Ahhoz képest, hogy tél van, ma délelőtt boldogan konstatáltam, hogy hatalmas pelyhekben esik a hó. Ez a gáz a globális felmelegedésben, hogy alig havazik télen… Na de most nem az időjárás a lényeg.
Mint láthatjátok, hirtelen lett még 2 ikertestvérem, velük együtt pózoltam a képeken. :D
Az outfitem: khaki kötött mellény, bordó felsővel + harisnyával, és fekete shorttal.♥ Természetesen ha már bordó, akkor jöhet a kedvenc sapkám is, amit még néhány hónapja vettem a H&M-ben, hatalmas leértékelésben, 700 forintért. Erre azóta is hihetetlenül büszke vagyok.
I was really suprised to see it was snowing in the morning despite the global warming.
As you see I suddenly had 2 twins. :D
My outfit: khaki knit vest with burgundy top + stockings and black shorts.♥ Certainly if it's burgundy, then it's my favourite hat from H&M, I bought it a few months ago for 700 HUF (3 dollars). I'm really proud of it.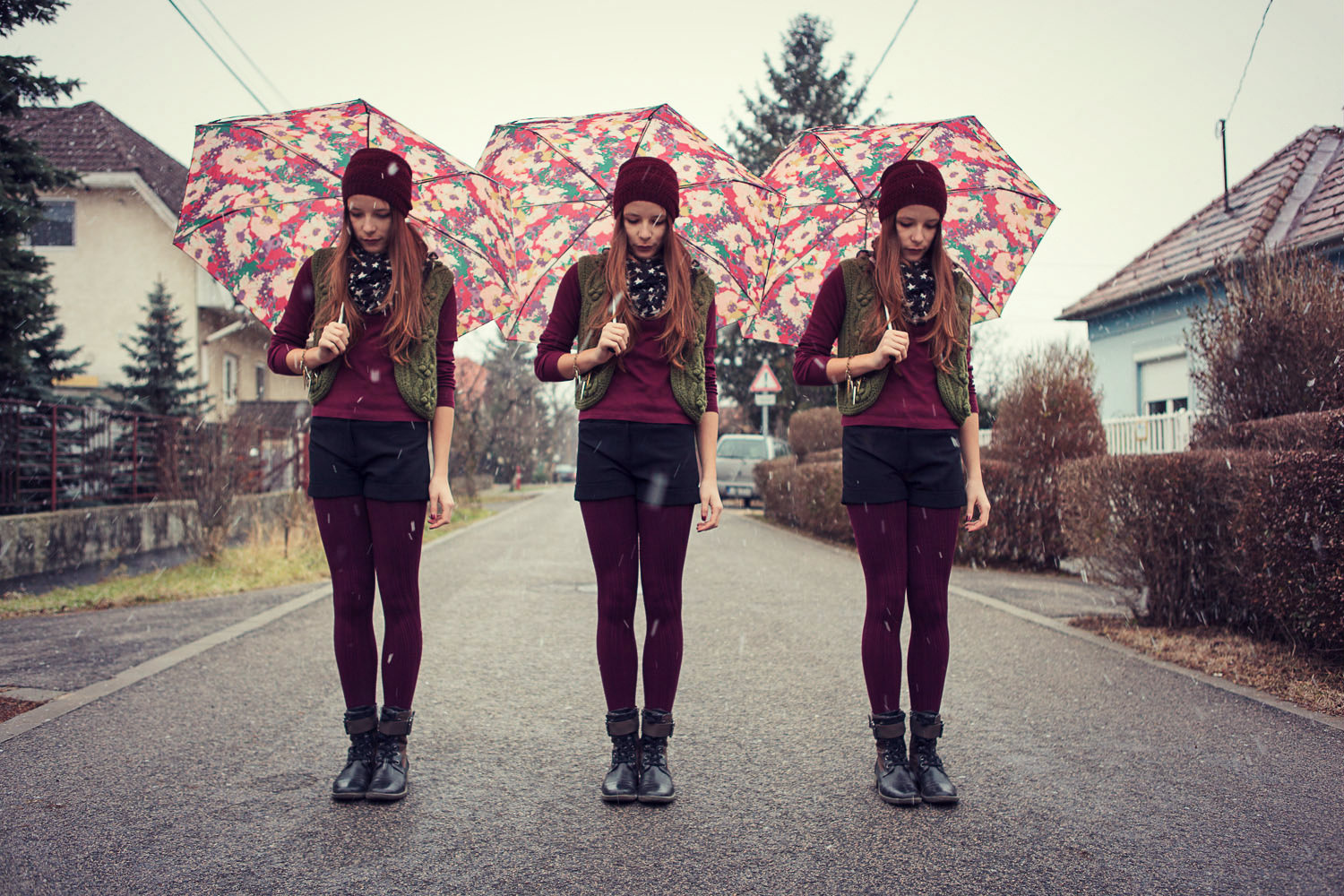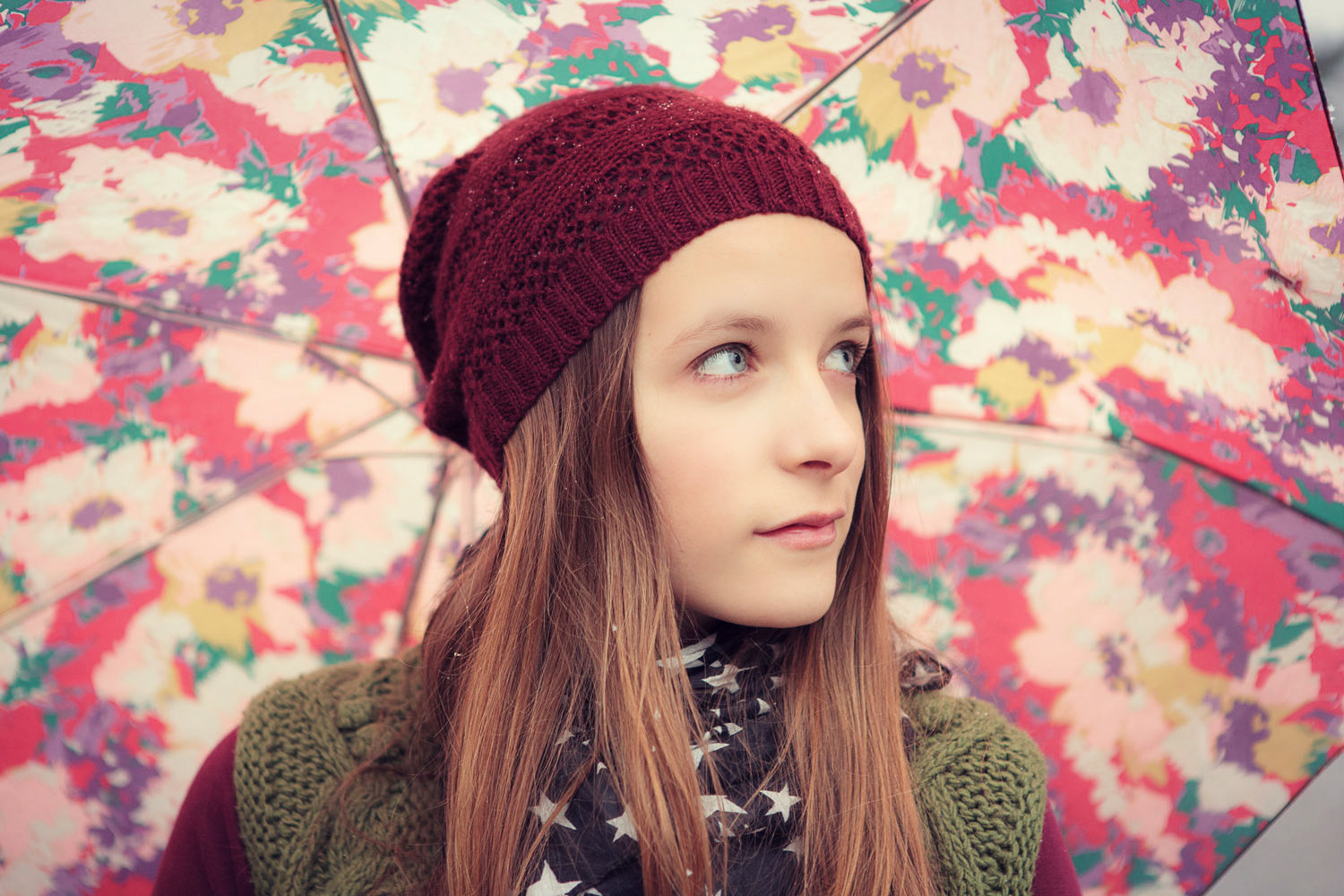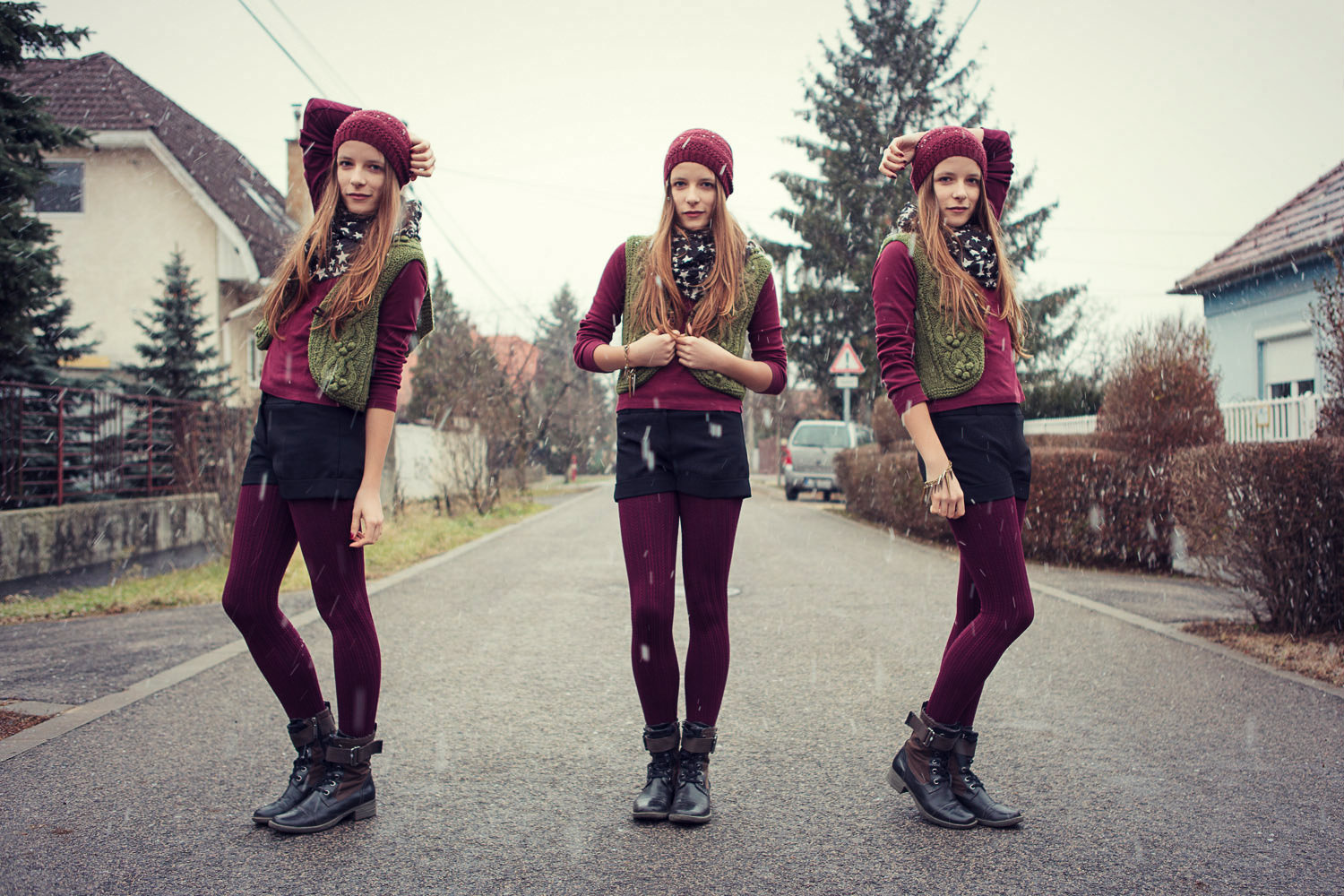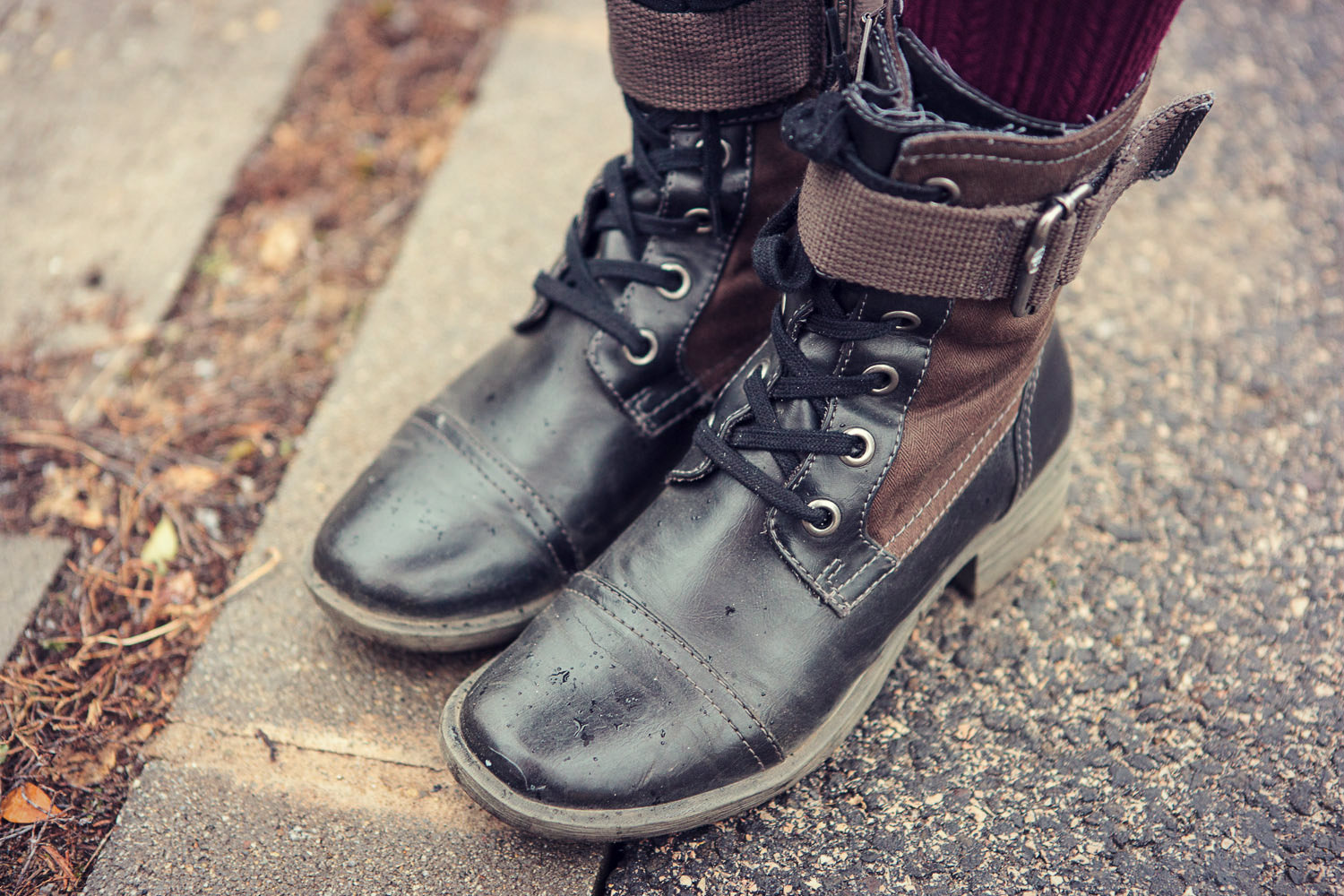 ♥khaki kötött mellény: Zara / bordó felső: H&M / csillagos sál: New Yorker / bakancs: sOliver /
silk base wigs: addcolo / sapka: H&M / karkötő: Kerubinától / short: Geneartion♥