I'm in love with this burgundy Springfield top.♥ This time I'm wearing it with a khaki skirt and a studded belt which I borrowed from Julcsi for this outfit. :) It feels like a milliary style a little bit, because of the belt and the boots.
Imádom ezt a bordó felsőt!♥ Felül átlátszó muszlin-szerű anyagból van.
A szoknya és az öv Julcsi tulajdona, az outfithez kaptam kölcsön tőle. :) A khakis árnyalat a szegecses övvel és a bakancsommal kicsit millitary-s stílusú.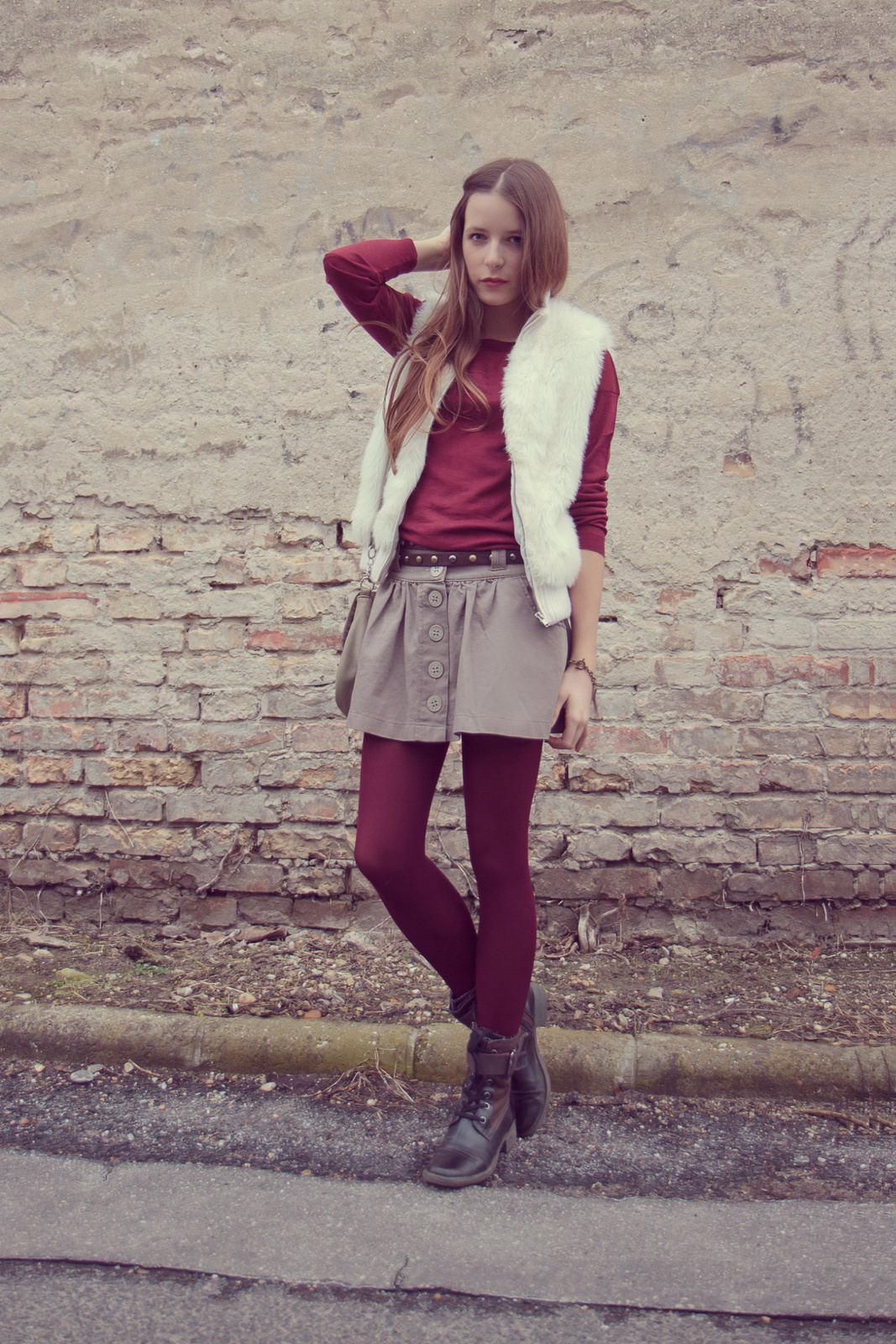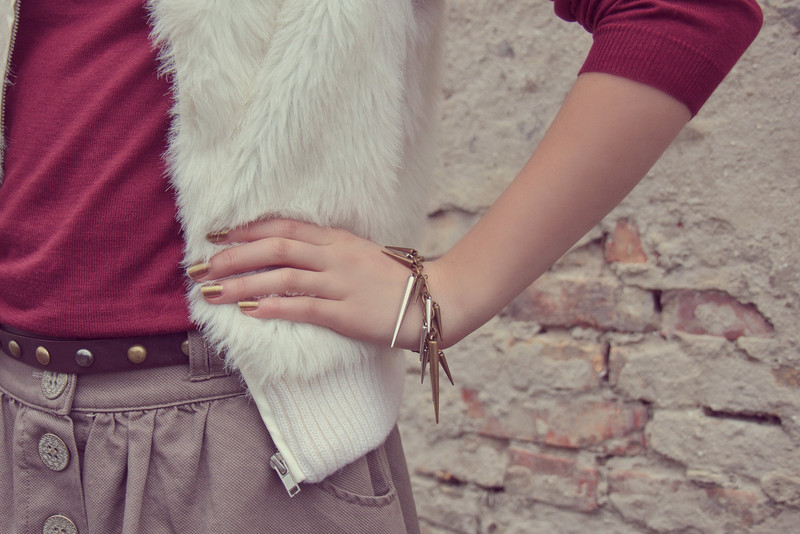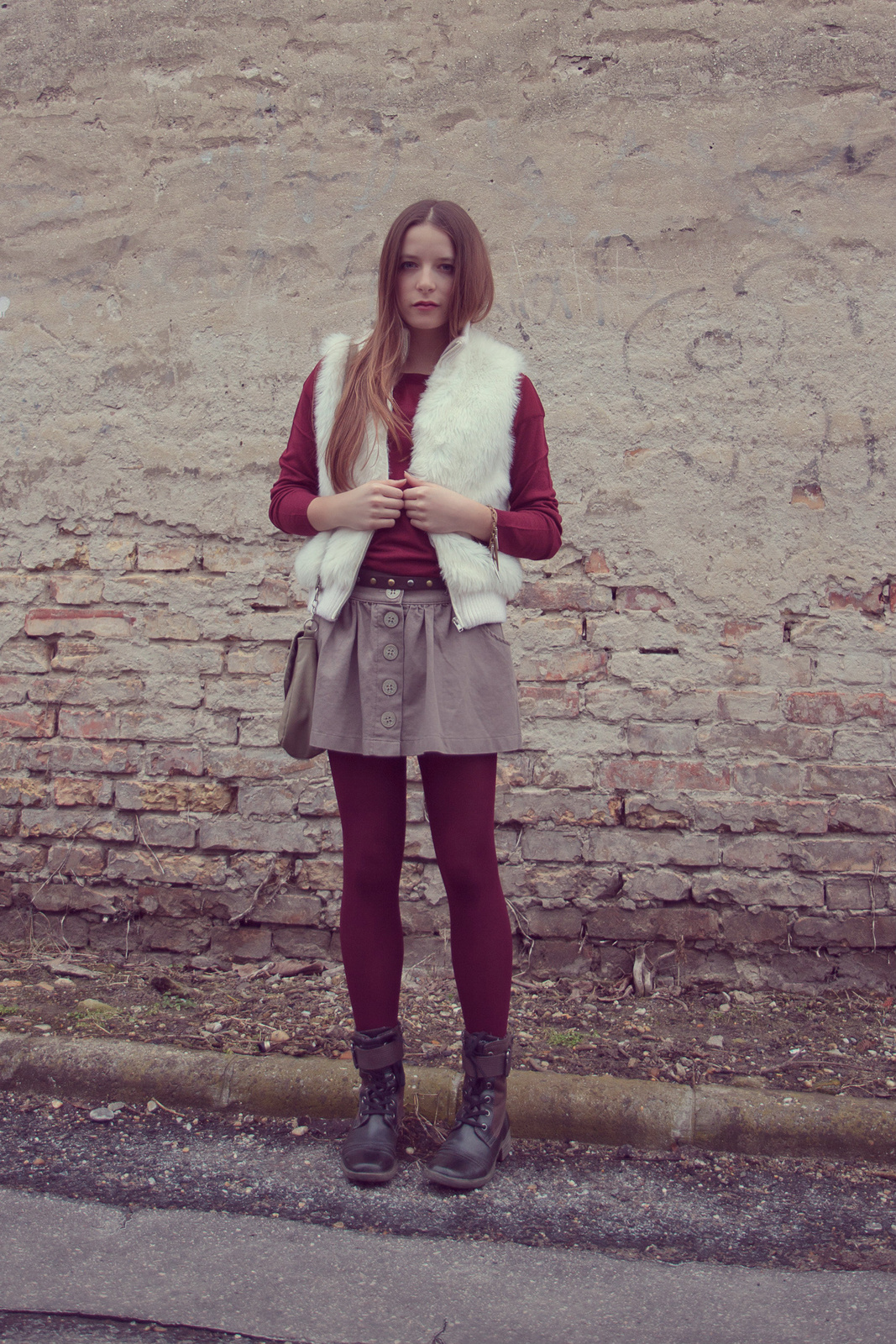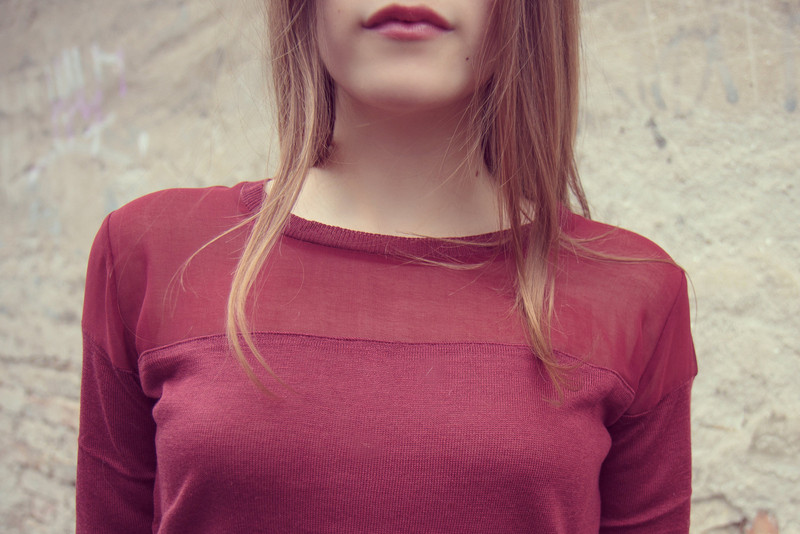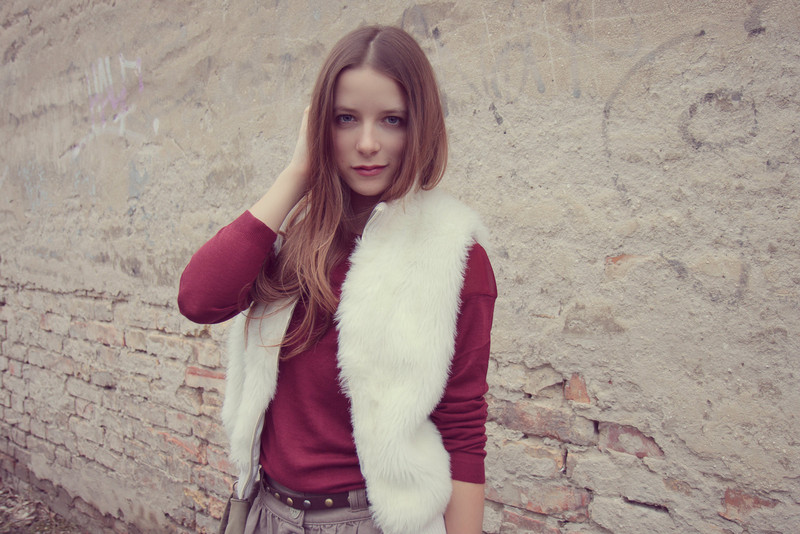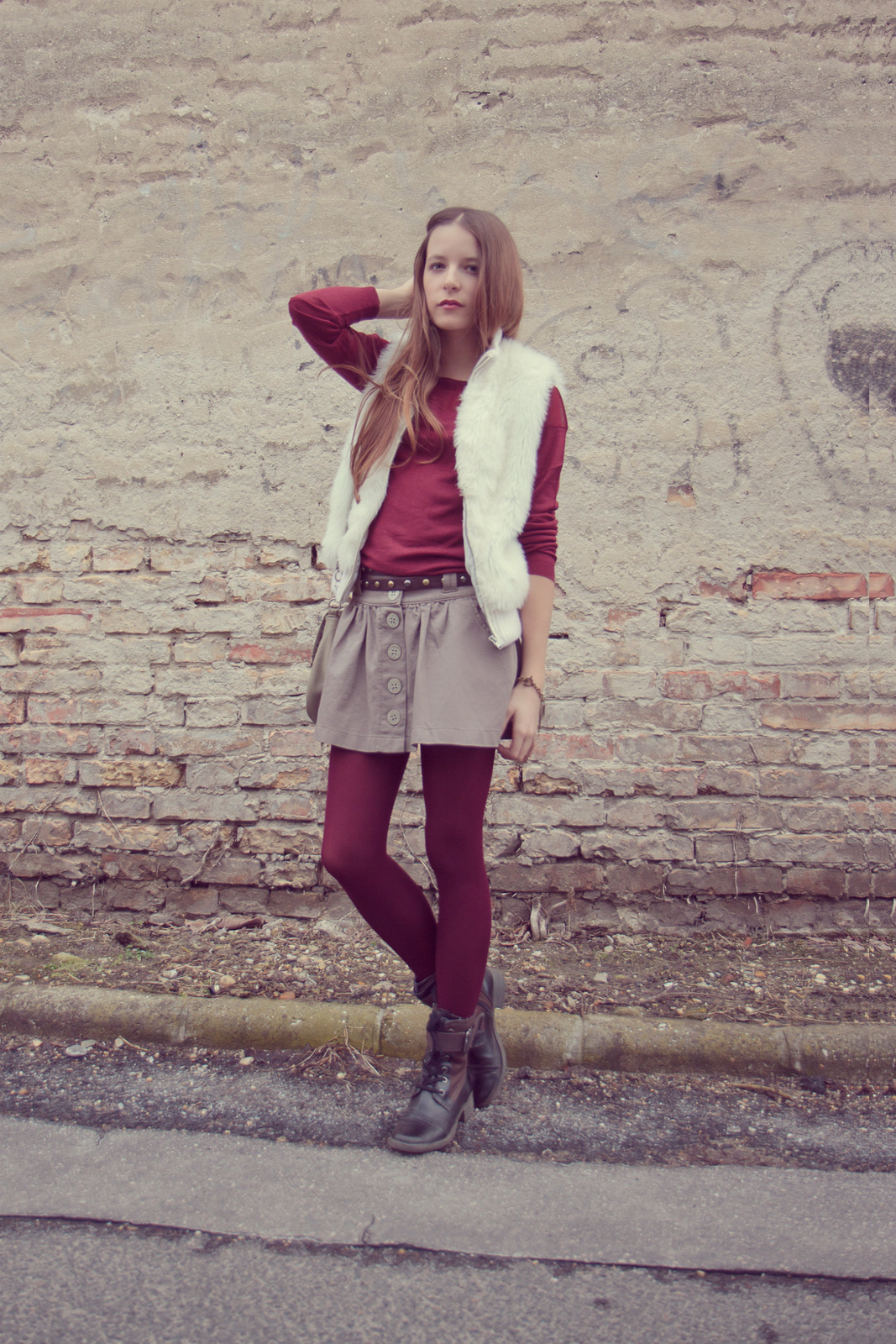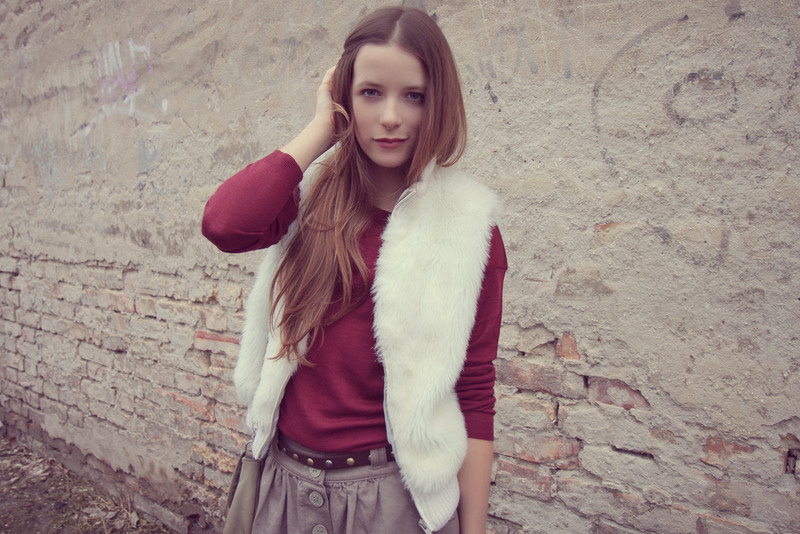 Pamacs: 'Gyere játssz velem iis!'
Mop: 'Come on and play with me!'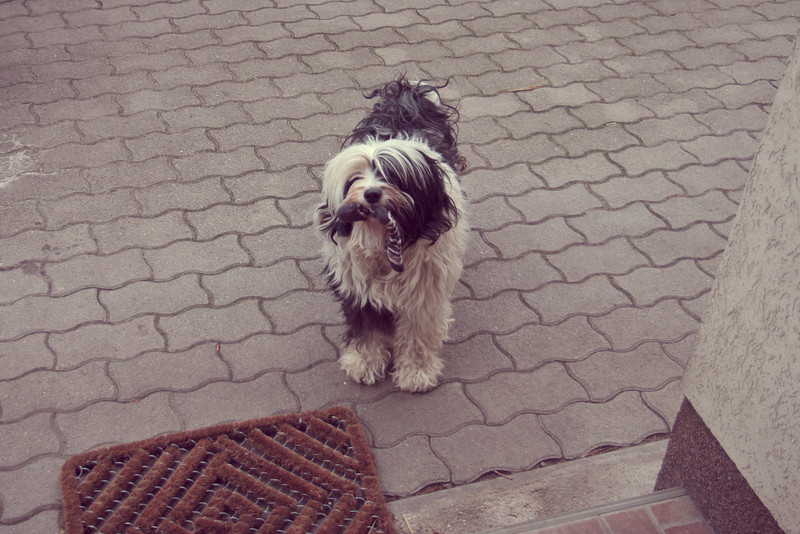 burgundy top: Springfield / fur vest: www.ruhafalva.hu / skirt: Jennyfer /belt: Zara /
stockings: Calzedonia / shoes: sOliver / studded bracelet: I got it from Kerubina /
bag: Six