This morning I sewed this beautiful skirt from the same material my curtain and bedspread is made of. I combined it's flower pattern with another flower-patterned thing: a top (also by me). I'm wearing it with a green cardigan (knit by my mum) + black boots + long socks.♥
The headband is DIY, too, you could see it in a lot of older posts and I've made a 'how to make it' video about it.
Ma délelőtt varrtam ezt a  szoknyát, abból az anyagból, amiből a függönyöm és az ágytakaróm is van. A virágmintás anyaga miatt egy másik virágmintás ruhadarabommal, ezzel a gumírozott toppal kombináltam, és hozzá egy – anyukám által kötött – kardigánt vettem fel. A térdzokni + telitalpú bokacsizma sem hiányozhatott. ;) ♥
A hajpánt is DIY, ezt már láthattátok régebbi bejegyzéseimben is, sőt, még videó is van az elkészítéséről.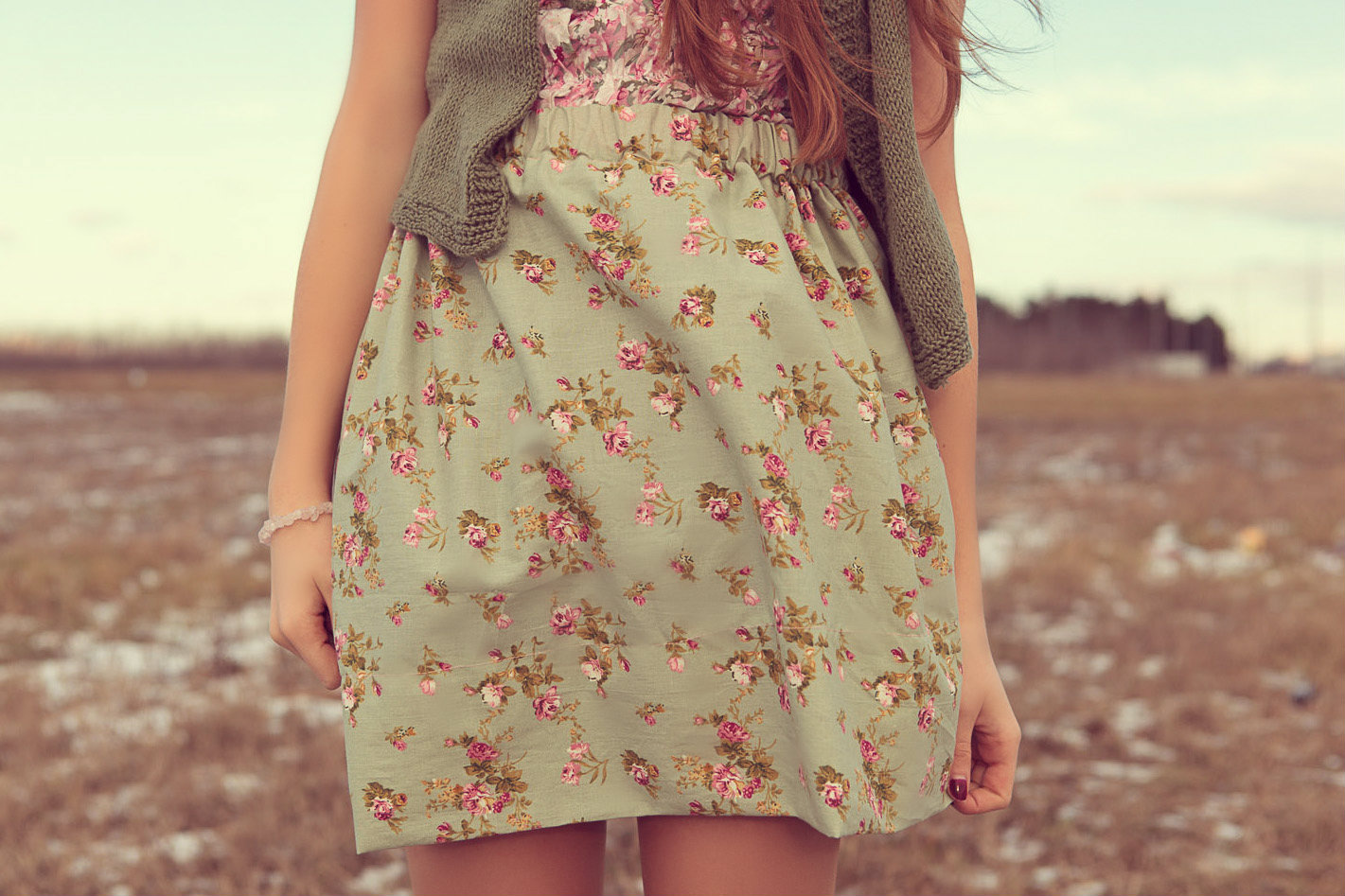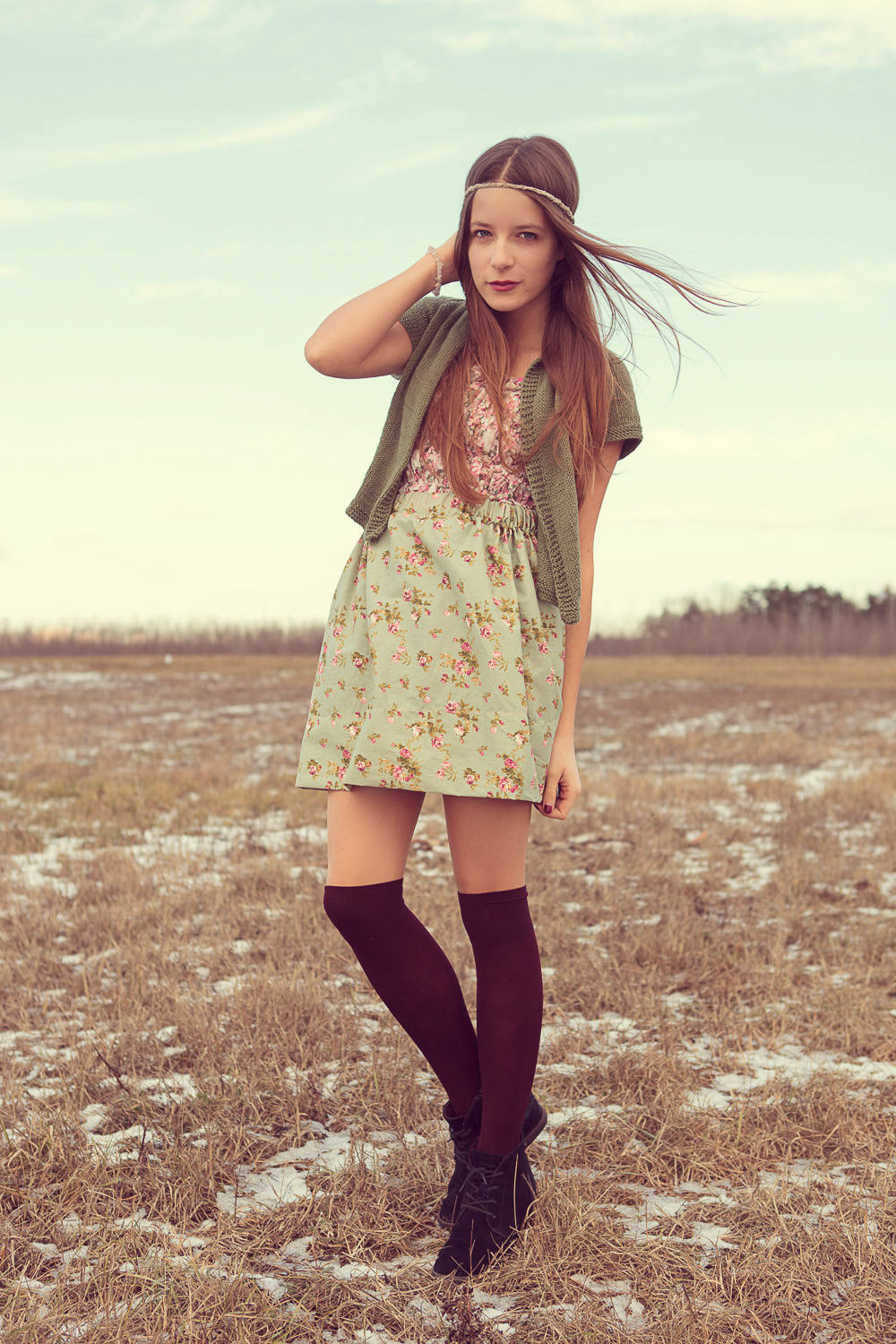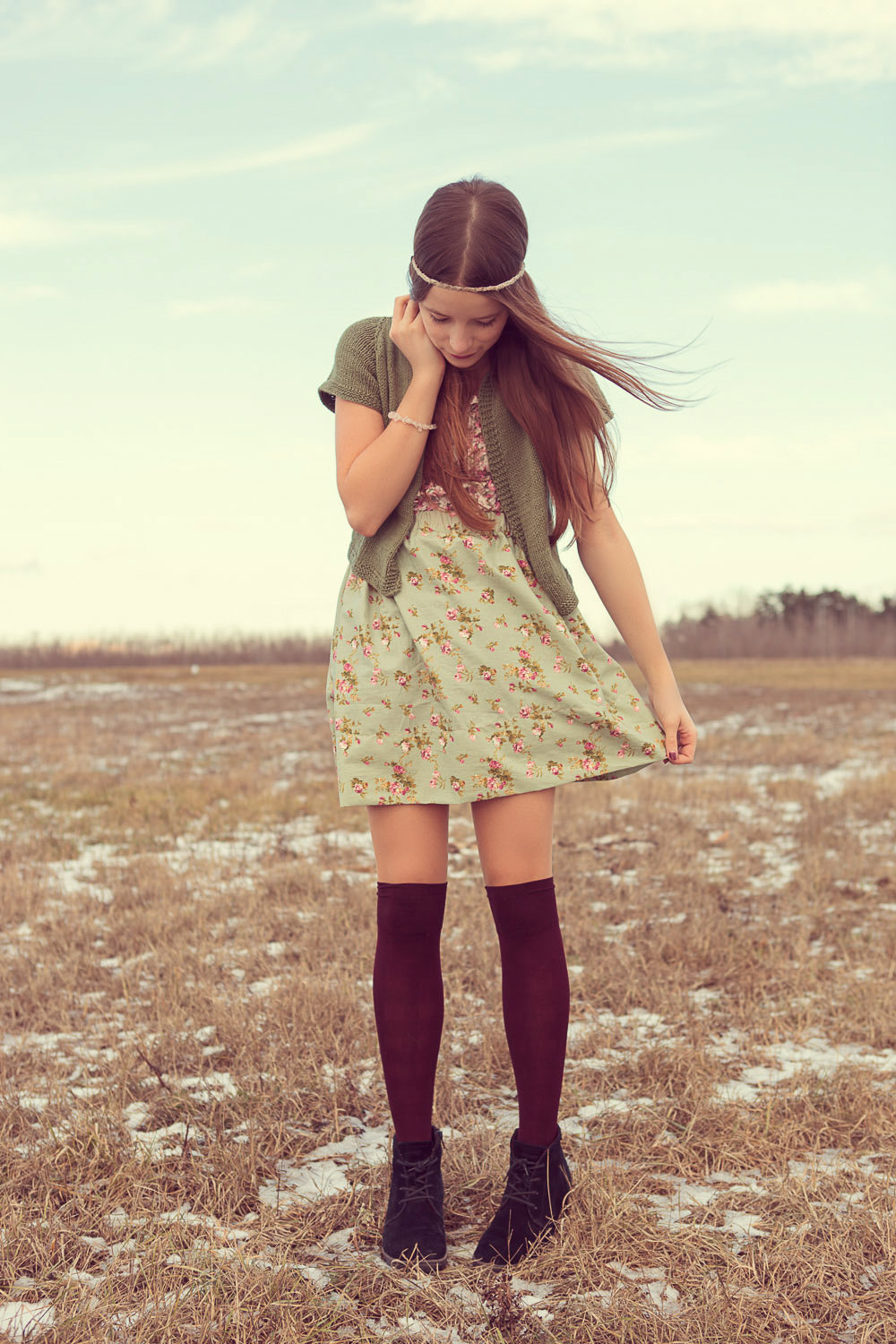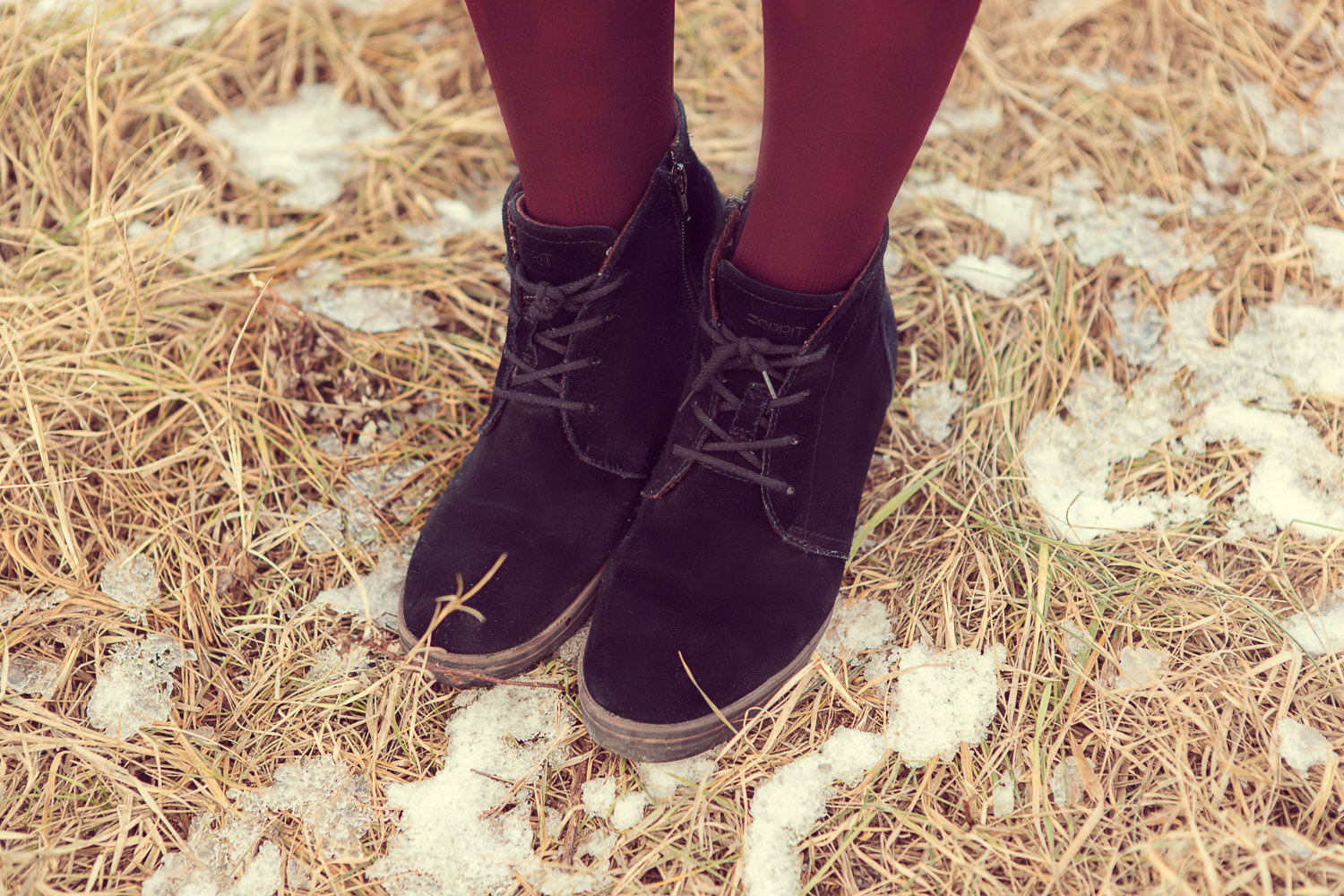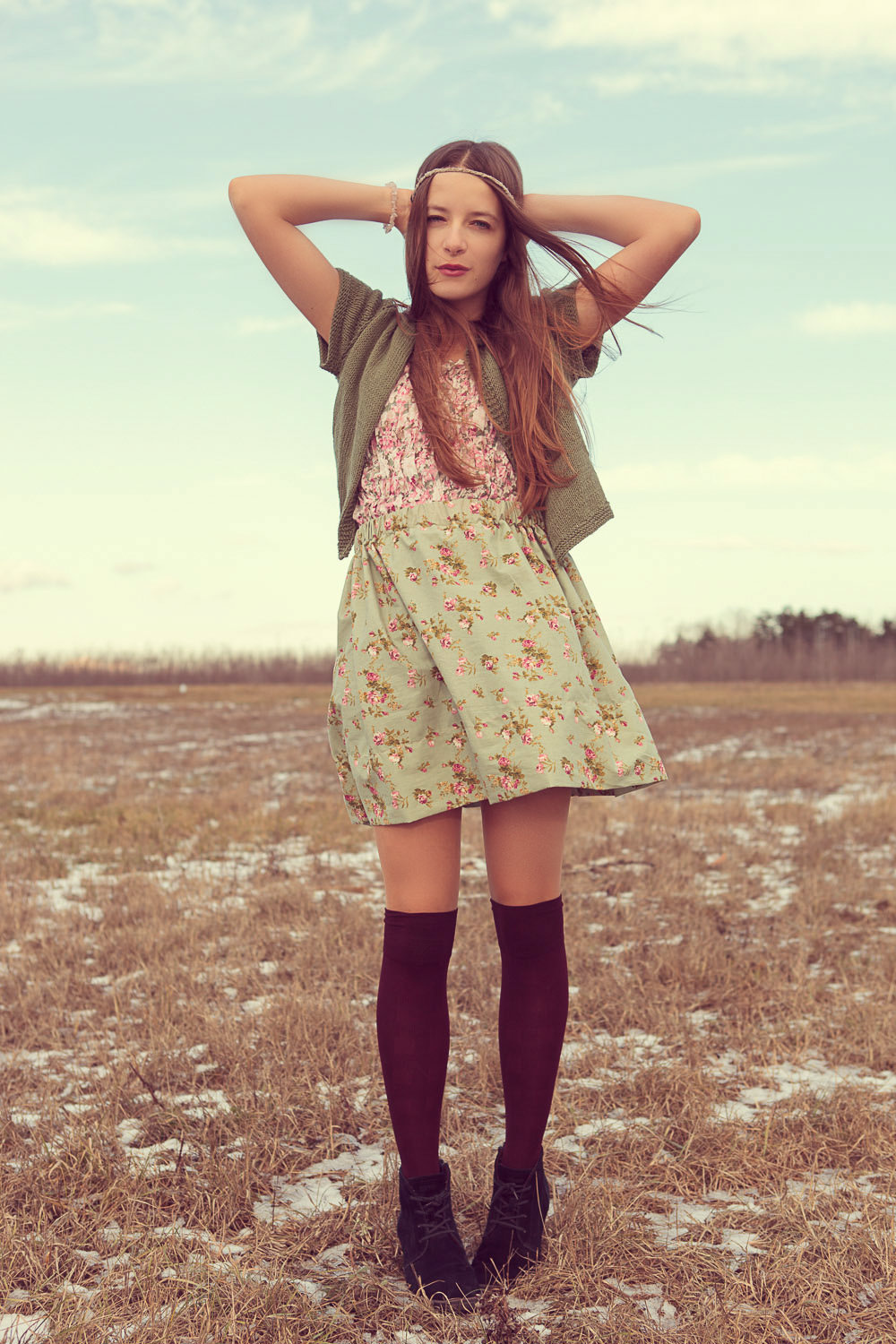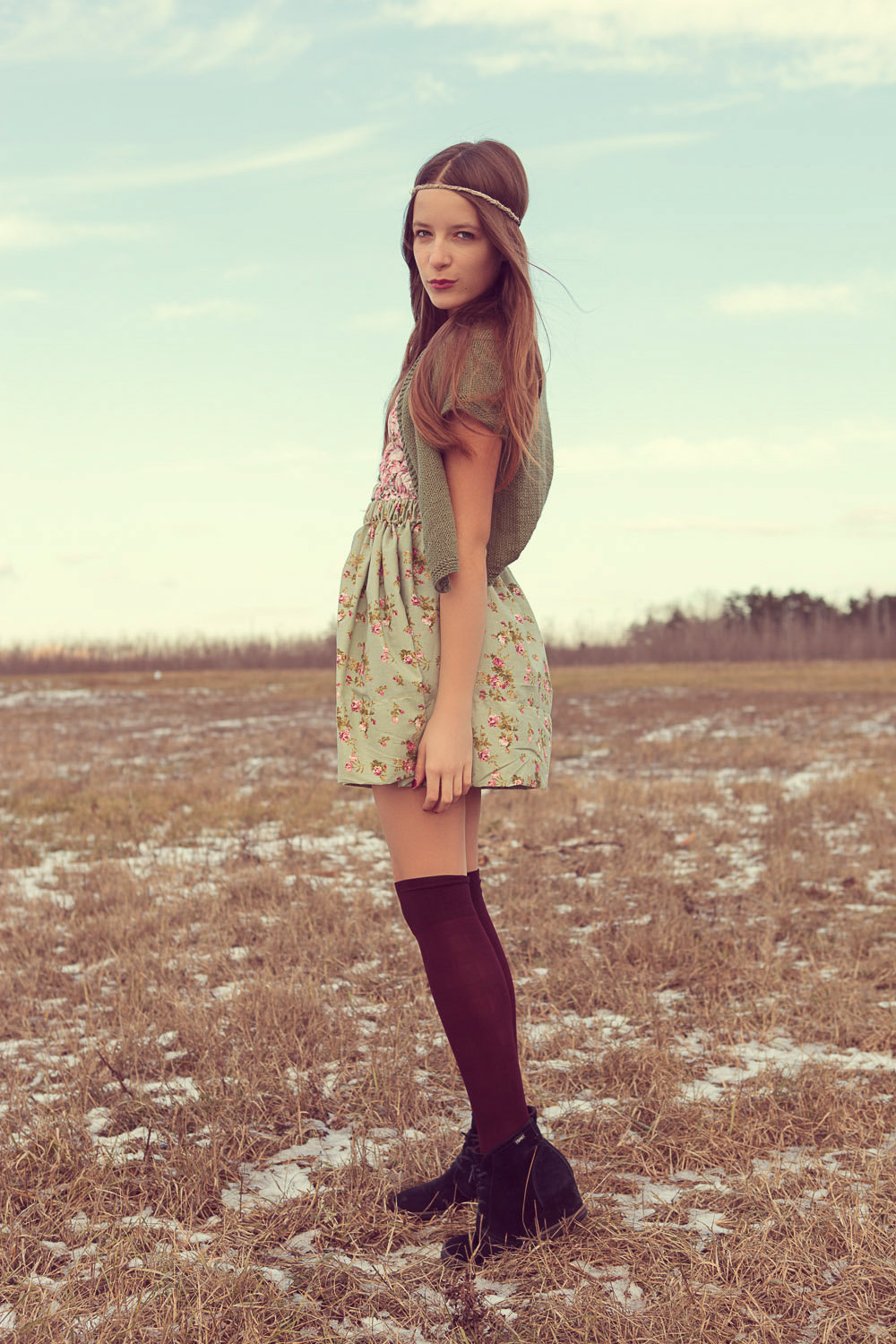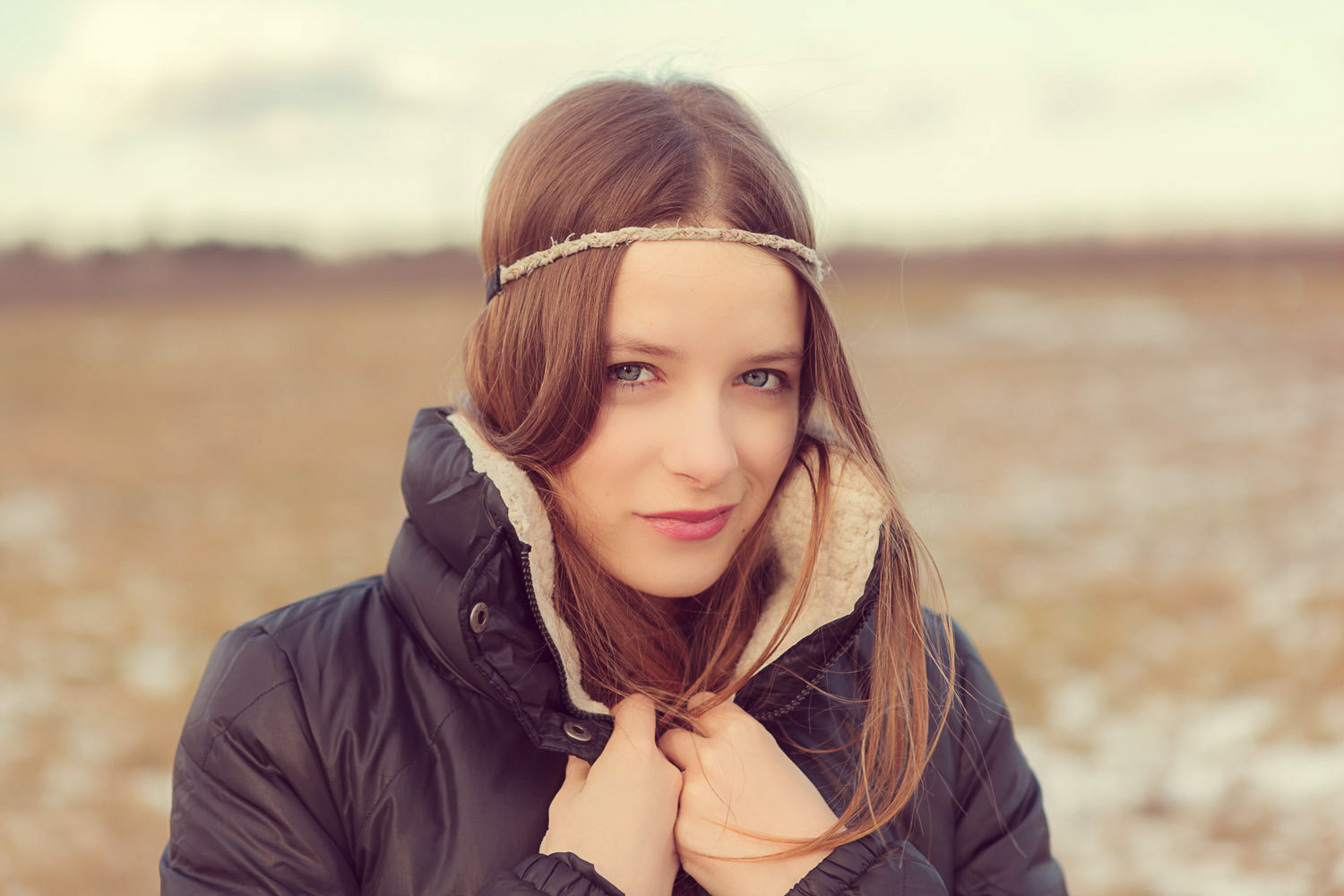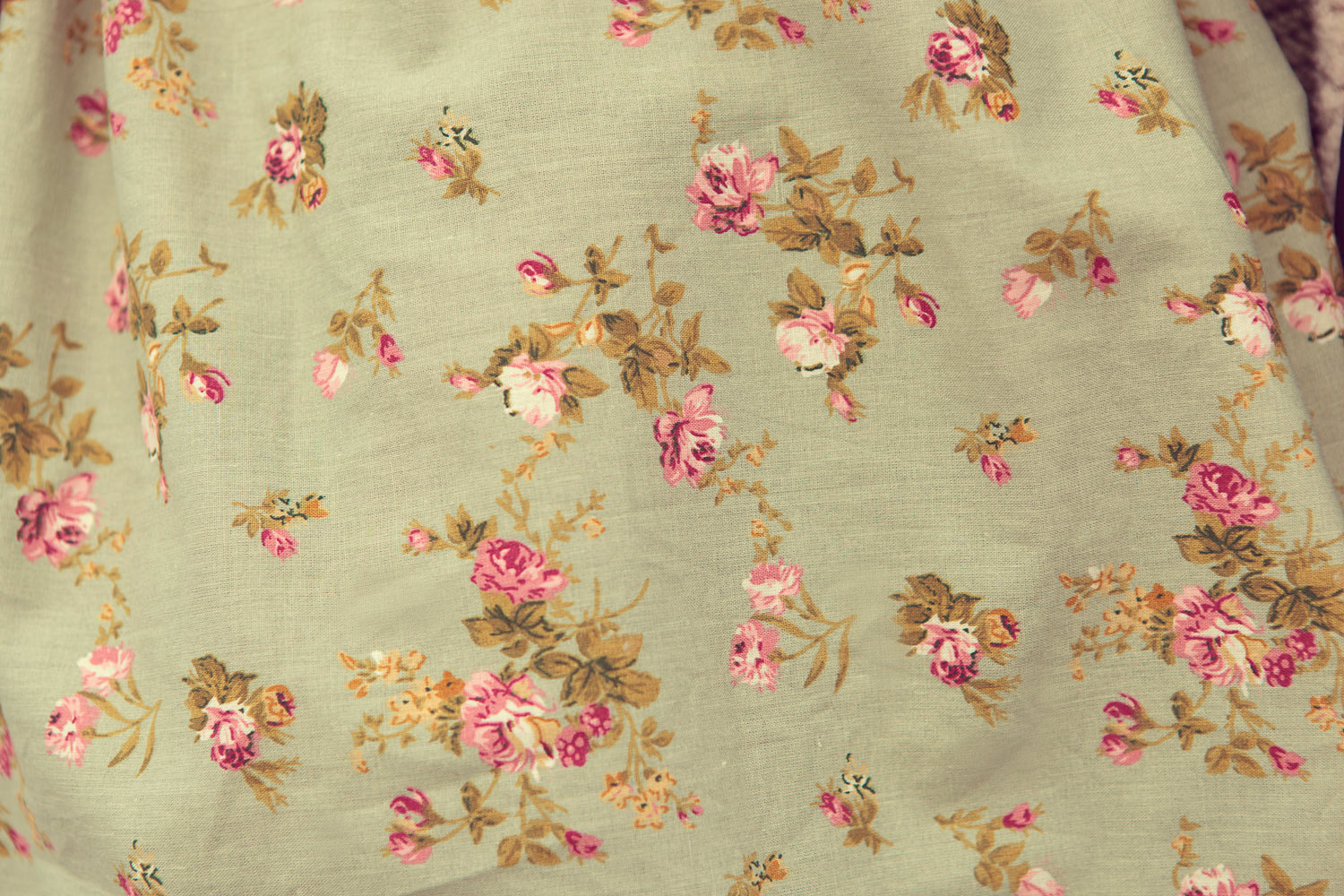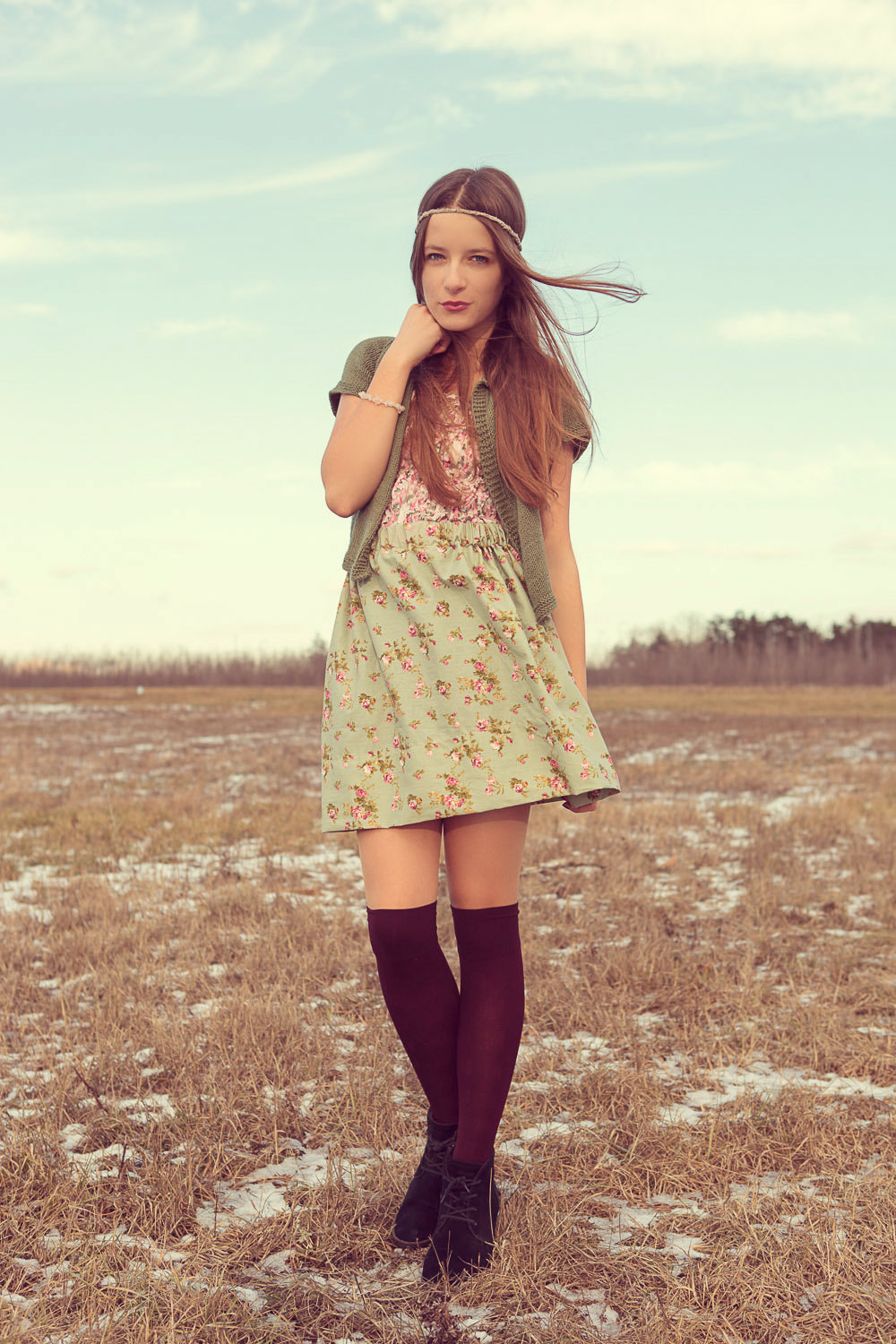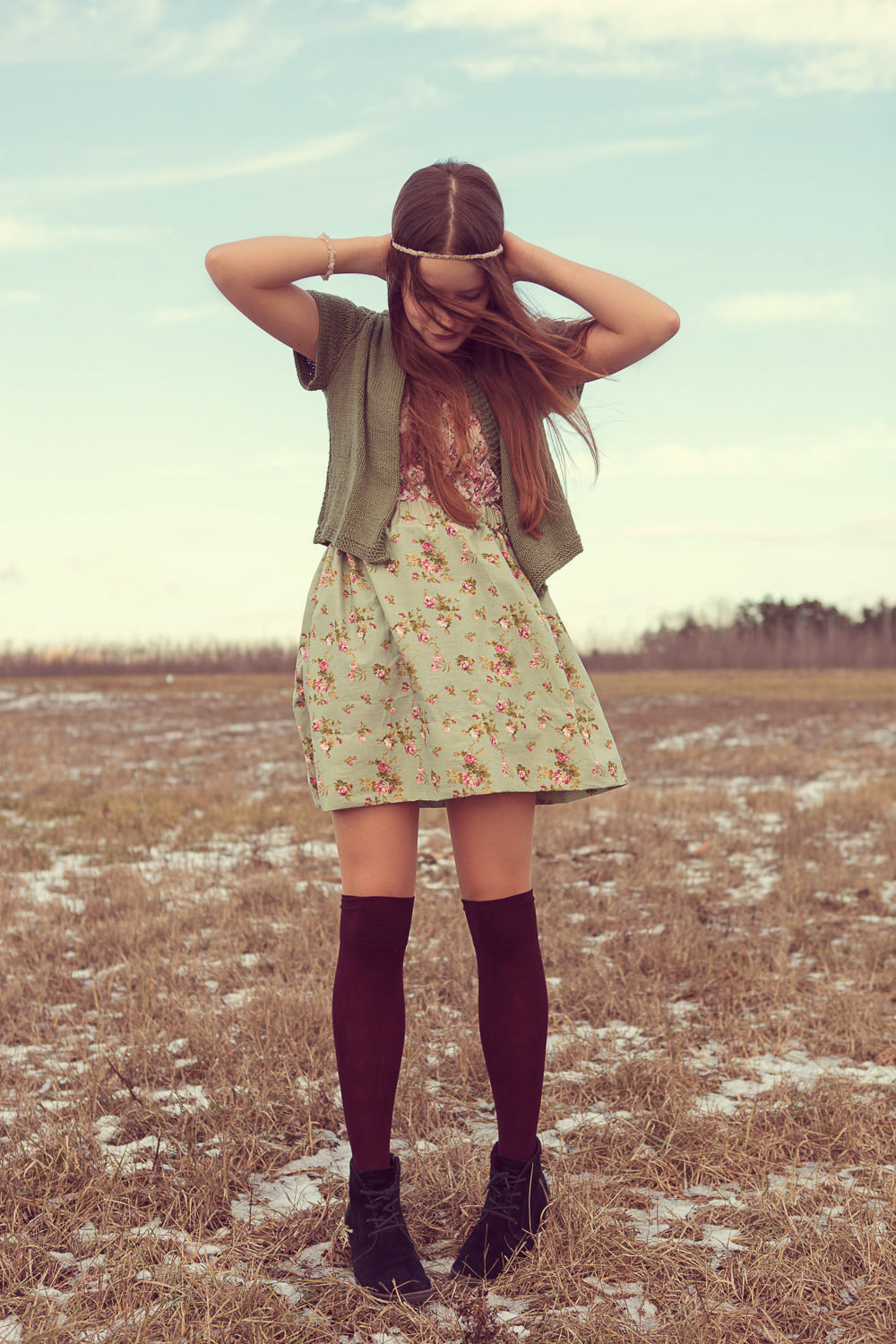 ♥ skirt: iEmma / top: iEmma / knee socks: Calzedonia / hair systems: hairbro / bracelet: mandra.hu /
green cardigan: by mom /headband: iEmma ♥