I got this dress from BeBop – thank you so much! I love dots and I can combine it with my H&M dotted tights.
I'm wearing the dress with a powder pink cardigan (yep, the weather is still cold) and – of course – 'The Boots'.
I think this dress will be a basic item in my closet, I have many ideas how to wear it.
We took these photos at Lake Velence (we spent the day there).
/Diclosure: I got this dress free from BeBop/
Ezt a ruhát a BeBop-tól kaptam – köszönöm szépen! Imádom a pöttyöket. A H&M-es pöttyös harisnyámmal tudom kombinálni. Egy púderrózsaszín kardigánnal viseltem (mivel az idő még mindig nagyon hűvös) és – természetesen – 'A Csizmával'.
Szerintem ez a ruha egy alapdarab lesz a gardróbomban, rengeteg ötletem van a viselésére.
Ezeket a fotókat Velencén fotóztuk (ott töltöttük a napot).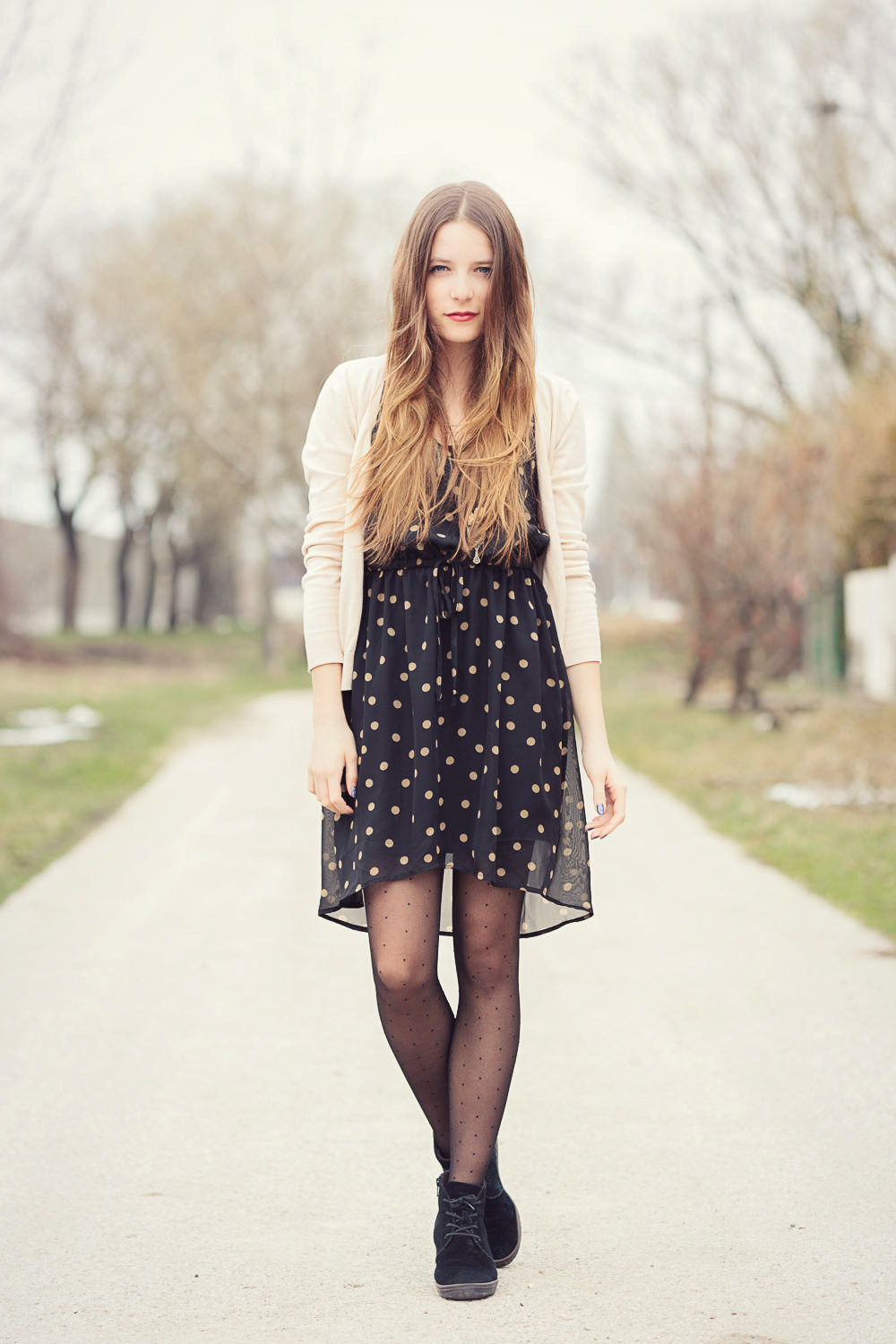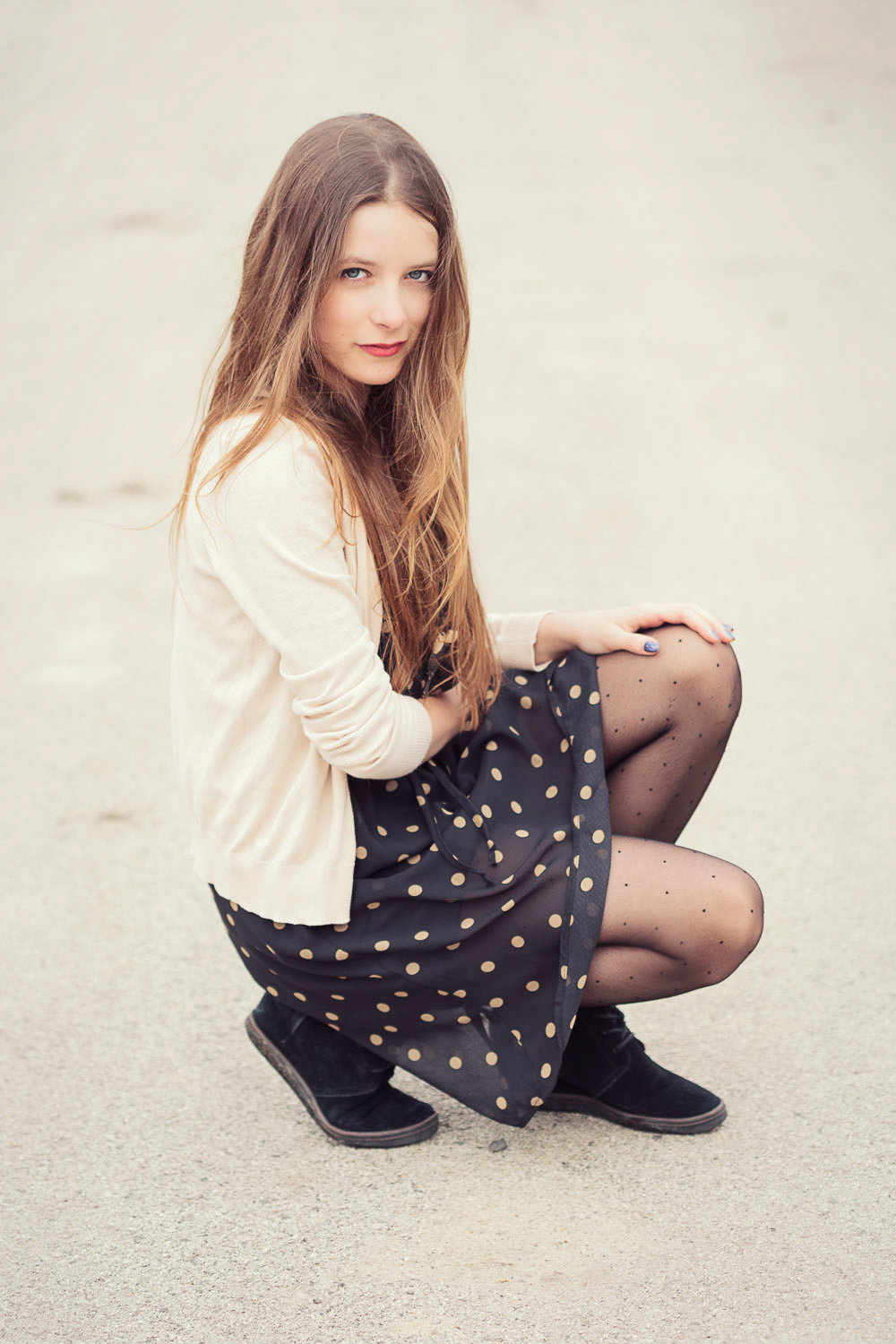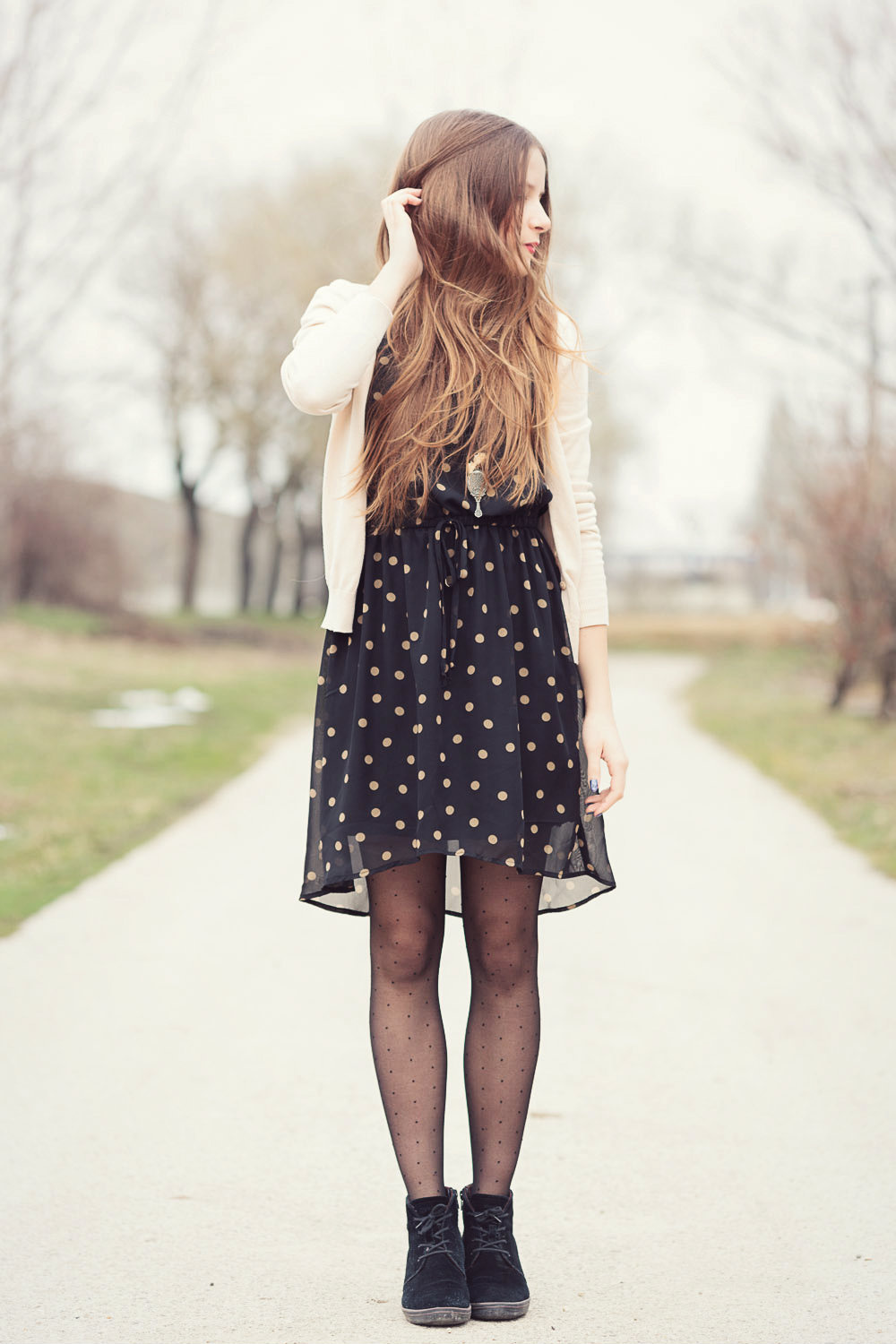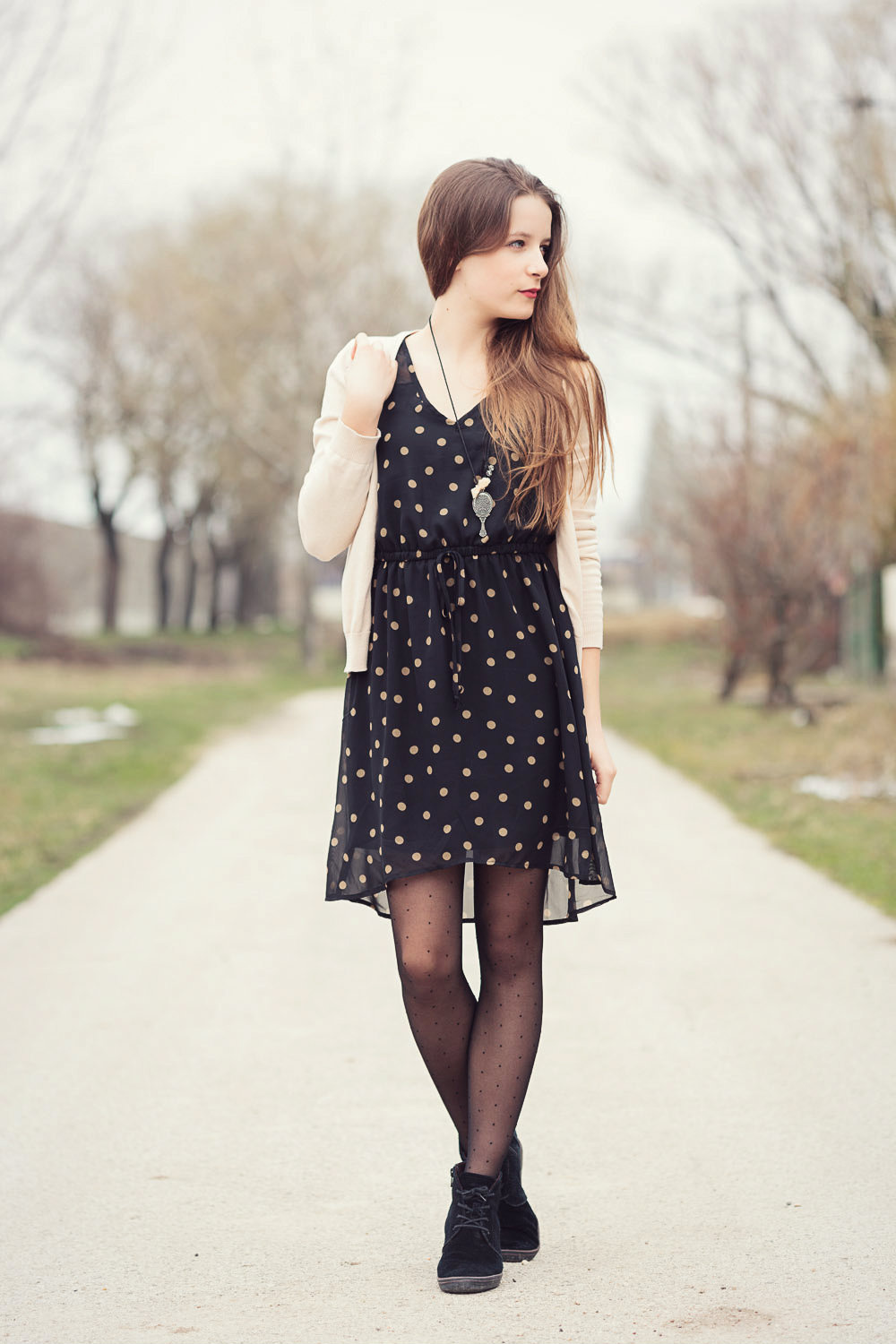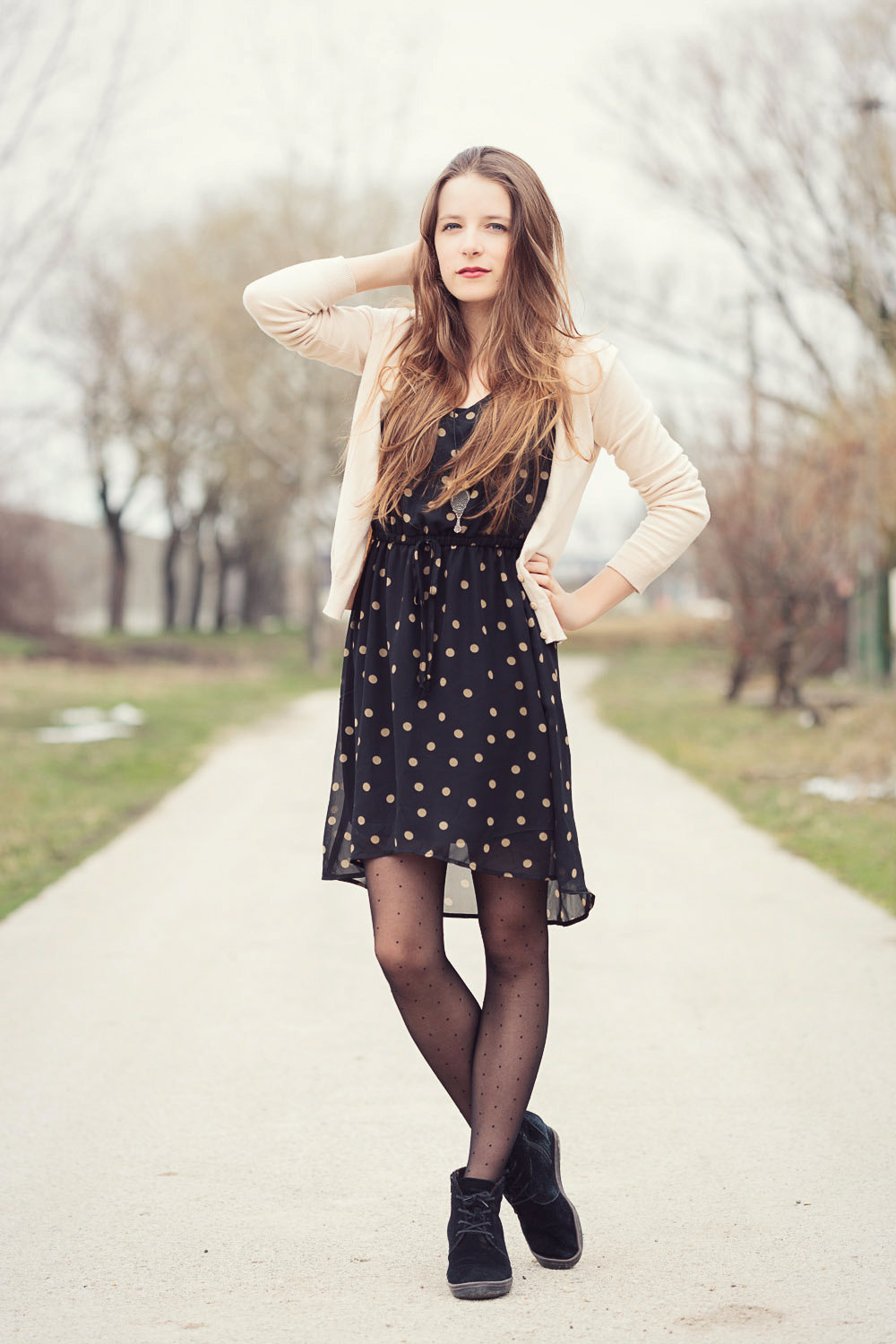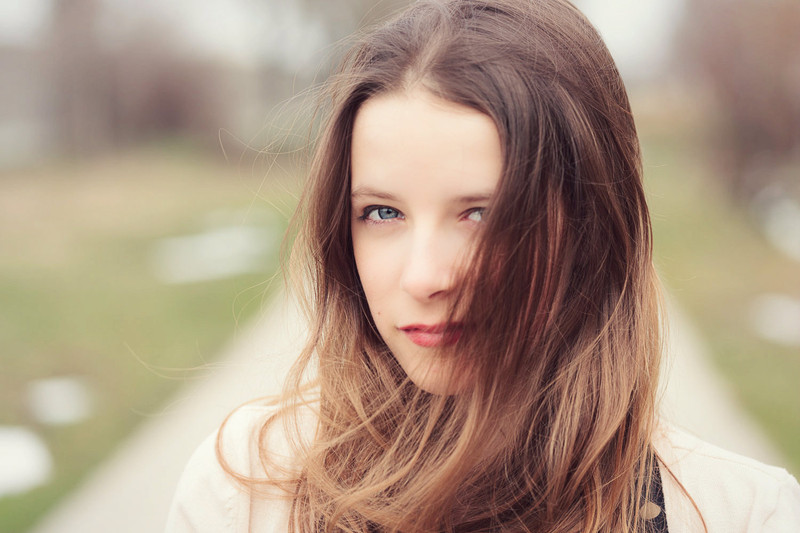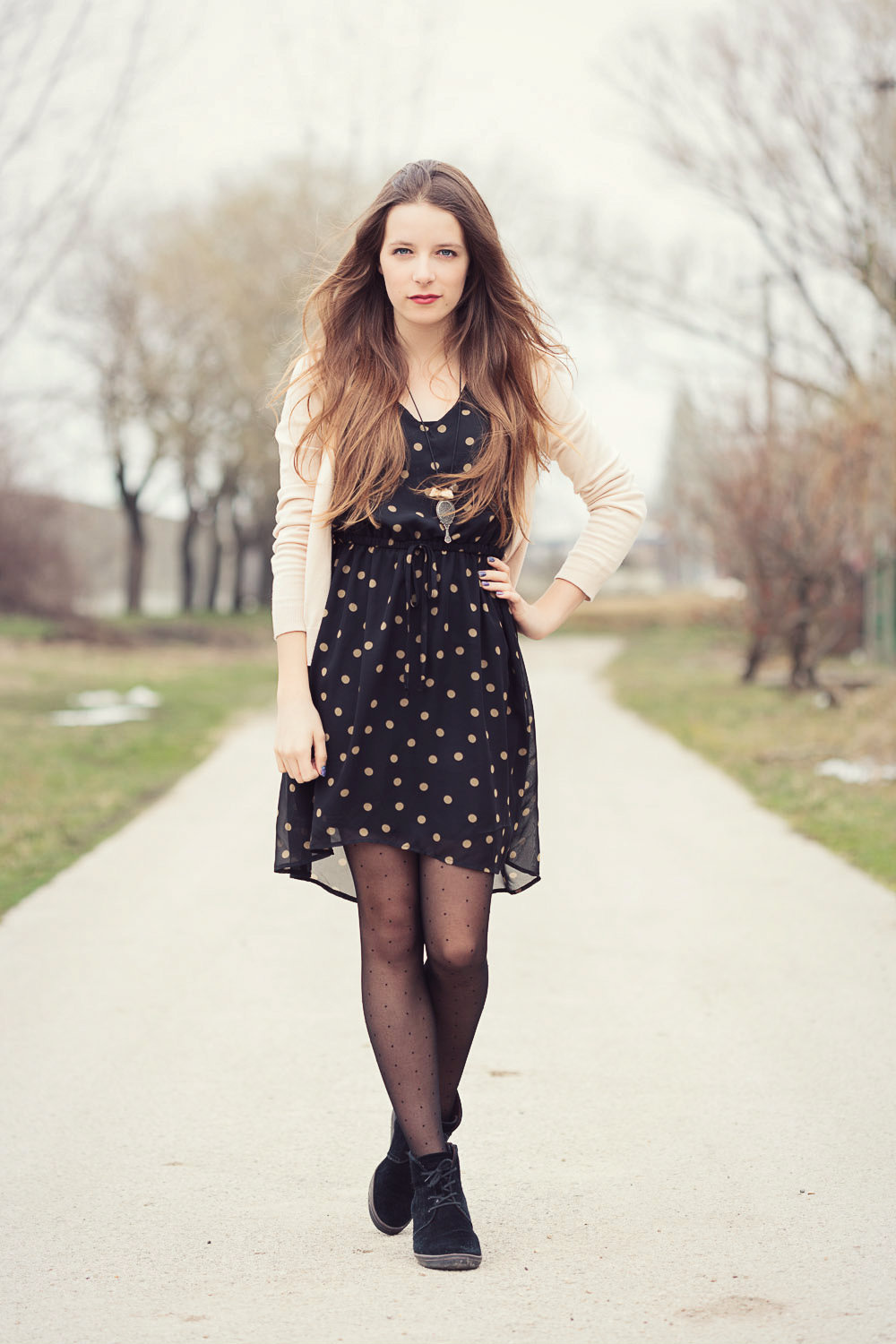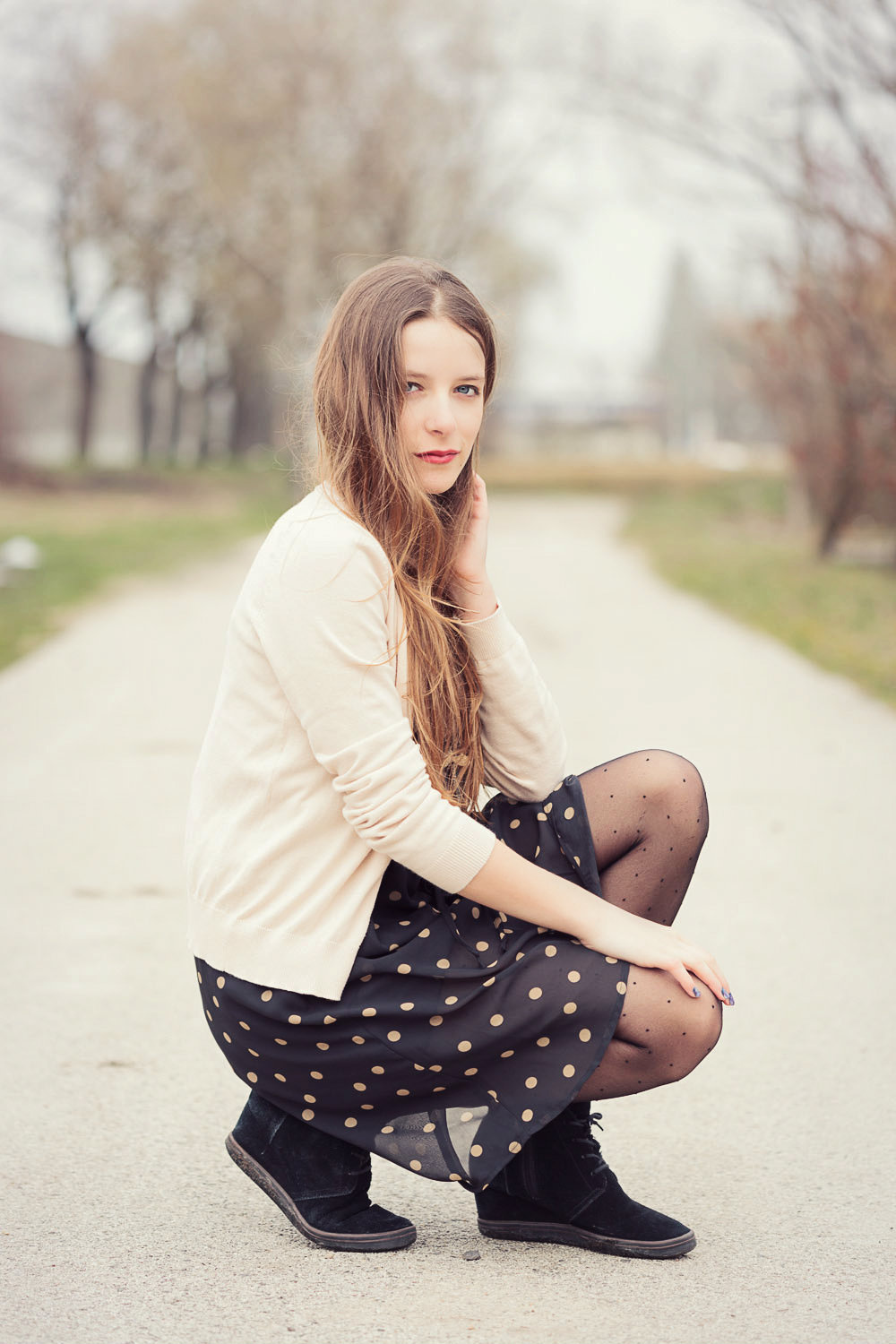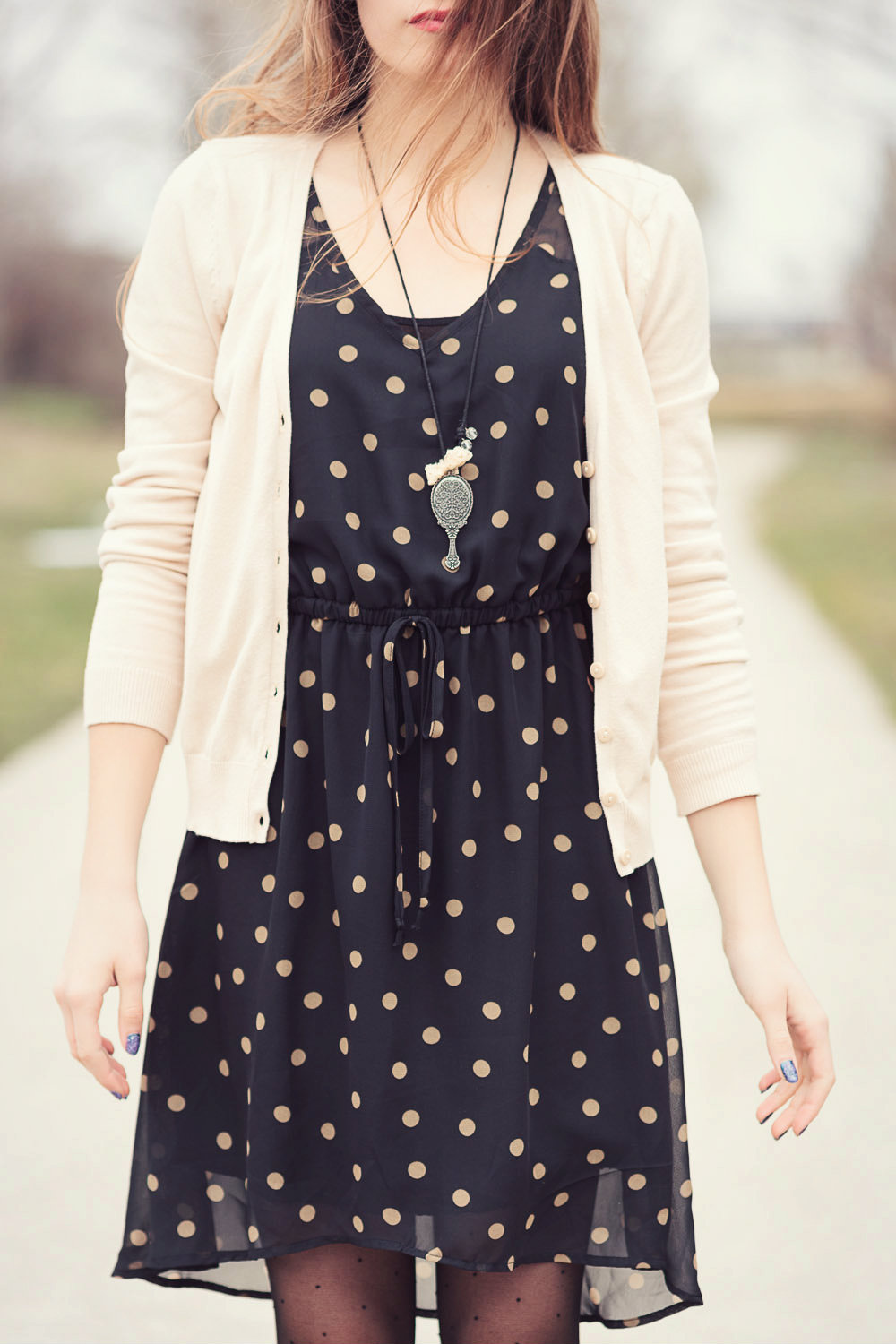 dress: BeBop* / tights: H&M / boots: Esprit / necklace: Six / cardigan: H&M