This dress is so cute, I love it. As I've already mentioned, I adore pet-printed things (like the owl-patterned pants, or the doggy cardigan, or the birdy blouse). So there is butterfly pattern in the dress. I'm wearing it with glittering oxfords, a belt and black tights.
These days I have really little time for anything – I have to study, plus (haha) yesterday mom bought the new St Johanna's High School book (it's the last one of the series), and it's sooo exciting, I can't stop reading it.
Annyira aranyos ez a ruha, egyszerűen imádom az állatmintákat – ebben az értelemben (pl a baglyos nadrágom, a kutyás kardigánom vagy a madaras blúzom). Ezen a ruhán pillangóminták vannak. Csillogó oxforddal, övvel és fekete harisnyával vettem fel.
Mostanában nagyon kevés időm van mindenre – tanulnom kell, ráadásul tegnap megkaptam a Szent Johanna Gimi utolsó részét, és nagyon izgalmas!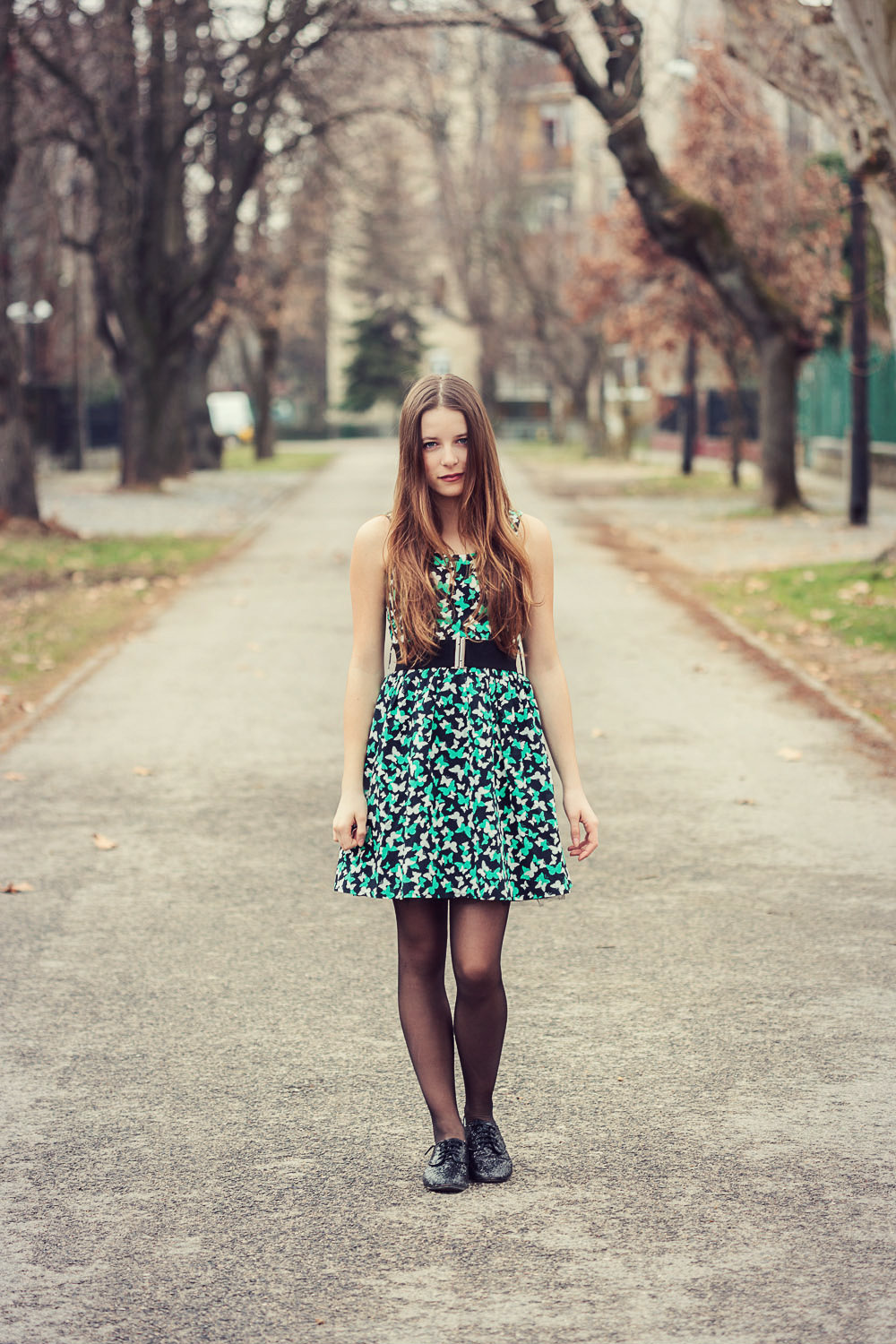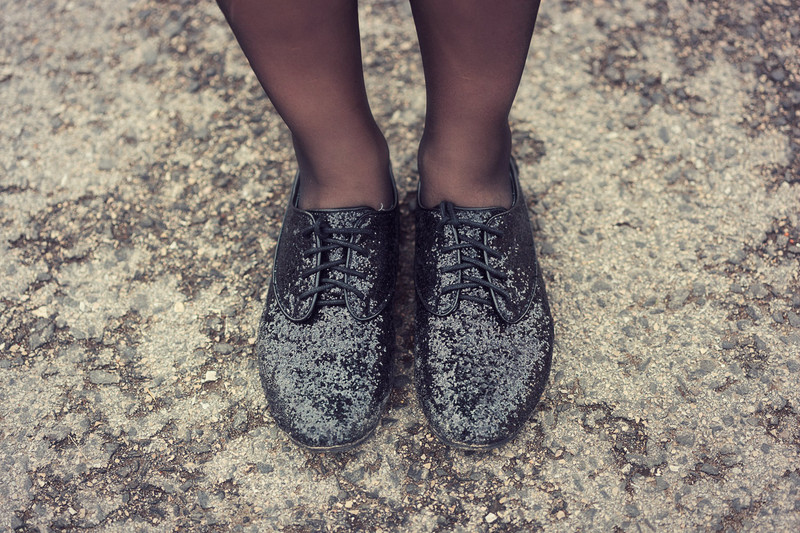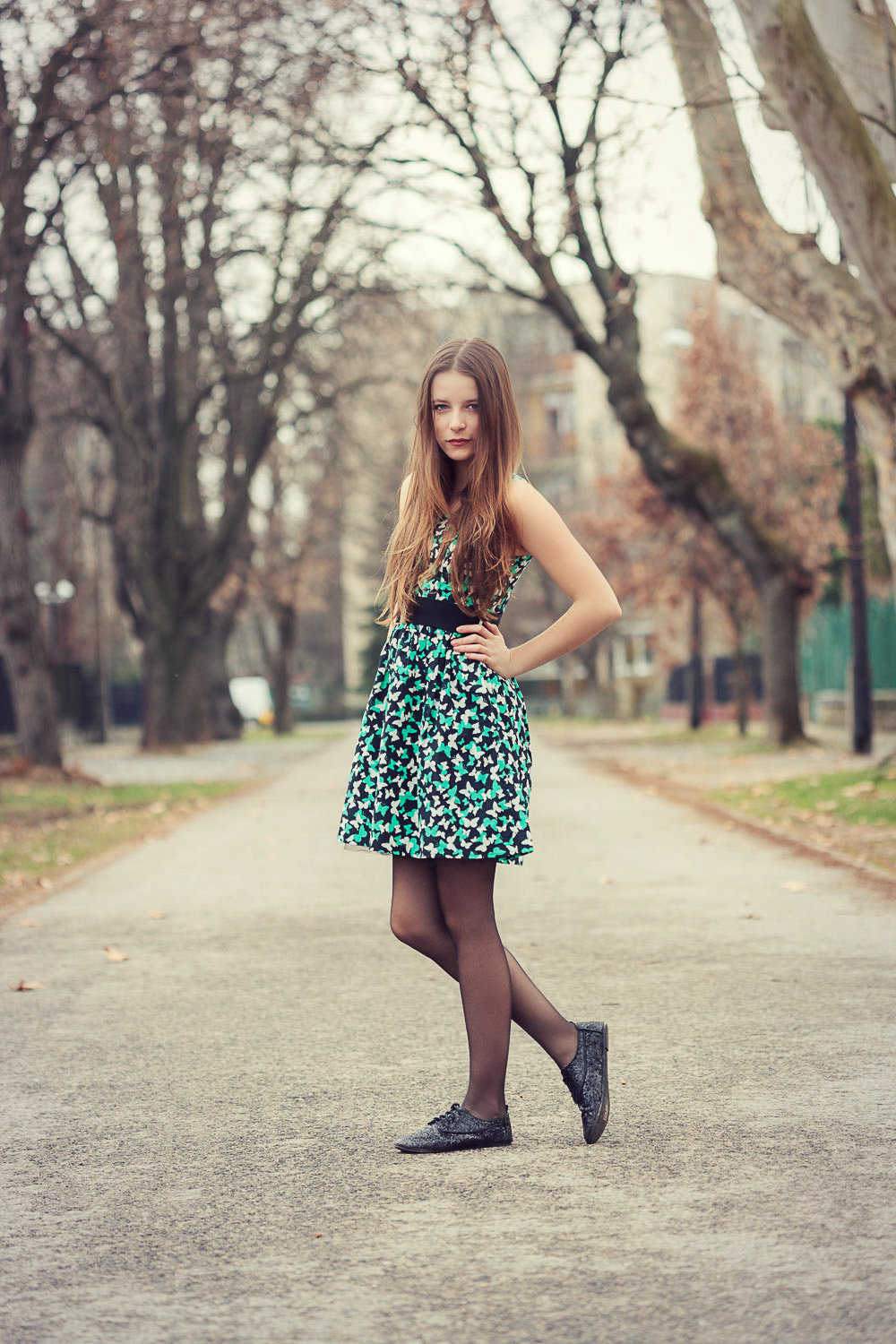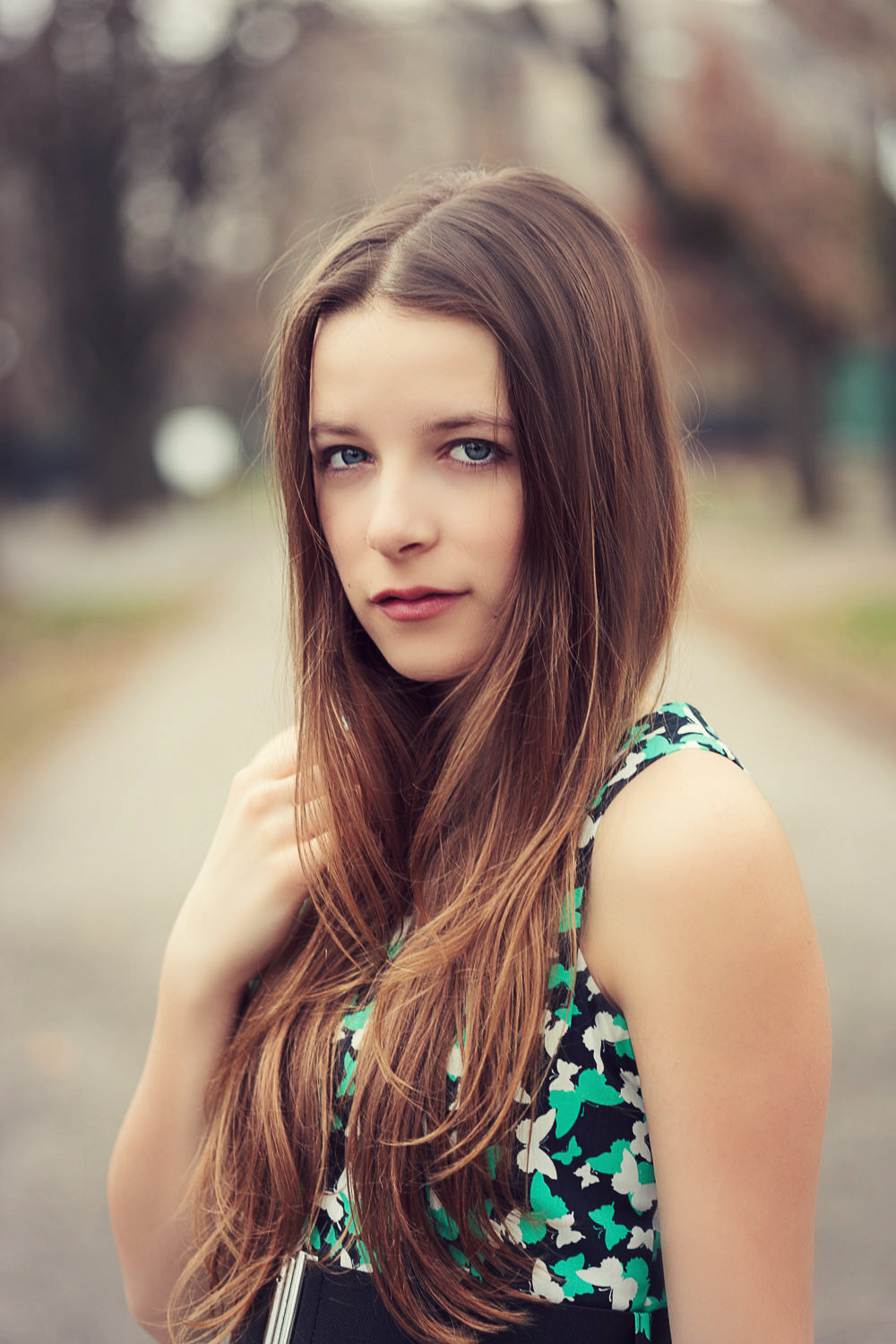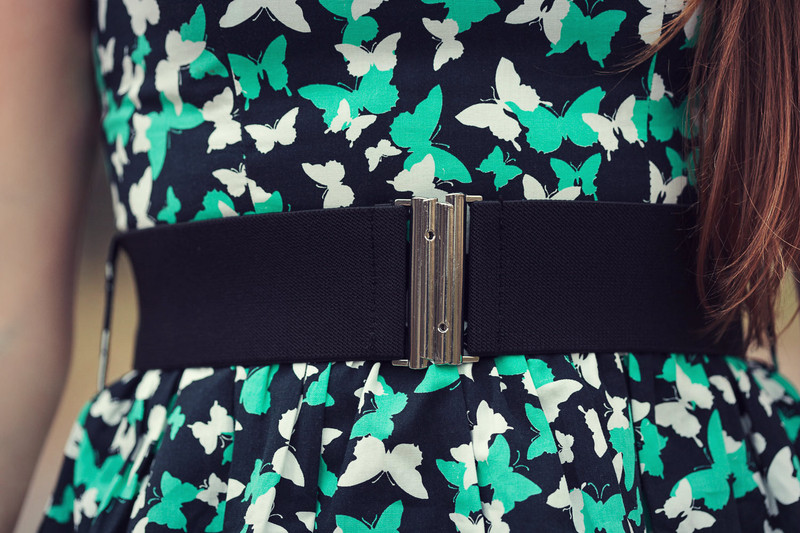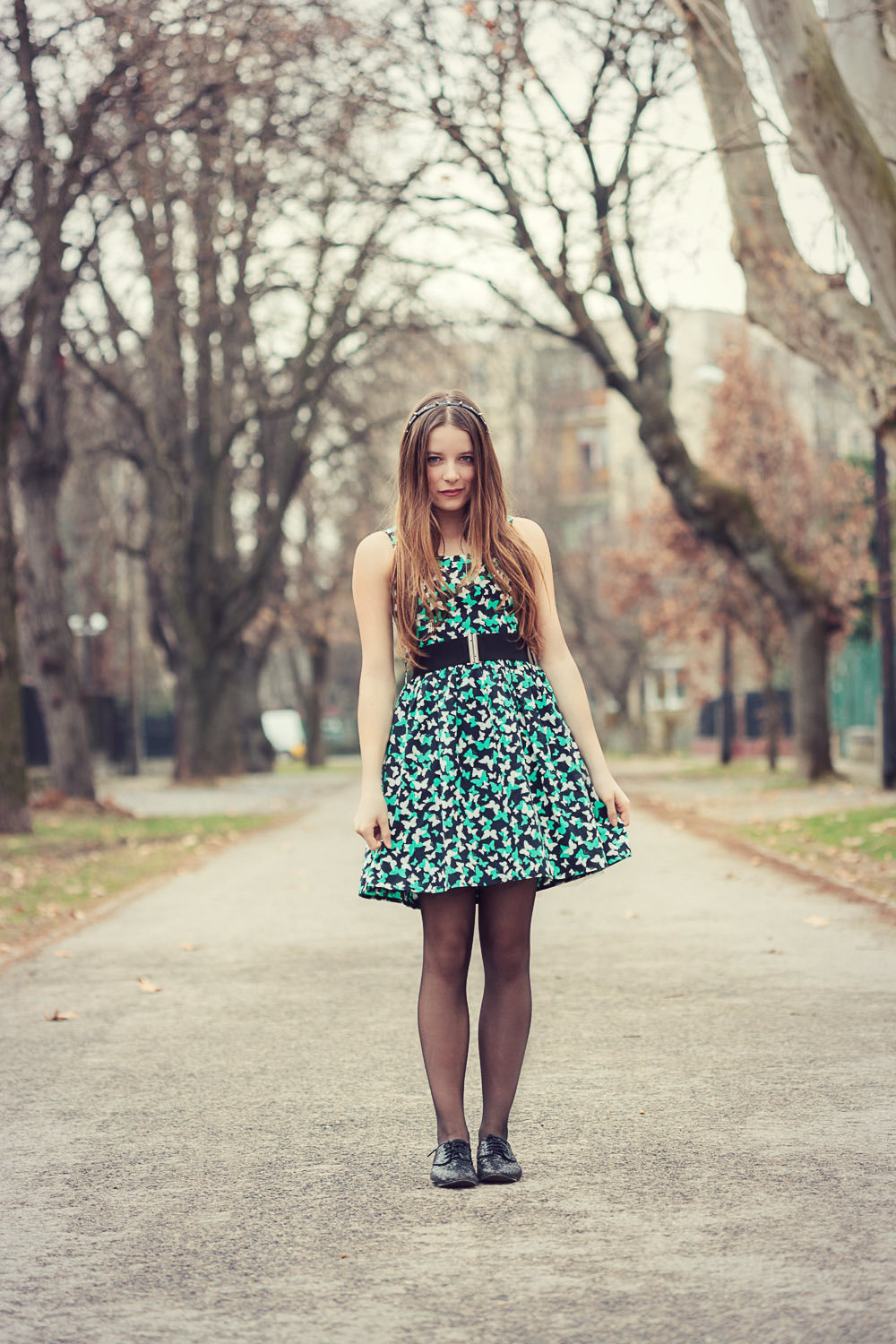 dress: www.ruhafalva.hu / tights: Calzedonia / oxfords: H&M / belt: H&M / headband: eBay