Tegnap a Daalarna 2013-as kollekciójának bemutatóján voltam. Fantasztikus élmény volt, Benes Anita igazán kitett magáért, csodás ruhákat tervezett – ismét. Elsőként a kislánya vonult fel a bemutatón, ő nyitotta meg a show-t (sajnos őt pont nem tudtuk lekapni, csak a végén). Annyira szép haja van, és olyan magabiztosan lépkedett… biztosan modell lesz belőle. :)
Utána pinkes-korallos árnyalatú ruhákat láthattunk, majd zöldes-türkizes-kékeseket. Végül pedig jött a nagy bumm, a habos-babos esküvői ruhaköltemények. Kivétel nélkül mindegyikbe beleszerettem.
A legnagyobb kedvenceim a színátmenetes ruhák: lélegzetelállítóan néztek ki.
Yesterday I've attended the Daalarna 2013 spring/summer fashion show. It was amazing, Benes Anita (one of my favourite designers) created such a gorgeous set of dresses – as always.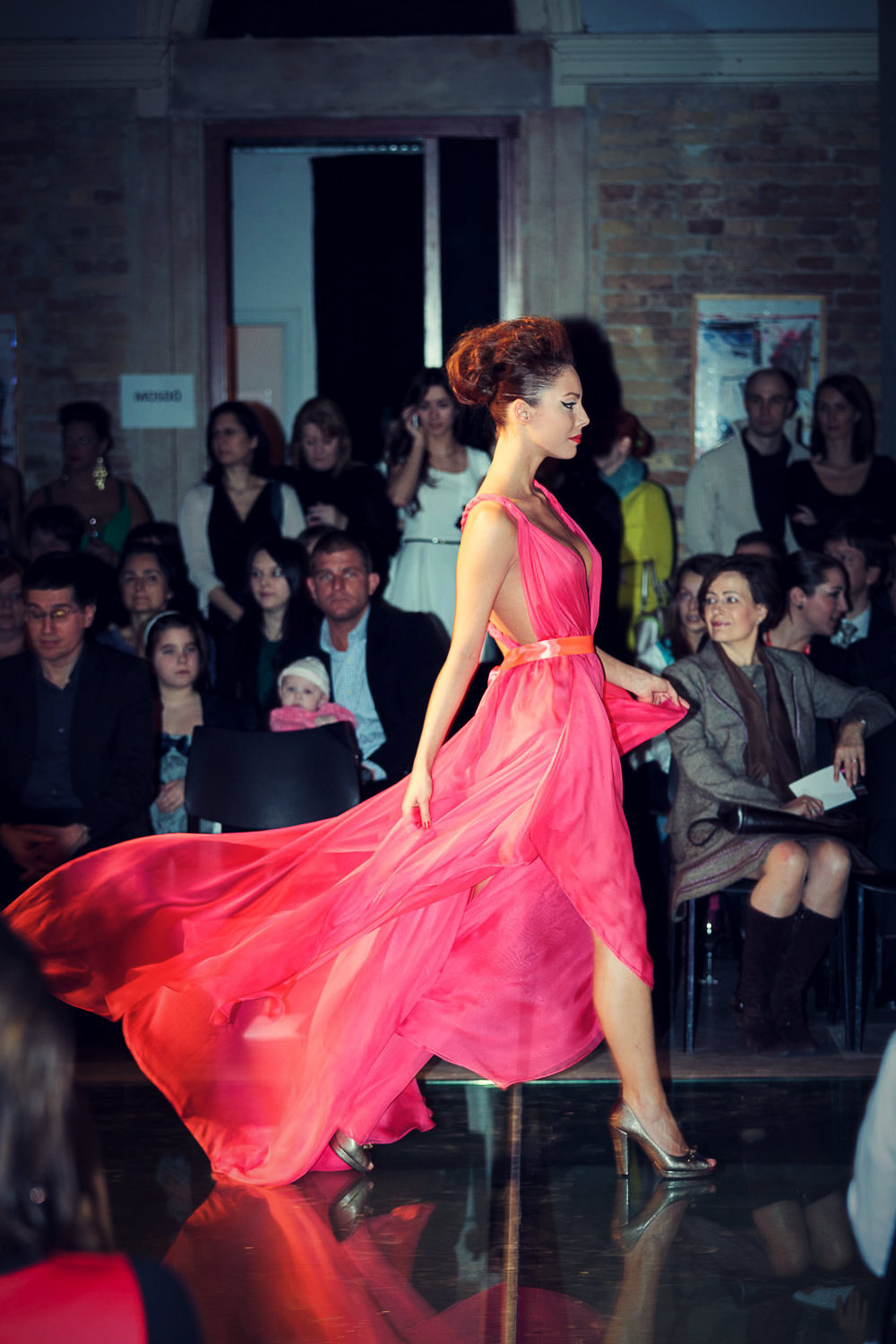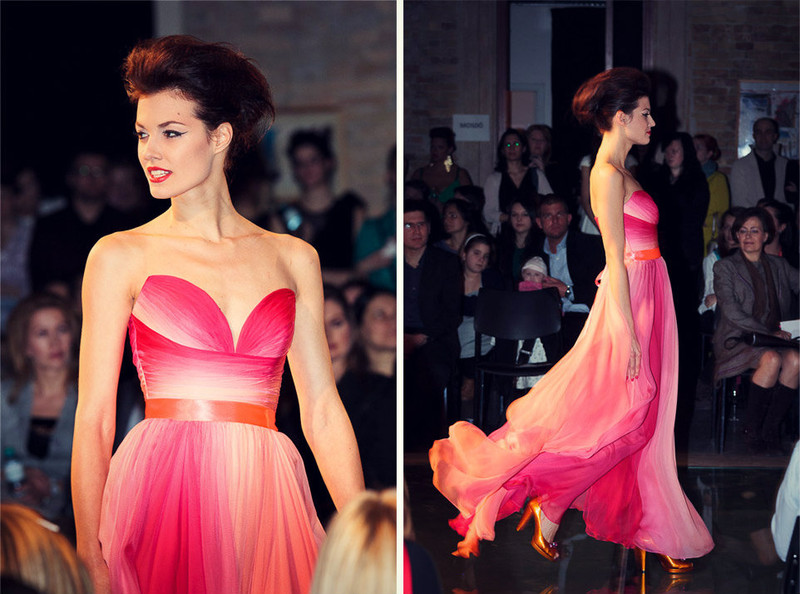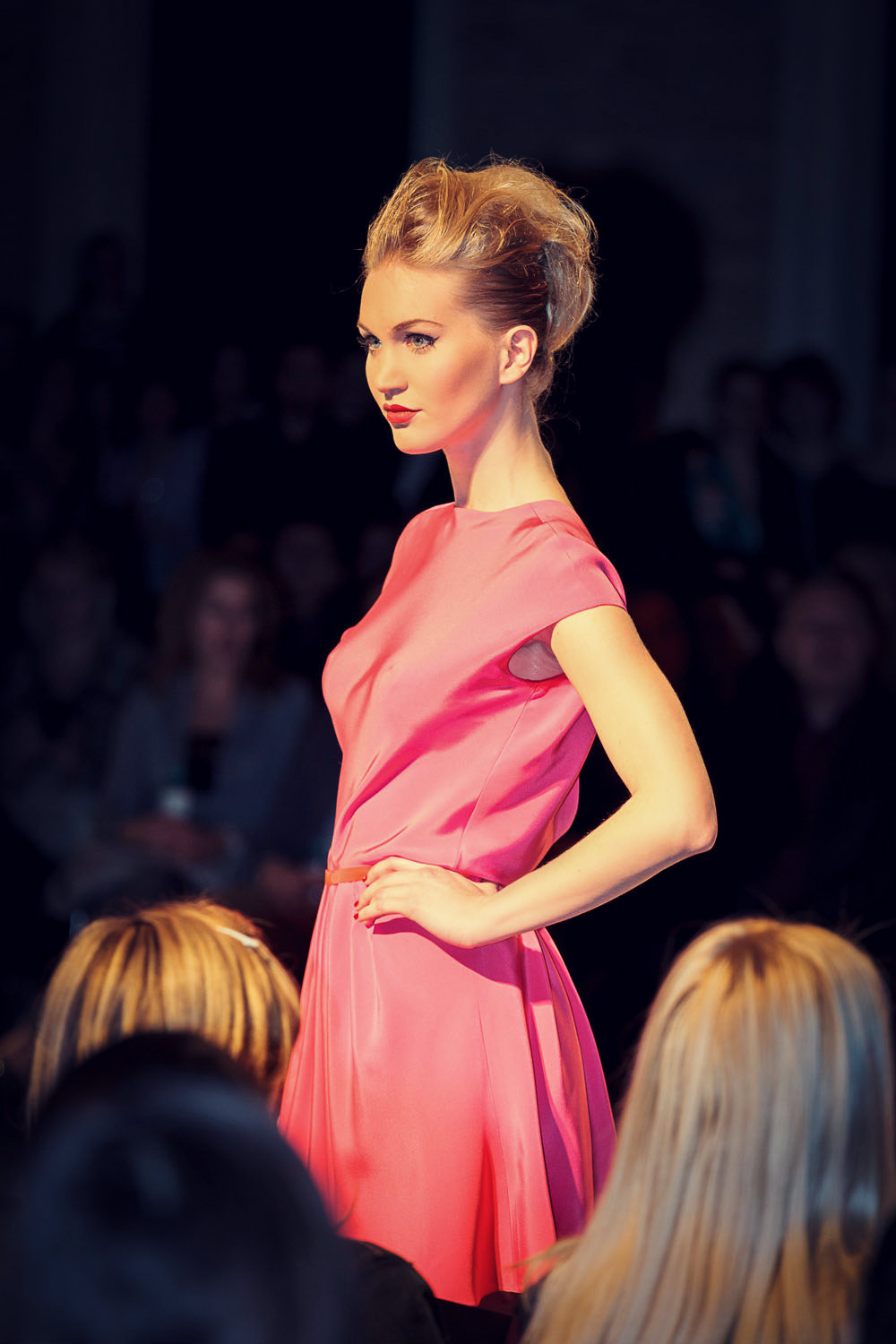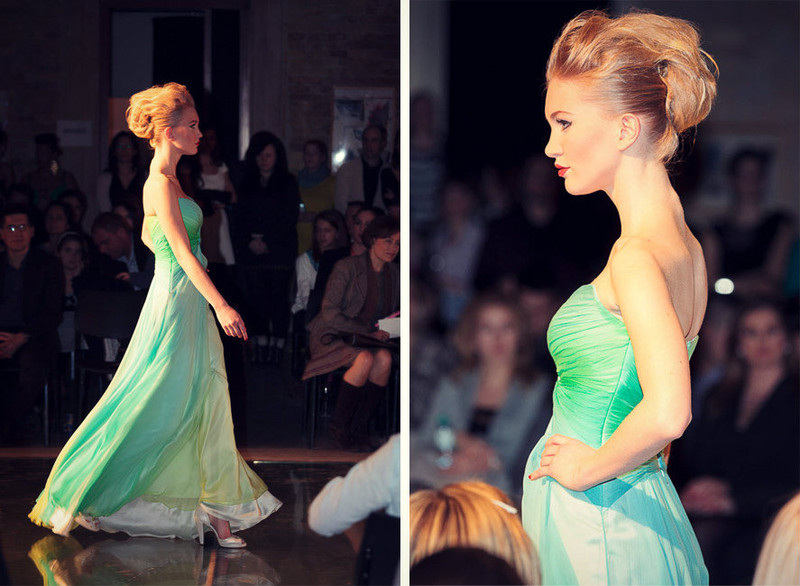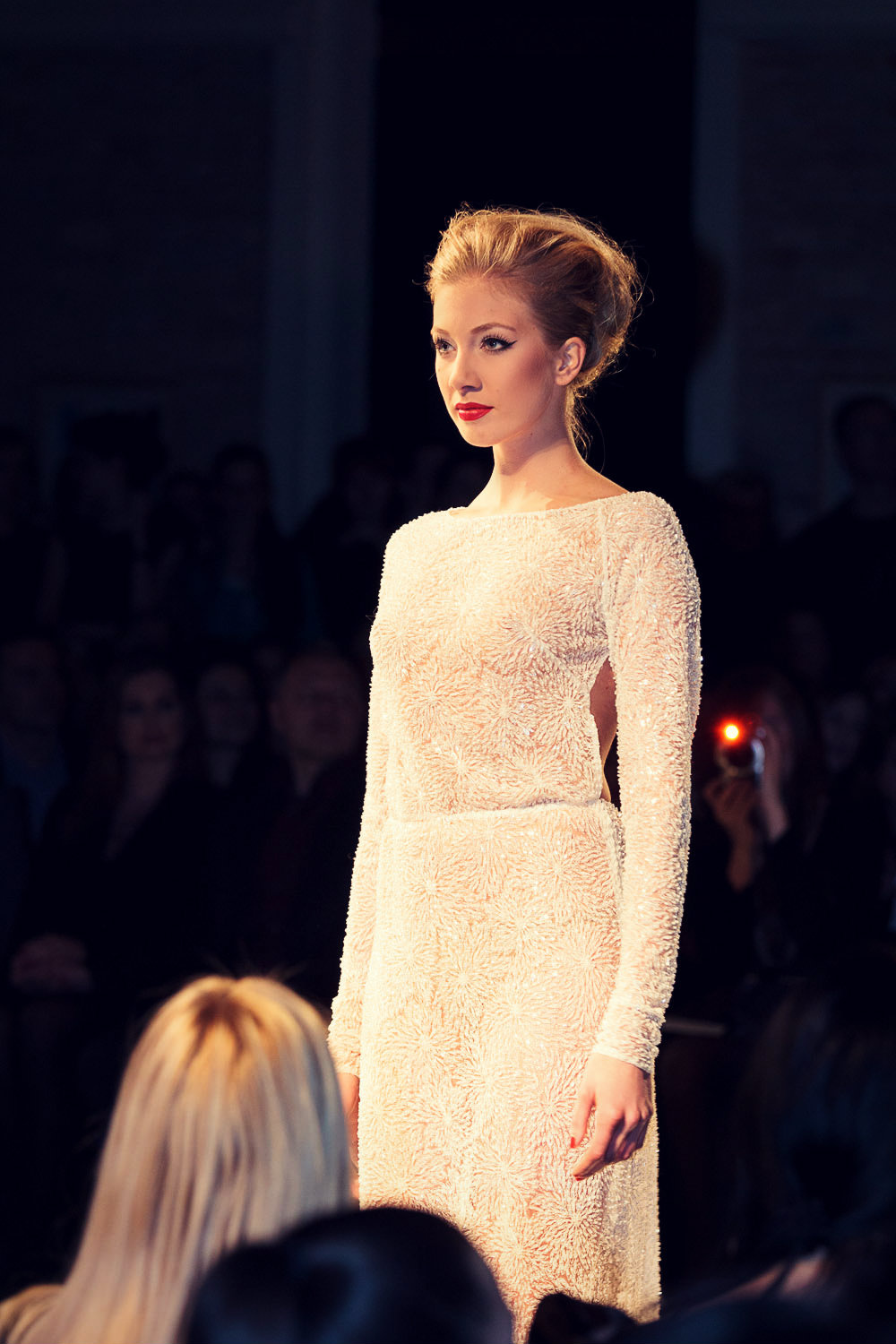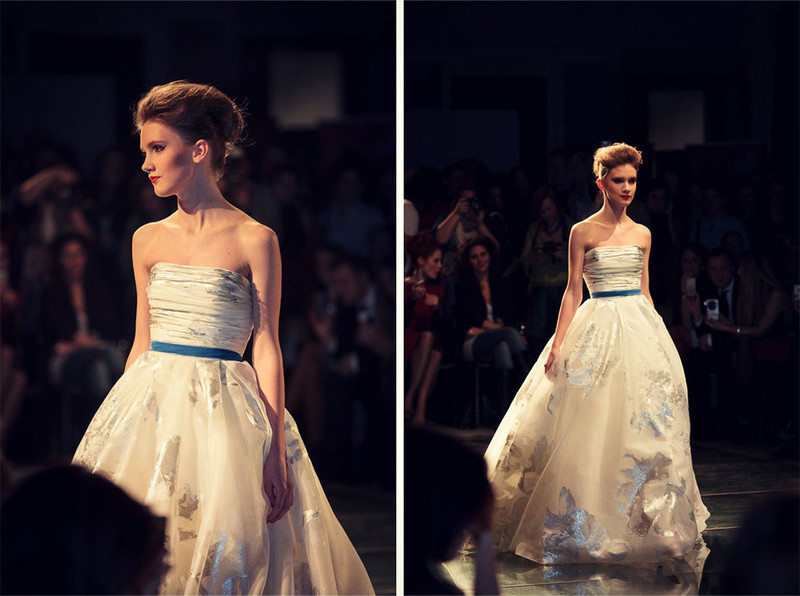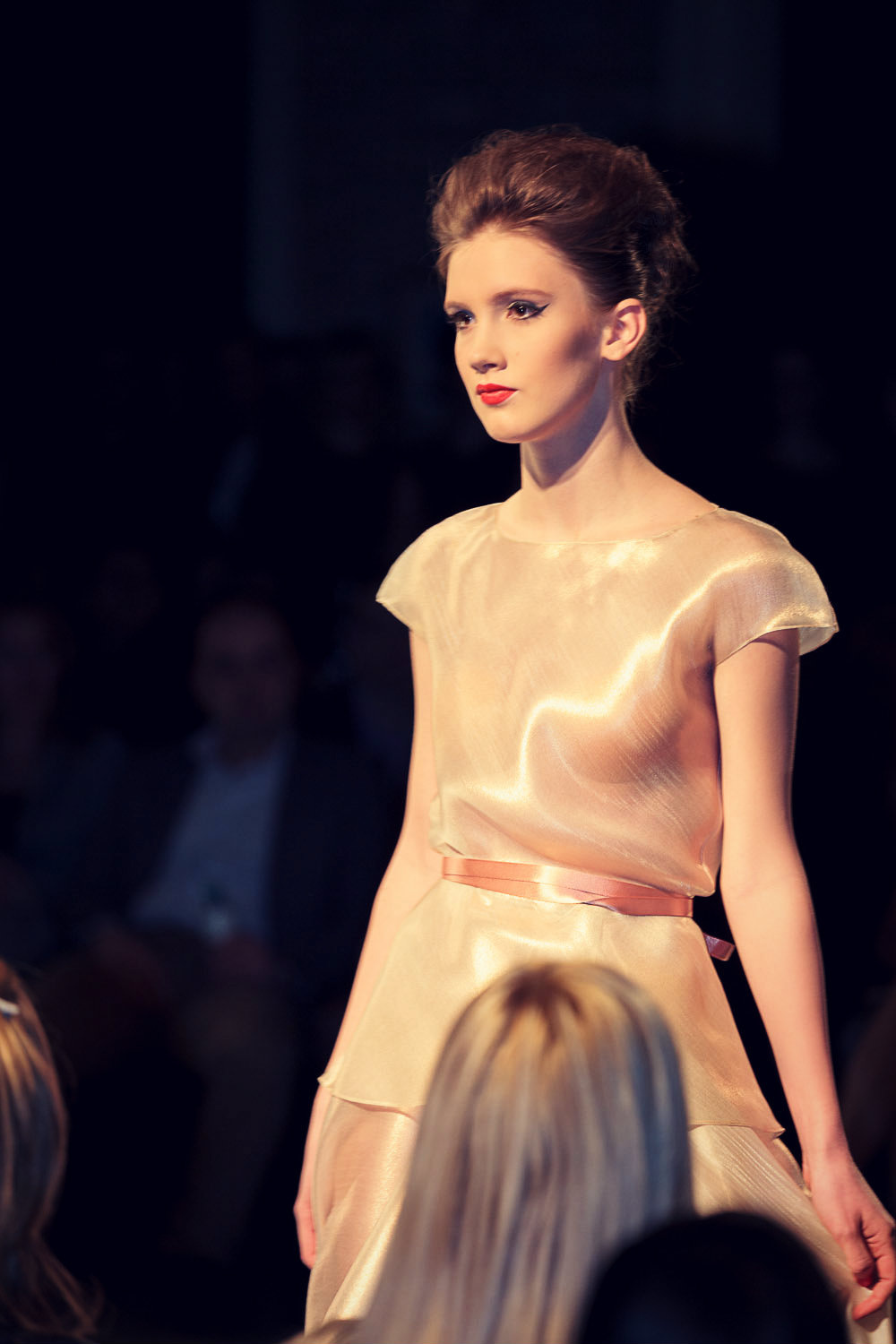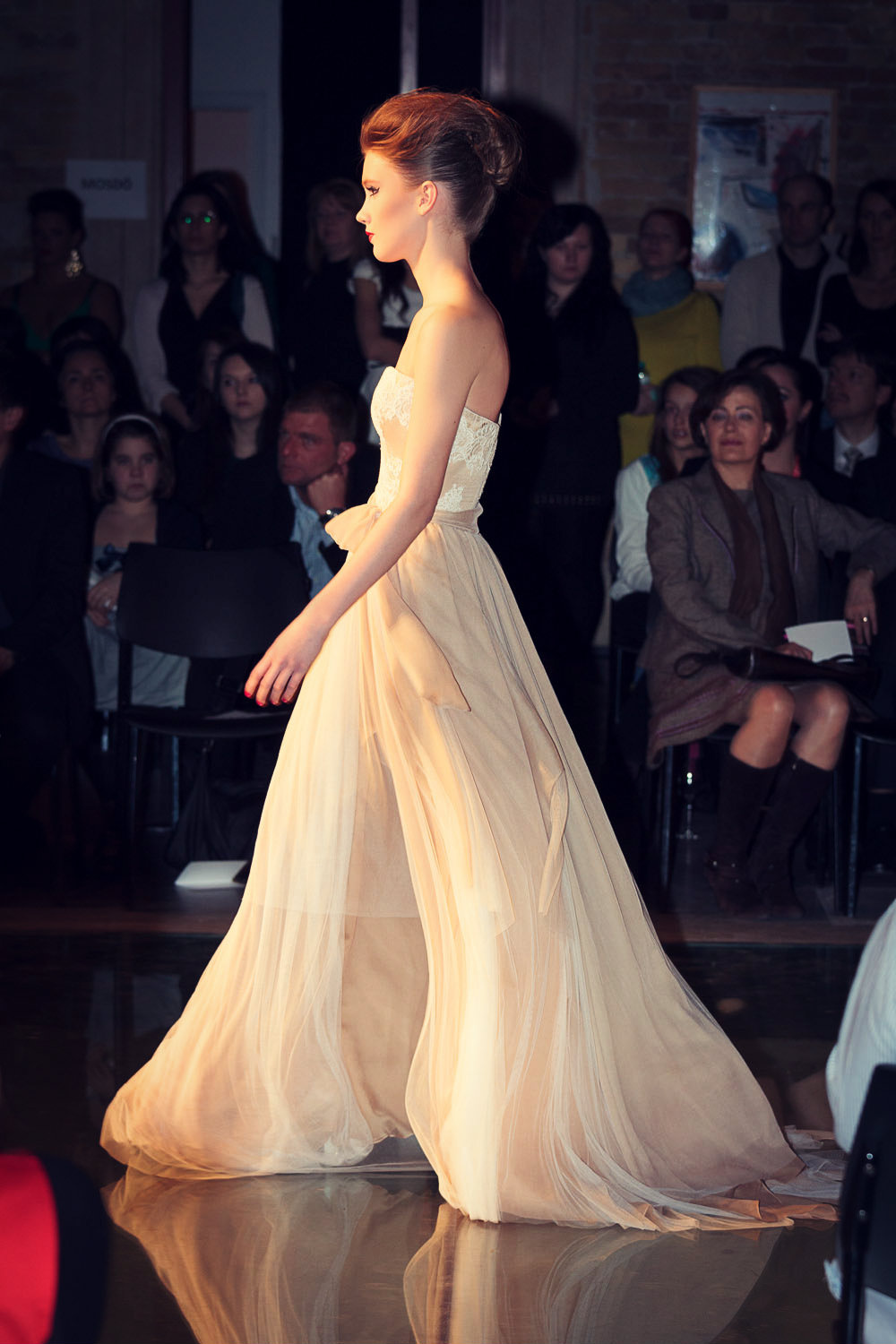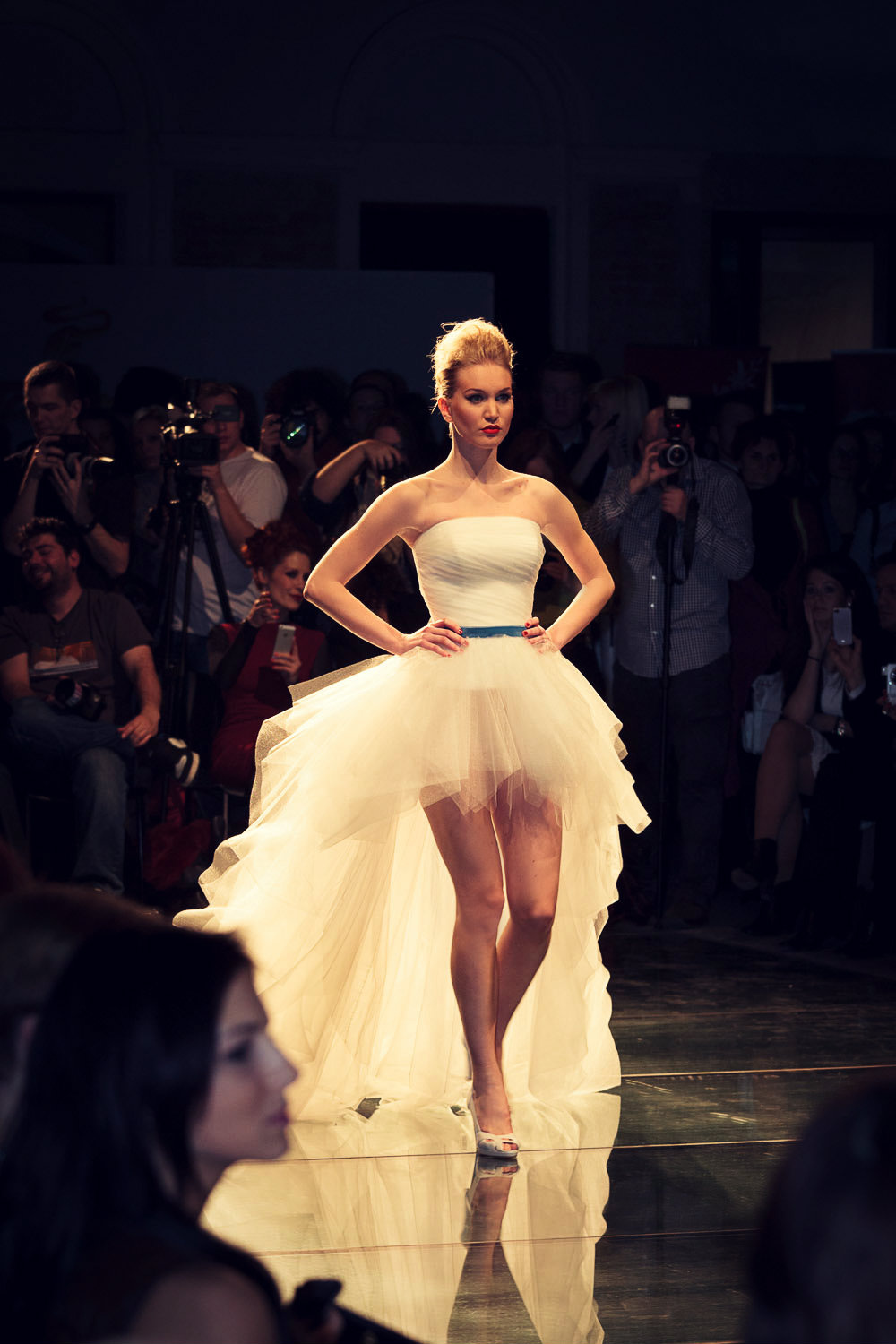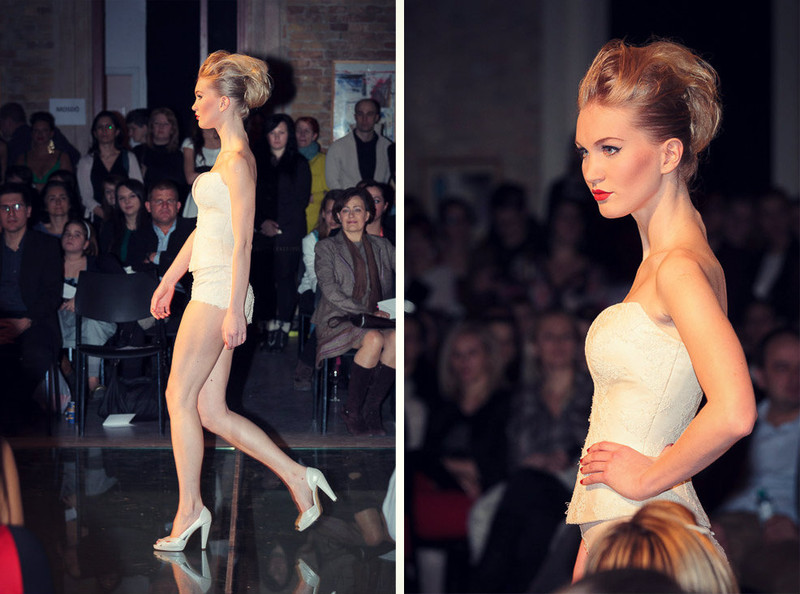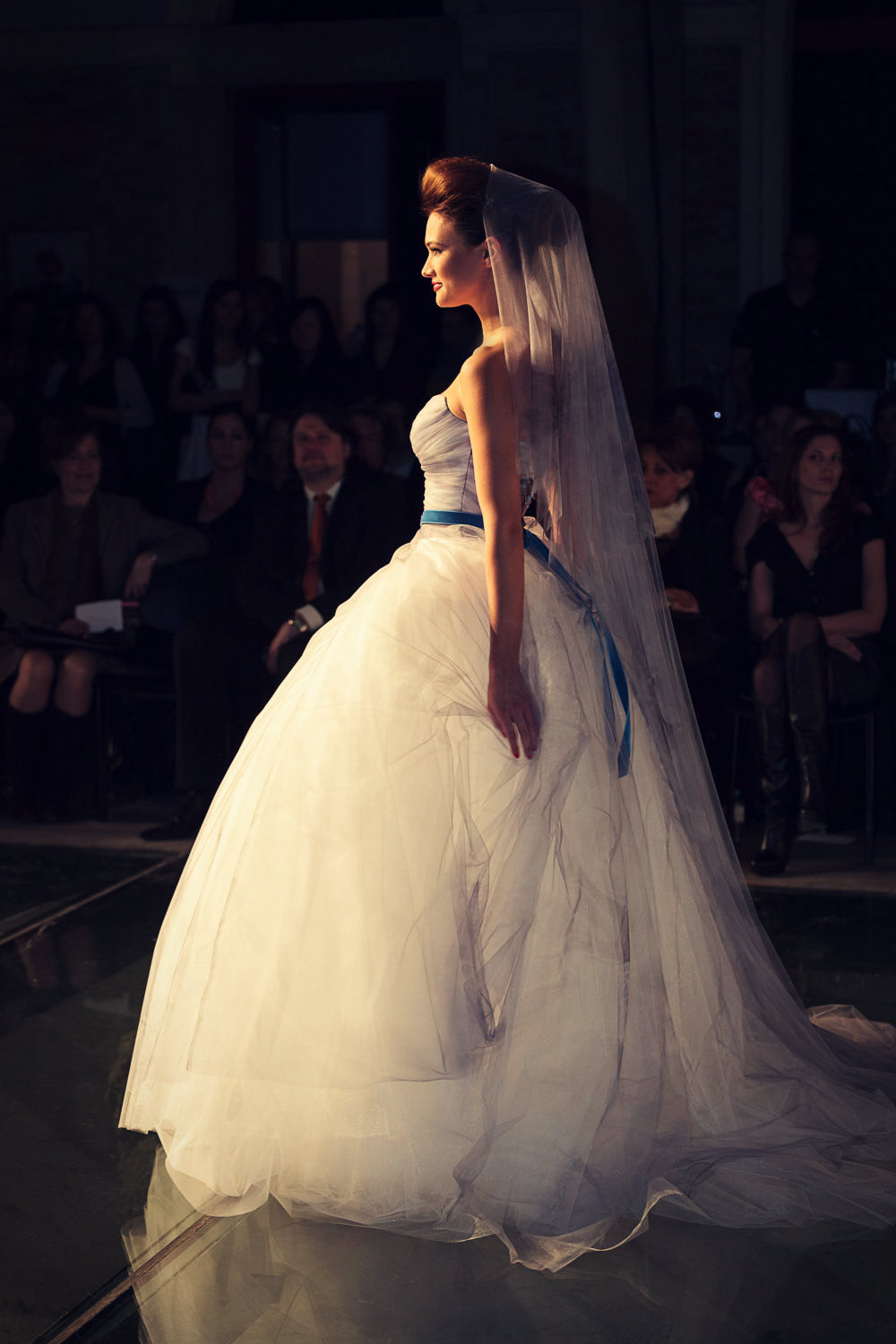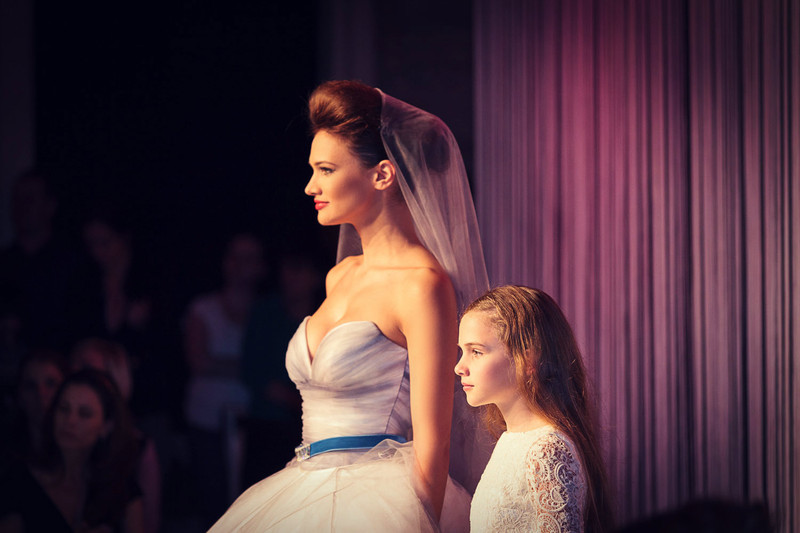 XOXO