Yesterday Veve (my BFF) slept here. It was so good, we watched Pretty Little Liars, we made galaxy-nails and ate a lot of chips and chocolate. We stayed up until 3 p.m., so we woke up really late. I was thinking about what to do when we figured out that we're gonna make a make-up post – because I've never did it yet.
We took photos step by step of the make-up process. As neither of us like ostentatious make up, we both had similar results.
Tegnap este nálunk aludt Veve (a legjobb barátnőm). Nagyon-nagyon jó volt, Pretty Little Liars-t néztünk, galaxy-mintás körmöket csináltunk, csokit/chipset ettünk, szóval csak a szokásos… :) Hajnali 3-ig fent voltunk, úgyhogy reggel nagyon későn keltünk. Kitaláltuk, hogy kéne egy sminkes bejegyzés a blogomra – mivel ilyen még nem volt.
Lefotóztuk lépésről-lépésre a sminkelés folyamatát. Mivel egyikőnk sem szereti a túl hivalkodó, feltűnő sminket, nagyon hasonló lett a kettőnk sminkje.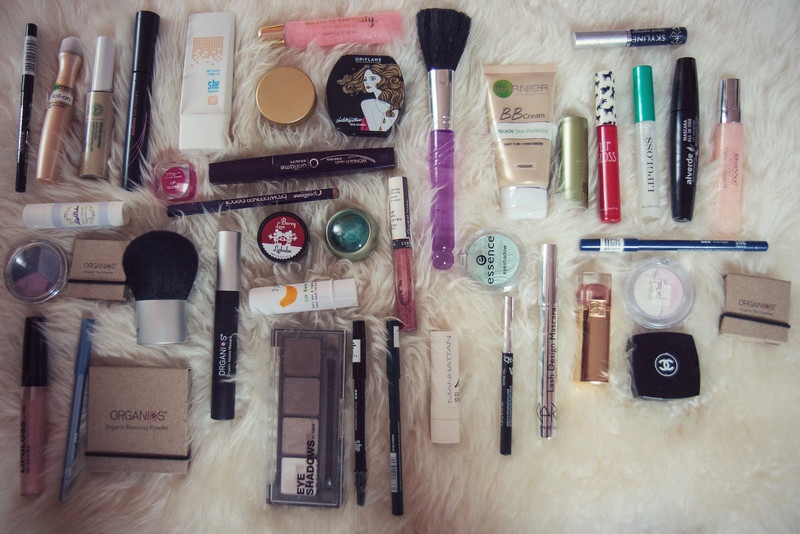 Veve sminkje:
Veve's make up: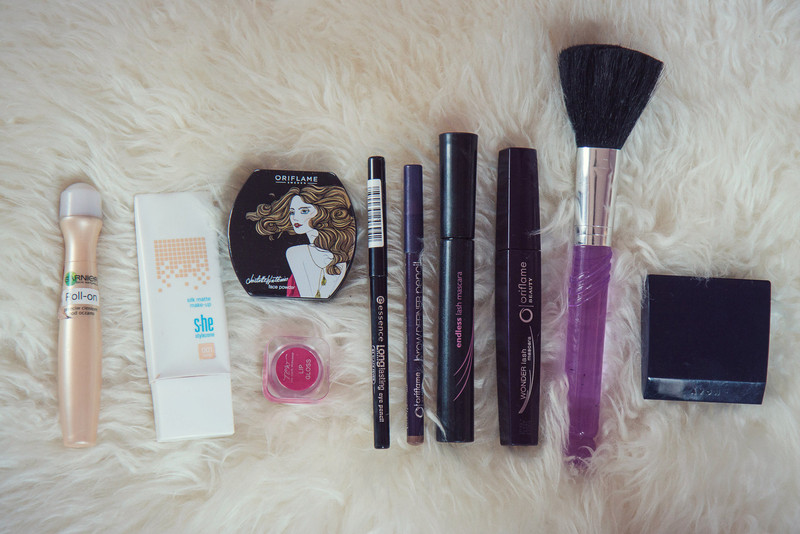 Az én sminkem:
My make up: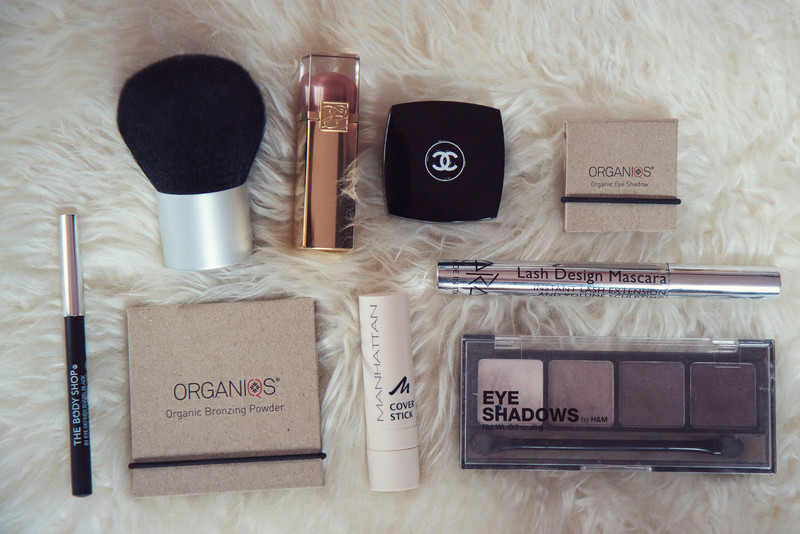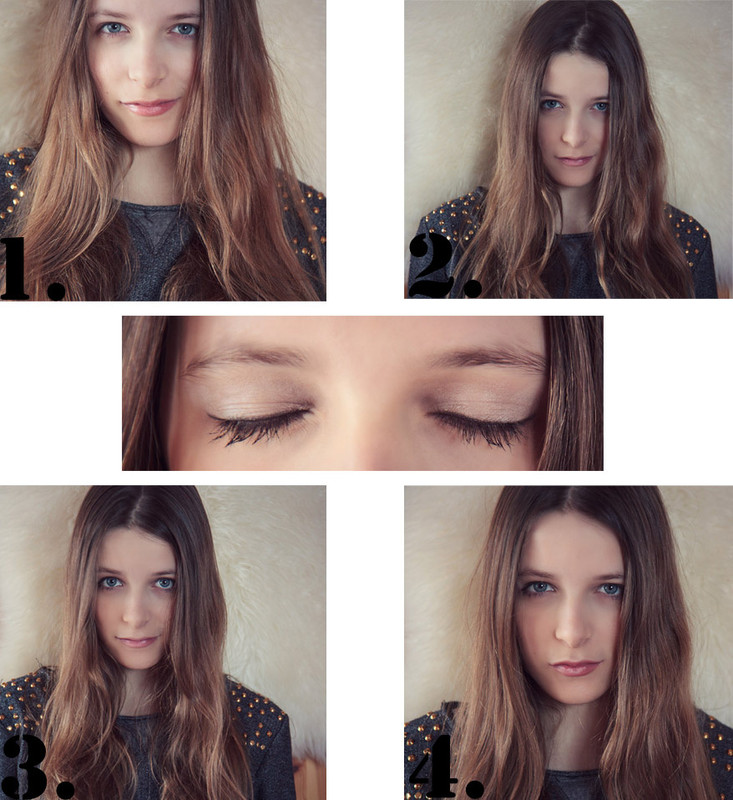 XOXO