Finally it's SPRING! One of my favourite seasons. I love it because…
– the weather is so sunny
– the flowers are blossoming
– I can wear my light clothes! Haha, that's the best thing in spring.
Today's outfit is a simple 'sweater + cocktail dress' combination. I adore the color of my sweater and the sequins.
Végre TAVASZ! Az egyik kedvenc évszakom, mert…
– az időjárás sokkal melegebb, naposabb
– a virágok most kezdenek nyílni
– viselhetem a vékony, tavaszias ruháimat! Haha, ez a legjobb rész.
A mai outfit egy egyszerű 'pulcsi + farmer' kombináció. Imádom a pulcsi színét és a flittereket a vállán.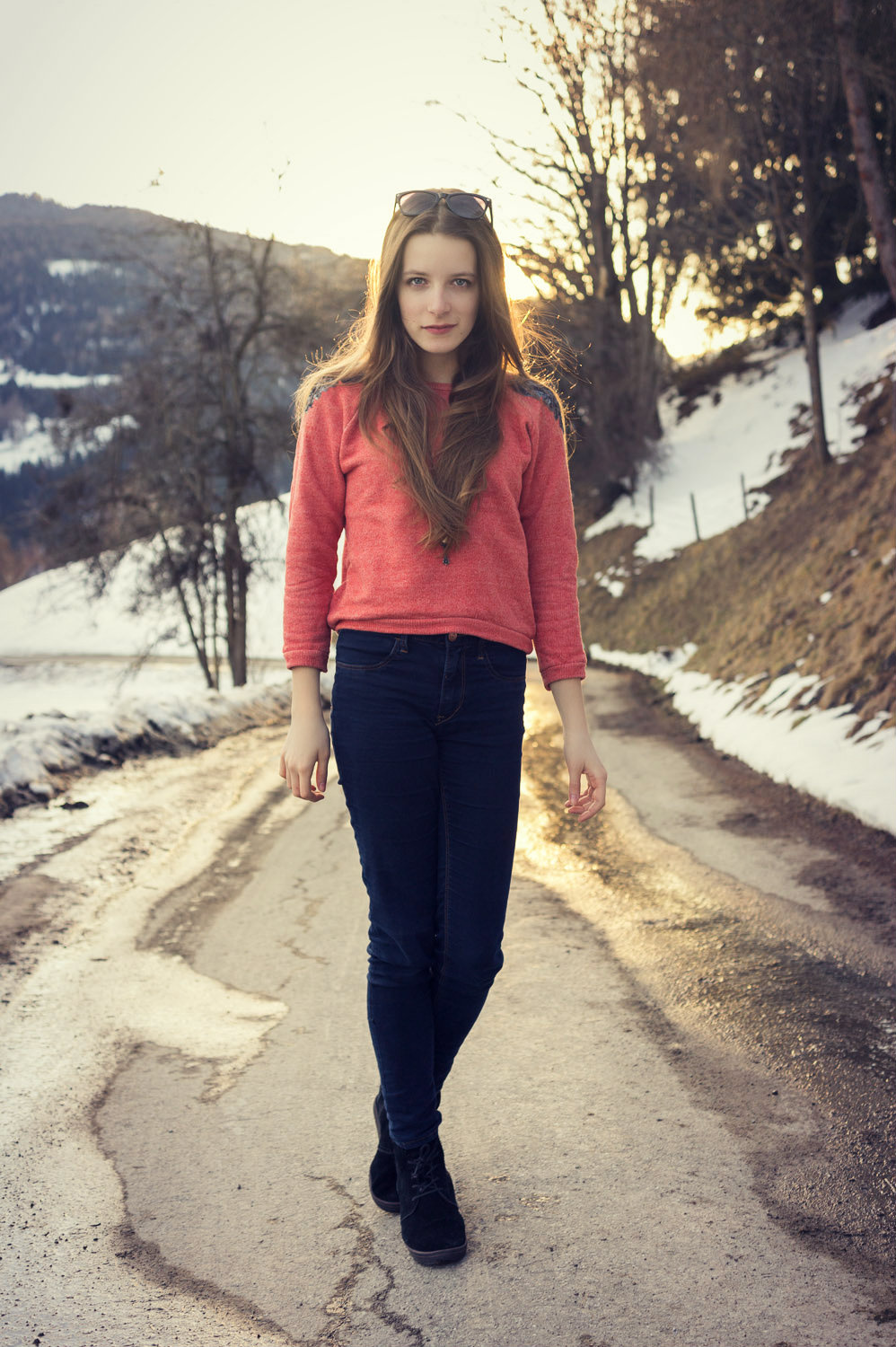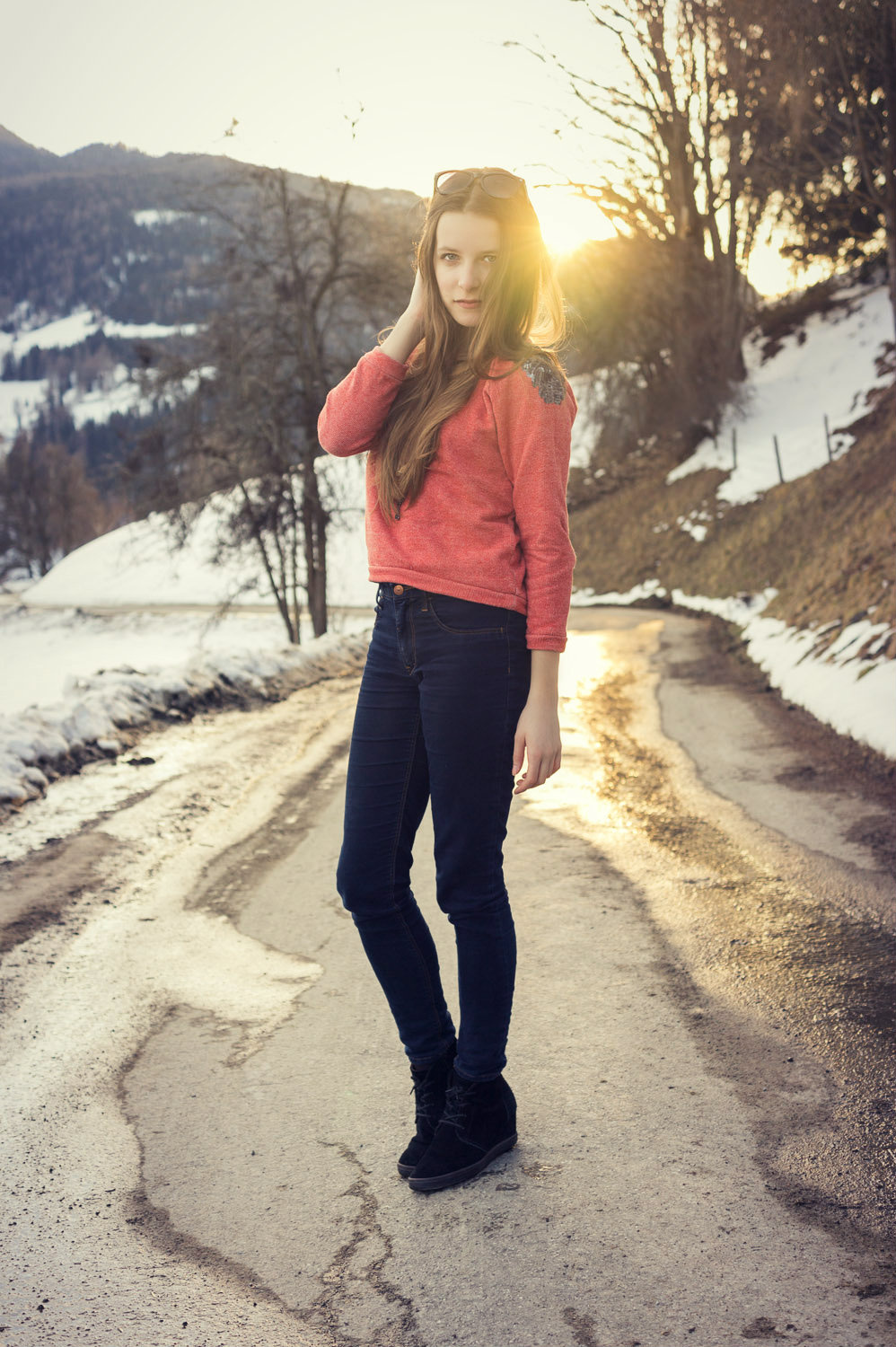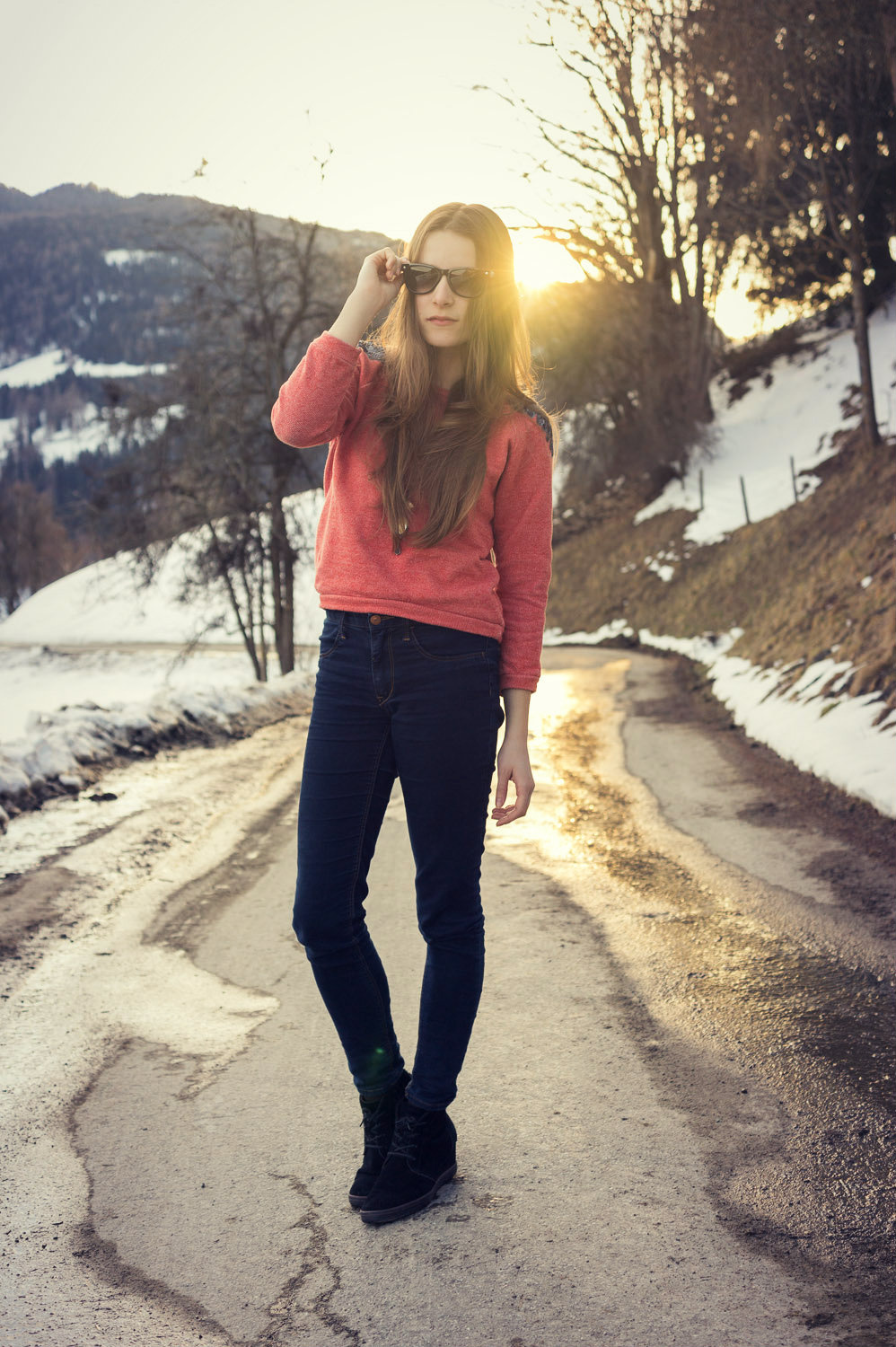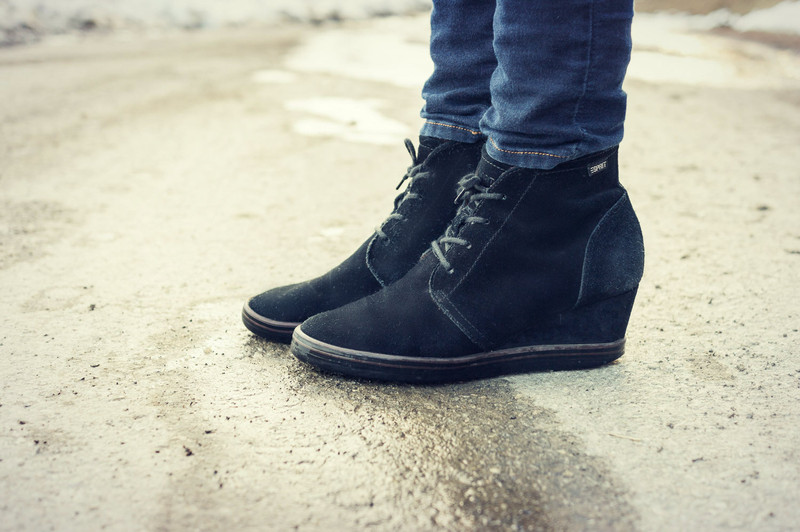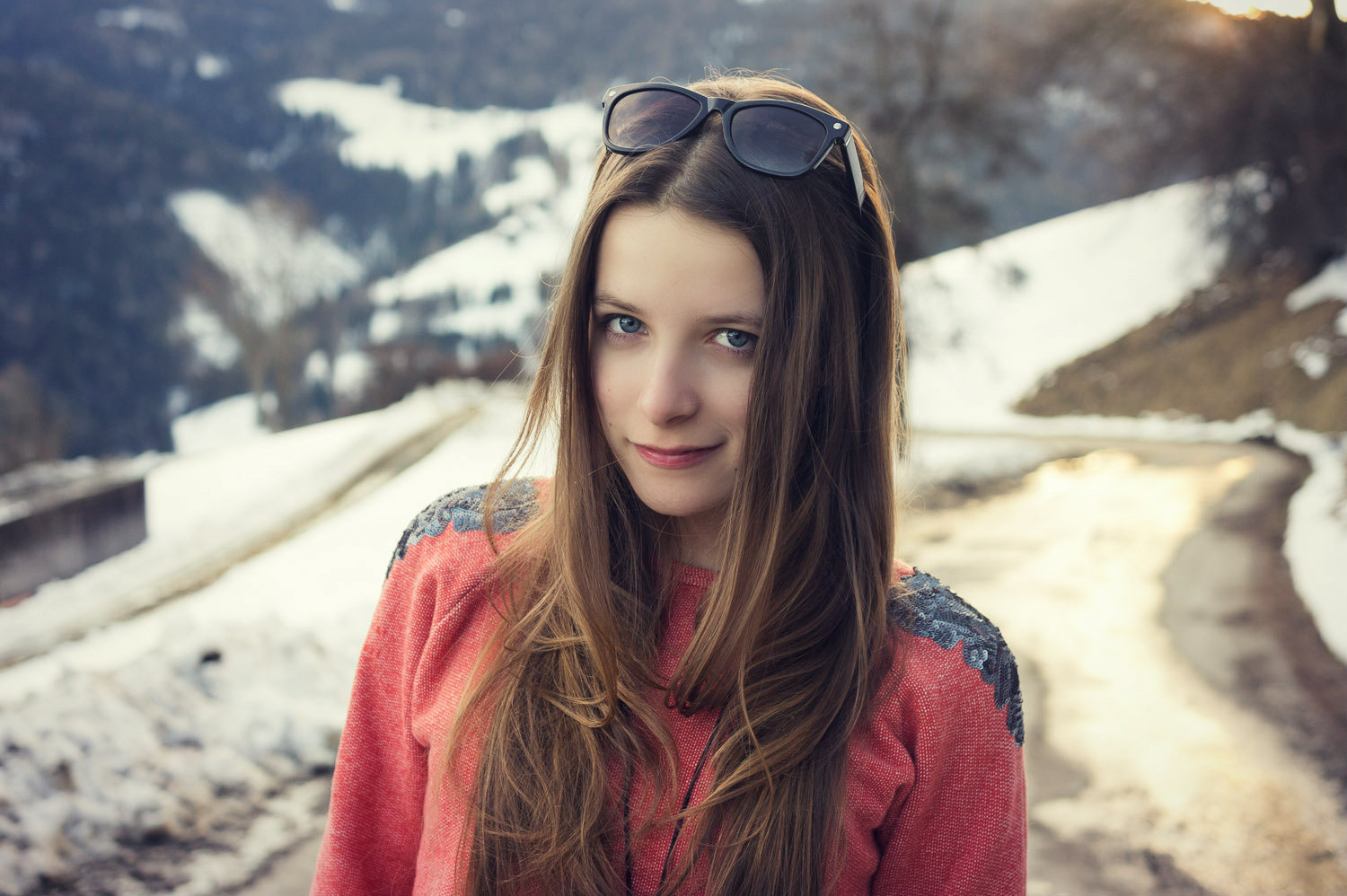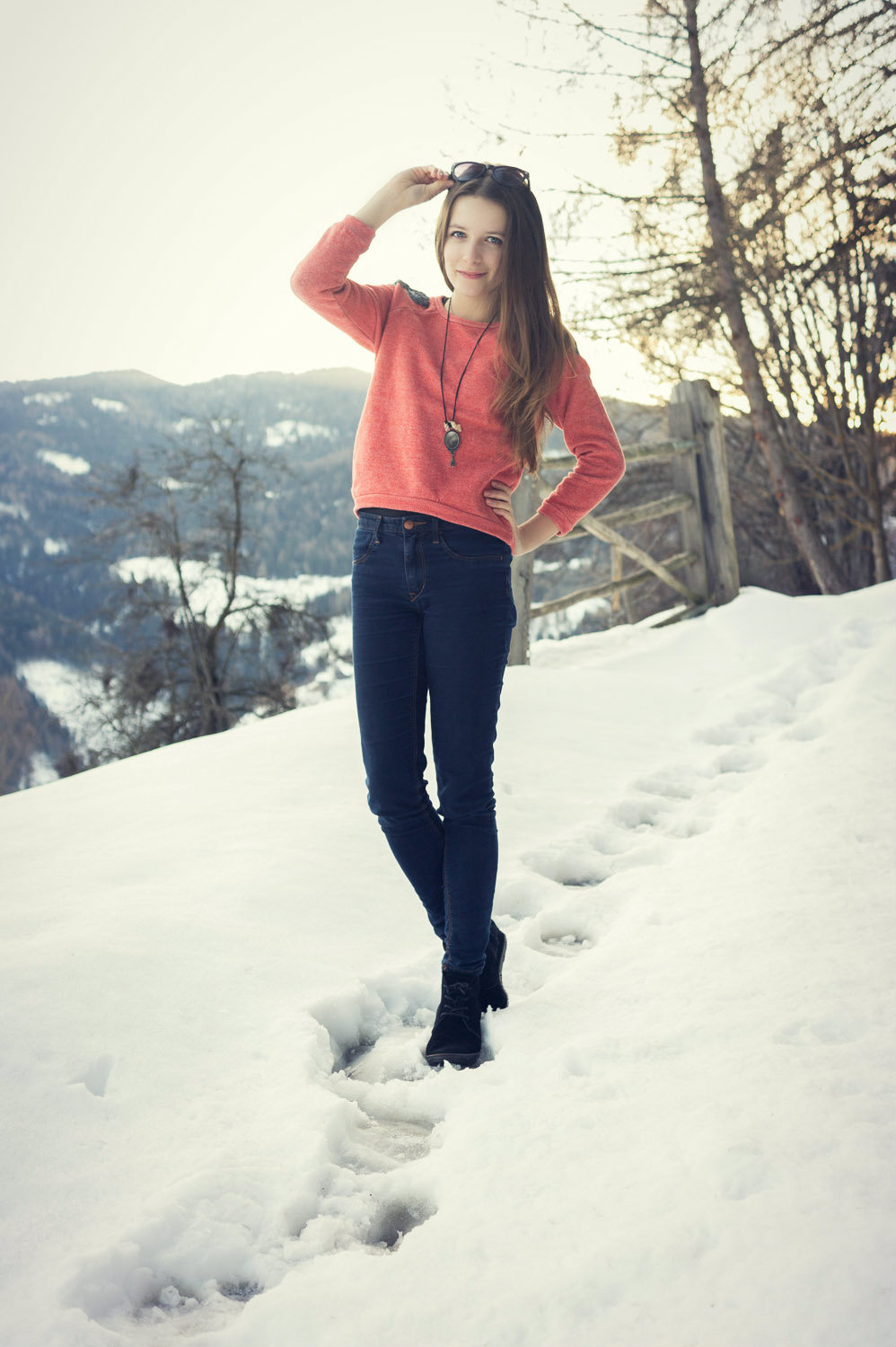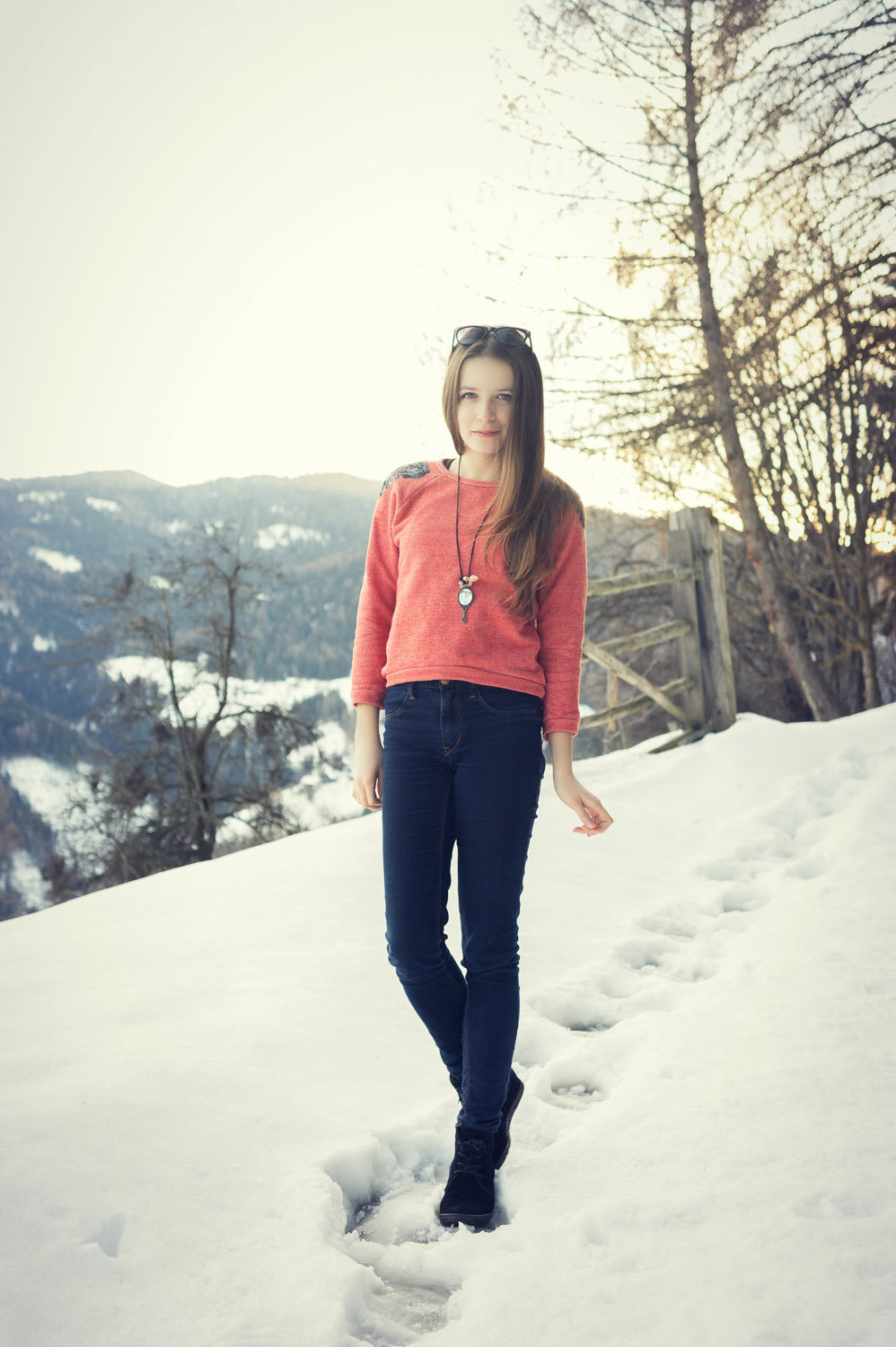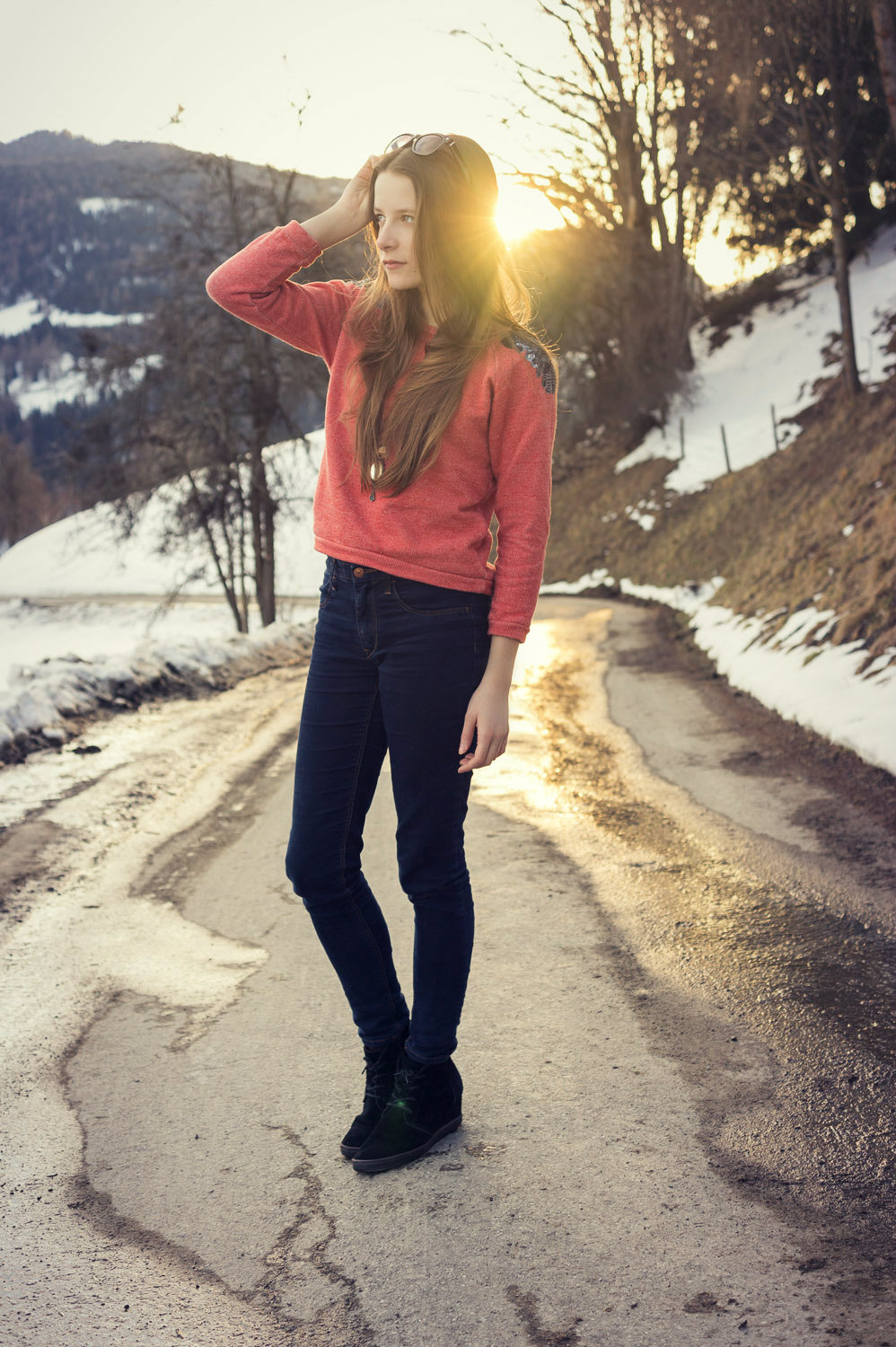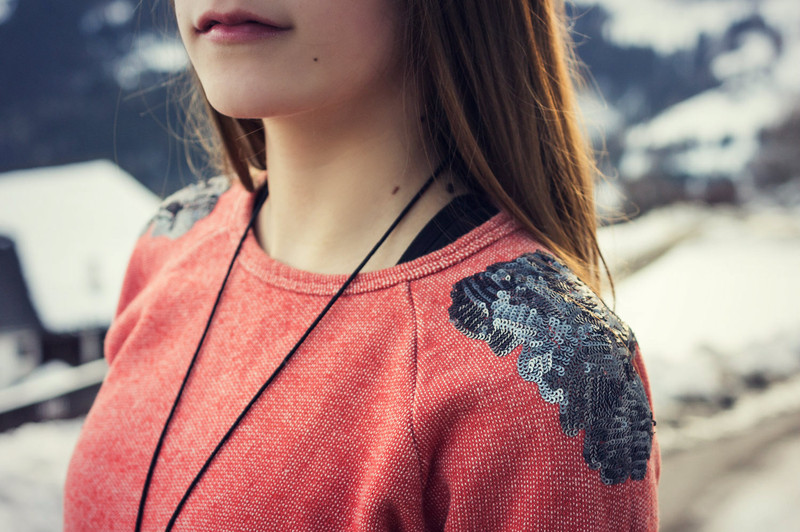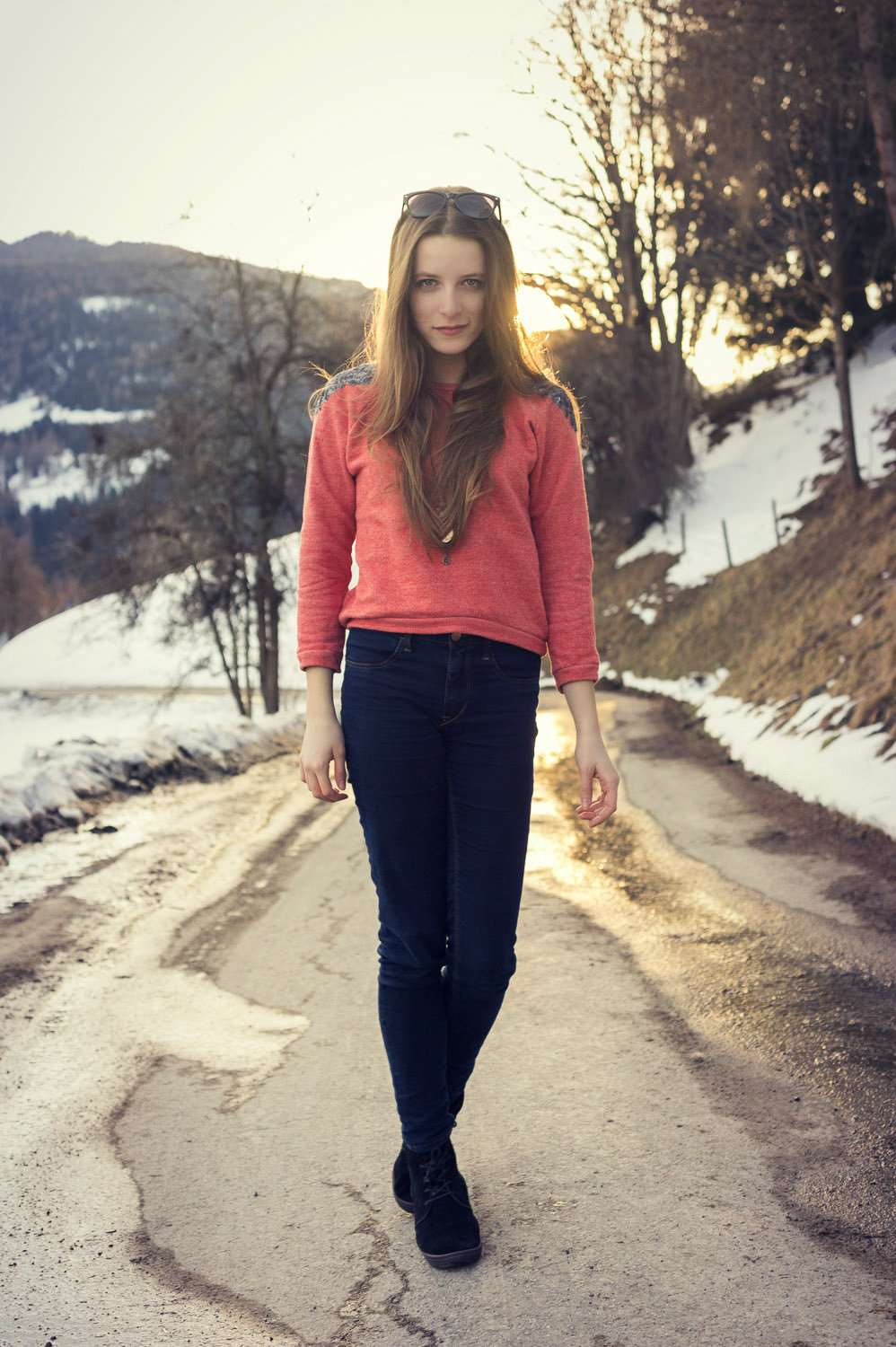 sweater: Sophie / jeans: H&M / boots: Esprit / necklace: Six / sunglasses: Mango