I love skiing! At the weekend we were skiing in the Alps, in Murau (Austria) with my family. It was great, but in the first day I was sick. I ate a lot (people think after a skiing holiday everybody should be thinner and stronger, but the hotel's restaurant and the germknödel… it's impossible :D)!
I made this photo diary of the weekend holiday. There're some pictures that were made with my dad's camera, but (especially the food-photos) some of them were shot with my phone…
Anyway, hope you'll enjoy it! xx
Imádok síelni! A hétvégén az Alpokban síeltünk, Murau-ban (Ausztria) a családommal. Nagyon jó volt, csak az első napon még beteg voltam. Rengeteget ettem (sokan azt gondolják, hogy egy síelés után mindenki sokkal vékonyabban és izmosabban jön haza, de hát a szállodai kaja meg a gőzgombóc, meg… áhh lehetetlenség :D)…
Összeszedtem néhány képet a hétvégémről. A legtöbb apukám gépével készült, de van pár, amit a telefonommal fotóztam.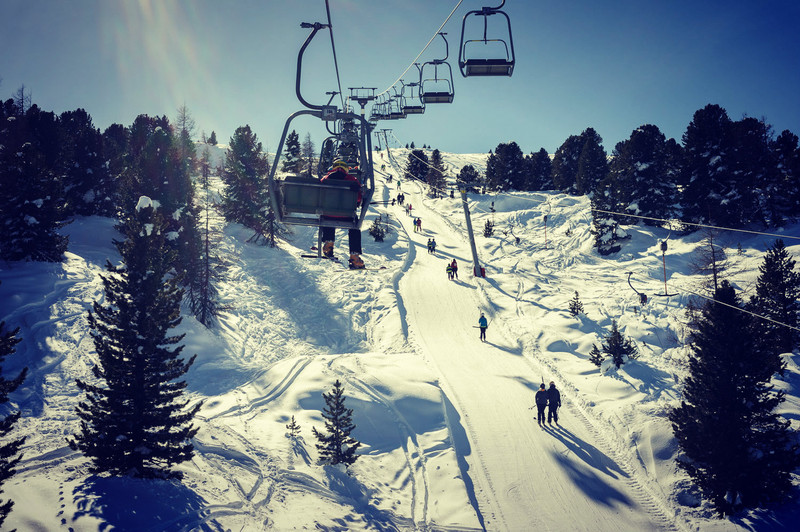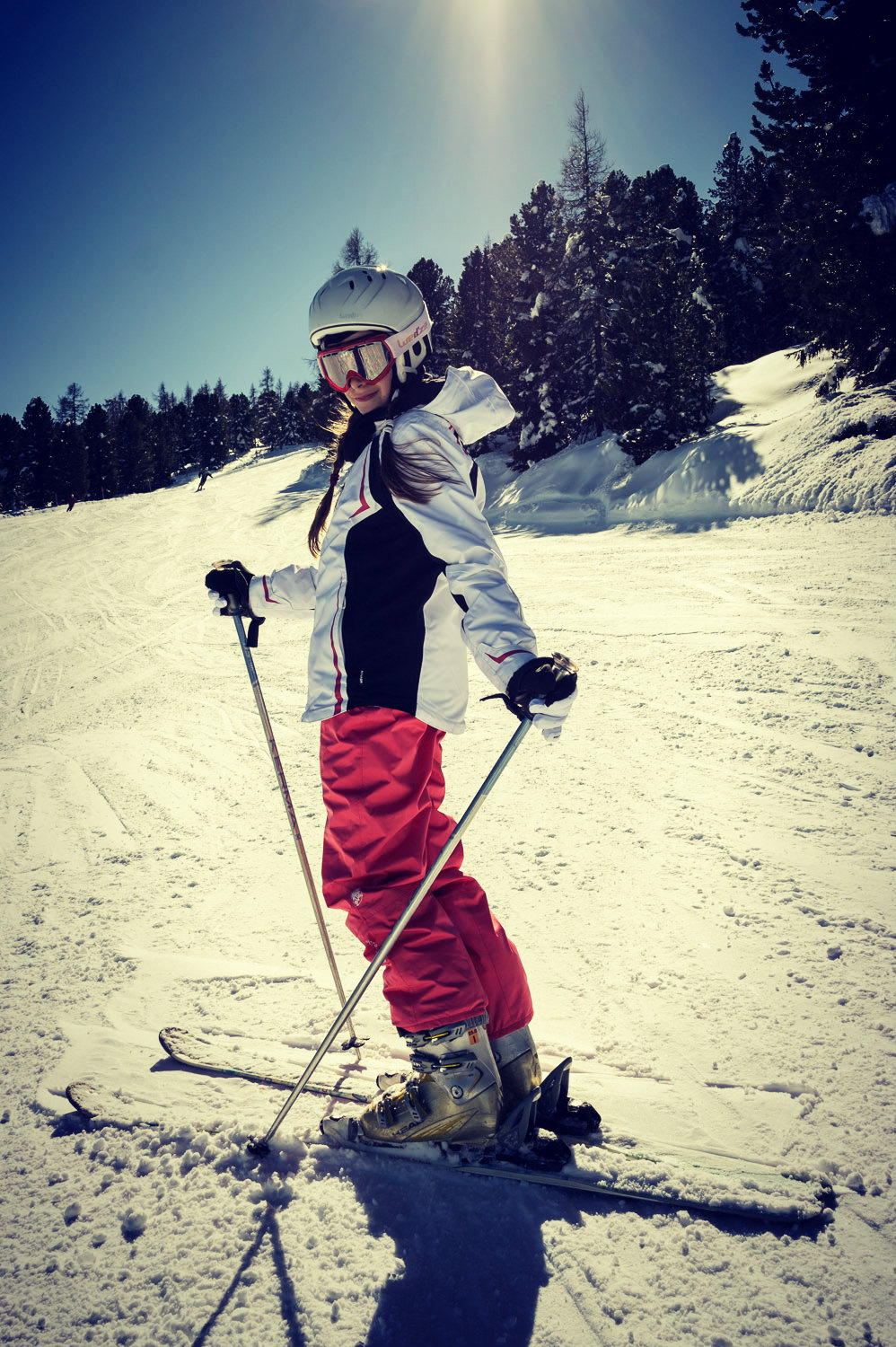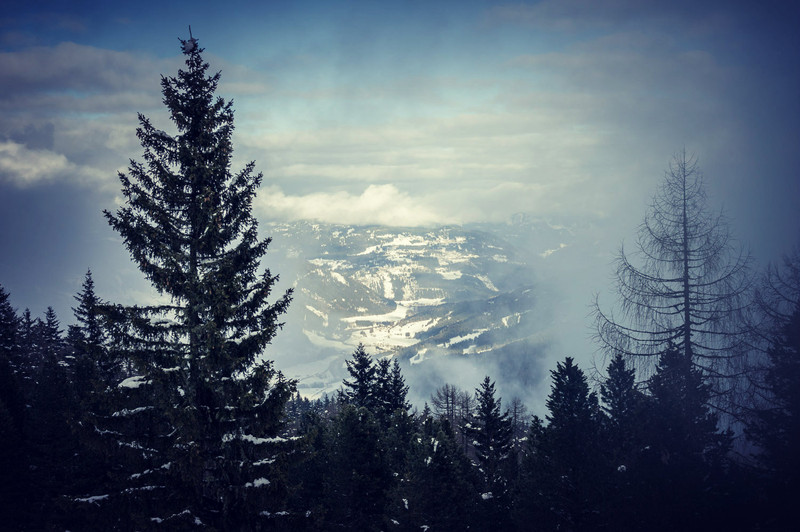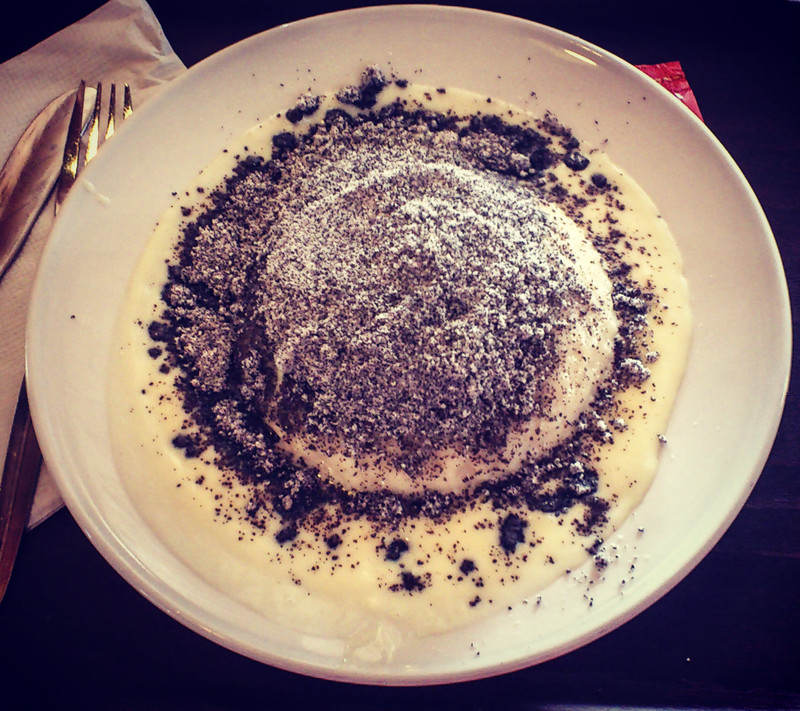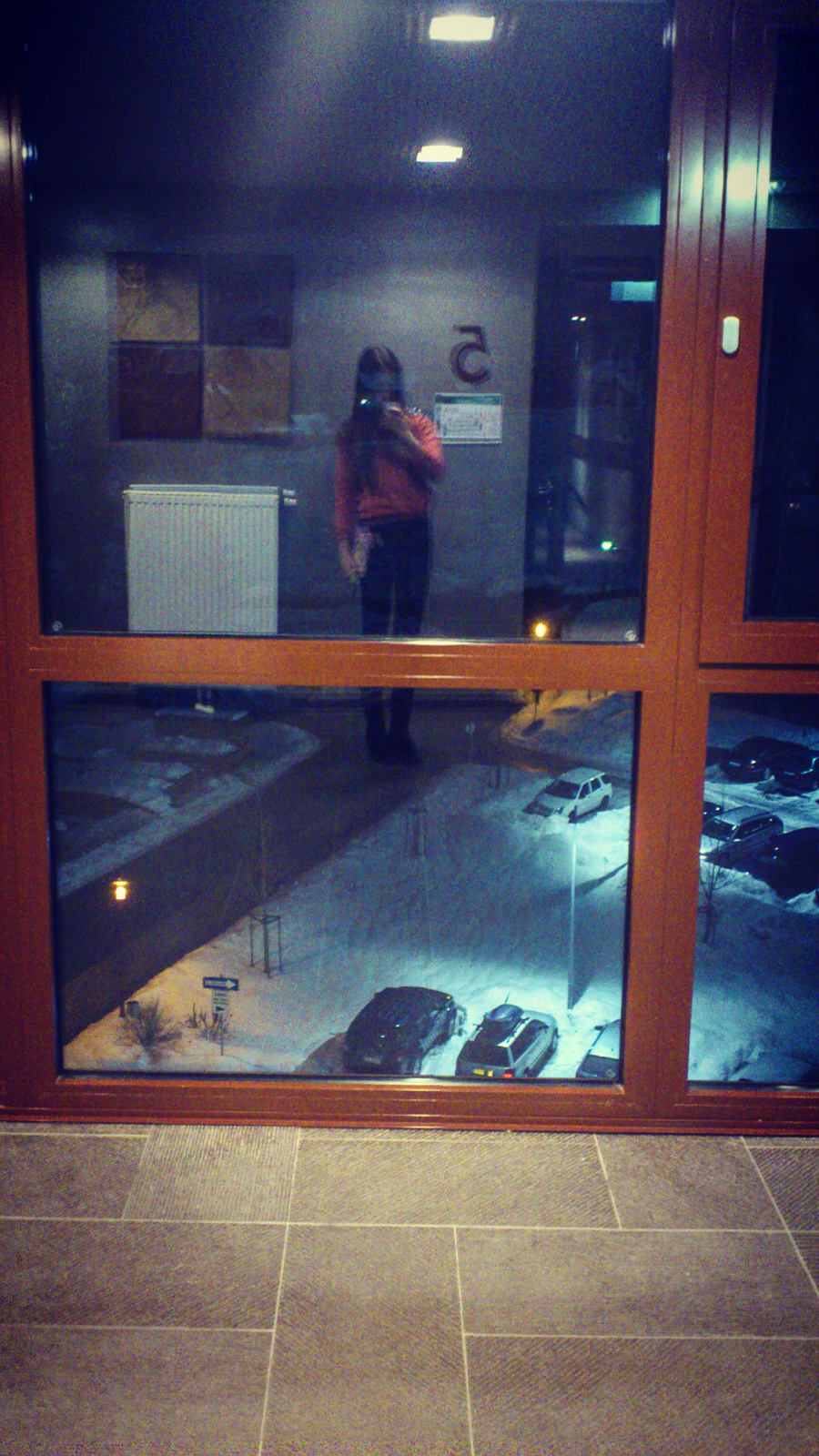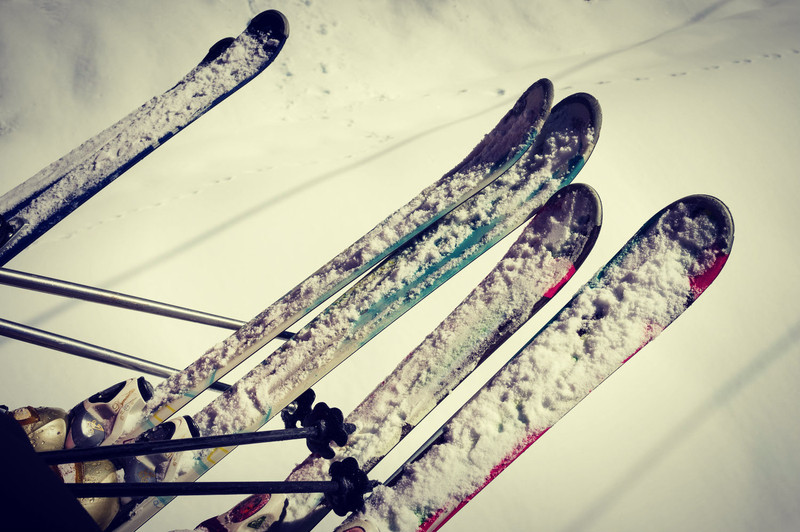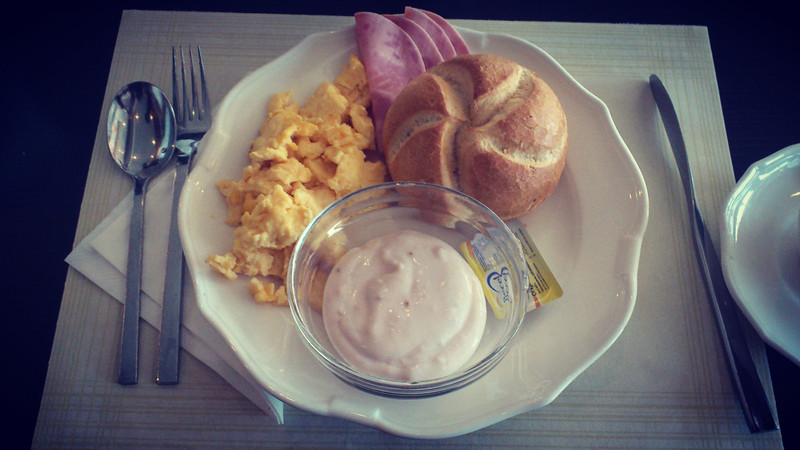 I'm so proud of my phone, this photo was made with it!