I love to take photos in different places. Especially if colors have an emphasis.
As I'm wearing royal blue stockings, I could search for colorful places, things. I found this yellow stuff in Julcsi's garden (she took the photos of me), and it looked good with the blue. Besides we took photos in a big meadow and then in the streets.
I'm wearing Julcsi's studded blouse, black skirt and my favourite glittering oxfords.
Szeretek különböző helyszíneken fotózni. Főleg amikor nagy hangsúlyt fektetek a színekre.
Mivel itt egy királykék harisnyát viselek, színes helyeket kerestünk. Ezt a sárga kupacot találtam Julcsiék kertjében (ő készítette a képeket), és nagyon megtetszett a két szín együtt. Ezen kívül még fotóztunk egy nagy réten, aztán az utcákon is.
Julcsi szegecses blúzát, fekete szoknyát és a kedvenc csillogós oxfordomat viseltem.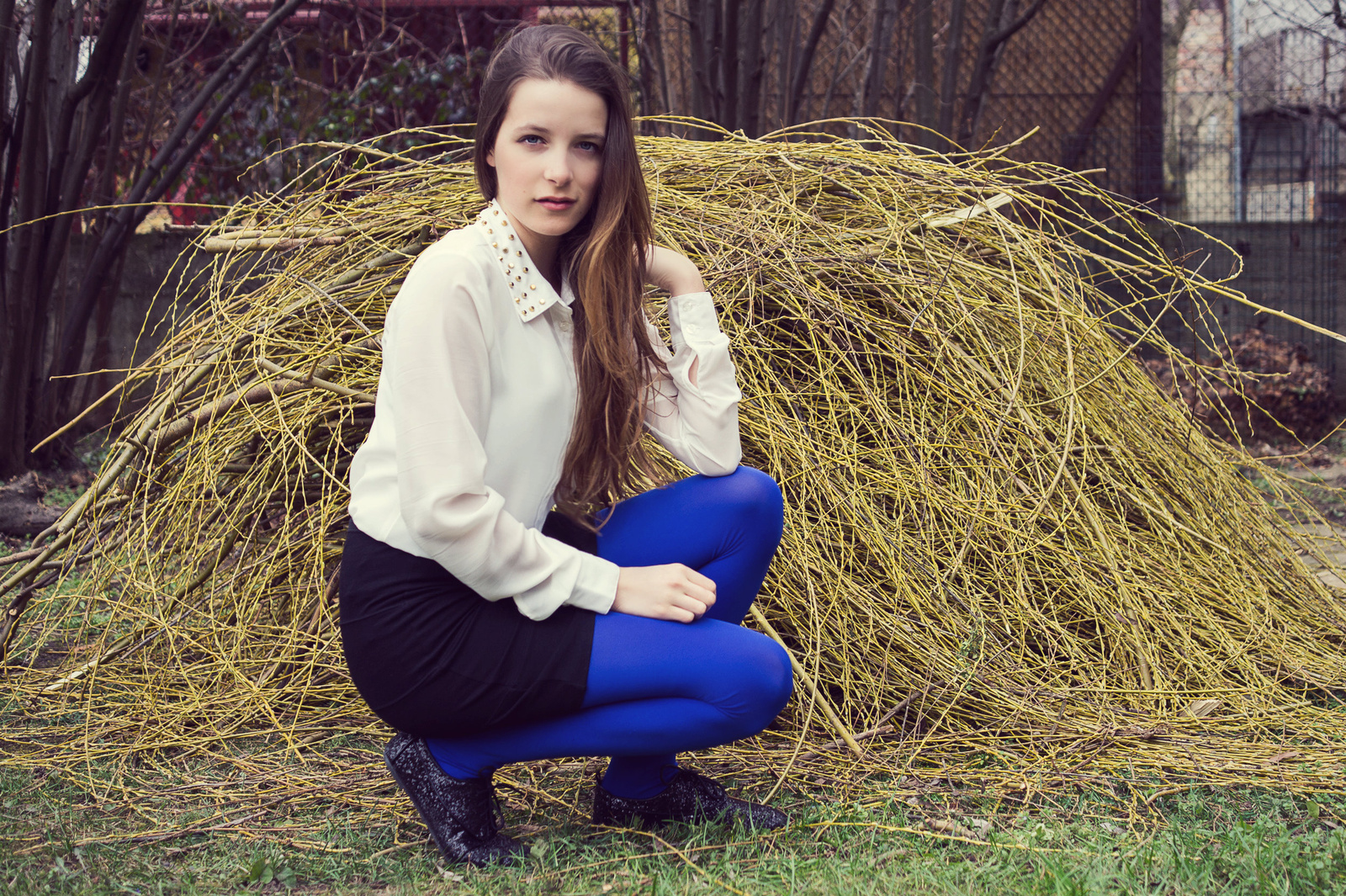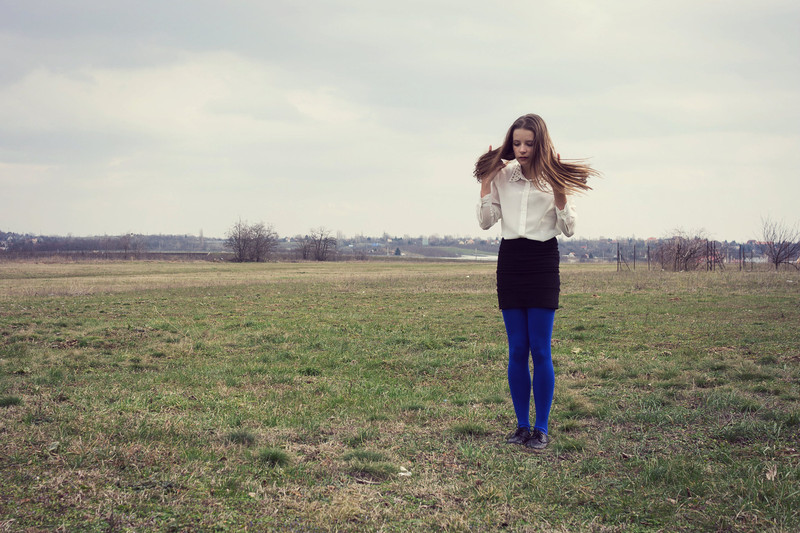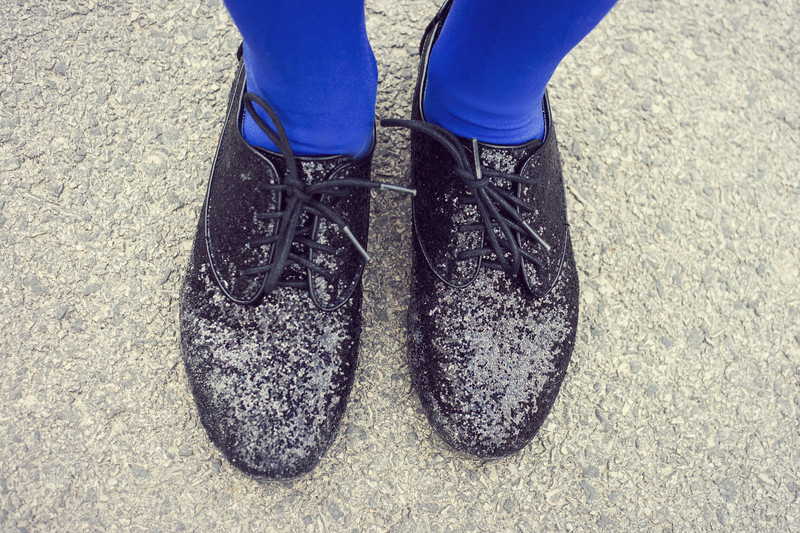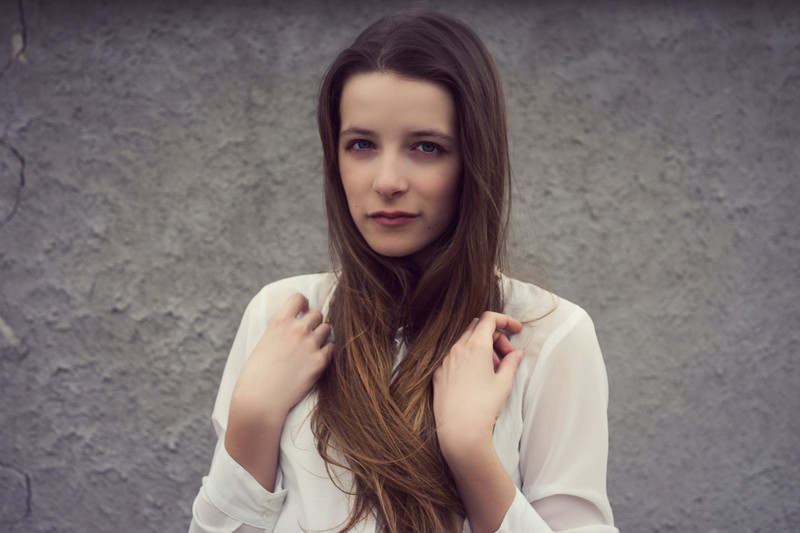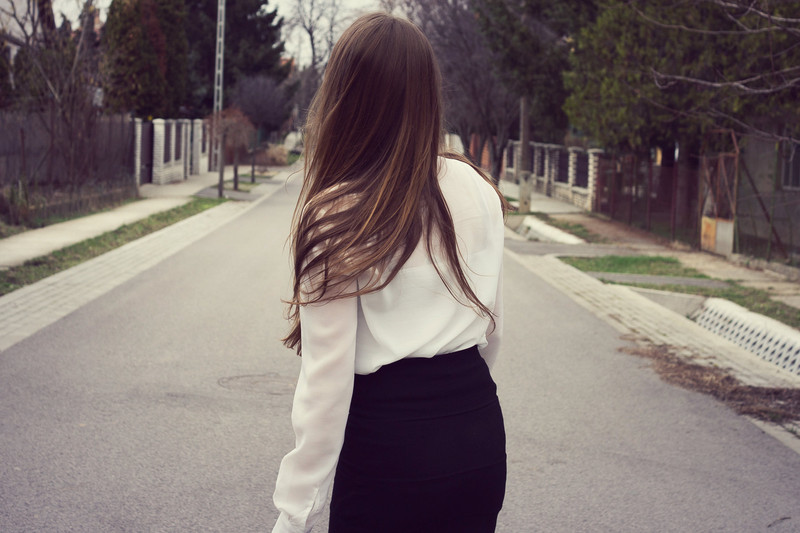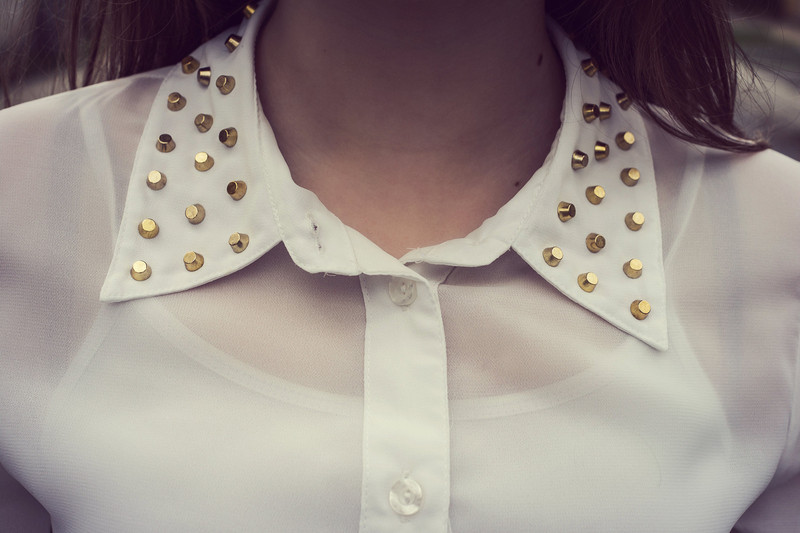 studded blouse: Only / skirt: Pull&Bear / blue stockings: Calzedonia / glittering oxfords: H&M