I can't belive it… It's snowing again in the middle of March. I was so happy when the spring began!
Anyway, I have to wear this grey, warm coat and boots because of the weather; I combined them with owl-patterned pants and milkmaid braid.
Nem hiszem el… Ismét havazik, március közepén. Pedig úgy örültem már a tavasznak!
Az időjárás miatt ezt a szürke meleg kabátot viseltem ma, a fekete csizmámmal és a baglyos nadrágommal.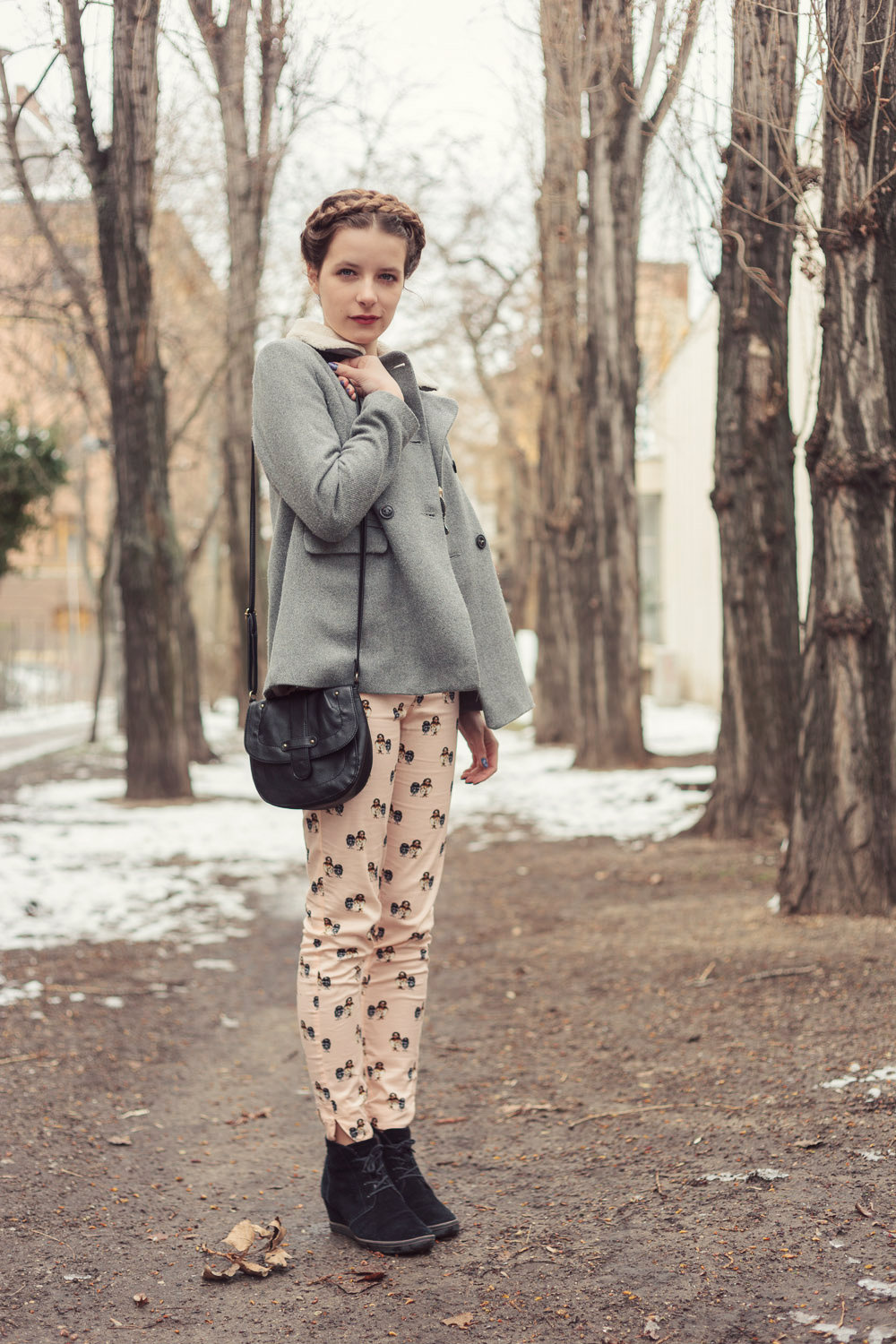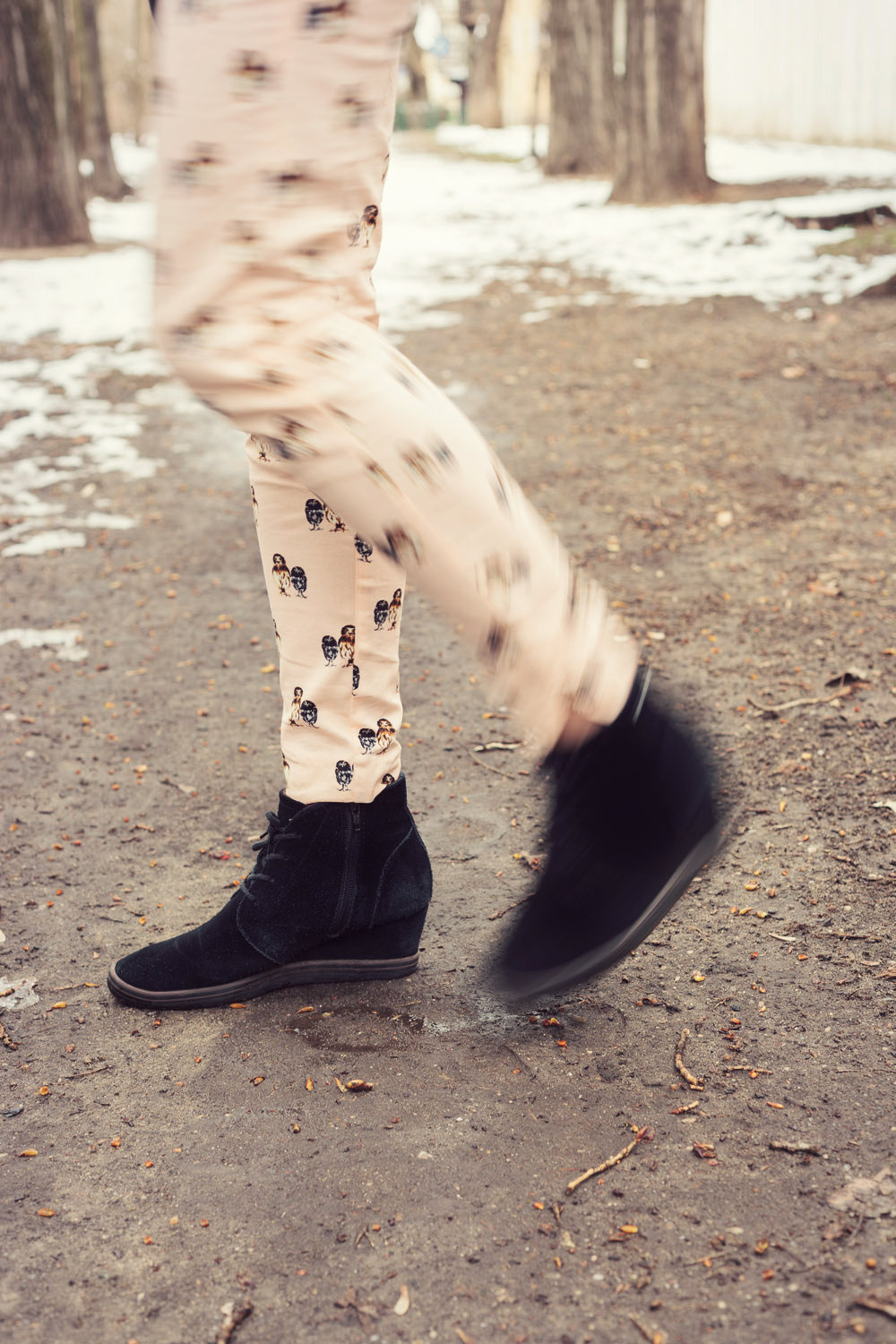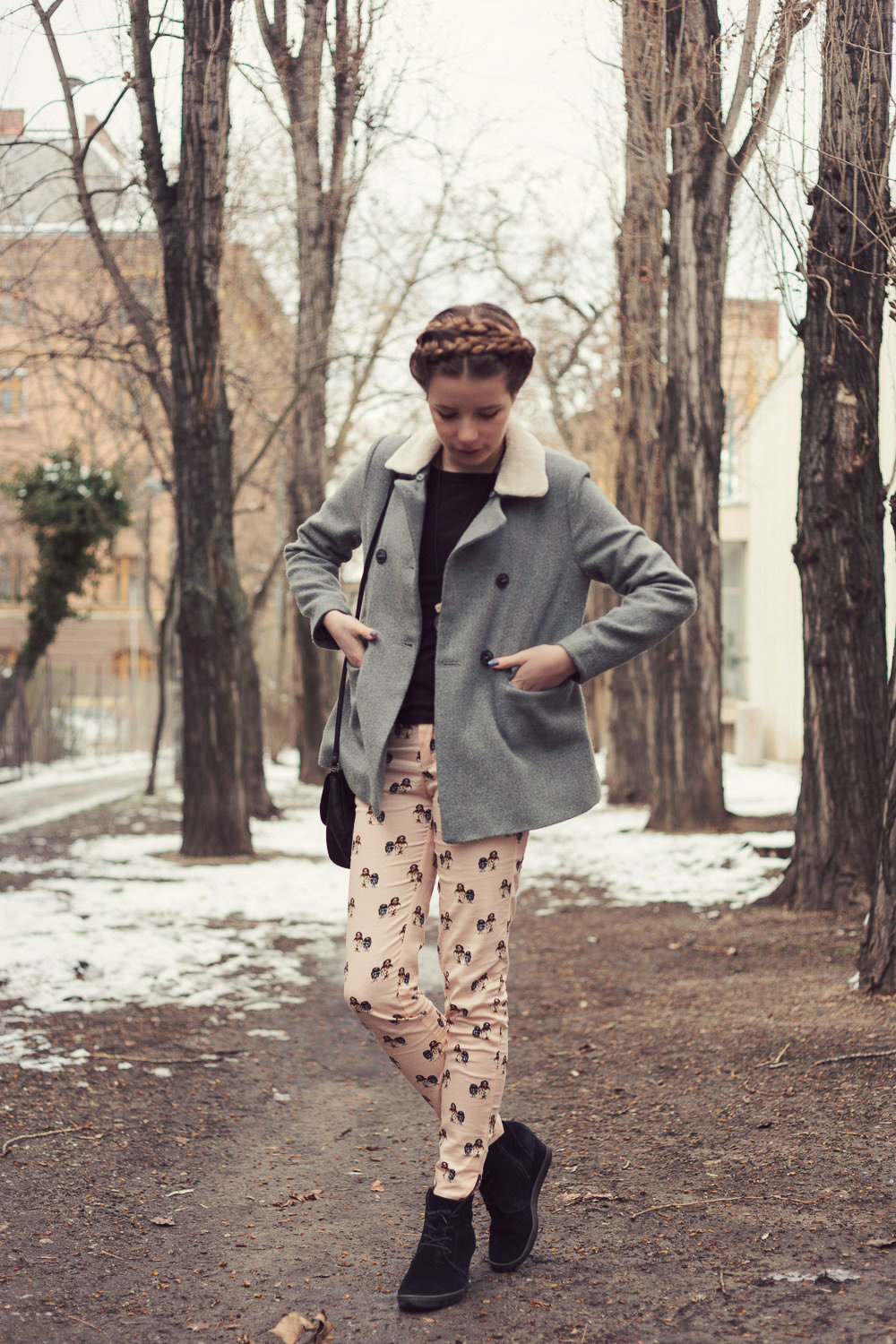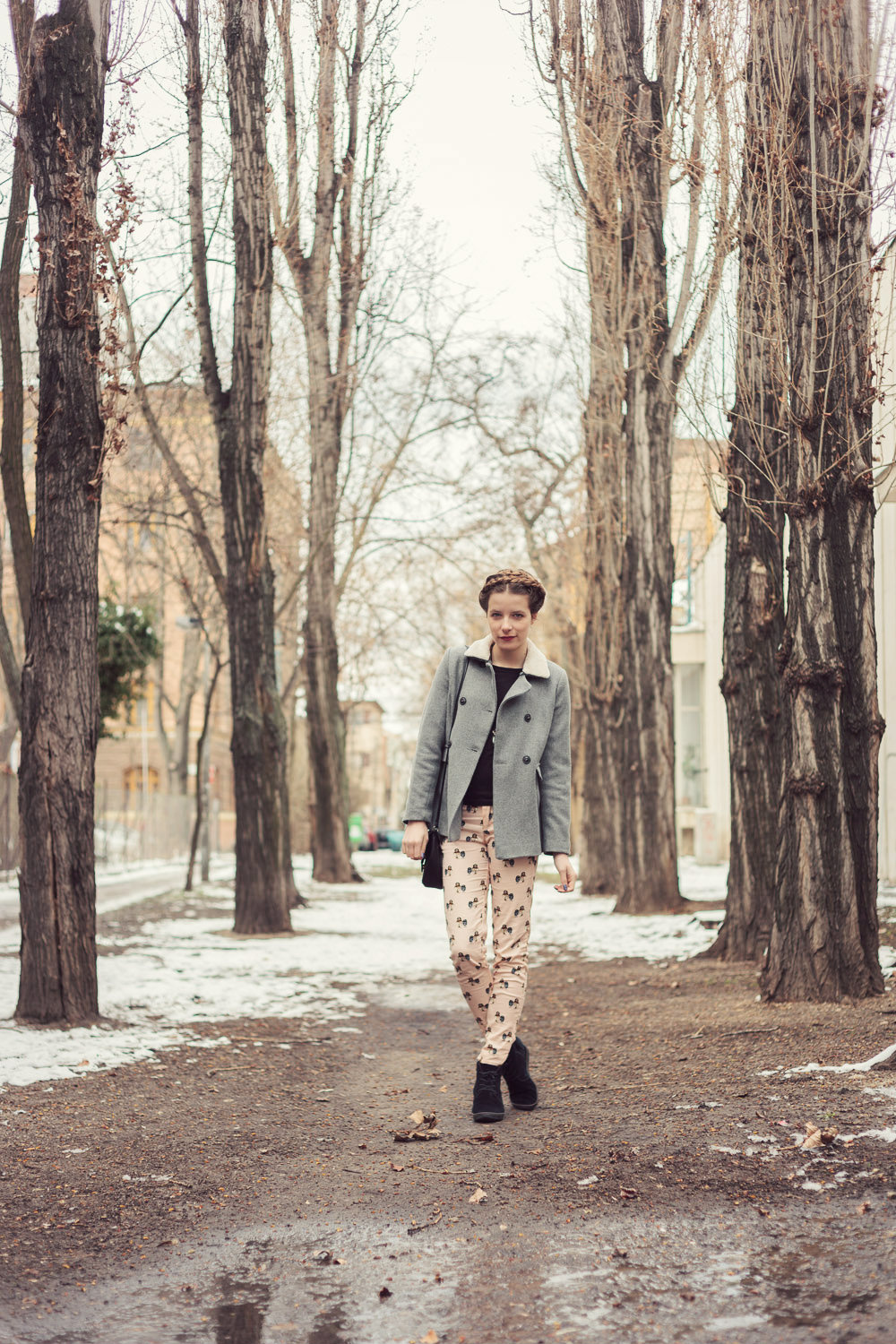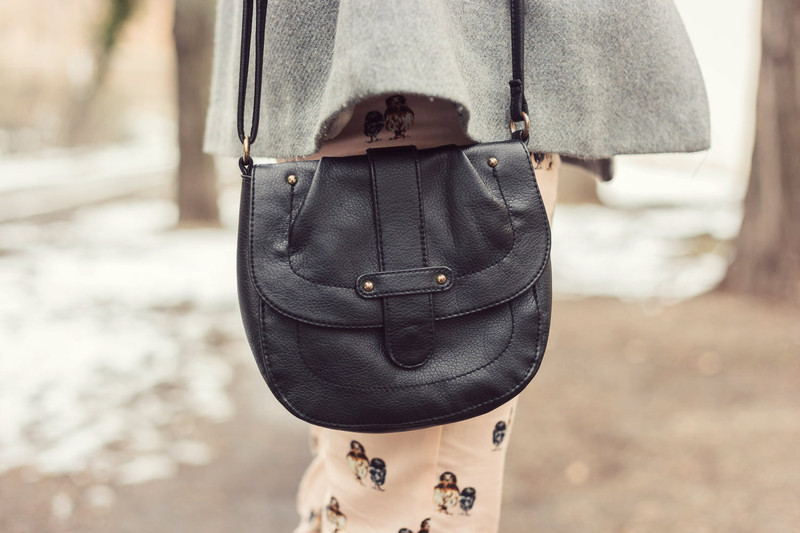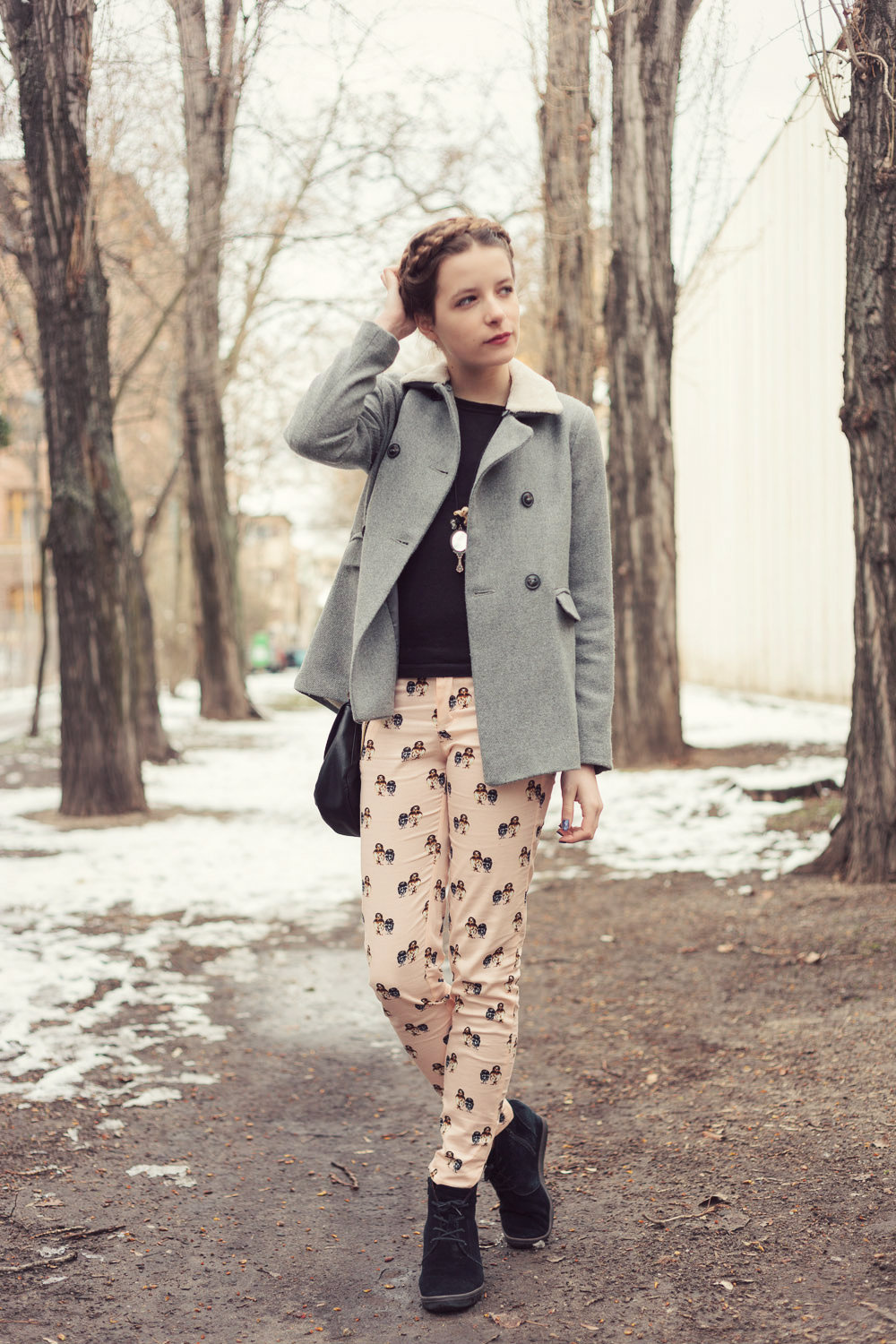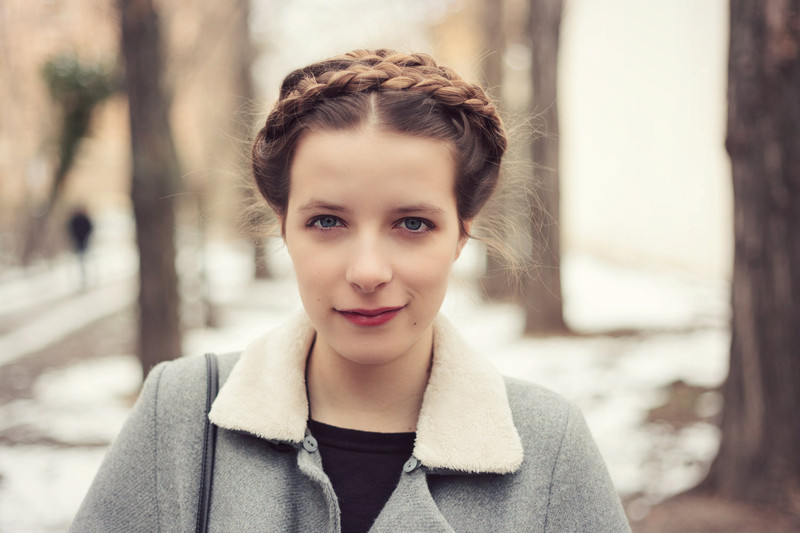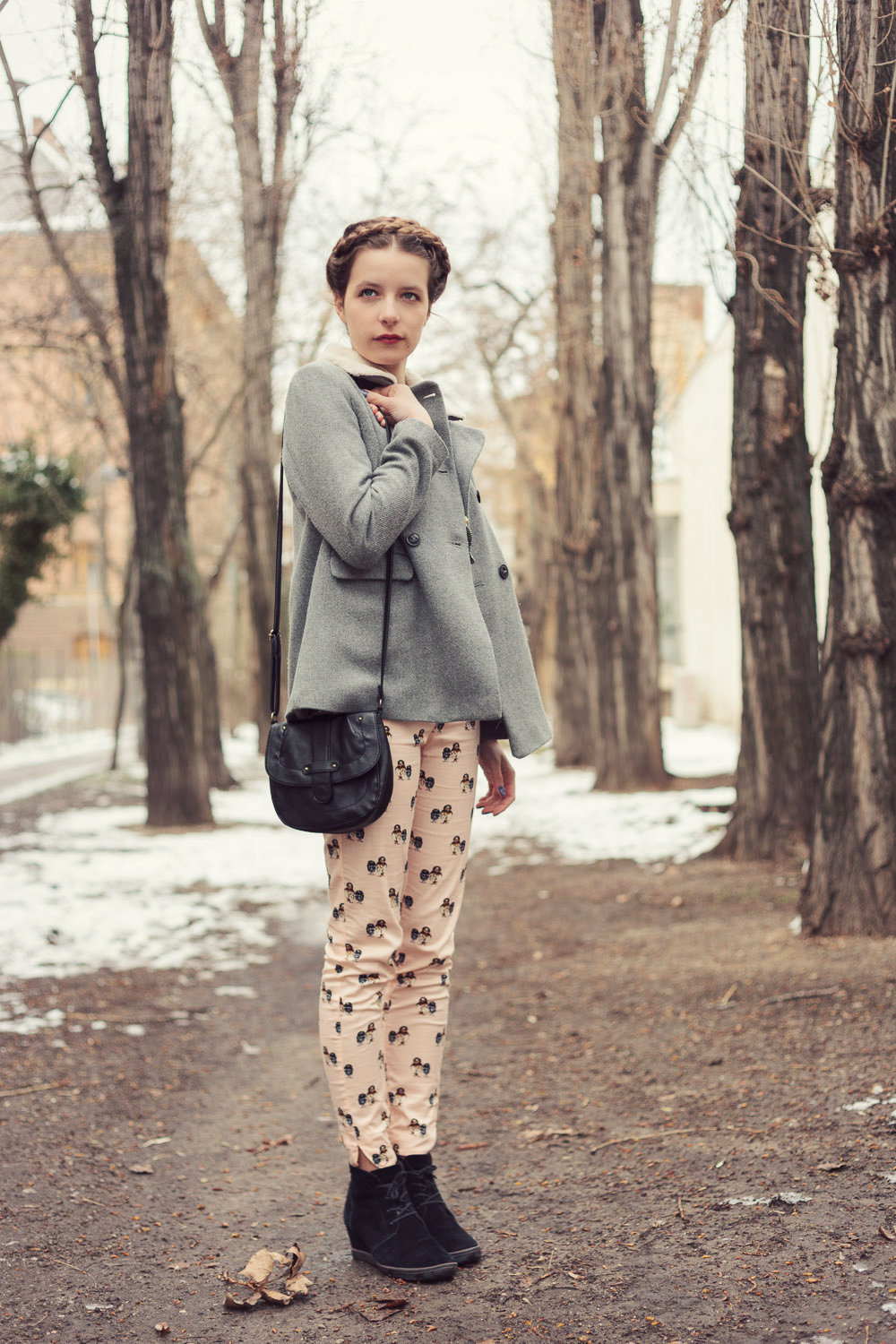 pants: Zara / boots: Esprit / black top: Zara / coat: Zara / bag: H&M