Ma délelőtt voltunk a WAMP-on, ami most új címre költözött: a Váci utca 1-be (Budapest, V. kerület). Ezentúl minden hét vasárnapján lesz, csak a témája változik. Ma a 'divat' volt a téma, úgyhogy főleg ruhás/ékszeres standoknál árultak.
Rengeteg gyönyörű dologra akadtam rá, úgyhogy sok fotót készítettem Nektek.
This morning we were at the WAMP (Hungarian design market). This week's topic was 'fashion'. I've seen many beautiful things, so I've made lots of photos for you.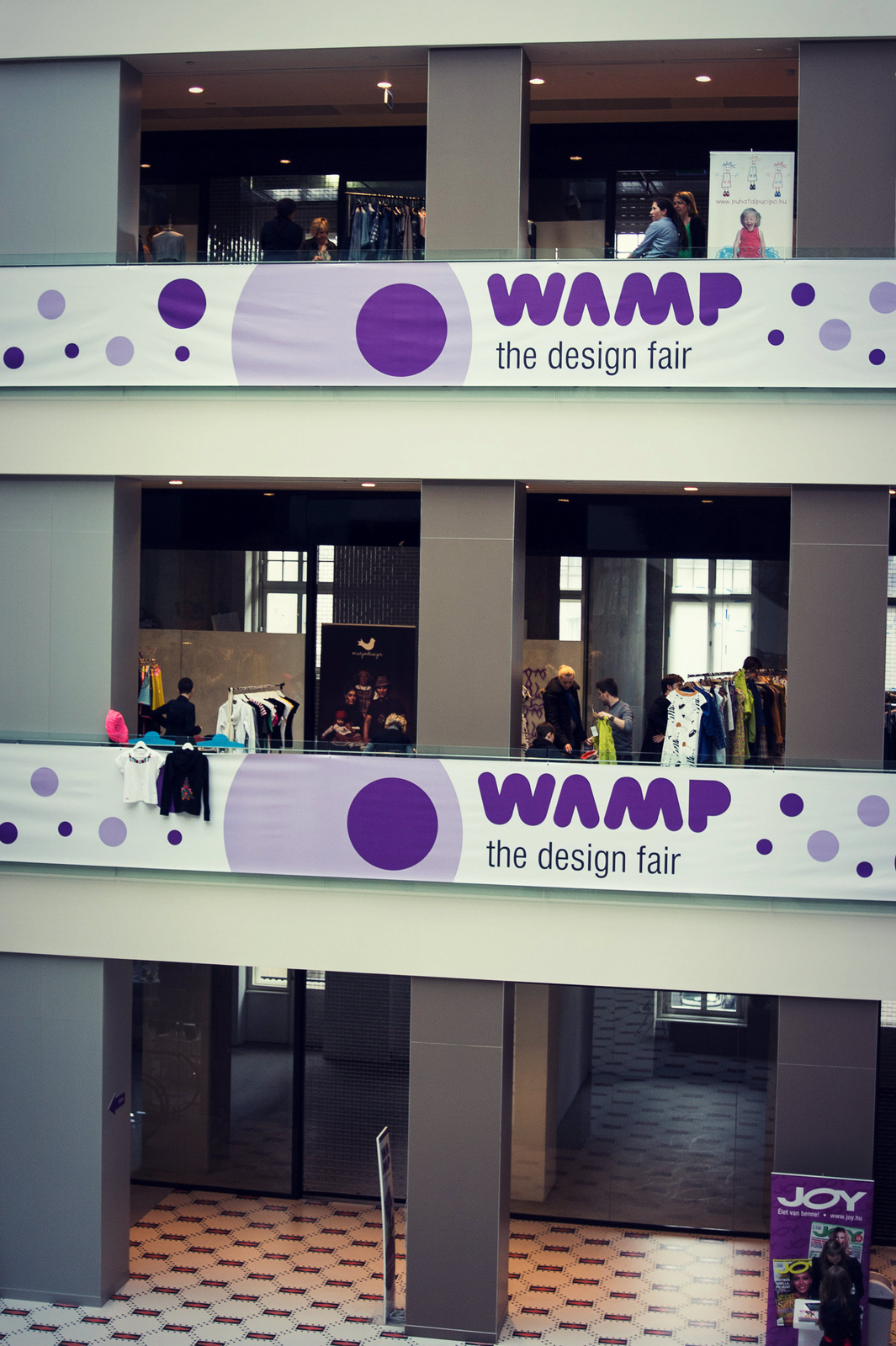 A legalsó szint az esküvőkről szólt, esküvői ruhák, rendezvényszervező cégek állítottak ki.
The first floor was about wedding.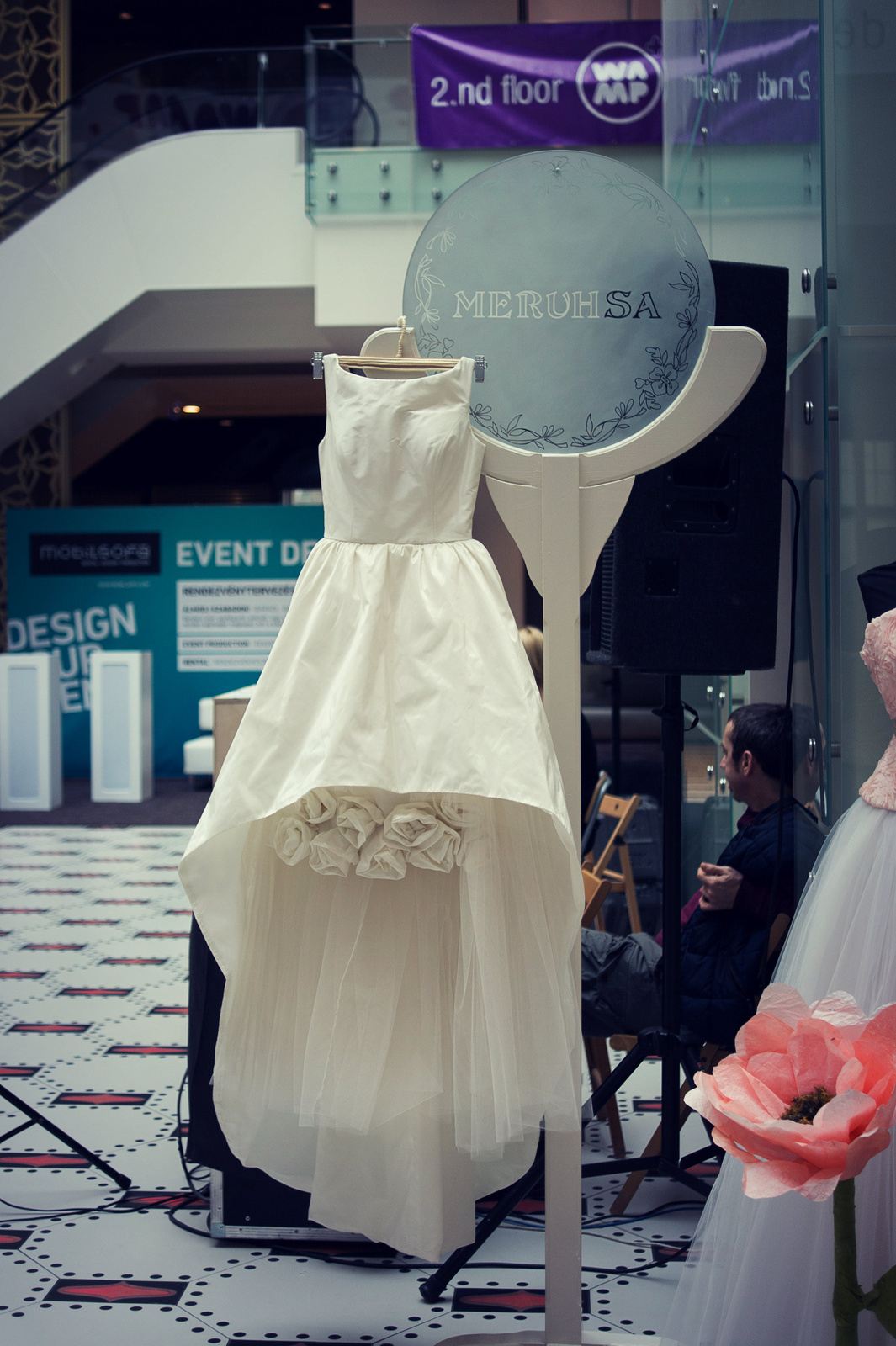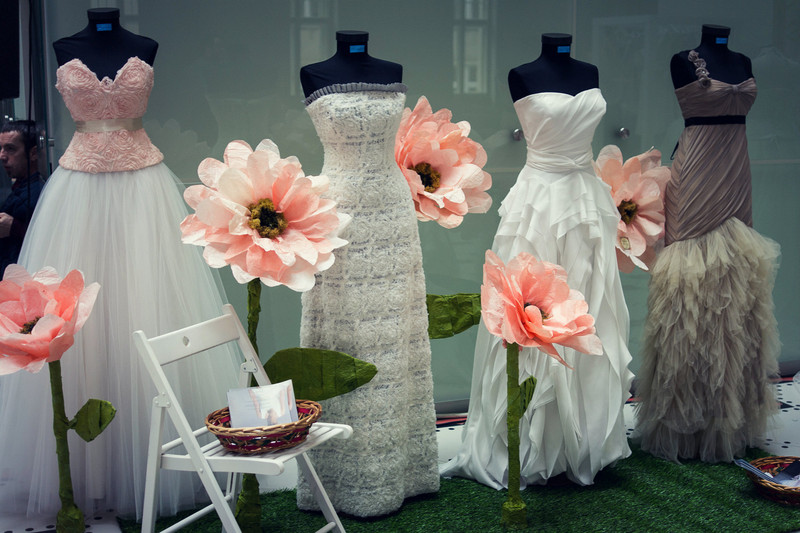 A következő szinten pedig a szokásos ruhák, táskák, ékszerek.
On the next floor there were clothes, bags and jewellery.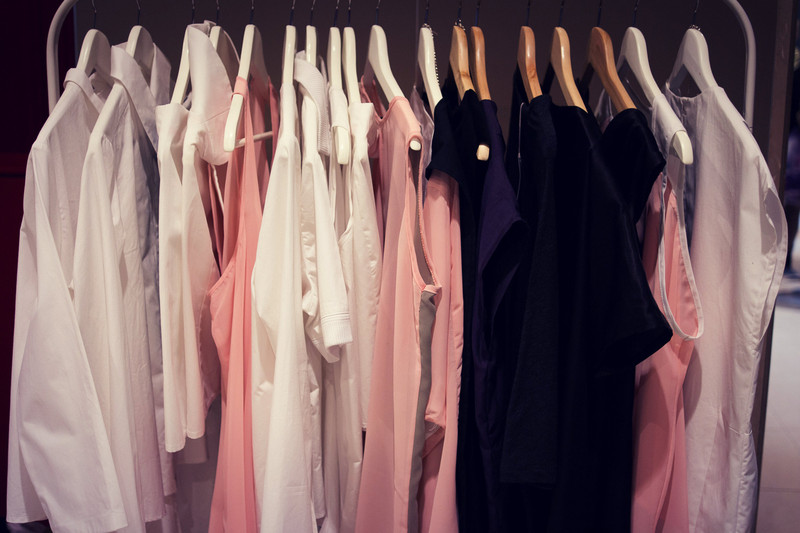 Lookrecia – egyszerűen fantasztikus ruhái vannak, csak ámultam és bámultam! Legjobban ez a szoknya és egy csipkés ruha tetszett, bár igazság szerint az összes darabot elfogadnám.
Lookrecia – she has amazing clothes! My favourites are this skirt and a lace dress, but every single item is superb.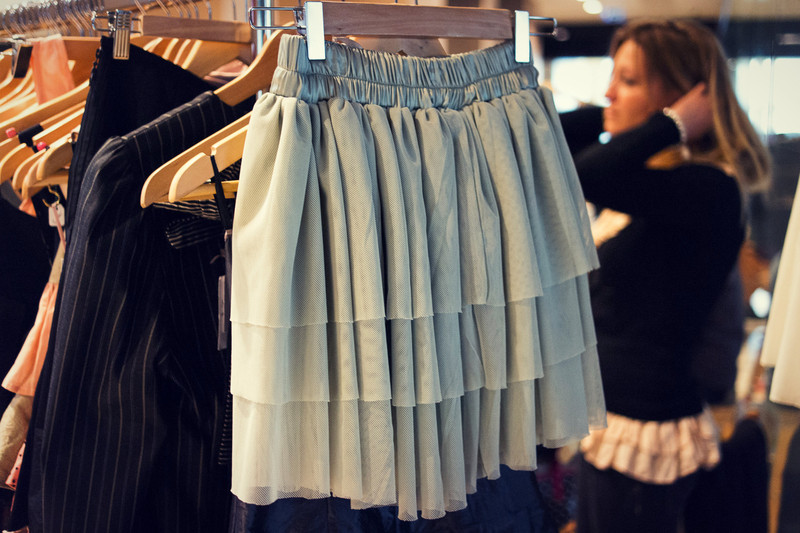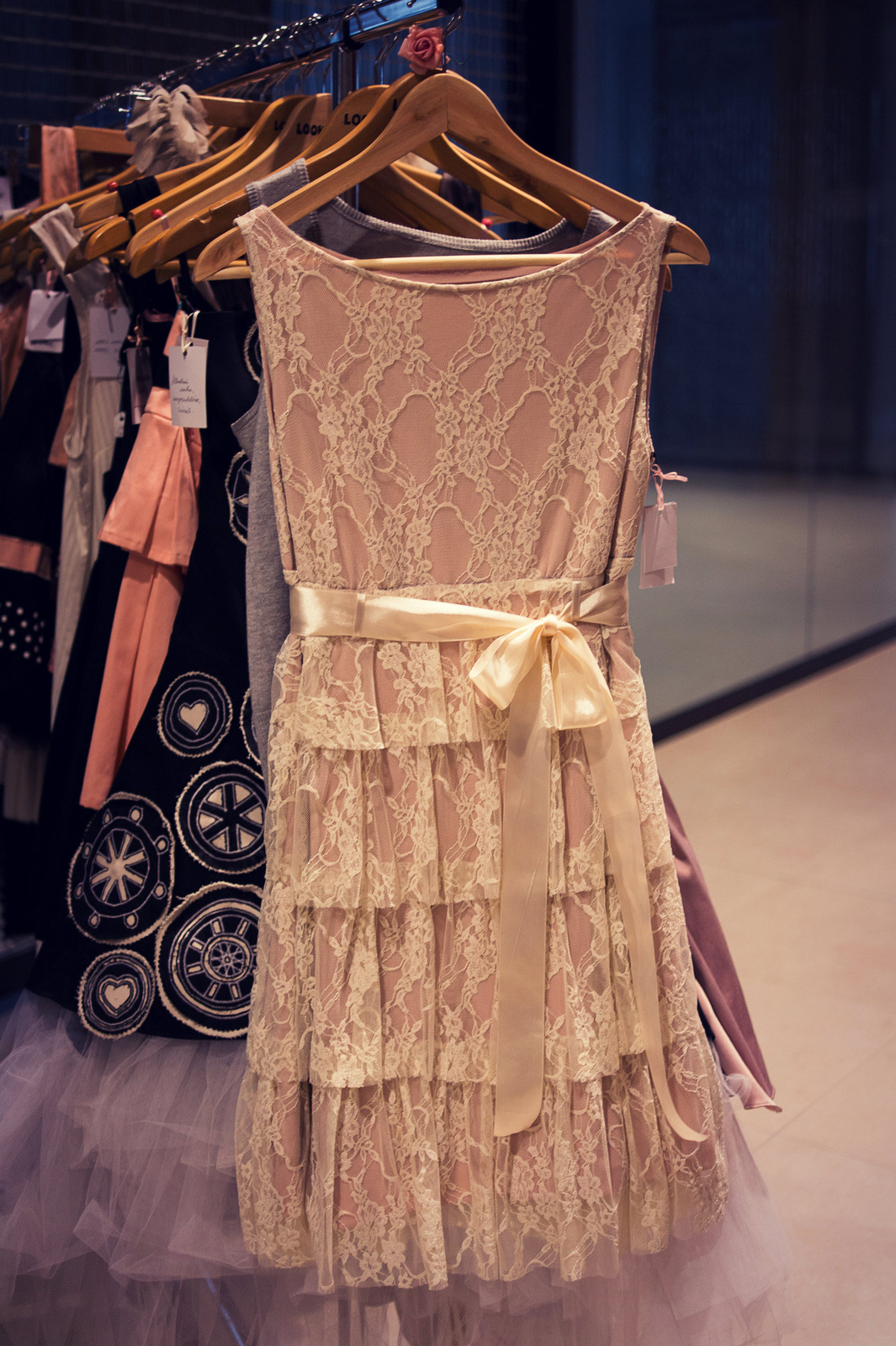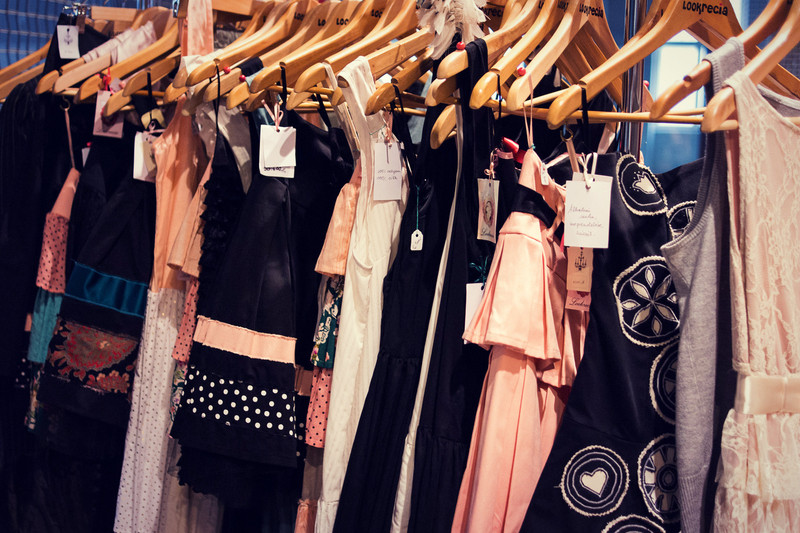 Legnagyobb örömömre a harmadik szinten édességeket árultak, és volt macaron! Ahhh imádom!
I was so happy to see macarons on the top floor! Haha, I love them!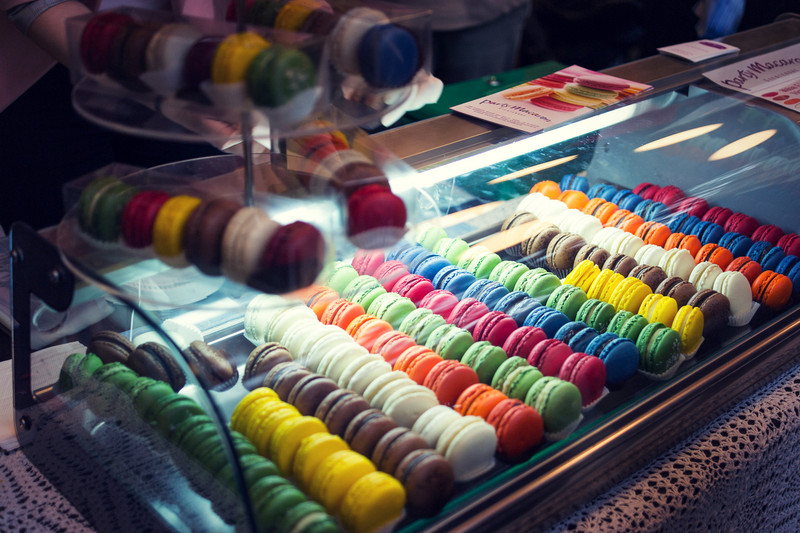 OOTD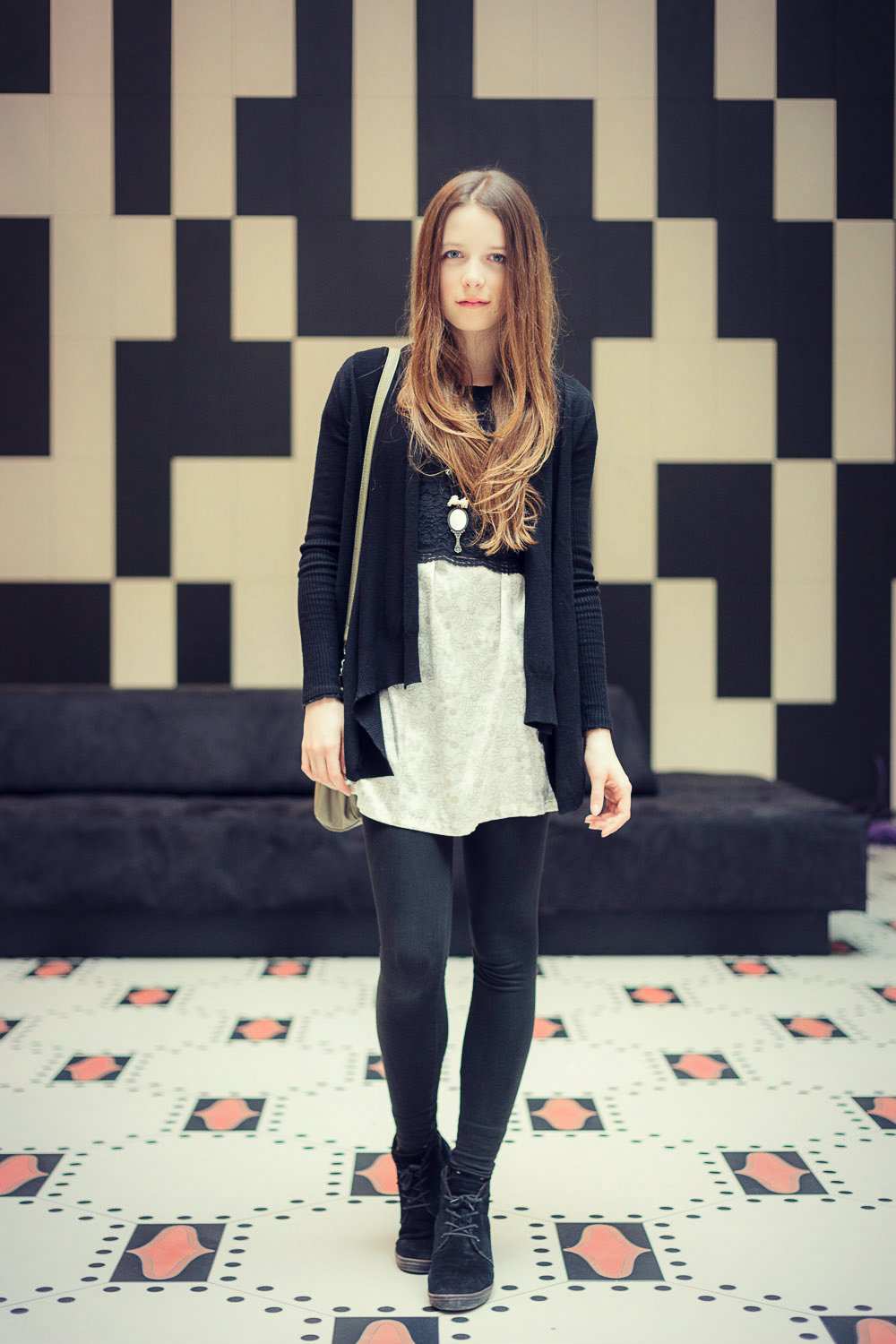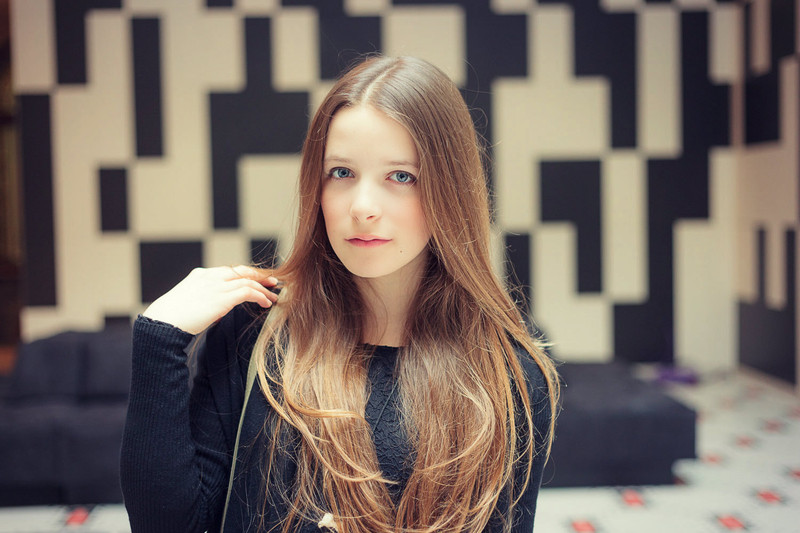 black lace top: H&M / tunic: George / black cardigan: Promod / leggings: F&F / boots: Esprit /
necklace: Six / bag: Bijou Brigitte /wedding dress : lunss wedding