I'm writing this post really late, I know, because today is my sister's birthday (Happy B-day to her!), so we went to a restaurant for a family dinner. It was great. :) What a luck that we took these photos on Monday so today I could use them.
Last week I checked out how much a skirt like this cost in a shop. Well, I was shocked. It's really expensive, so it's great that I can sew it myself. I combined it with a powder pink T-shirt, studded loafers and a headband.
Kicsit későn írom ezt a bejegyzést, mivel ma van a húgom szülinapja (boldog szülinapot neki!), emiatt elmentünk egy étterembe vacsizni. Nagyon jó volt. :) Micsoda szerencse, hogy ezeket a képeket még hétfőn lefotóztuk, és ma fel tudtam őket használni.
Múlt héten csekkoltam a boltokban, hogy mennyibe kerül kb egy ilyen szoknya. Lesokkolódtam, ugyanis elég drága, jó, hogy meg tudtam varrni magamnak. :) Egy púderrózsaszín felsővel, szegecses loaferrel és hajpánttal kombináltam.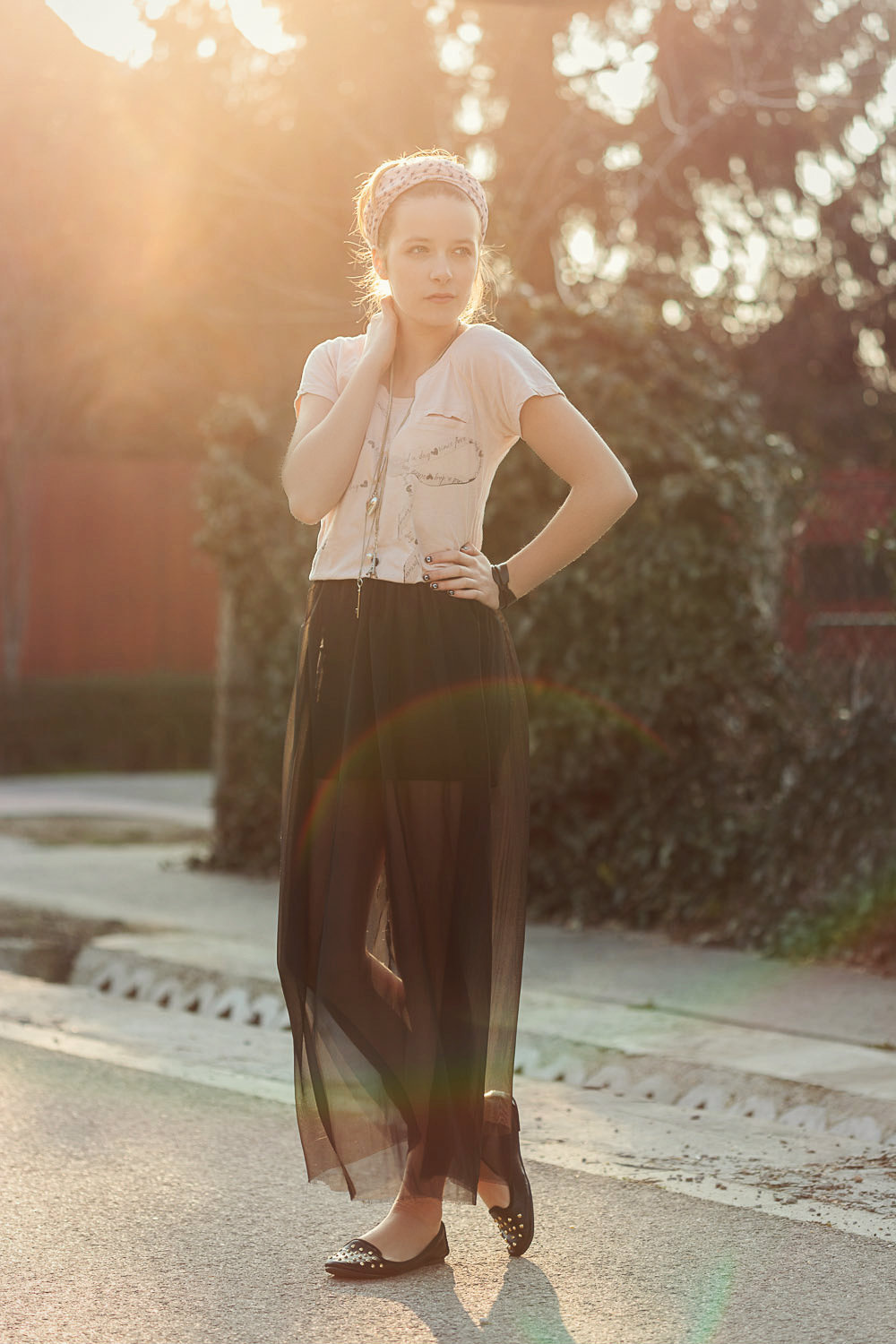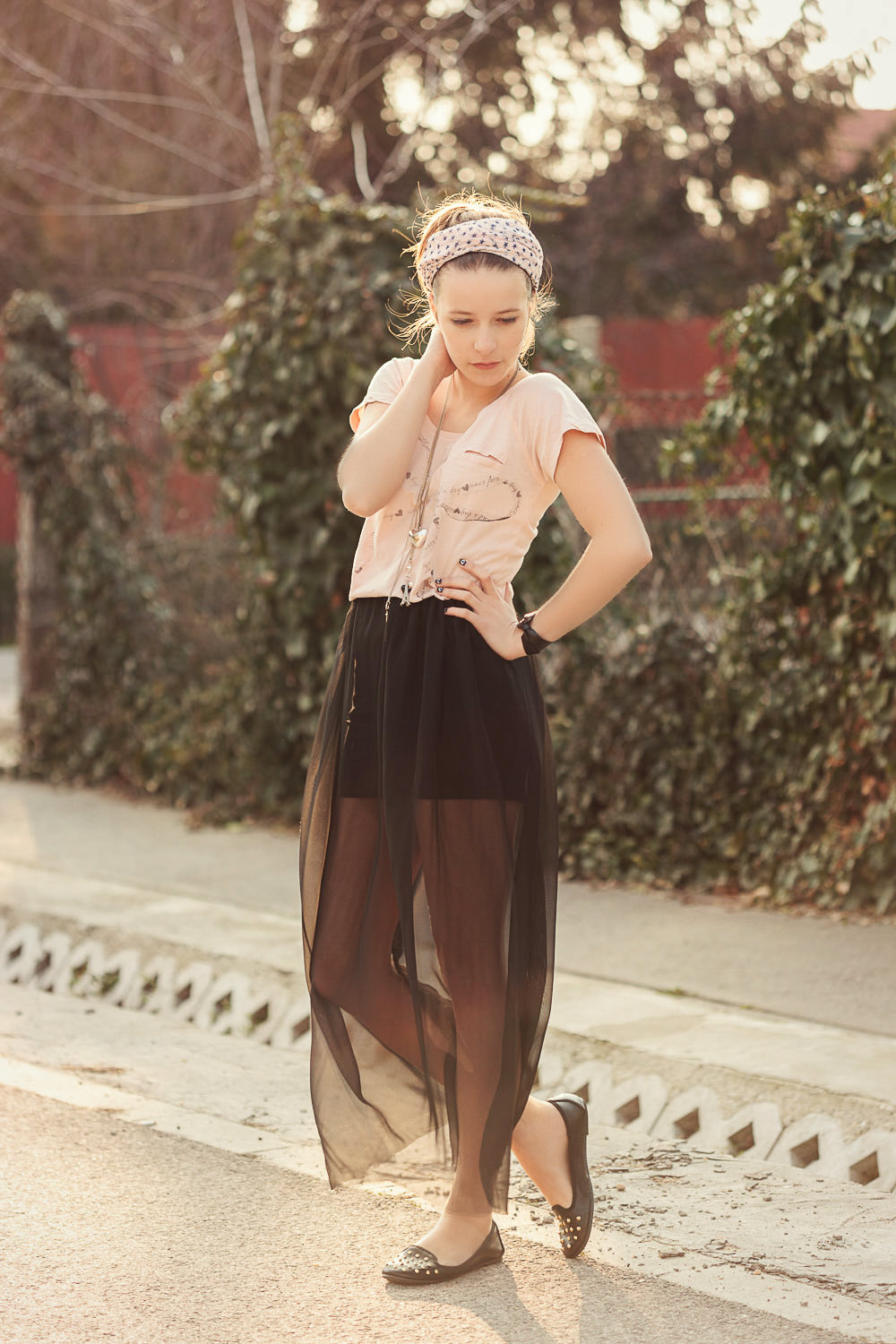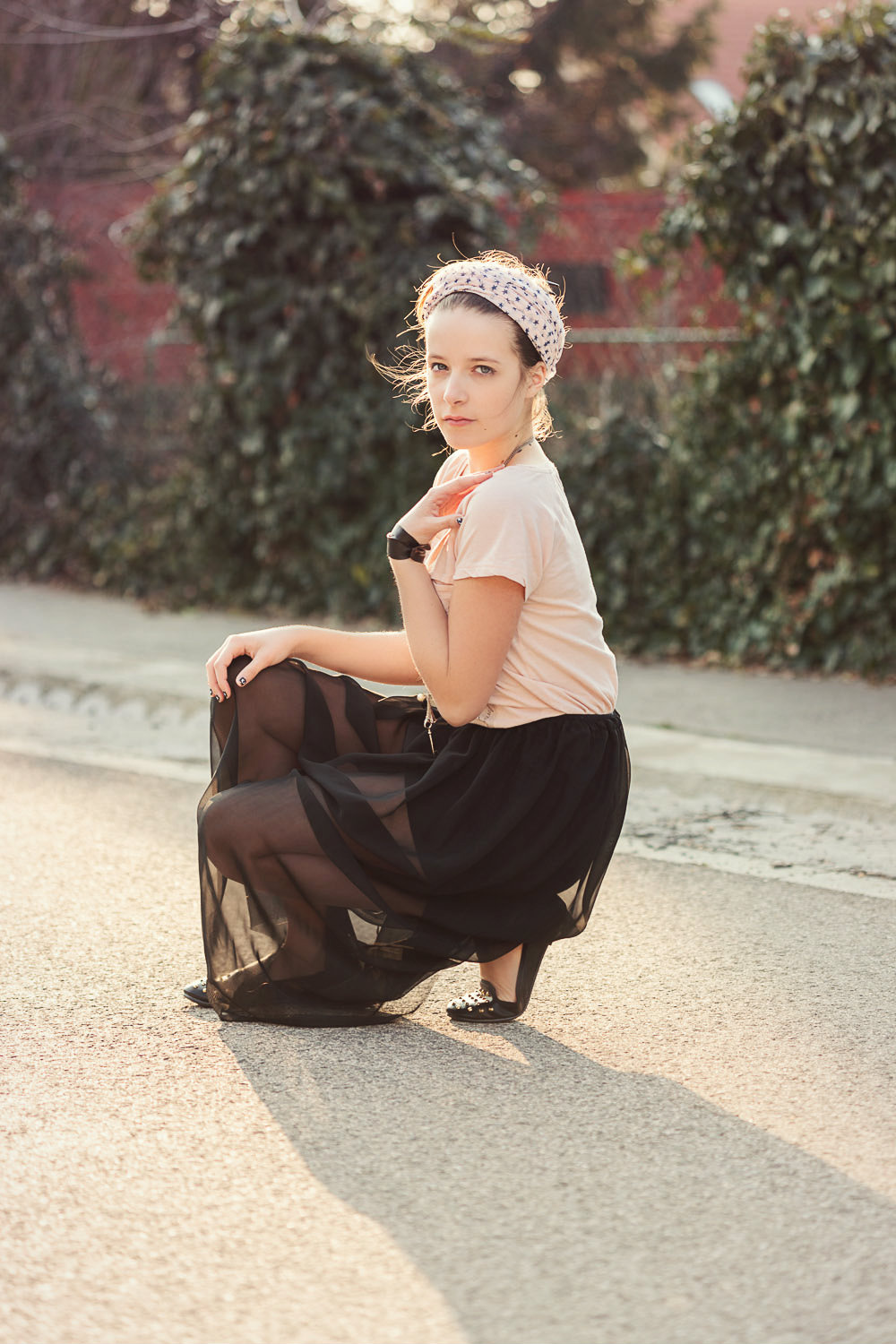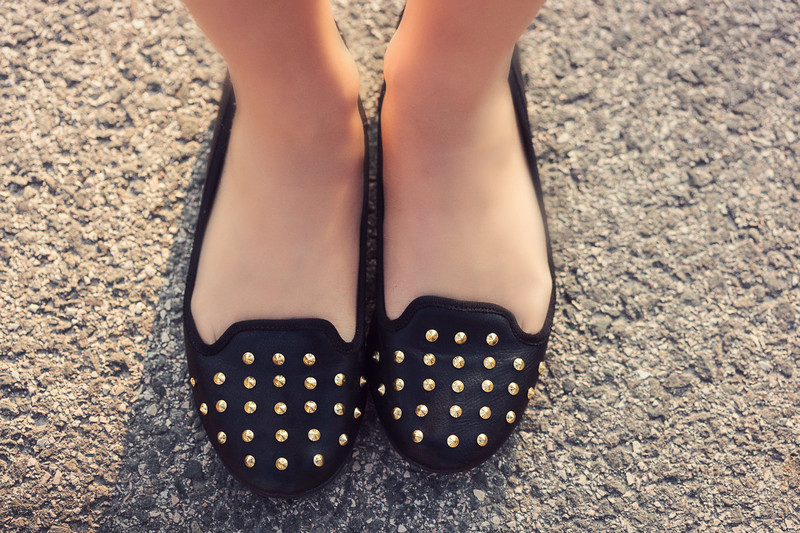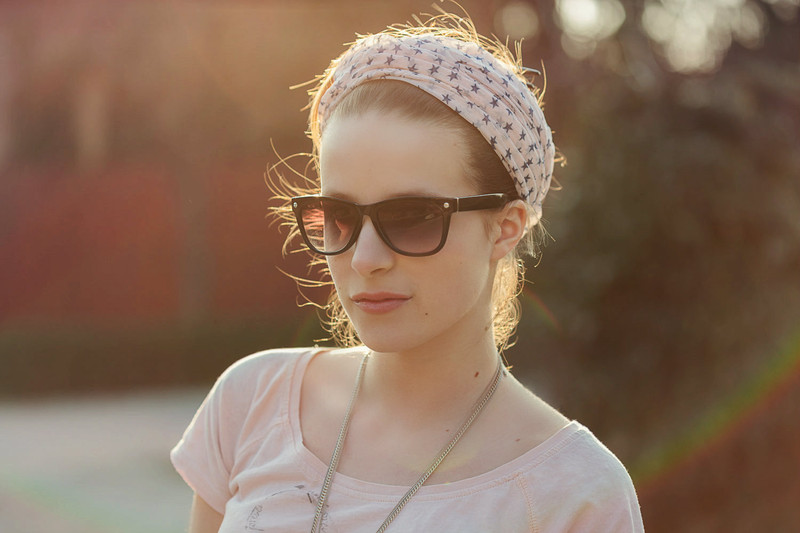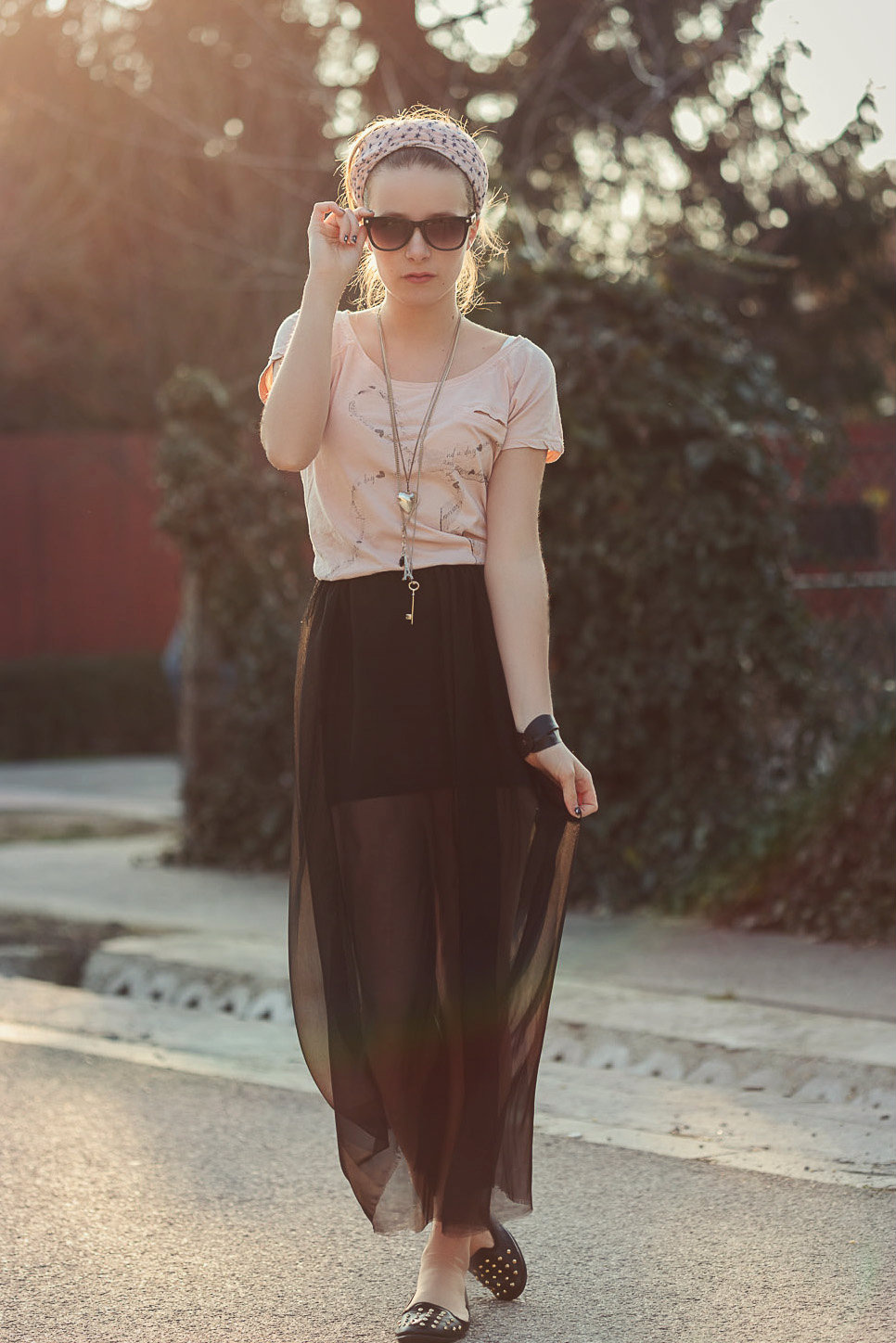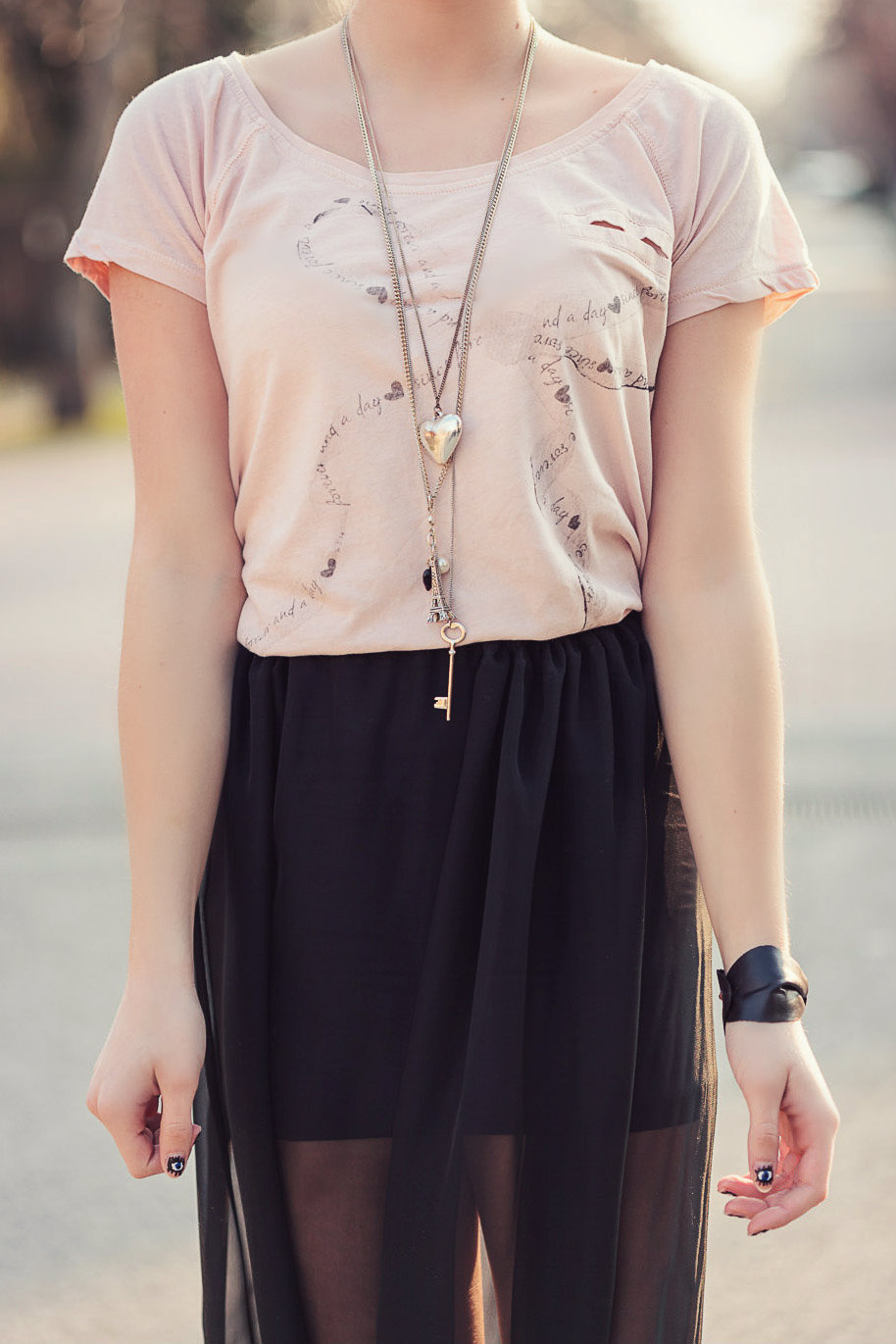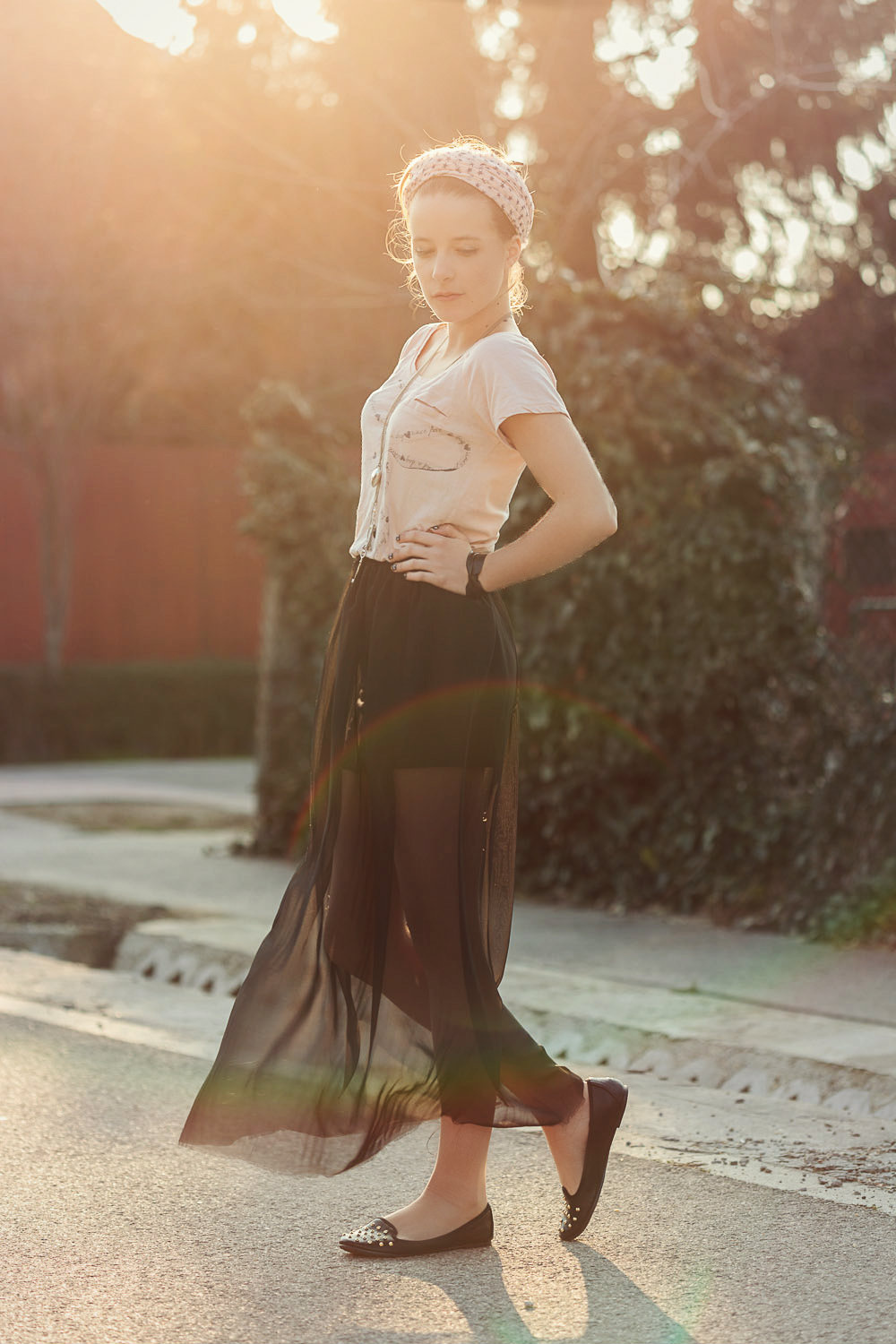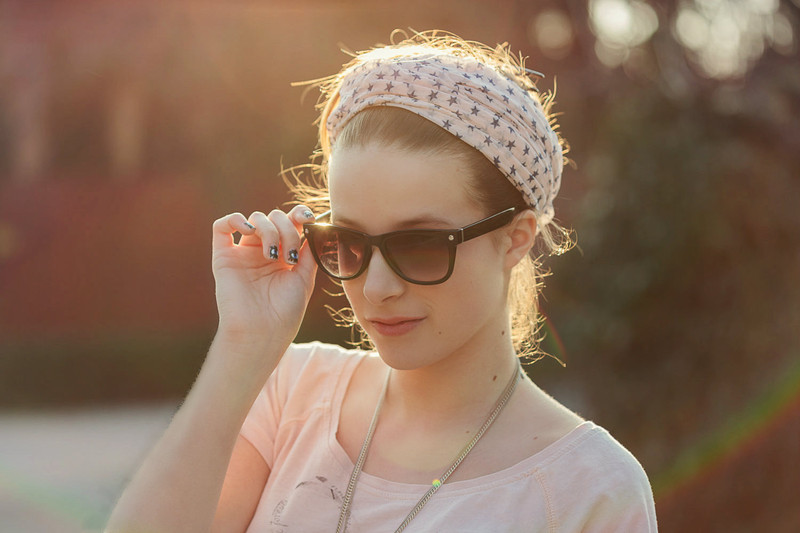 T-shirt: Only / skirt: I sewed it / loafers: Pimkie / sunglasses: Mango / headband: Bijou Brigitte /
necklaces: H&M, Claire's, Bijou Brigitte / bracelet: my BFF made it for me