At the weekend we were at Lake Velence, so we took these photos there. I was wearing my favorite owl-patterned pants, light pink sweater, my Vagabond shoes and a big flower crown (DIY by me).
The clouds looked amazing! I love sunny days (even if the wind blows…).
Check out my latest featured posts:
Fashionfave
Teen Vogue
Teen Vogue
Teen Vogue
Lucky Magazine
Lucky Magazine
A hétvégén Velencén voltunk, ott készültek ezek a képek is. A kedvenc bagolymintás nadrágomat, halványrózsaszín pulcsit, a Vagabond cipőmet és egy virágkoszorút (DIY) viseltem.
A felhők hihetetlenül néztek ki! Imádom az ilyen napos időt (még ha a szél fúj is…).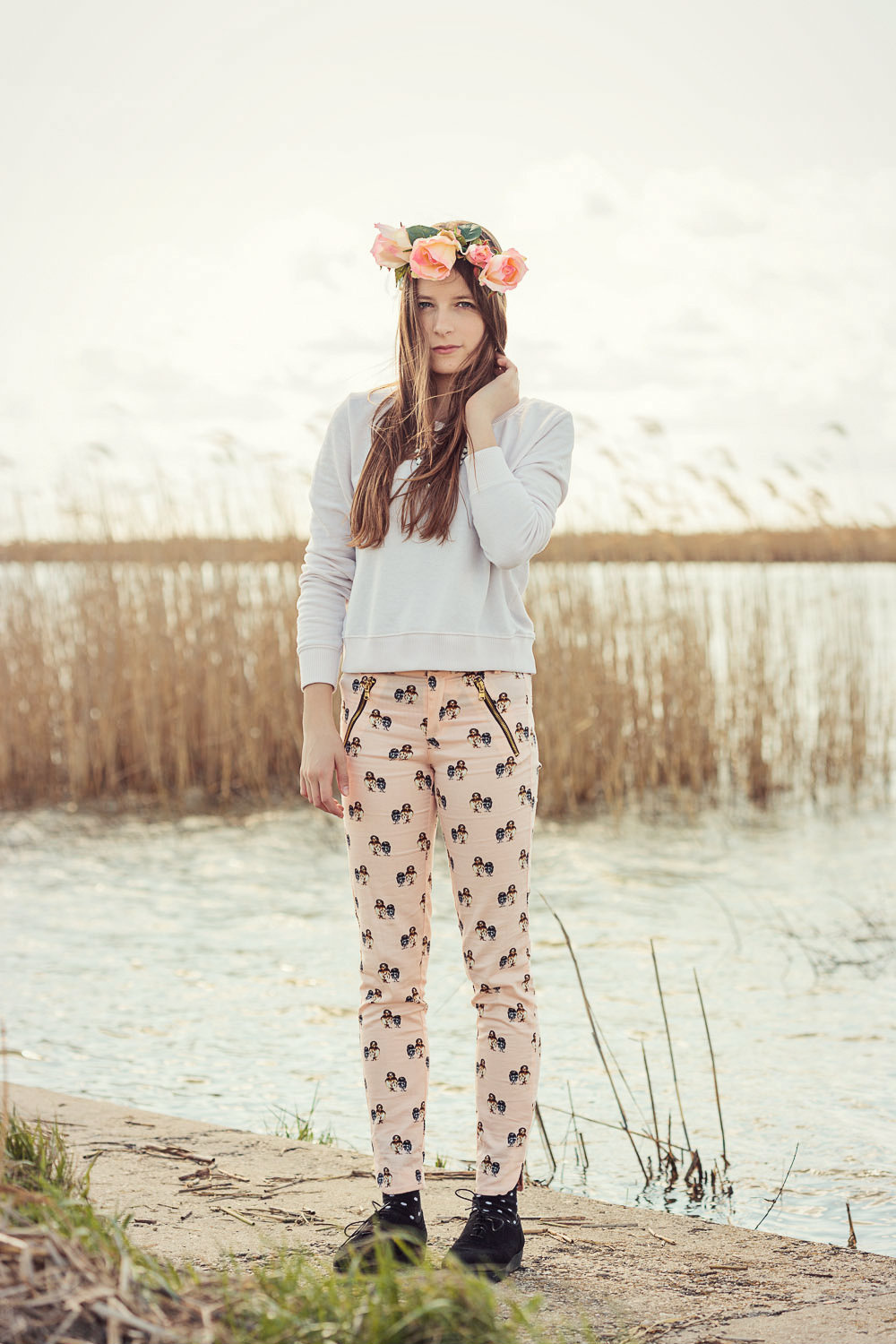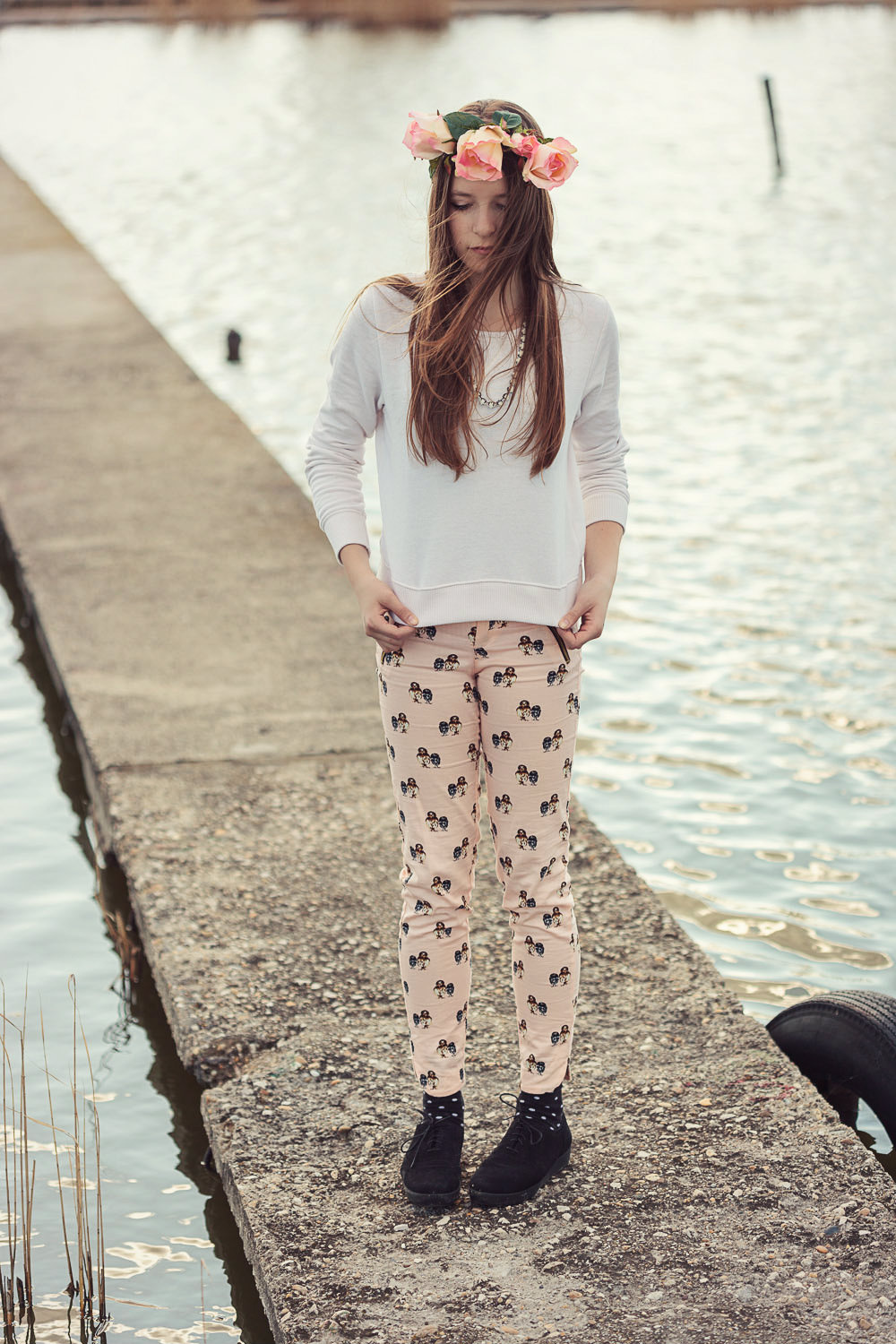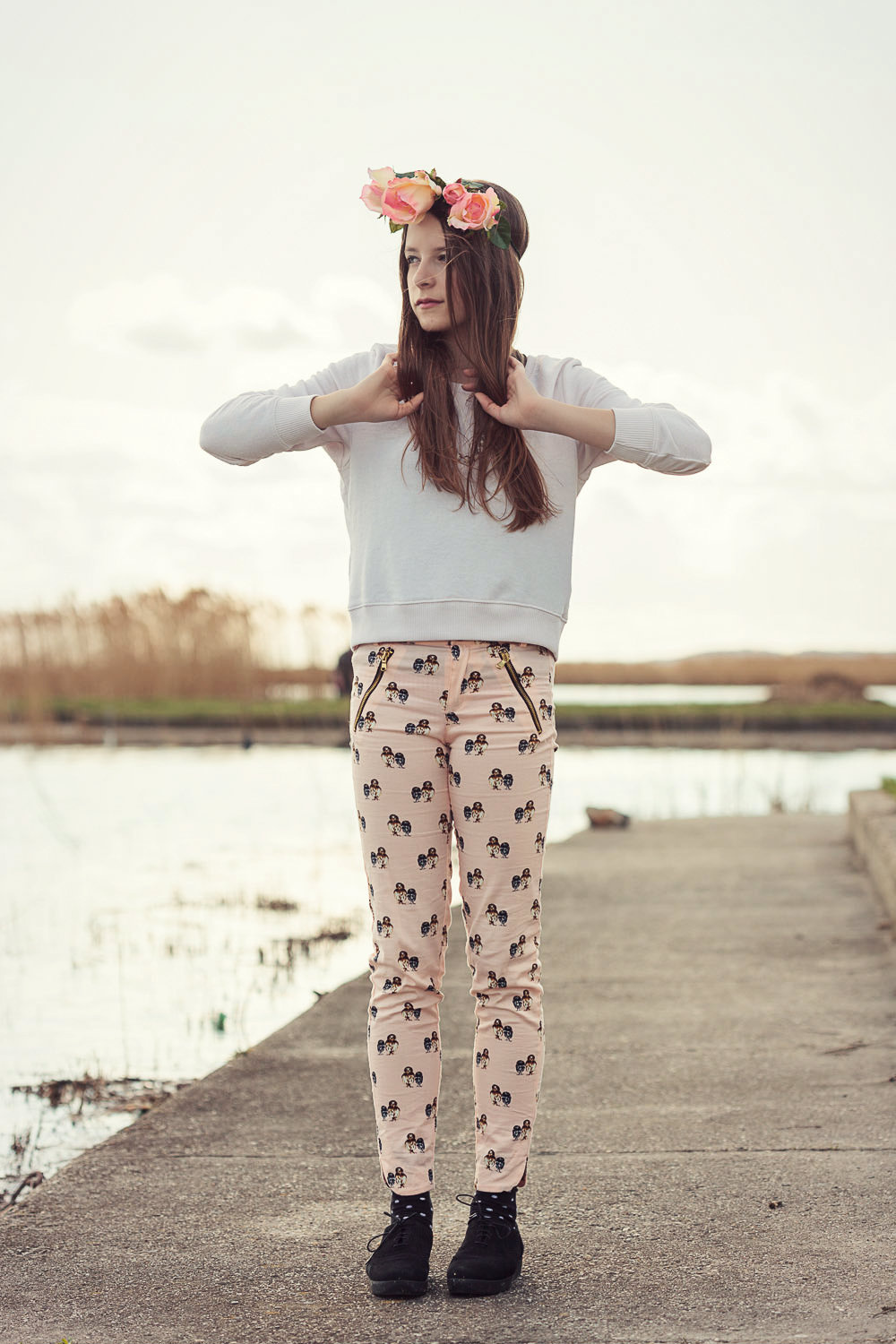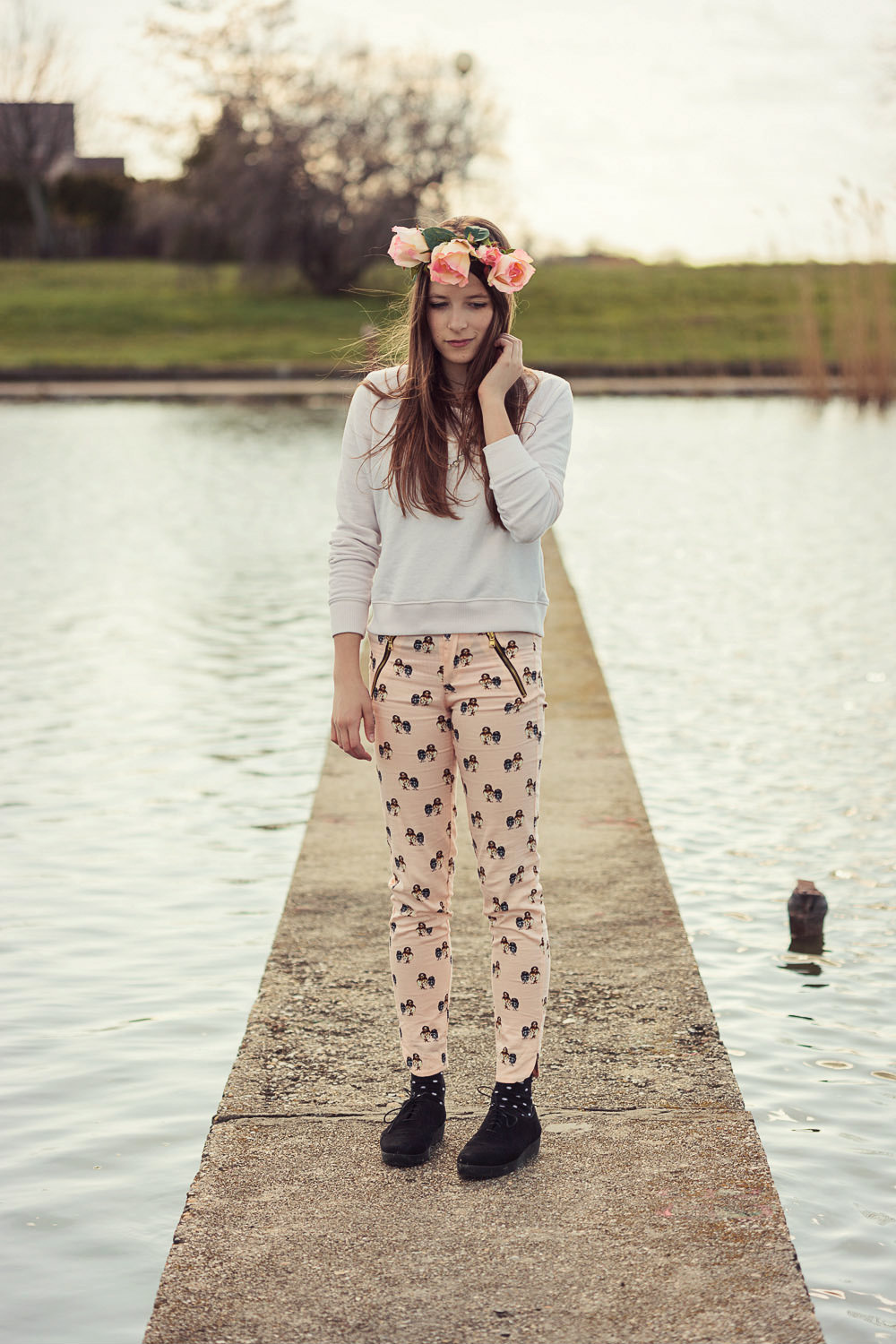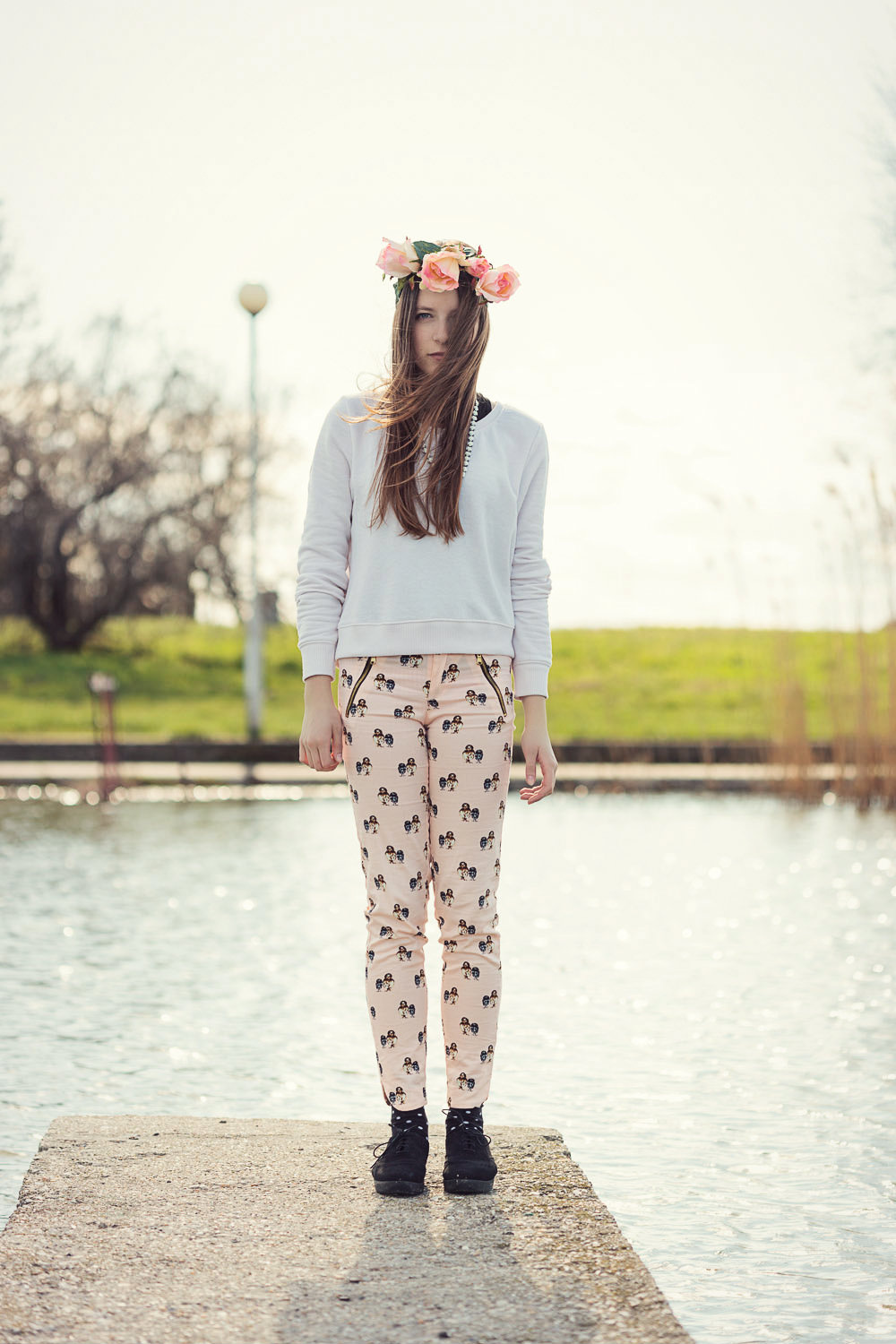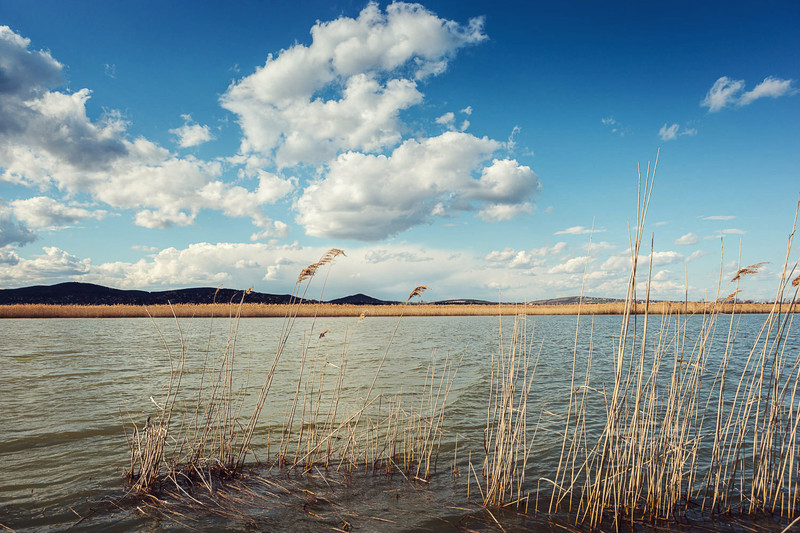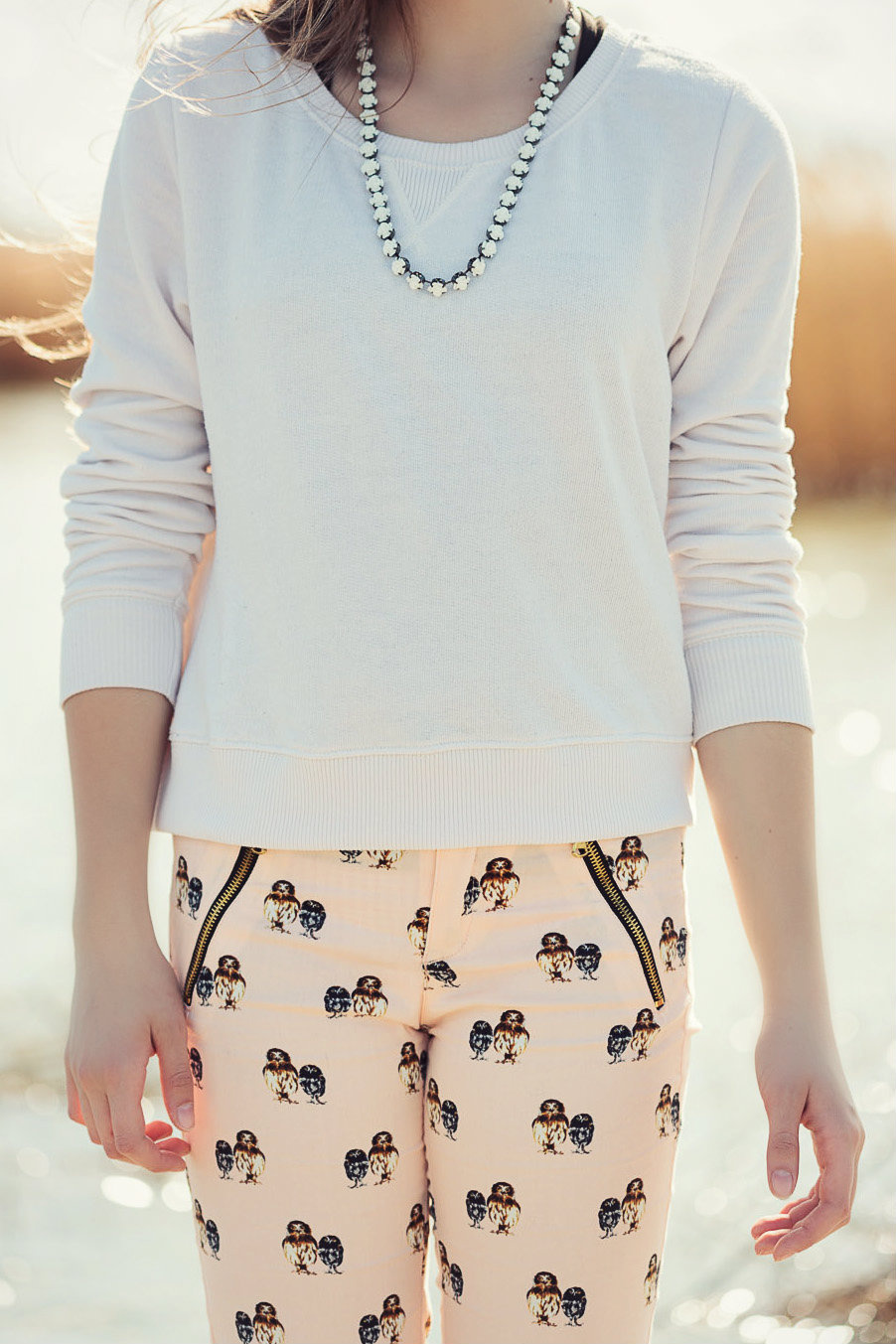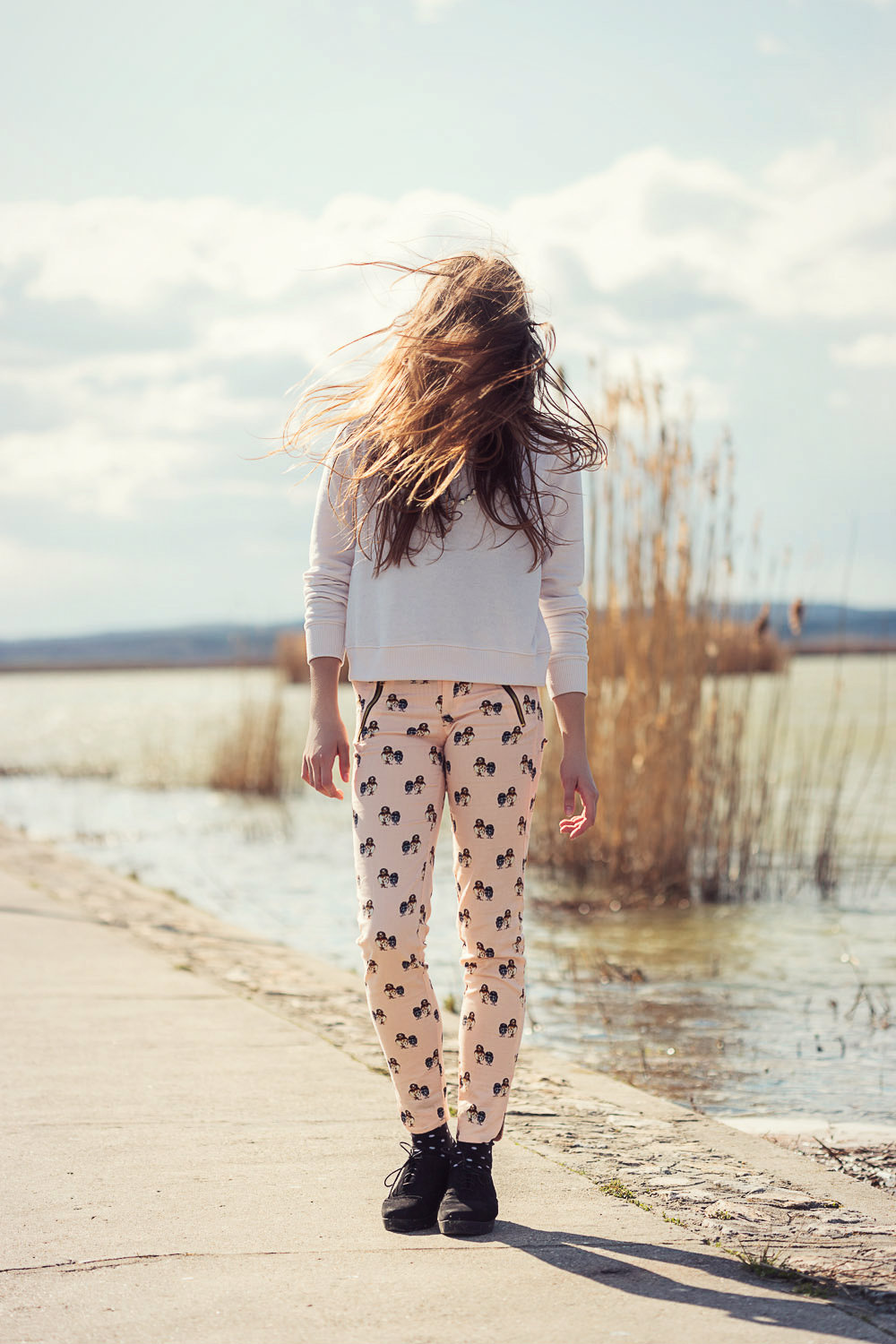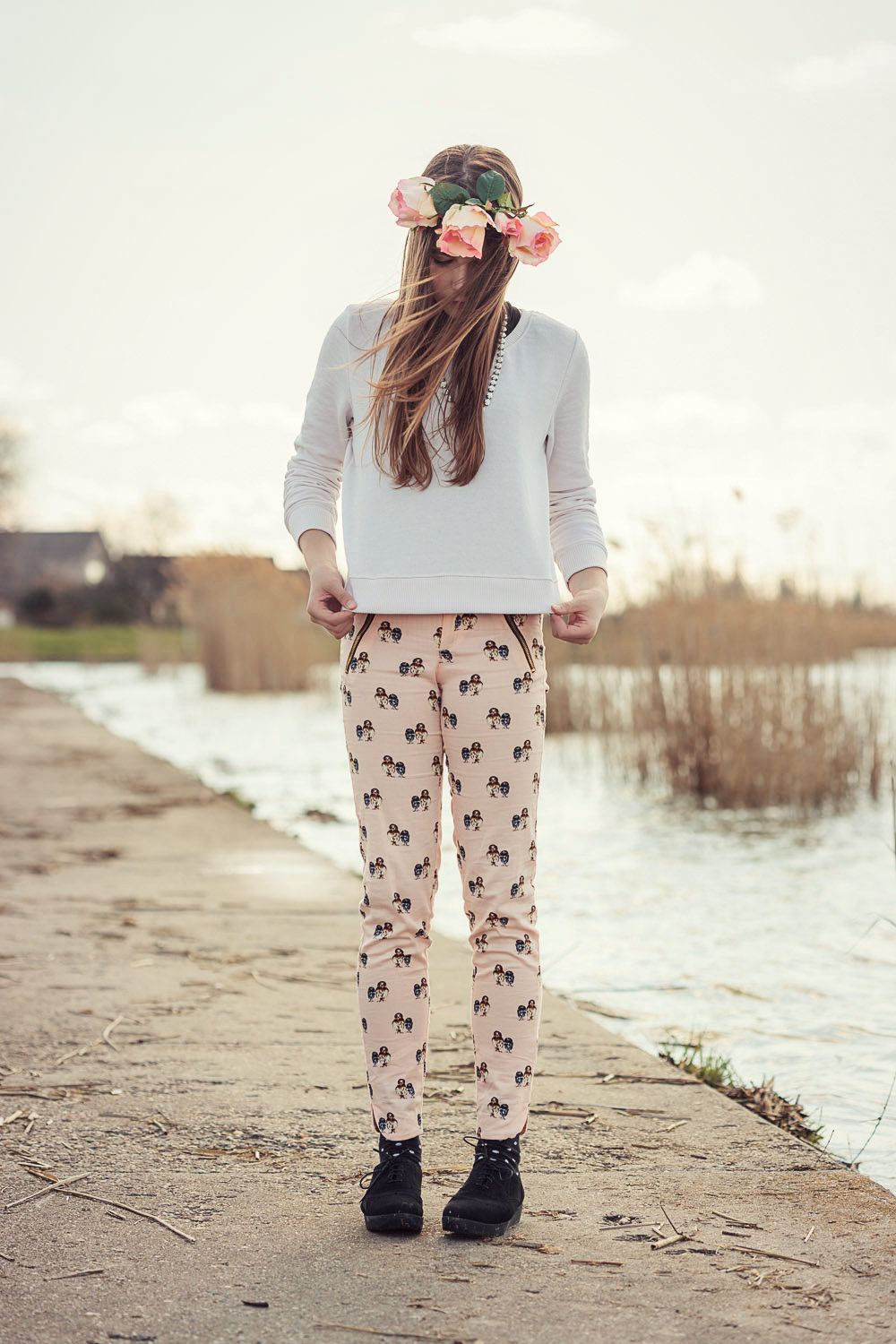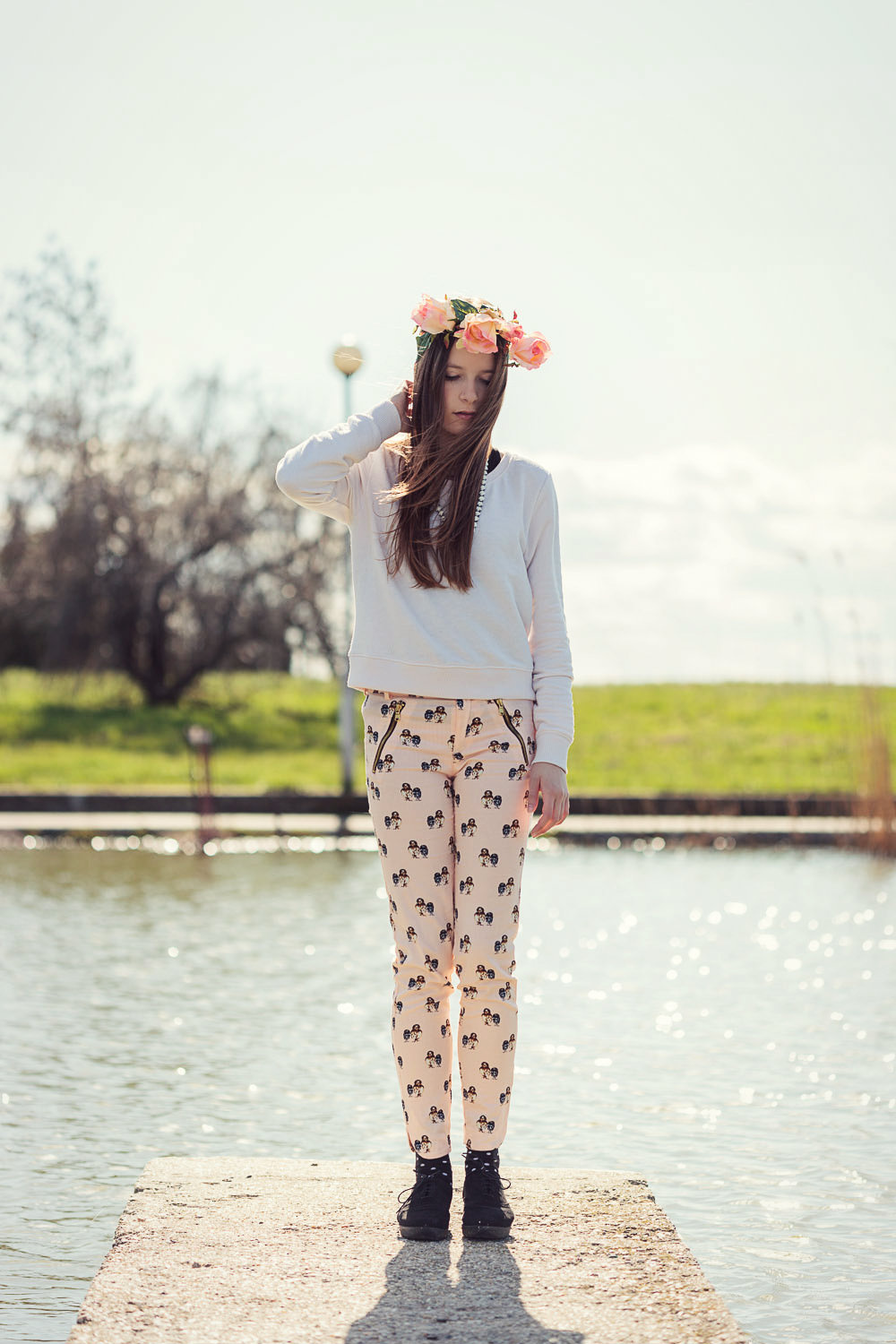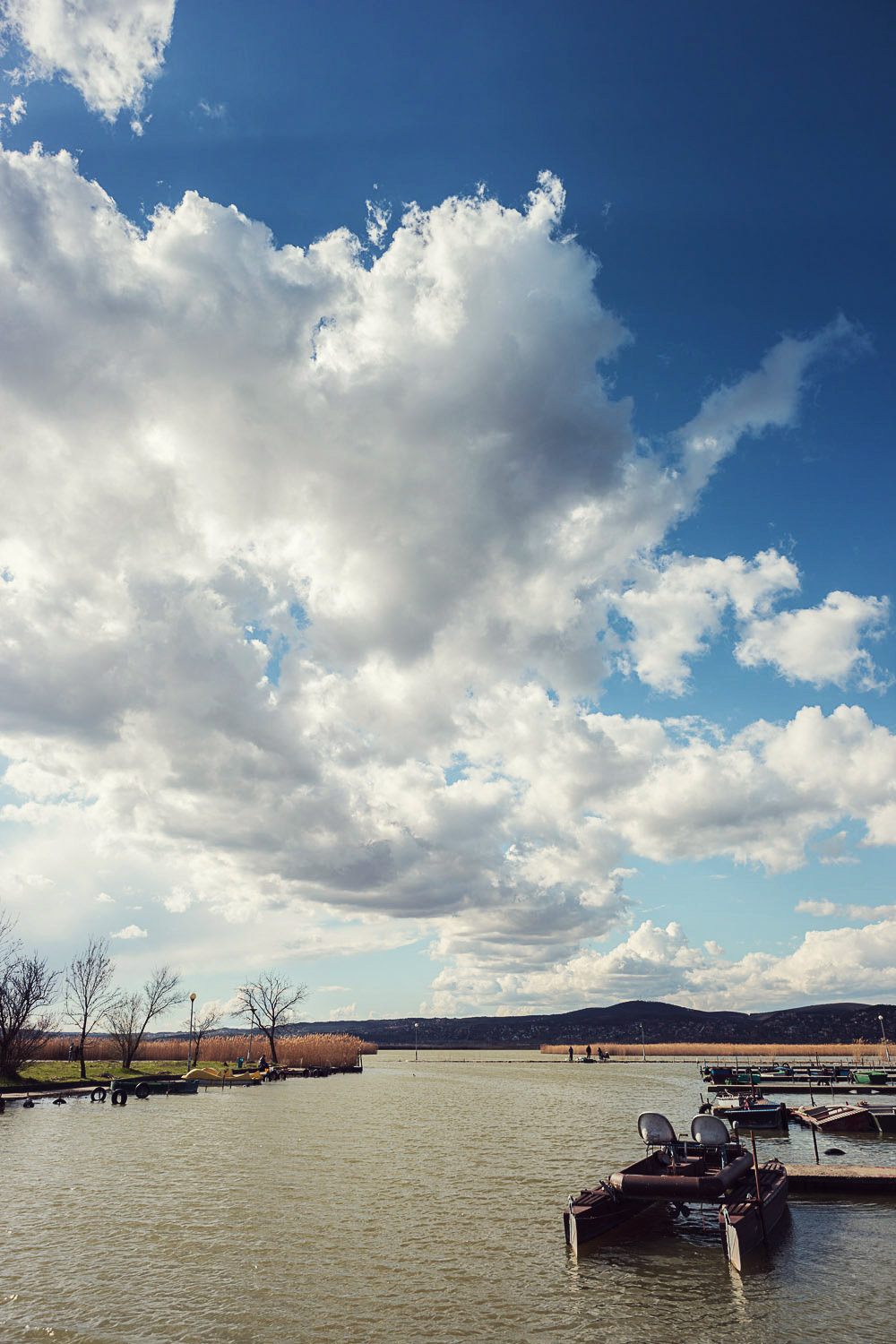 sweater: H&M / pants: Zara / shoes: Vagabond / socks: H&M / flower crown: DIY / necklace: H&M