Tegnap Vevével a Fashion Week Budapesten voltunk, Nanushka bemutatón. Fantasztikus élmény volt! Köszönöm, hogy ott lehettem. :)
Sándor Szandra, a Nanushka tervezője az egyik leghíresebb mai magyar divattervező. Londonban tanult, de itthon alapította meg márkáját, amit becenevéről nevezett el. Ruhái világszerte híresek, olyan sztárok viselik, mint Lucy Liu vagy Charlize Theron, de Selma Blair is betért már az üzletébe.
Kollekciói letisztultak, ugyanakkor nagyon rafinált szabásvonalak jellemzik, színvilága általában pasztellesebb – bár idén több színes ruhadarabot is láthattunk a kifutón: lilát, pirosat, türkizt…
A ruhák anyagait külön kiemelném: könnyedek, modernek.
A tegnapi bemutatón több kötött darab is szerepelt, pulcsik, bojtos sapkák. Személyes kedvencem pedig egy fehér táska volt, melyről sajnos nem tudtam fotót készíteni, de ha majd fent lesz valahol, megmutatom. :)
Azért szeretem Nanushka stílusát, mert kifejezetten hordható darabokat készít, stílusa annyira egyedi, hogy sokszor használom én is egy-egy megjelenésre, outfitre hogy 'olyan nanushkás'. A bemutató után volt szerencsém beszélni néhány szót Szandrával és közös képet csinálni. :)
Yesterday I was at Fashion Week Budapest, at the fashion show of Nanushka. It was amazing! Thanks for the invitation. :)
Sándor Szandra, the designer of Nanushka is one of the most famous Hungarian fashion designers. She studied in London, but she founded her brand in Hungary. The name 'Nanushka' came from her nickname. Her designs are world famous, stars like Lucy Liu, Charlize Theron or Selma Blair wear them.
I love her clothes, she's super talented! She inspires me a lot.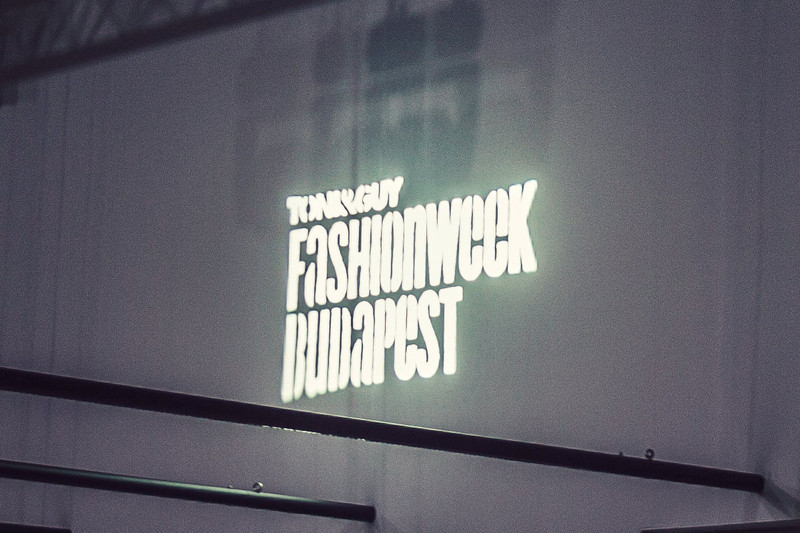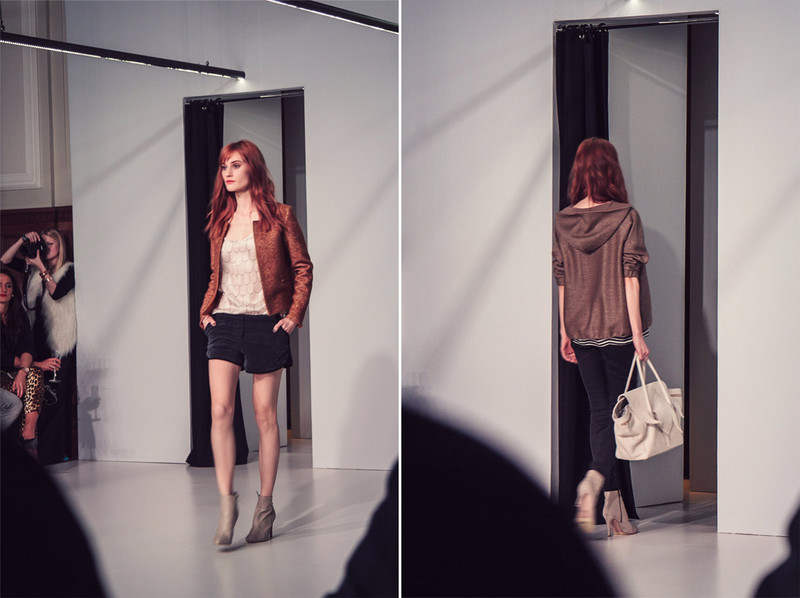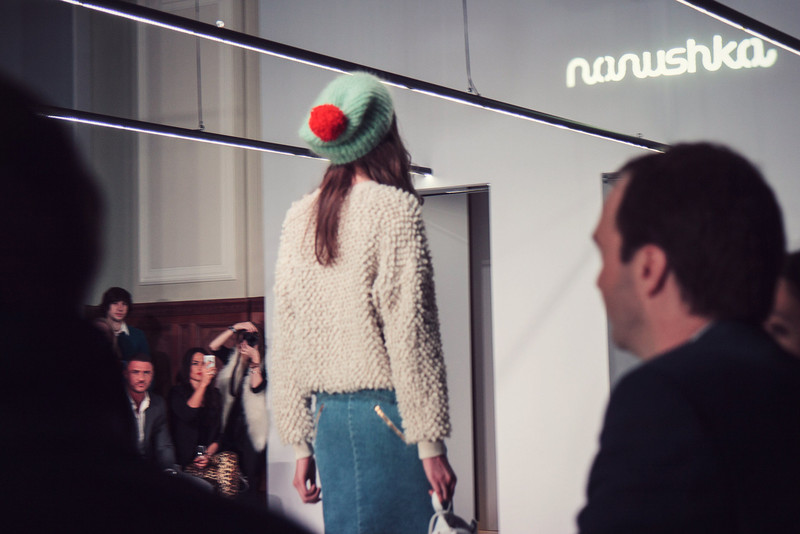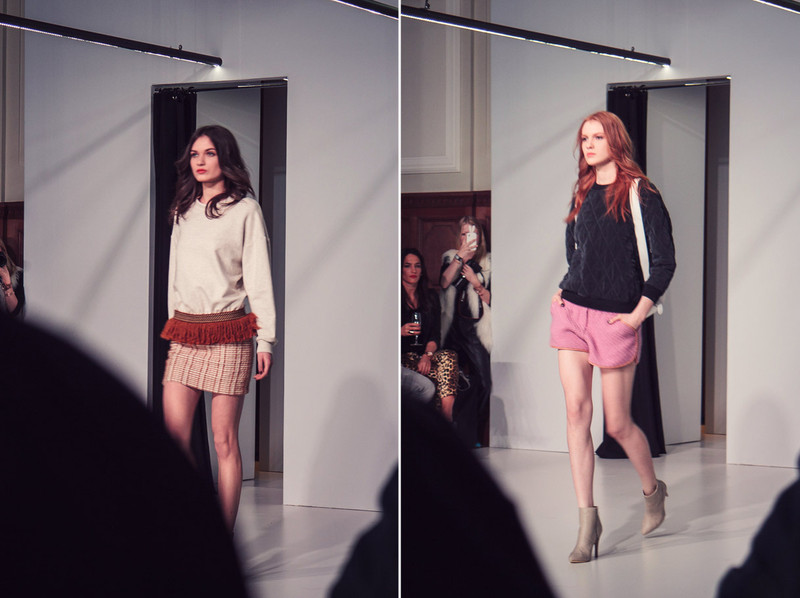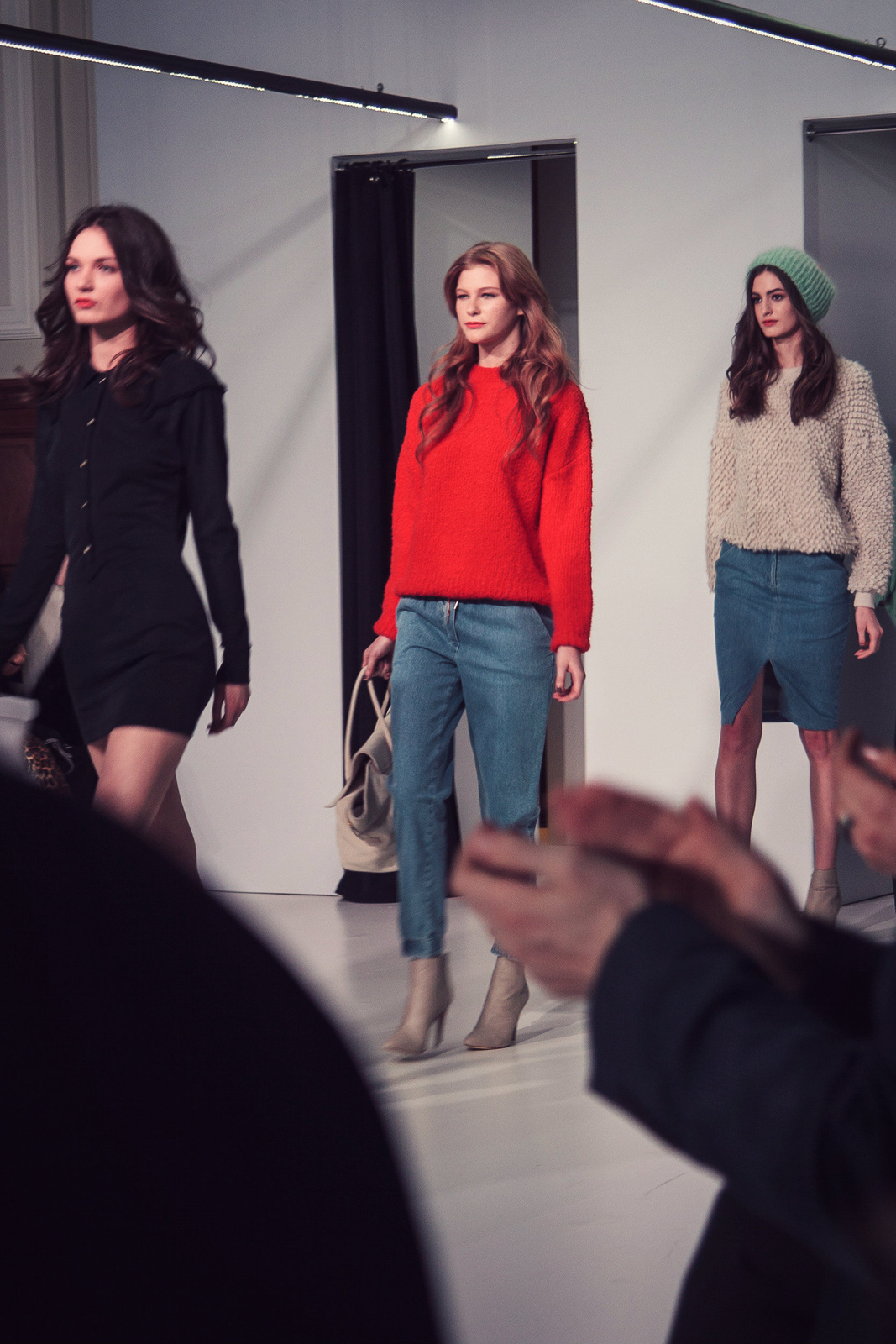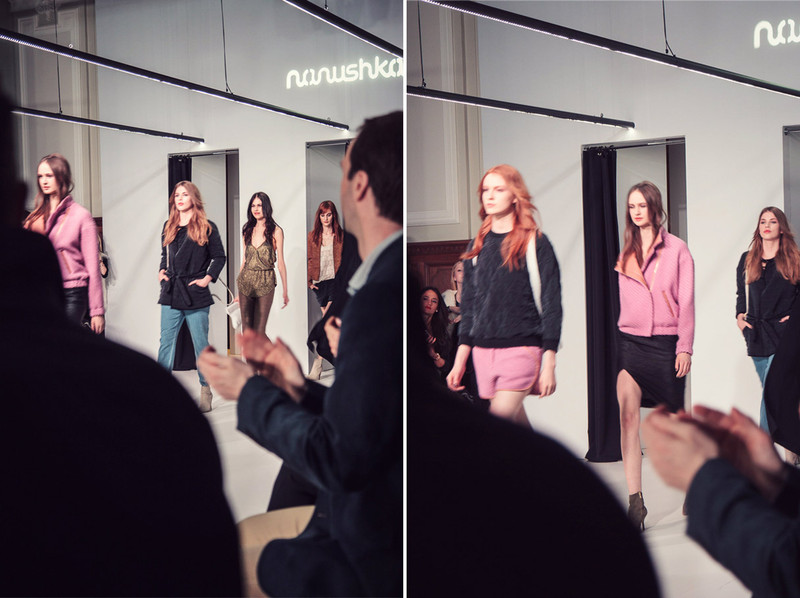 Vevével a Palazzo Dorottyában, a bemutató után.
With Veve in Palazzo Dorottya, after the show.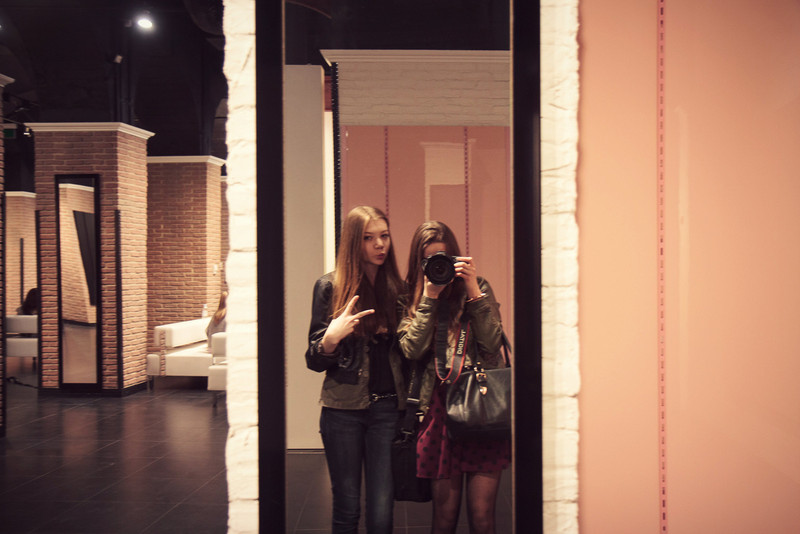 Sándor Szandrával.
With the designer, Sándor Szandra.