Sometimes I love to wear clothes which aren't my style. I have never worn jeans like these, but I think it's great if you step out of your comfort zone. :) When we took the photos it was sunny, so I had the mood – I wore colors! It's rare, because I tend to wear only a few colors (e.g. black or grey), but when the weather is so good I love colors.
Tomorrow I'll go to an aerobic championship so whish me luck! I'm not going to post to my blog, but on Sunday I'll!
Néha szeretek olyan ruhákat hordani, amik nem igazán az én stílusom. Ez a farmer is egy olyan darab, amit egyébként nem vennék fel, de néha az ilyet is ki kell próbálni! ;) Amikor a képeket készítettük, sütött a nap, és ettől nekem mindig jobb a kedvem – emiatt több színt viselek. Sajnos hajlamos vagyok rá, hogy rossz időben túl sok sötét színű ruhát hordjak (pl. feketét, szürkét vagy sötétbordót).
Holnap versenyre megyek (aerobic), úgyhogy kívánjatok sok szerencsét! Nem tudok emiatt majd posztolni, de vasárnap igyekszem!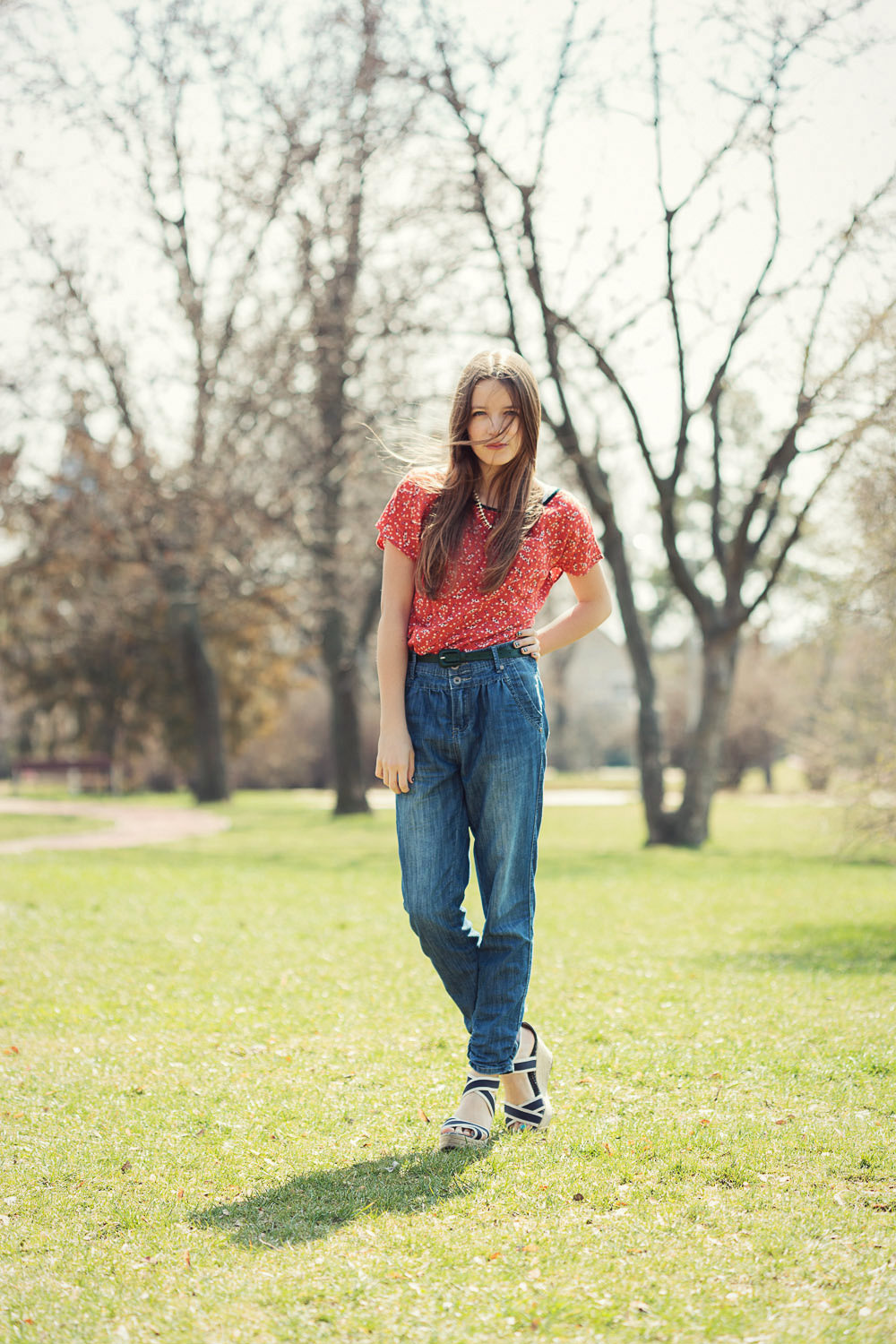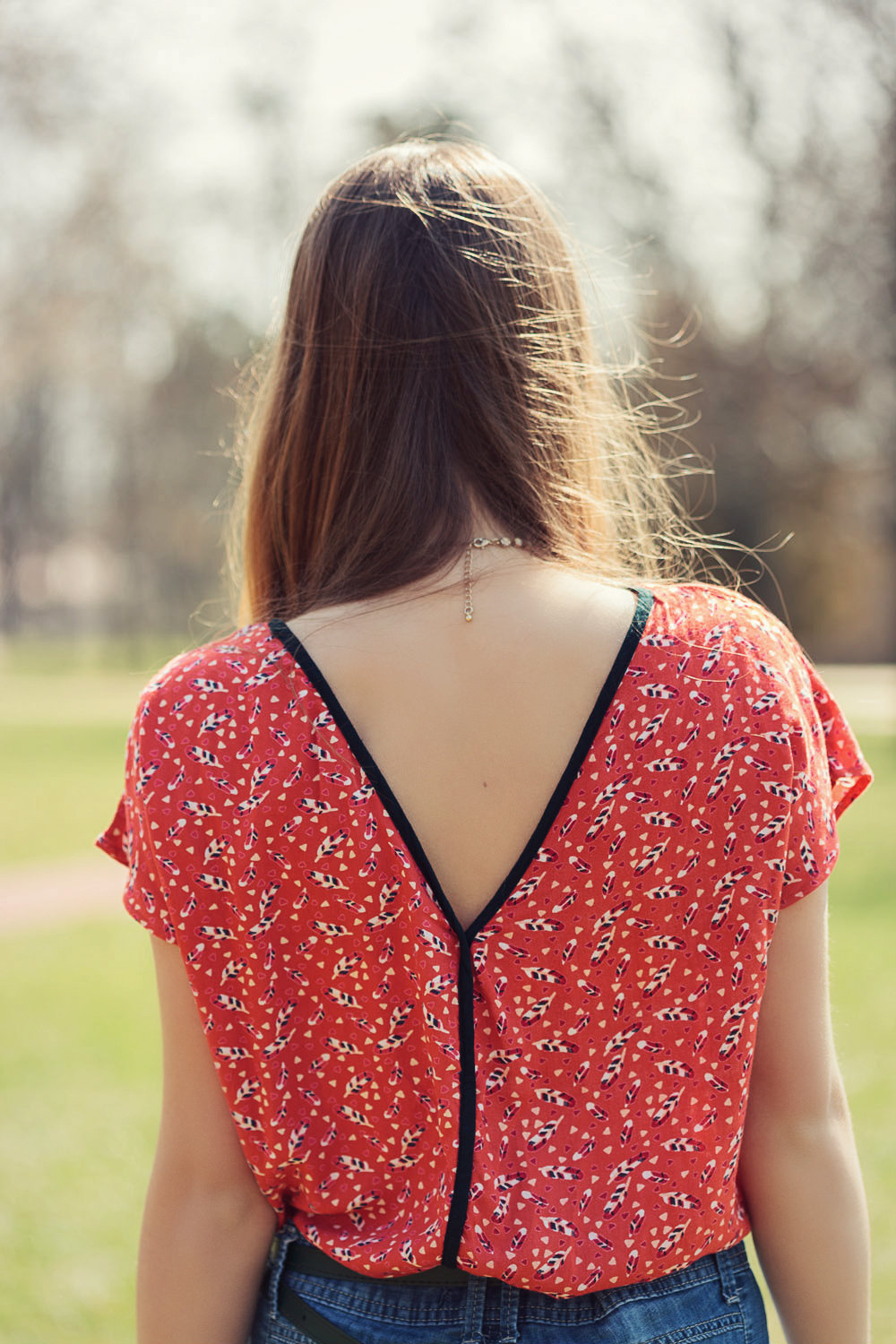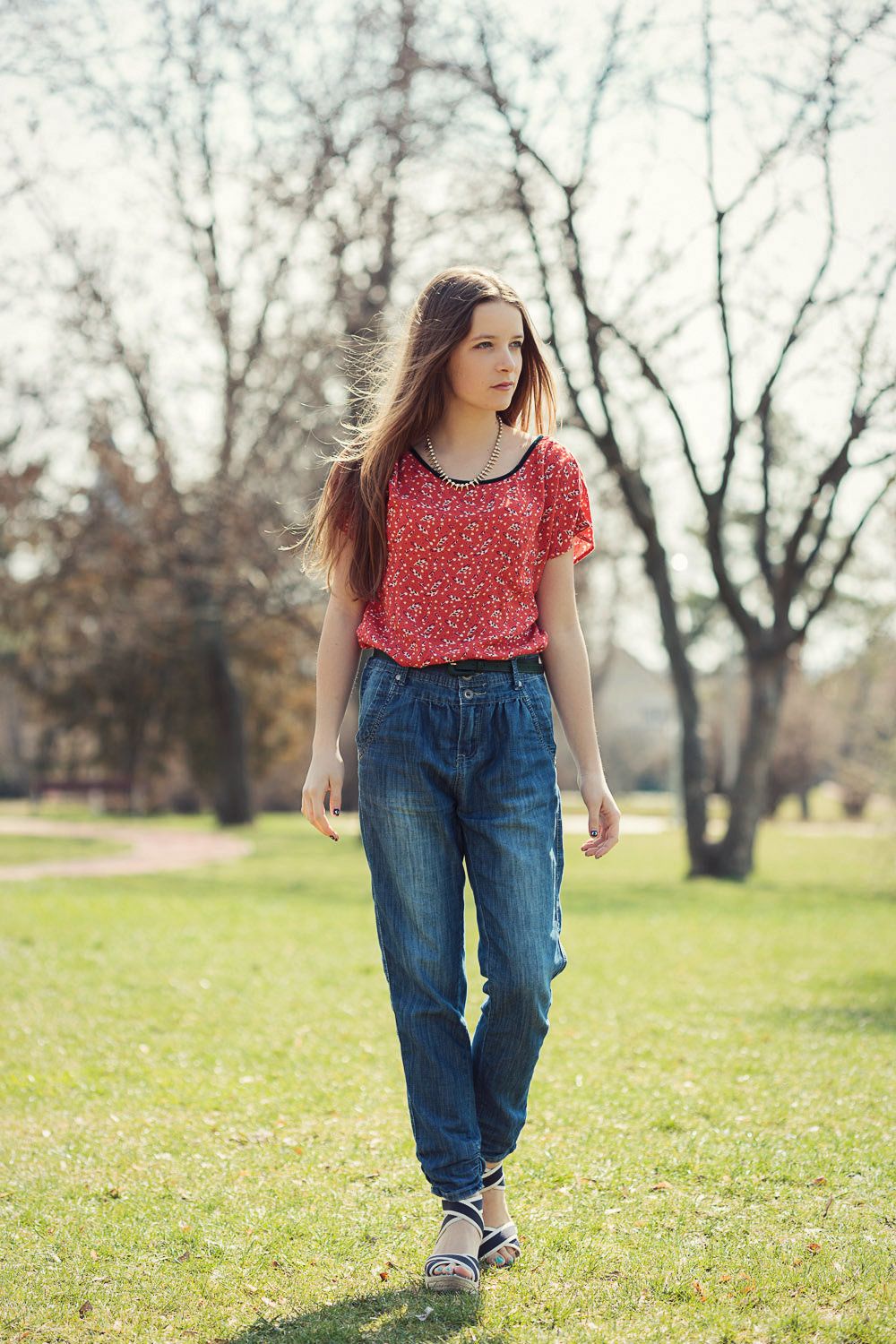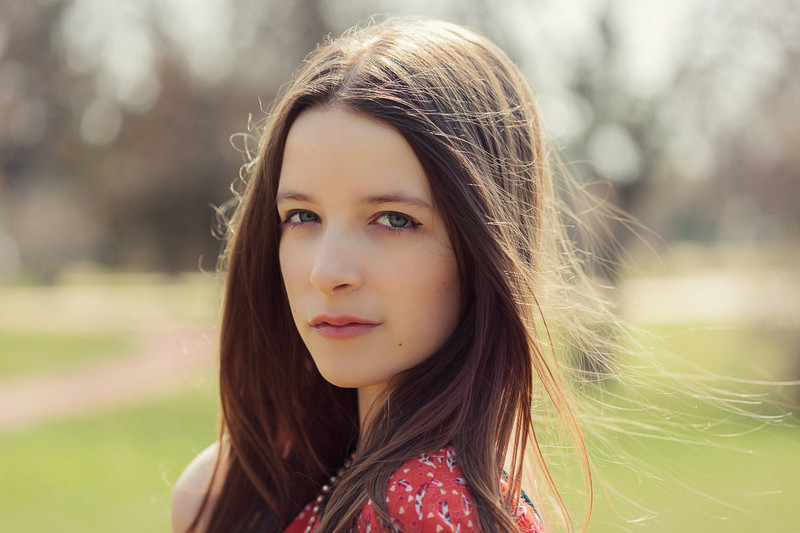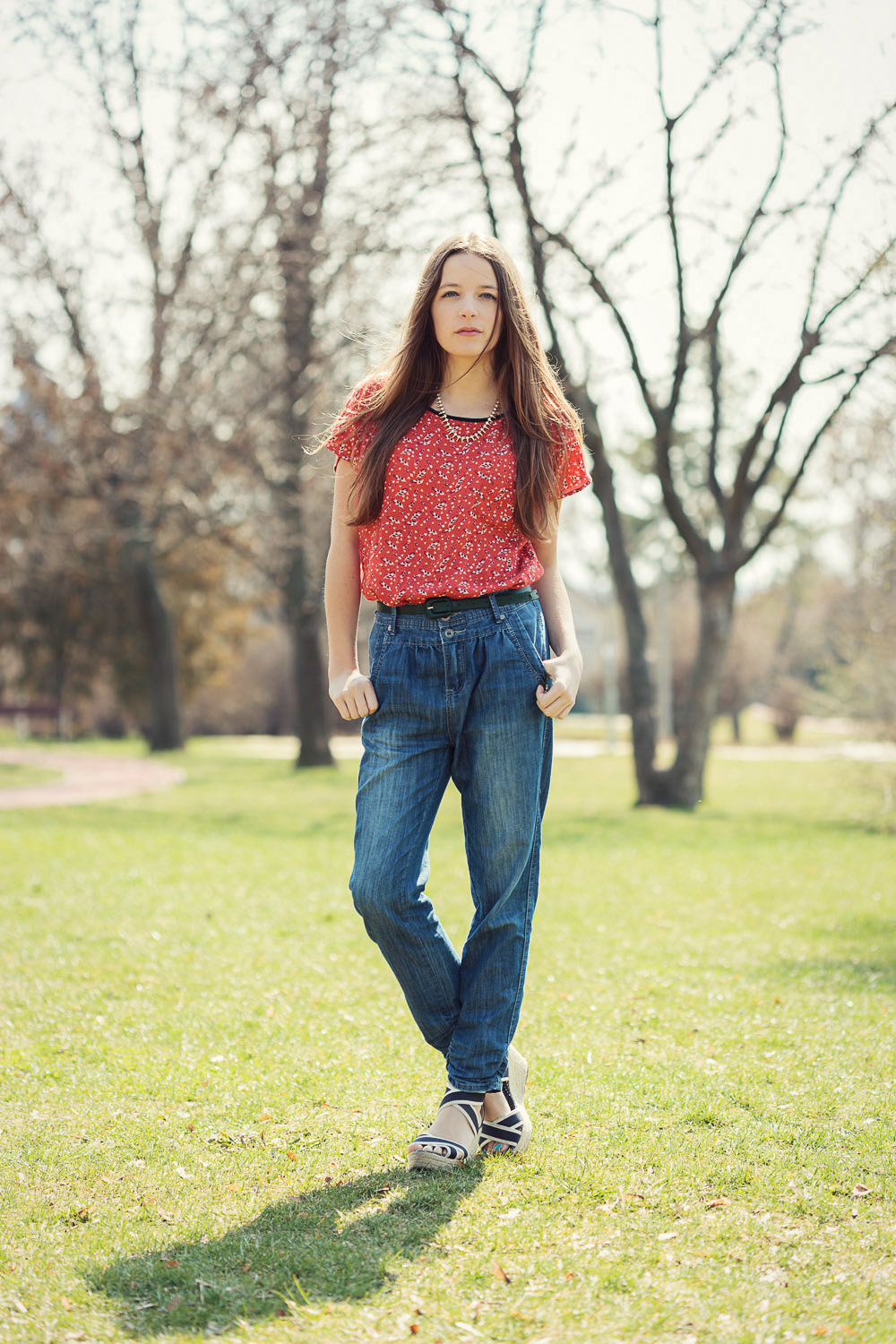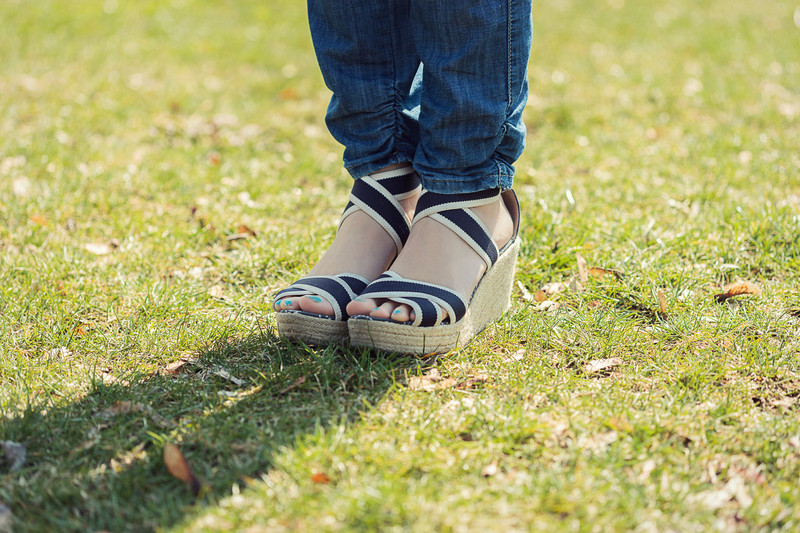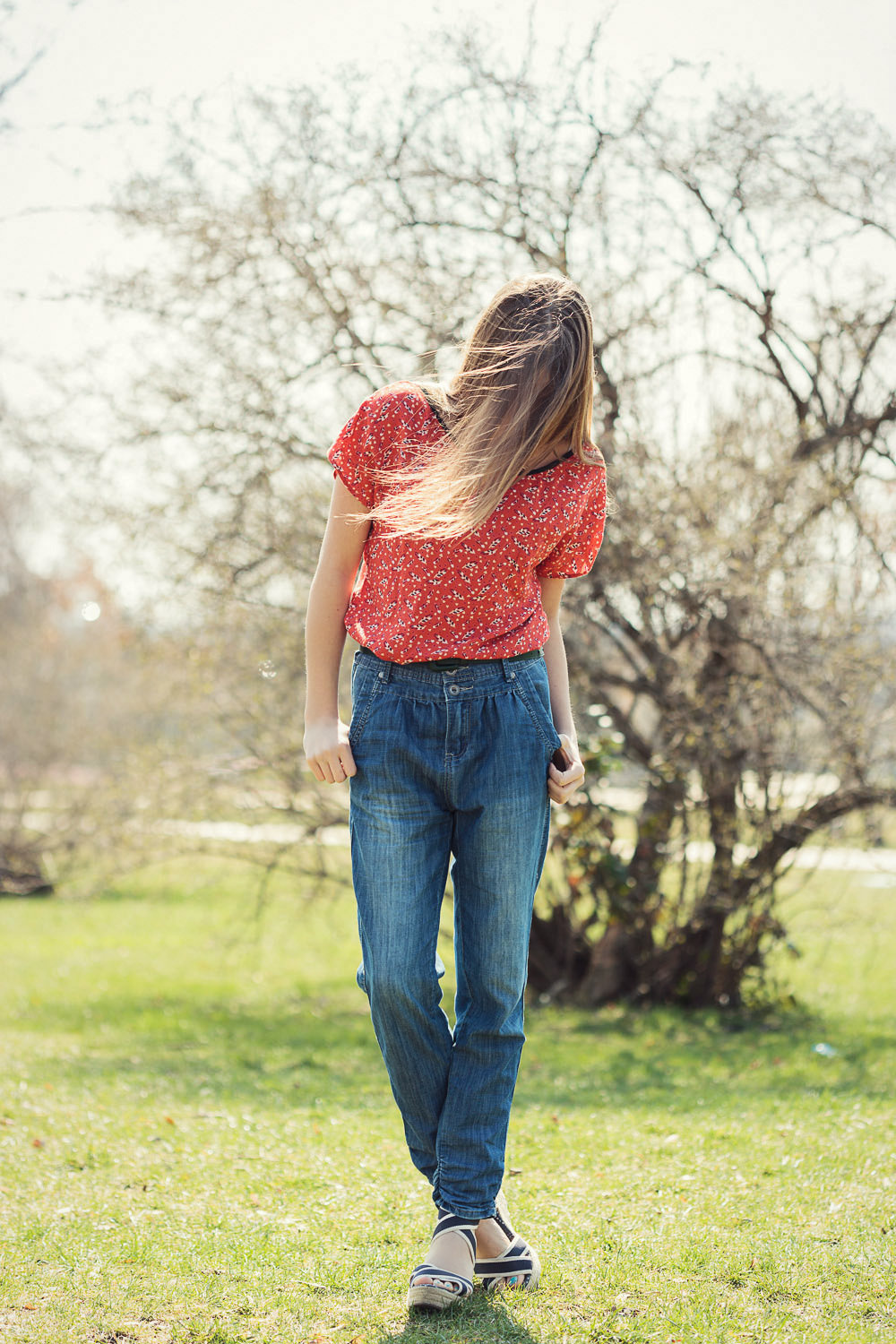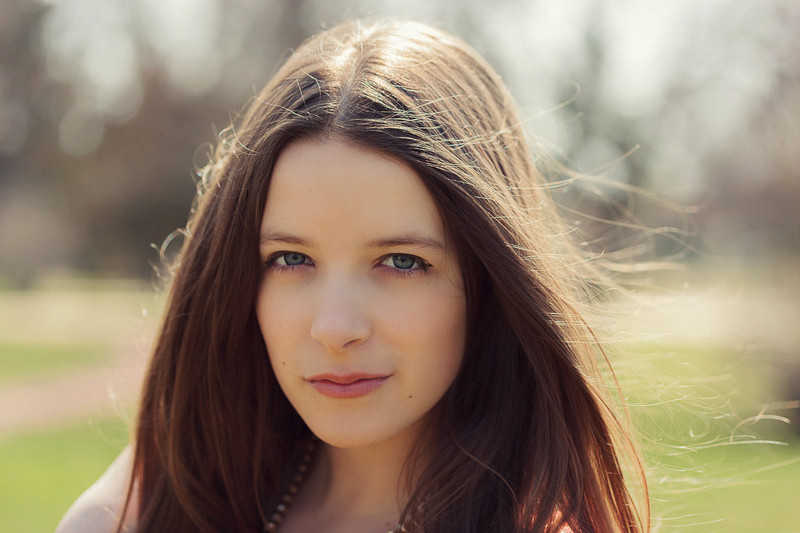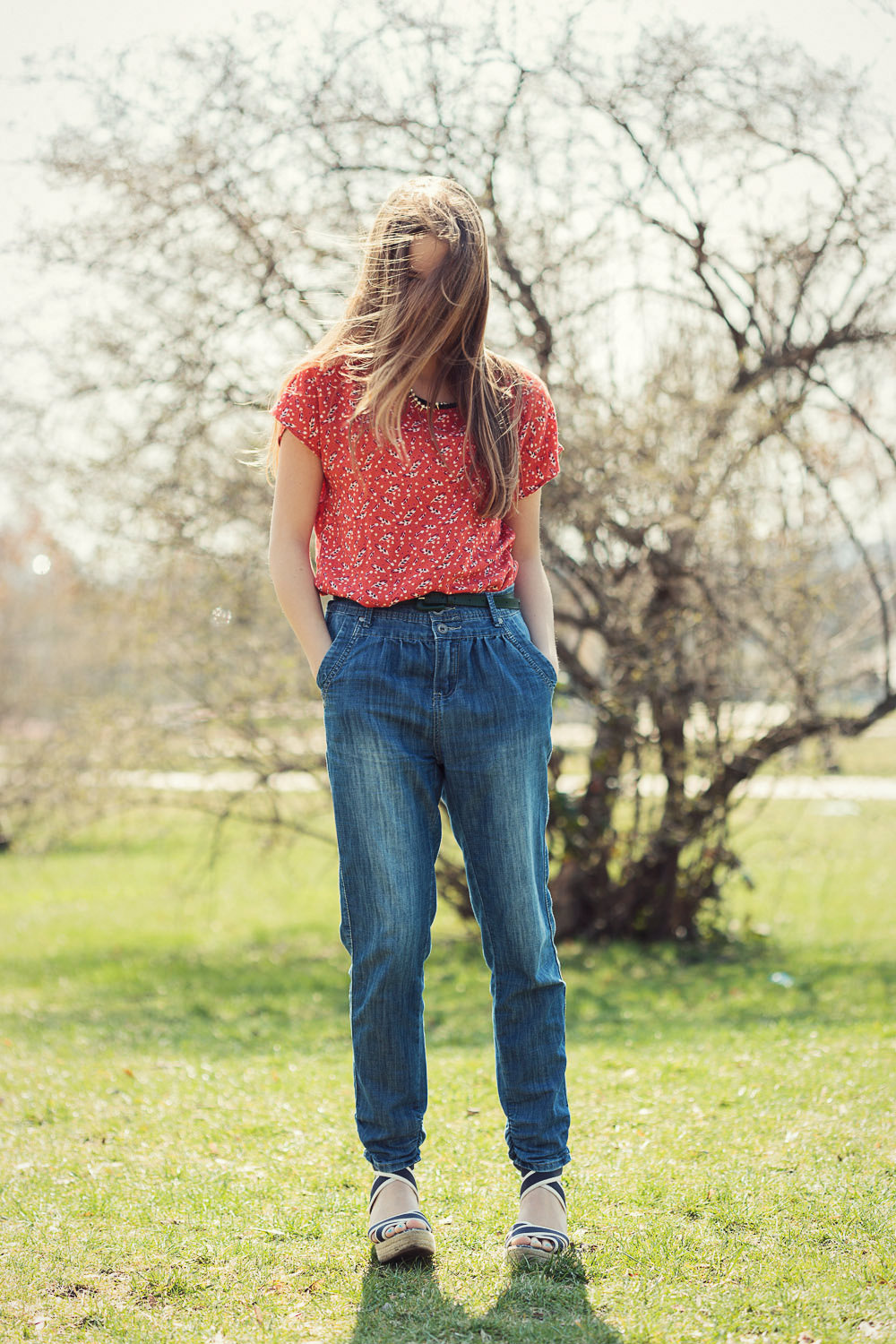 pants: Zara / blouse: Springfield / sandals: Humanic / necklace: H&M / belt: Promod