For this summer I'm planning a small collection which will consist of 5 sets. I've already figured it out, I've drawn some of them and I'll sew them during the summer. The name of the collection will be 'Fire' because my inspiration came from fire. The first item of the collection is this long muslin skirt which has big organza roses on the bottom. It's name is 'The Girl On Fire', I thought this would describe it in the most perfect way. :)
I was wearing it with a black top (also sewn by me) and H&M high heels. Without shoes the skirt is touching the ground.
Hope you liked my idea and I'm working on the next piece!
Idén nyárra egy 5 szettből álló kis kollekciót tervezek. A fejemben már összeállt, van, amit már meg is rajzoltam, és sorban a nyár folyamán meg fogom őket valósítani. Az alaptémája a tűz, így a 'Fire' fantázianevet kapta. Az első darabja ez a szoknya, aminek az aljára narancsos-bordós színű organza virágokat varrtam. A 'The Girl On Fire' név passzolt hozzá leginkább, ezért így neveztem el. :)
Hosszú, bordó muszlin anyagból készült, és már egy pár hete láthattatok róla egy 'work in progress' képet.
Egy (szintén általam varrt) fekete pánt nélküli toppal vettem fel, és magassarkúval. A cipő nélkül egyébként nagyjából a földet súrolja a ruha alja.
Remélem, tetszik nektek a szoknya, és a mini-kollekció ötlete! A következő darabot már gőzerővel tervezem.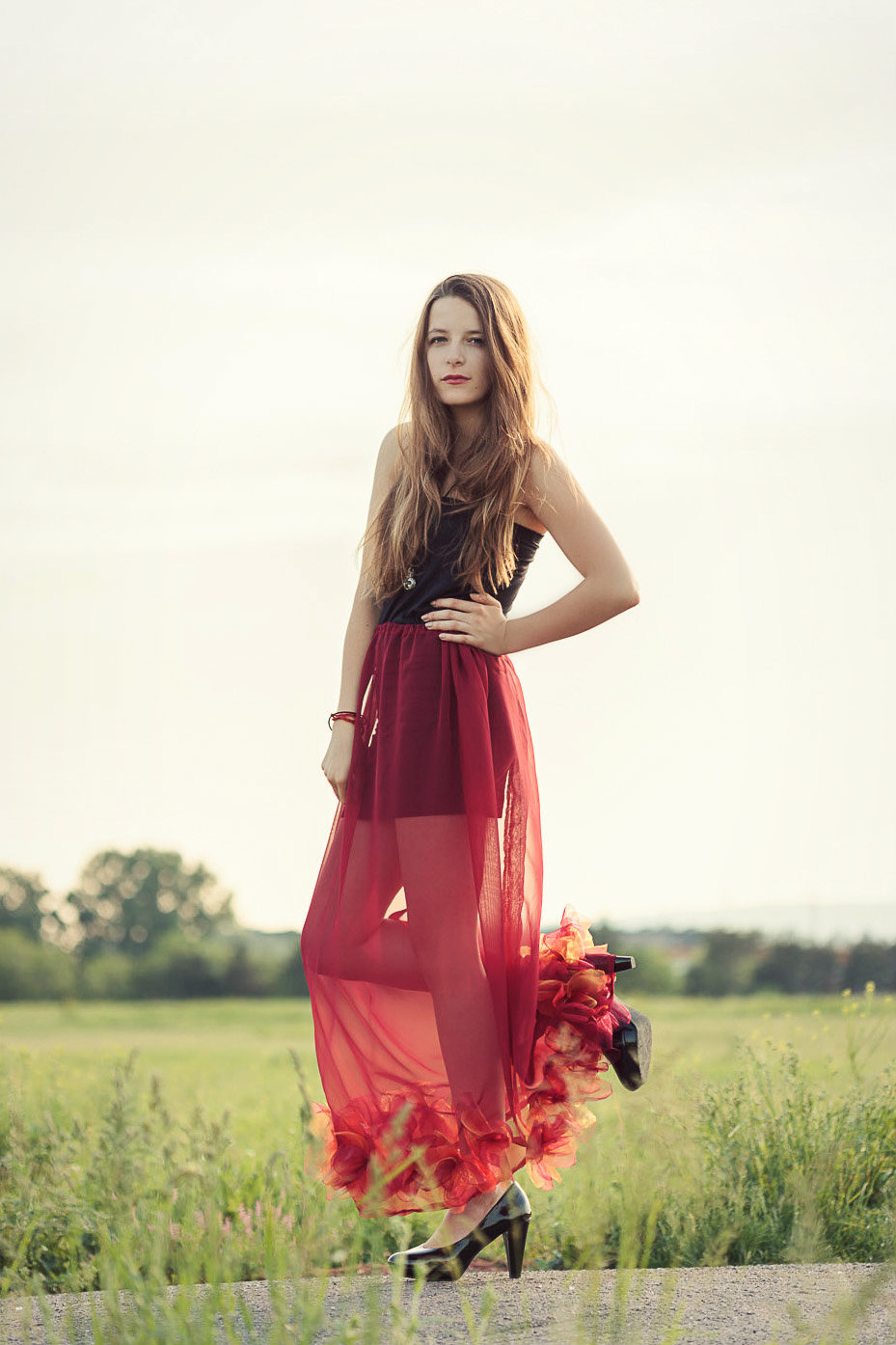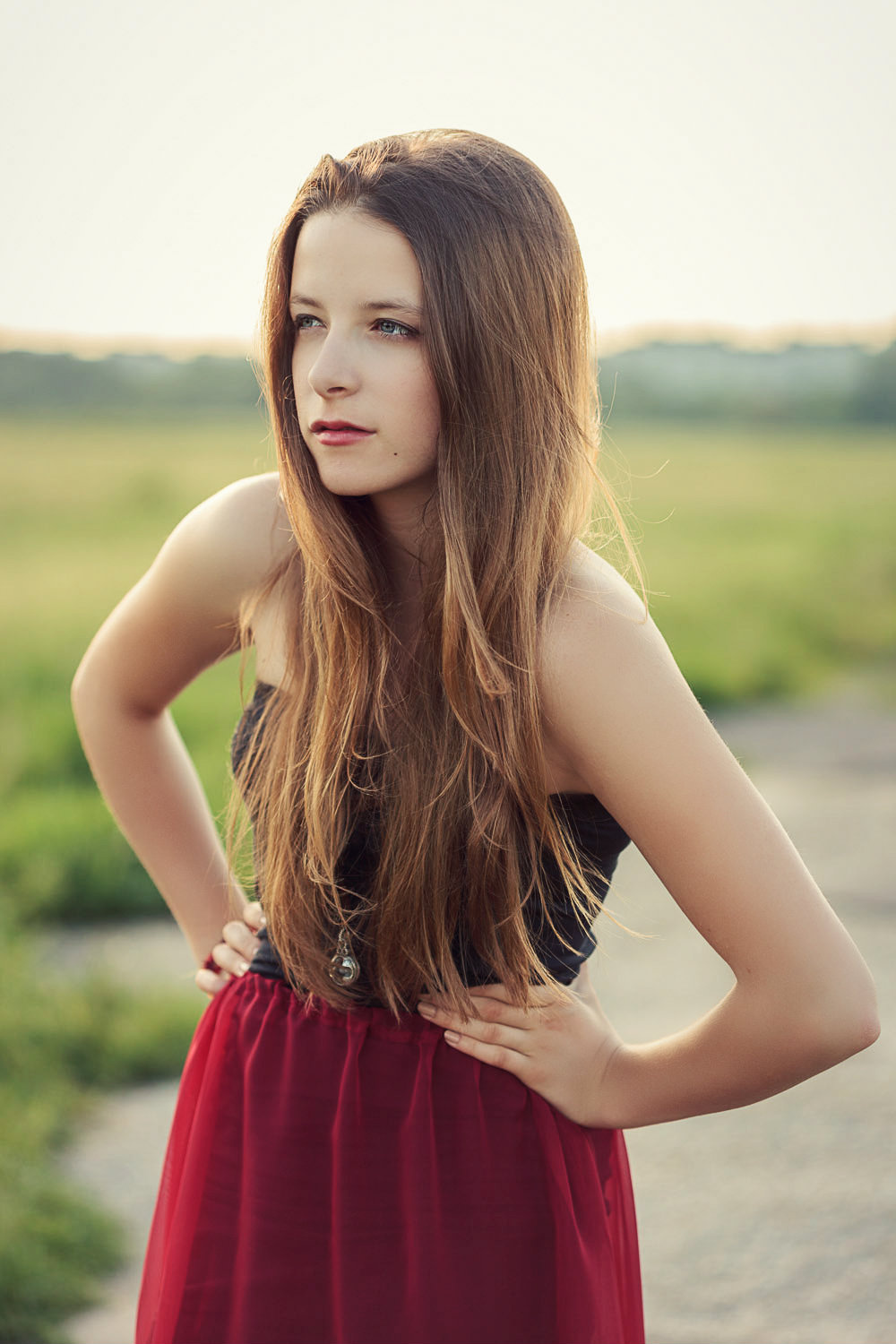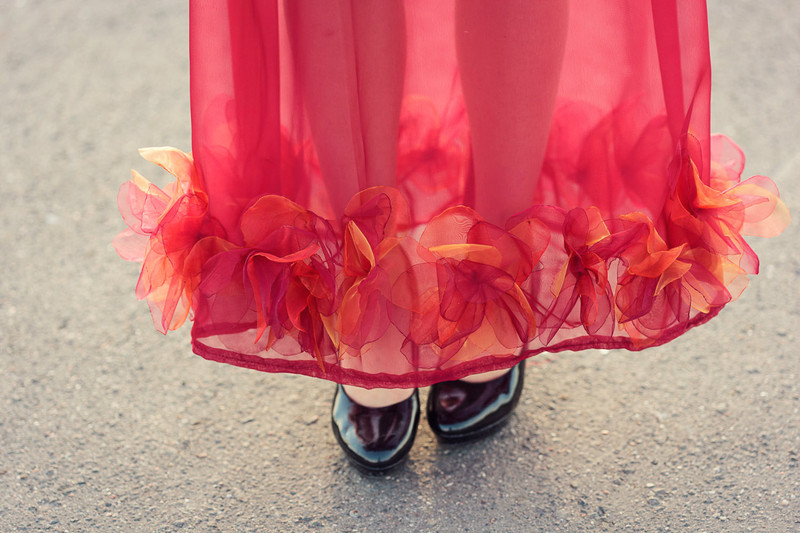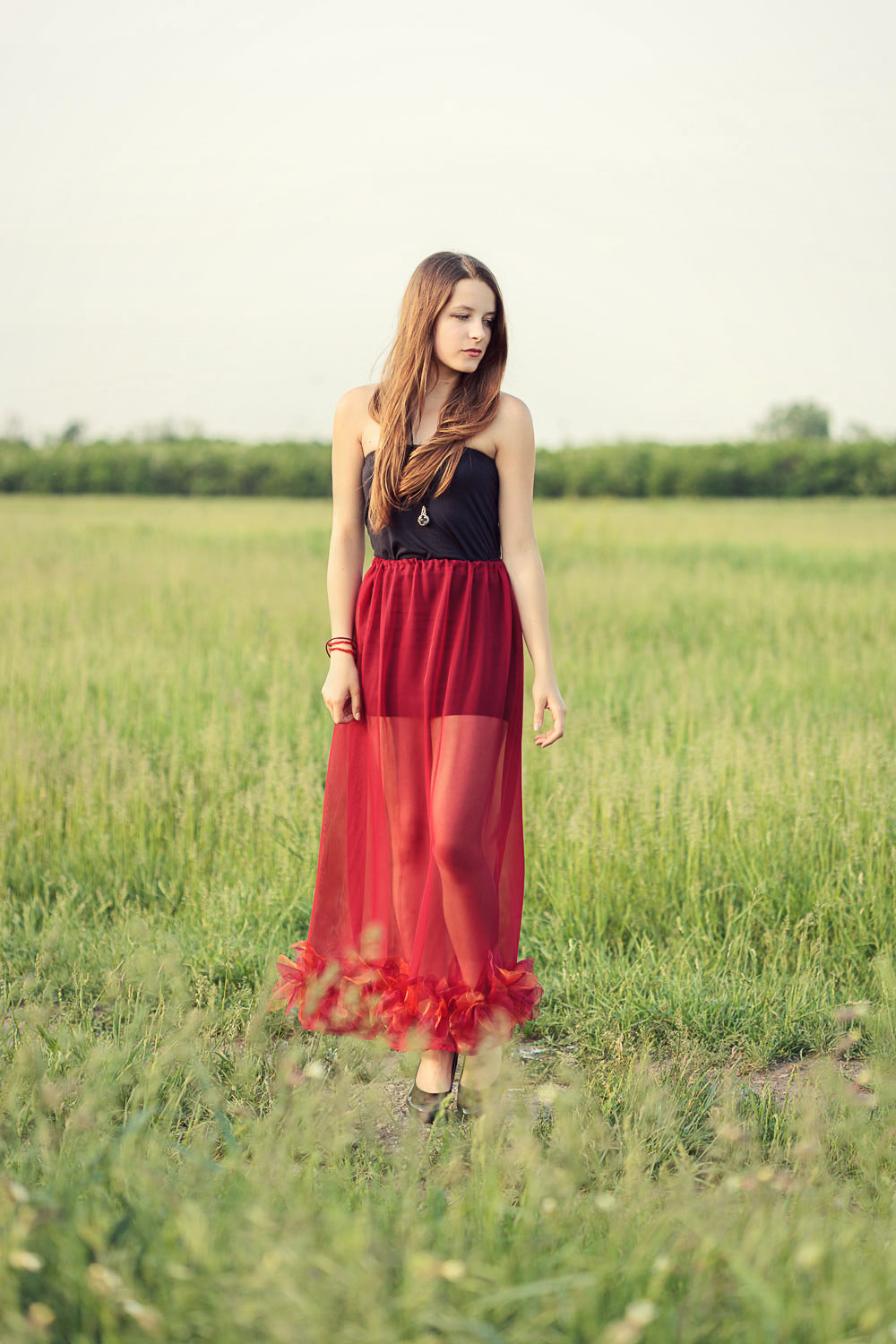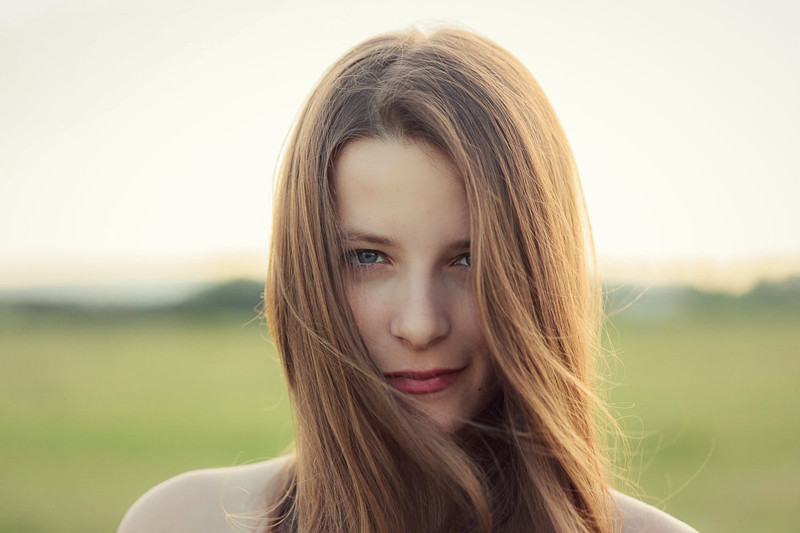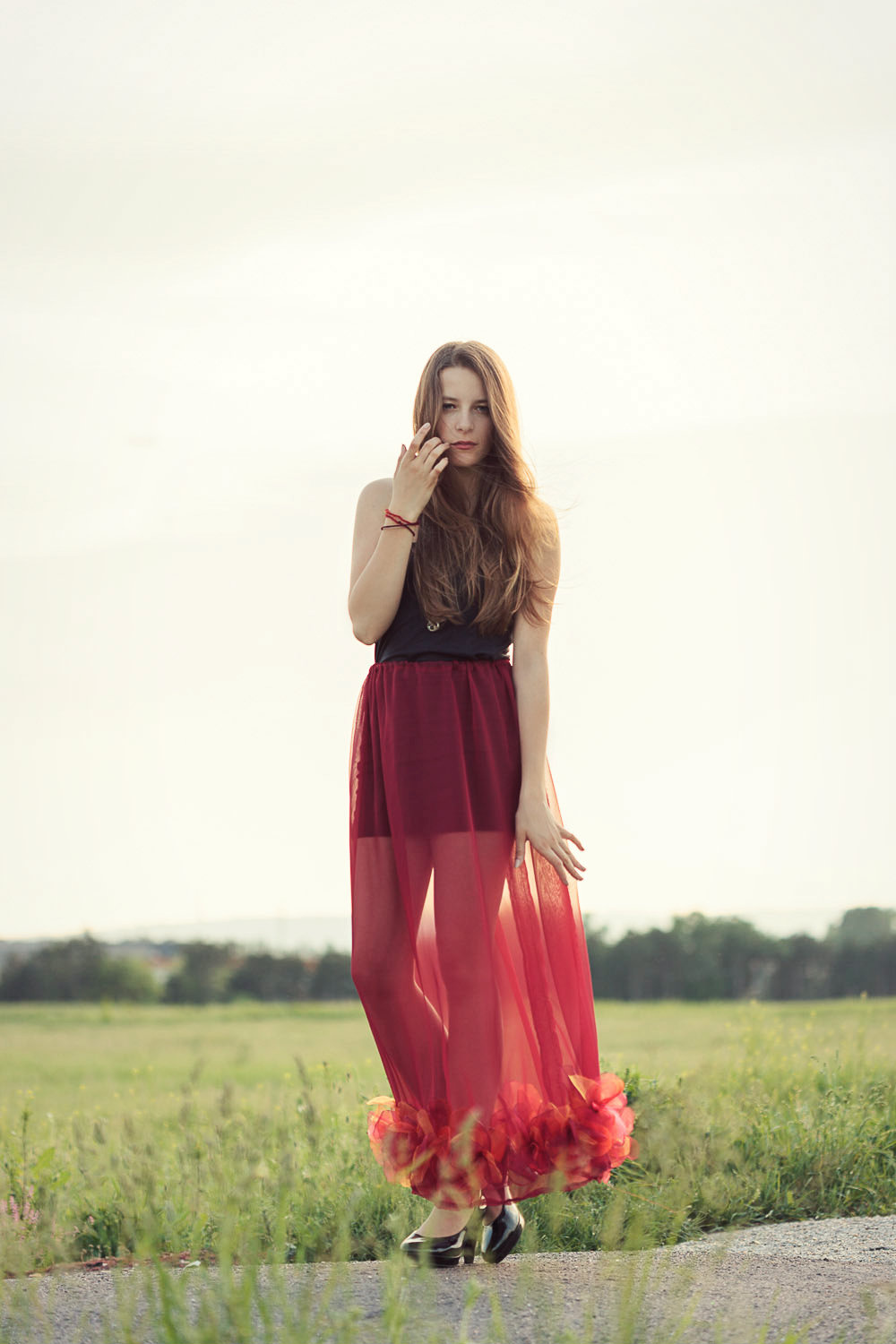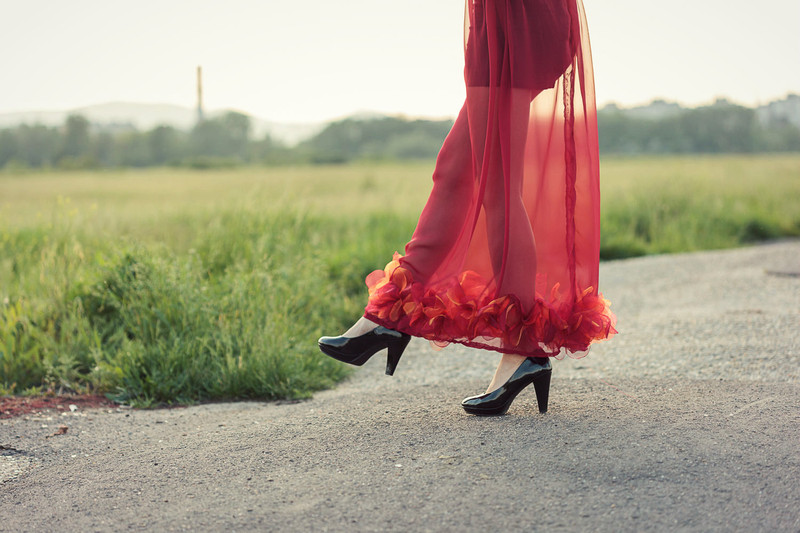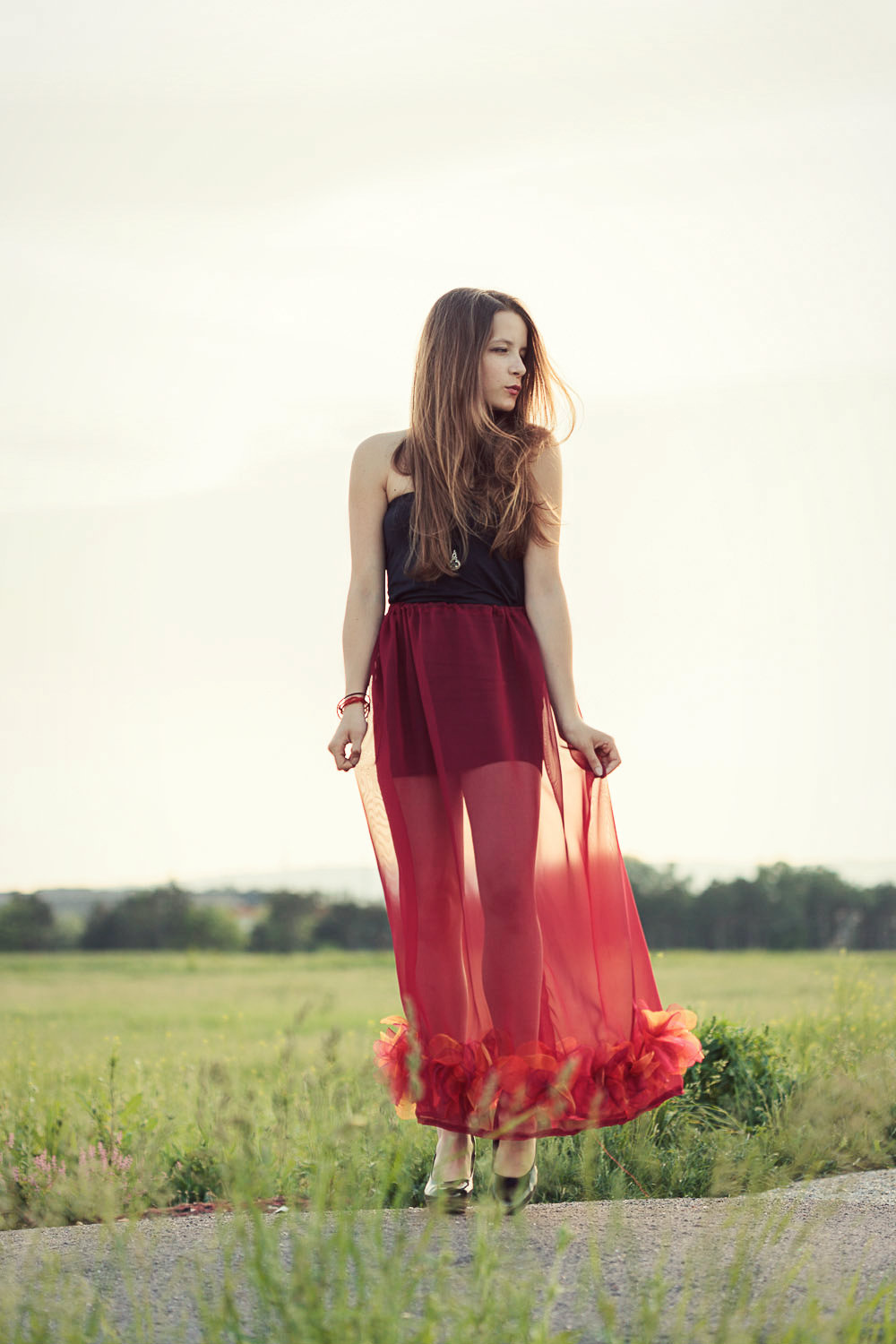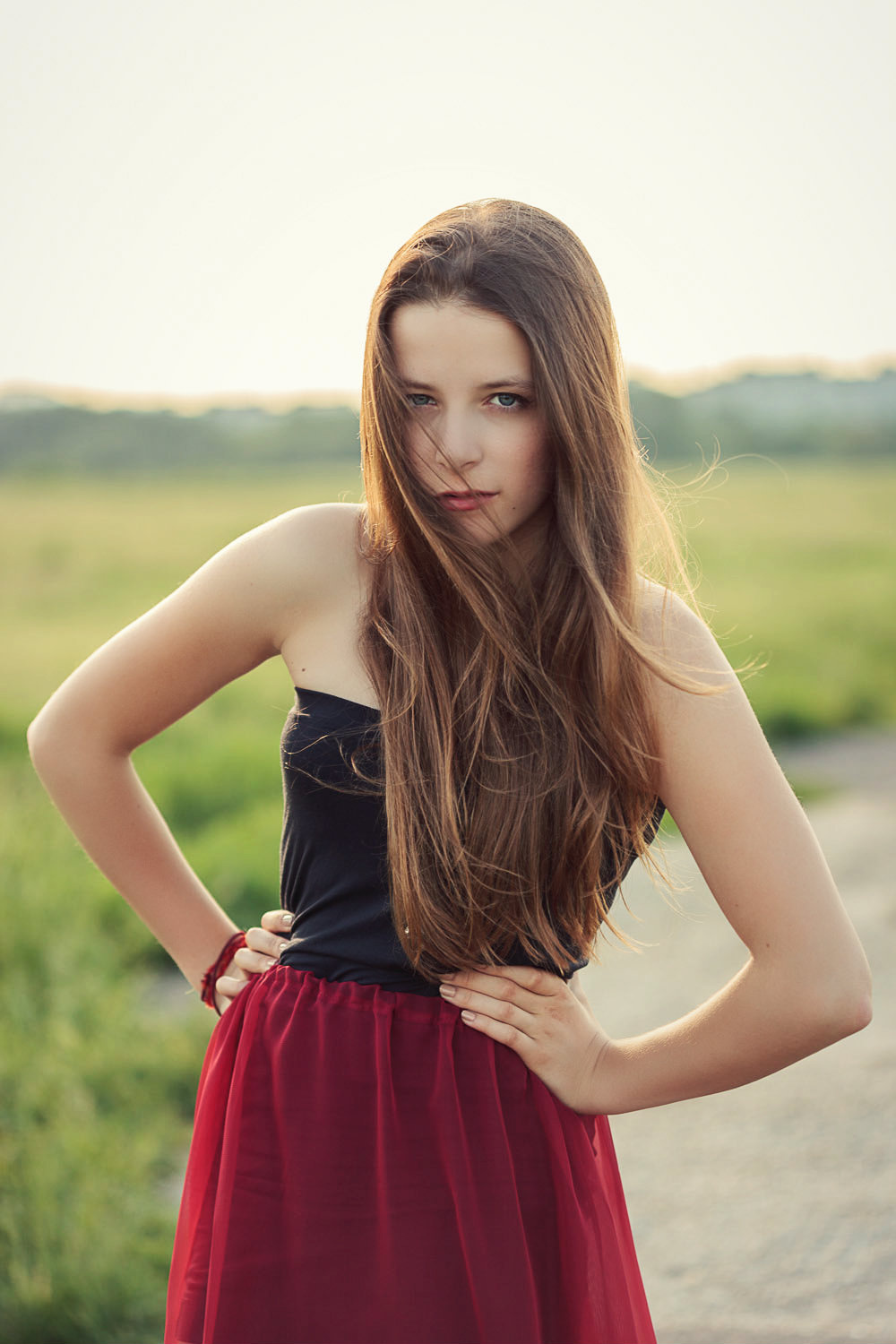 skirt: I sewed it / top: I sewed it / shoes: H&M / necklace: mandra.hu / bracelet: DIY