Az árvízhelyzet miatt két hét csúszással került megrendezésre a Gombold újra! 2013-as döntője, ami idén a Közép-Európai divatnapok keretein belül zajlott. Tegnap délután kezdődtek a programok, de a fő divatshow este volt, melynek során felvonultak a döntőbe került kollekciók és a nyertest is kihirdették.
A Gombold újra! lényege, hogy Magyarországhoz illetve valamilyen magyar kulturális értékhez kapcsolódó motívumot vigyenek bele a tervezők a kollekciójukba. Nagyon érdekes volt látni, illetve kitalálni, hogy az egyes tervezőket vajon mi inspirálhatta.
Tizenegy 'Newcomer', azaz pályakezdő és két 'Oldhands', azaz már befutott divattervező(k) pályaművei kerültek be a döntőbe.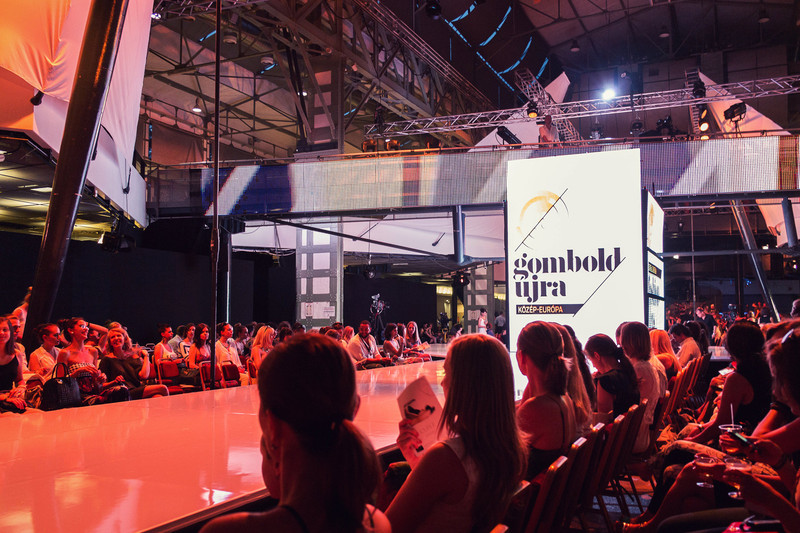 Barátnőmmel, Vevével mentünk el az eseményre. Nagyon jól éreztük magunkat, és sok ismerőssel összefutottunk. :) A második sorban ültünk, így egész jó képeket sikerült lőnöm a modellekről.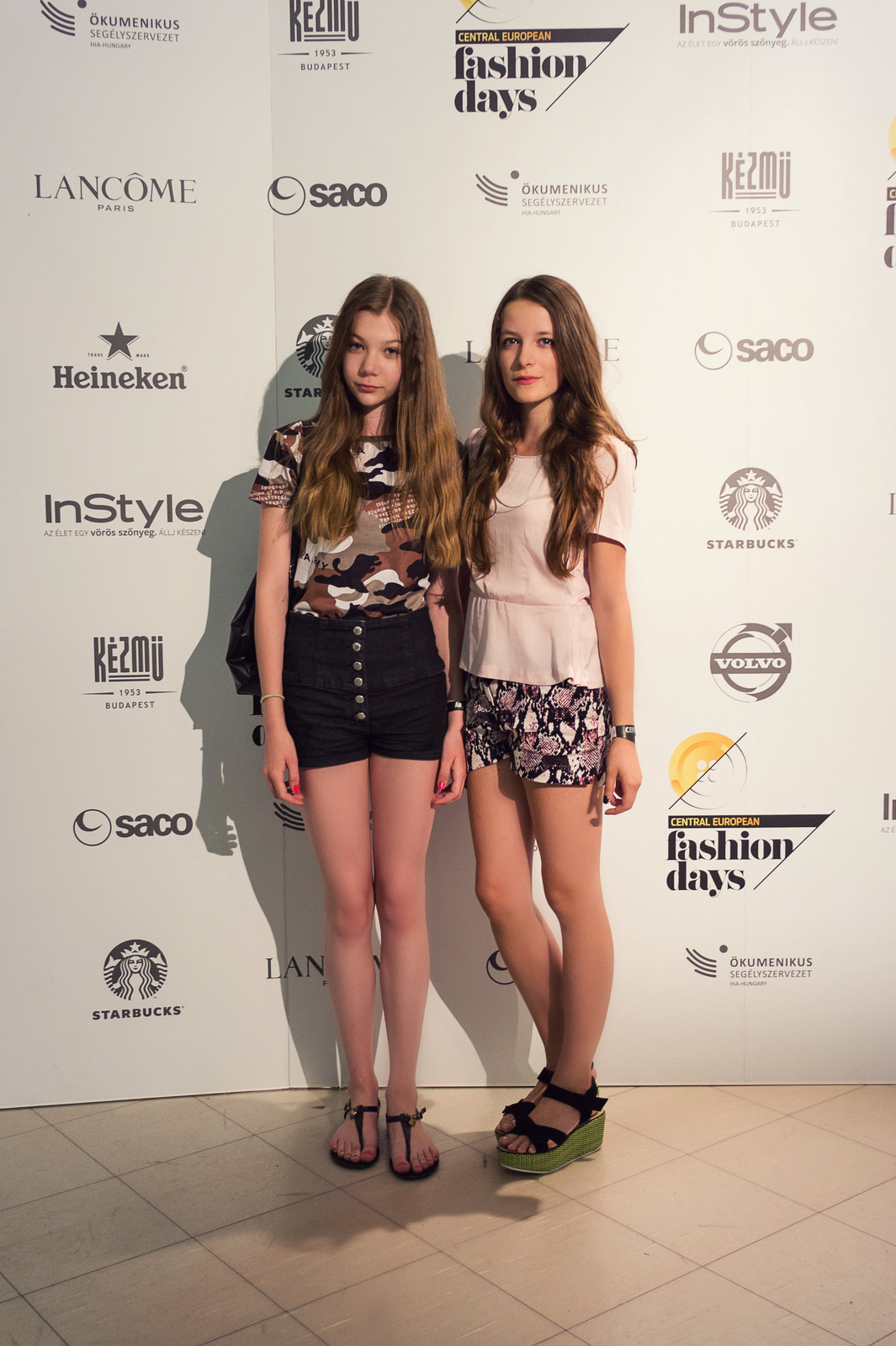 Tomcsányi Dóra – Panel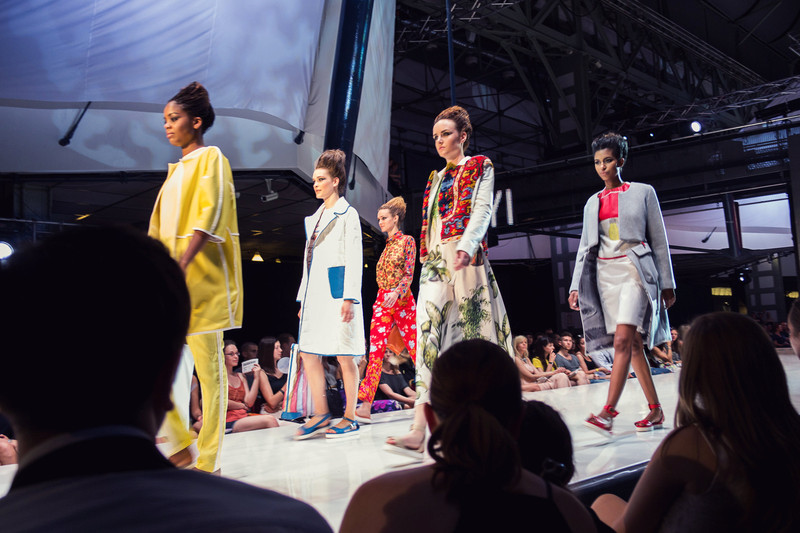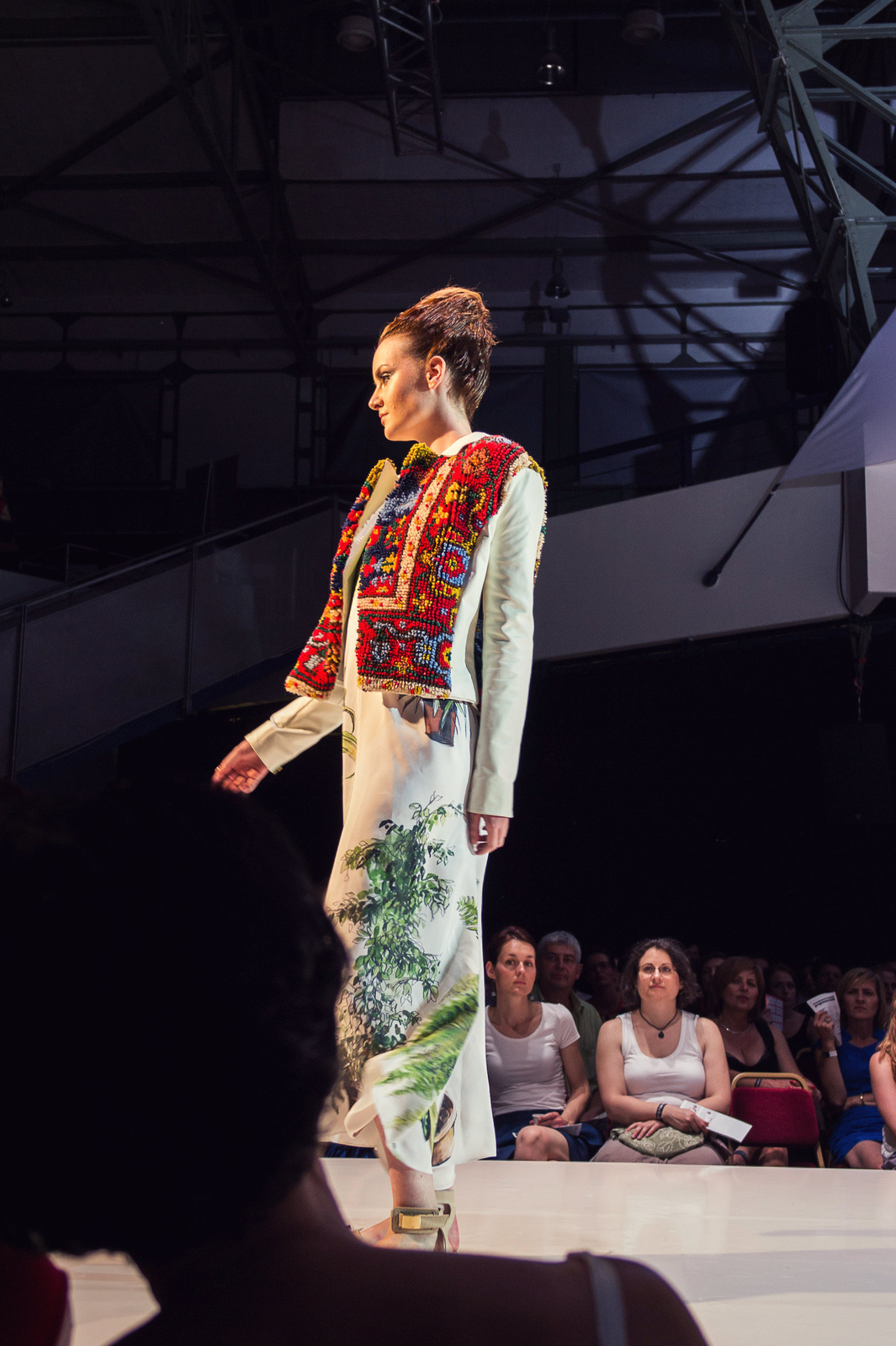 DoRV Clothing (Jani Zsuzsanna) – Back To Nature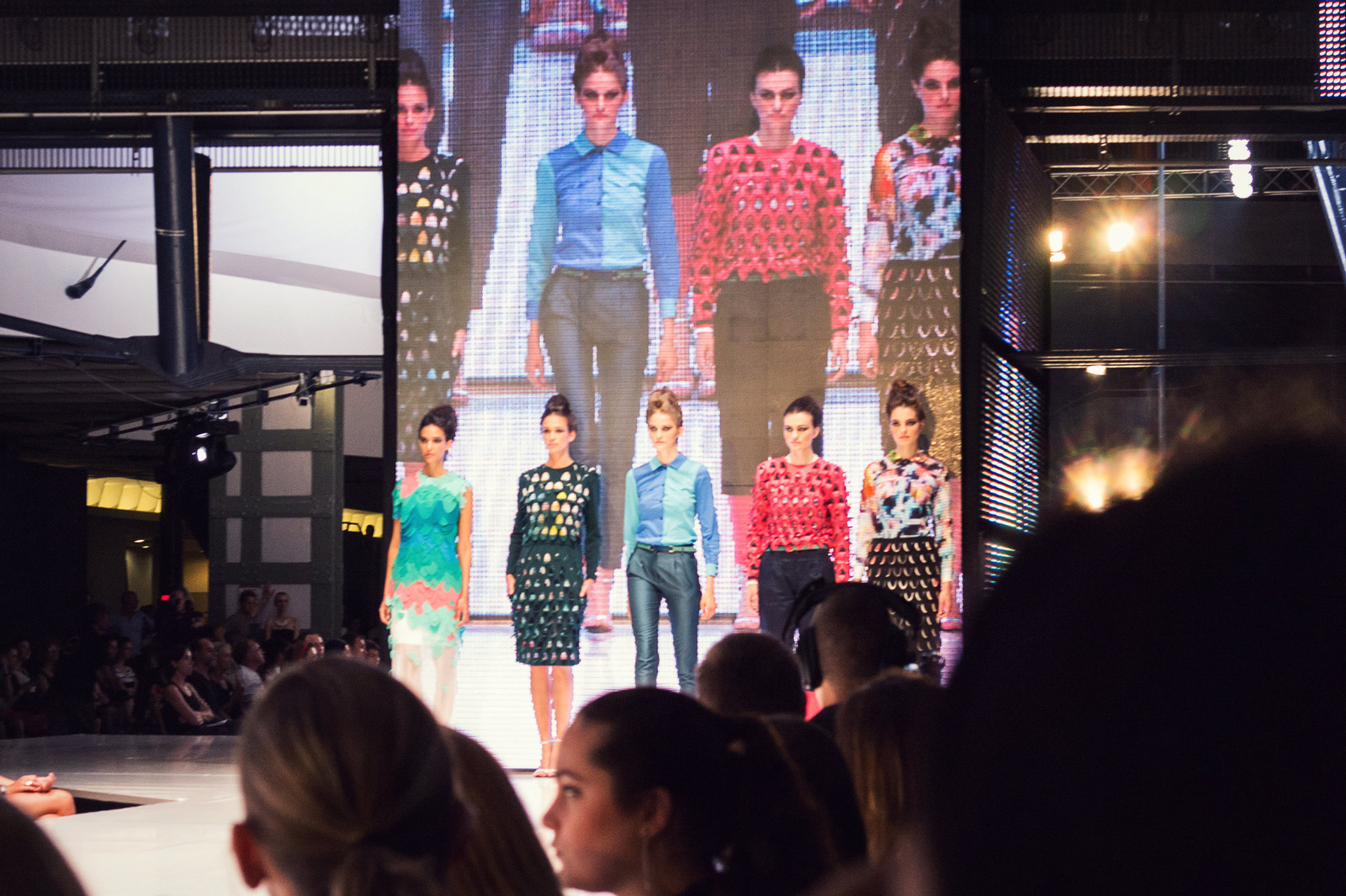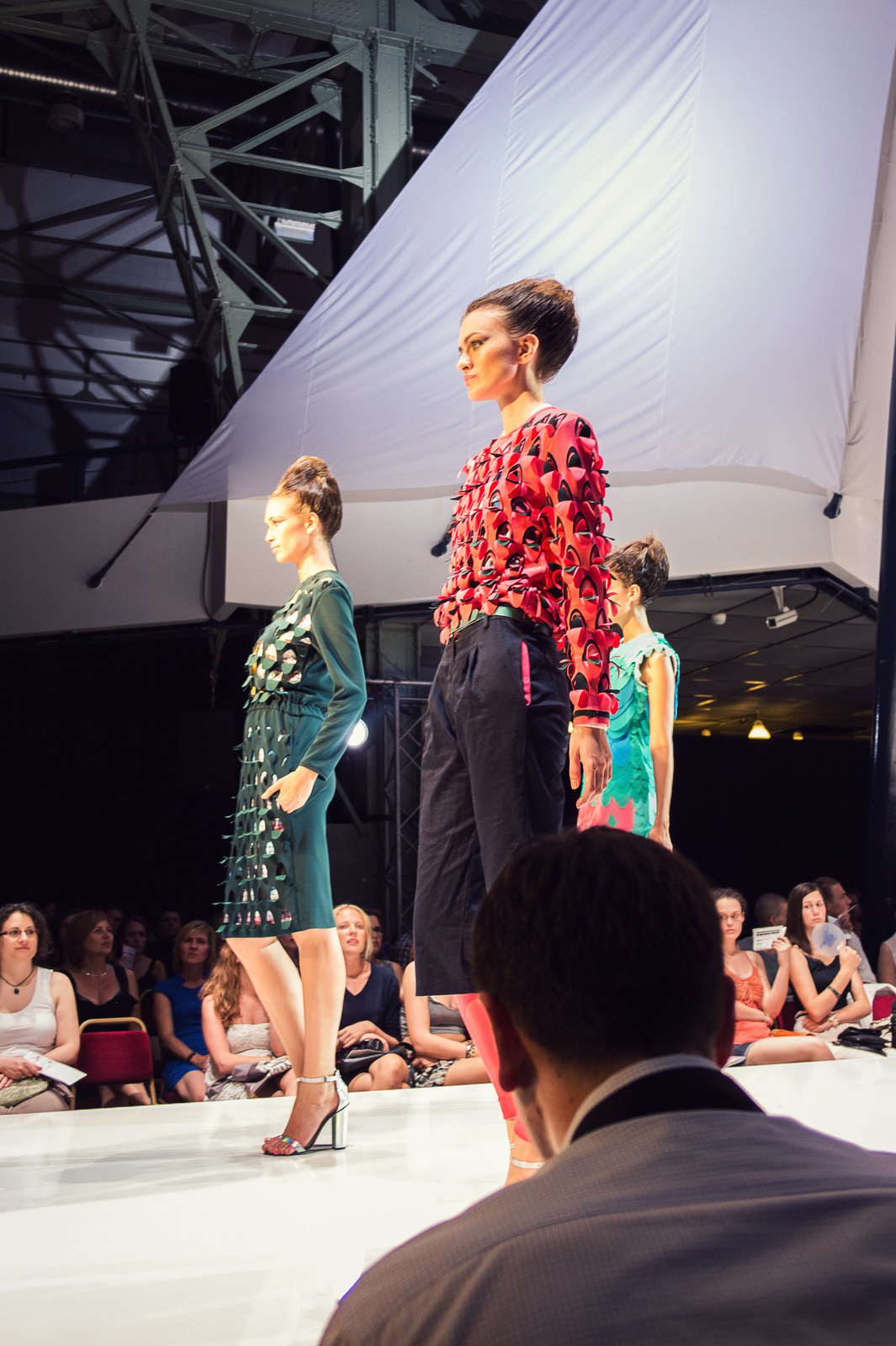 Pusztai Judit – Metamorfózis
Ezek a fejfedők zseniálisak! Nagyon látványosak és ötletesek szerintem.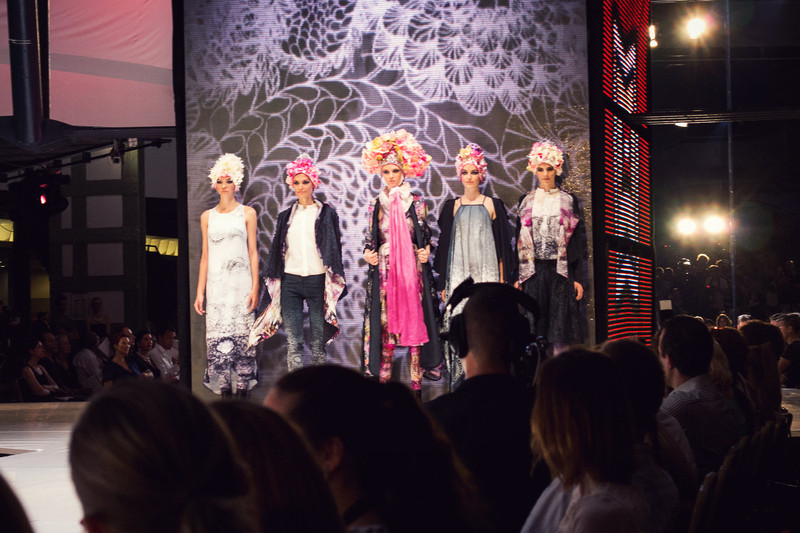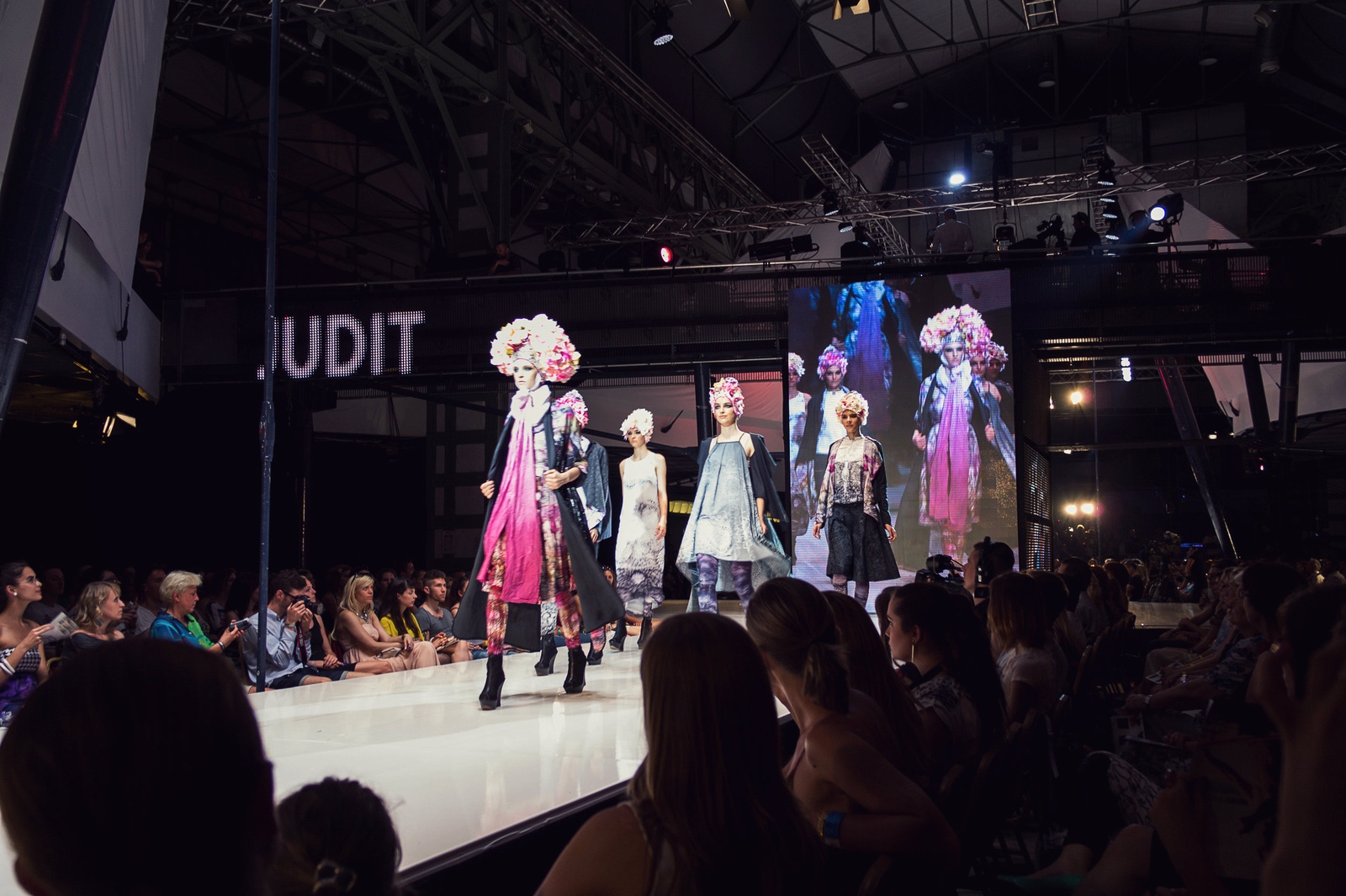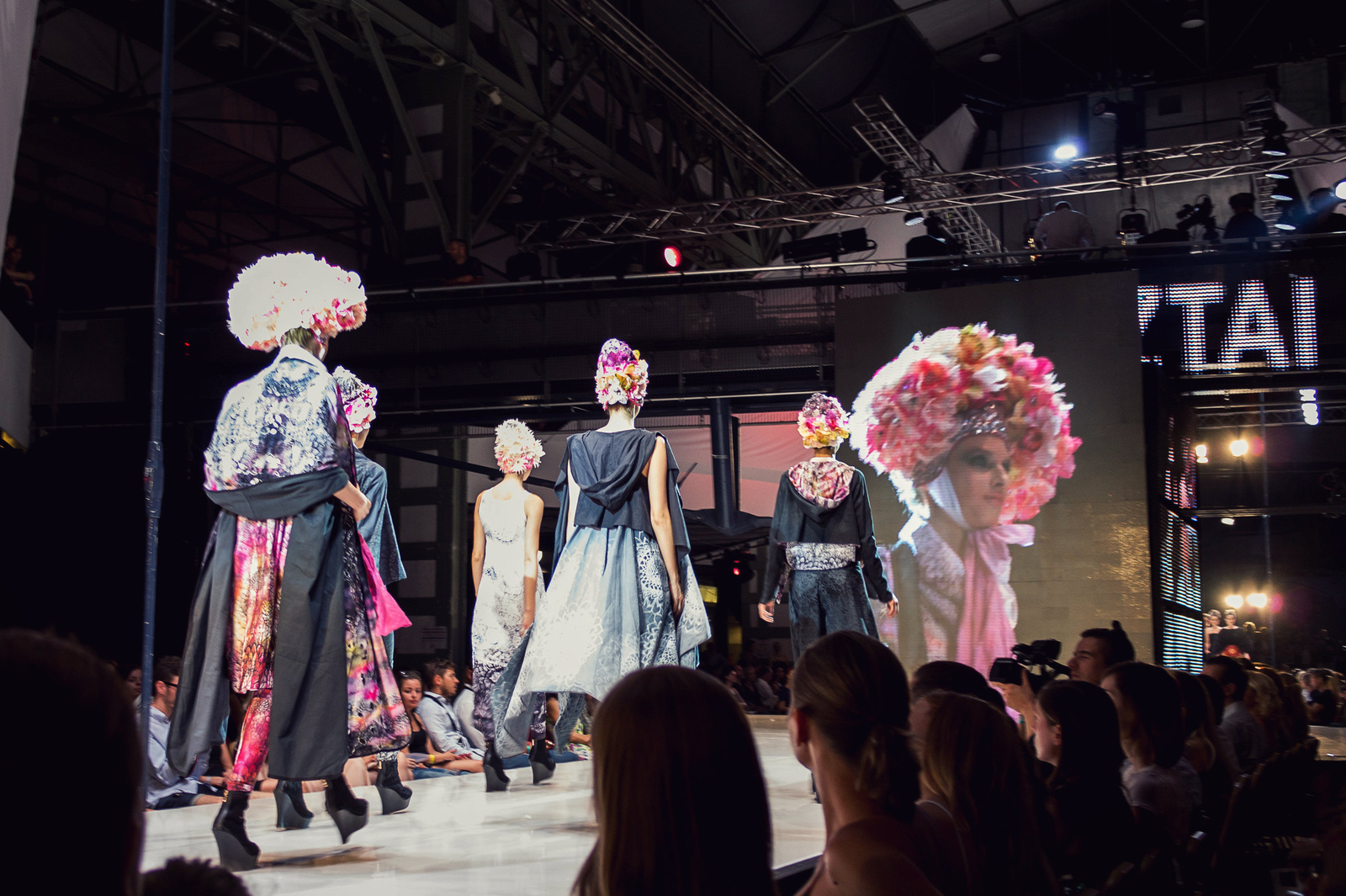 Antal Ágota – Ráncos szőnyeg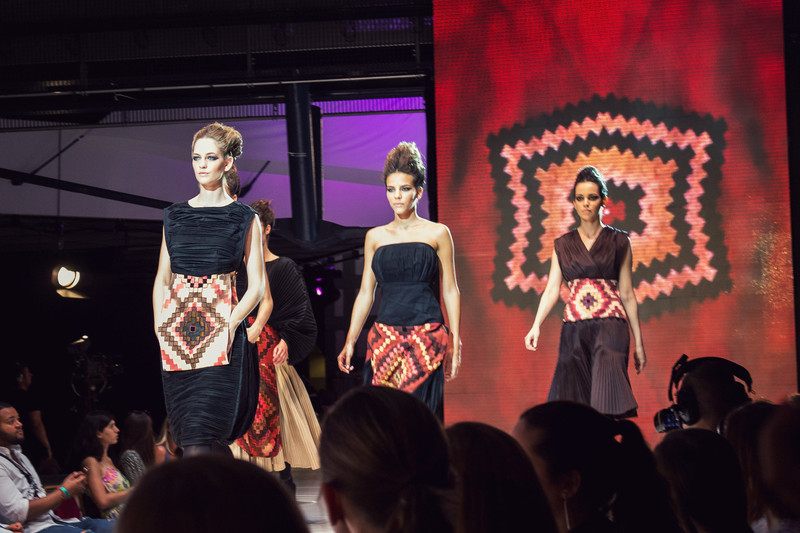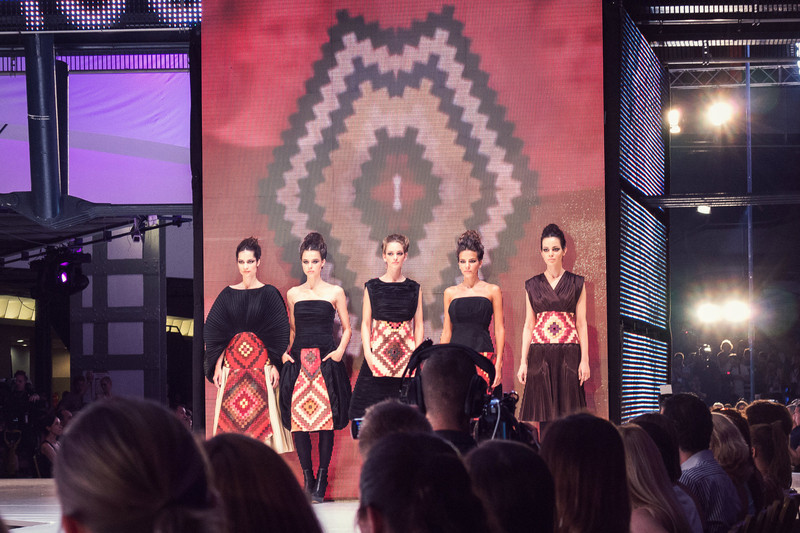 Wonderground (Hegedűs Dóra, Karácsony Ilona, Hársfalvi Réka) – Budapest Wonderground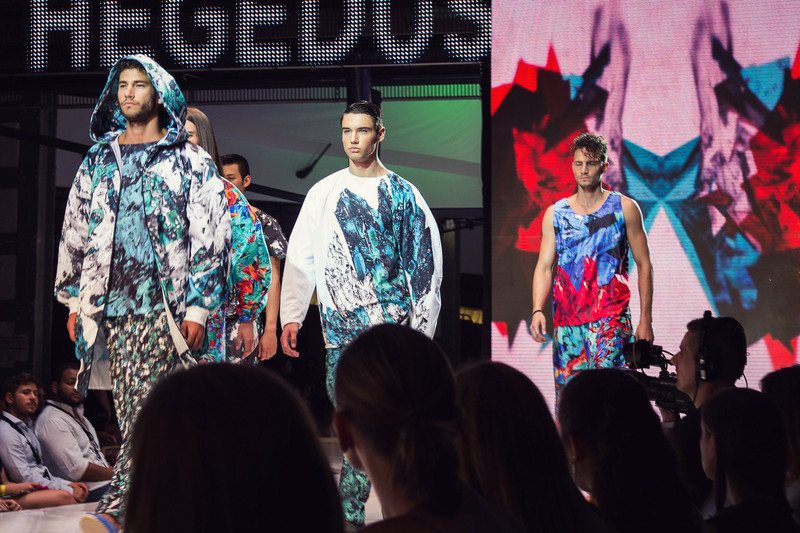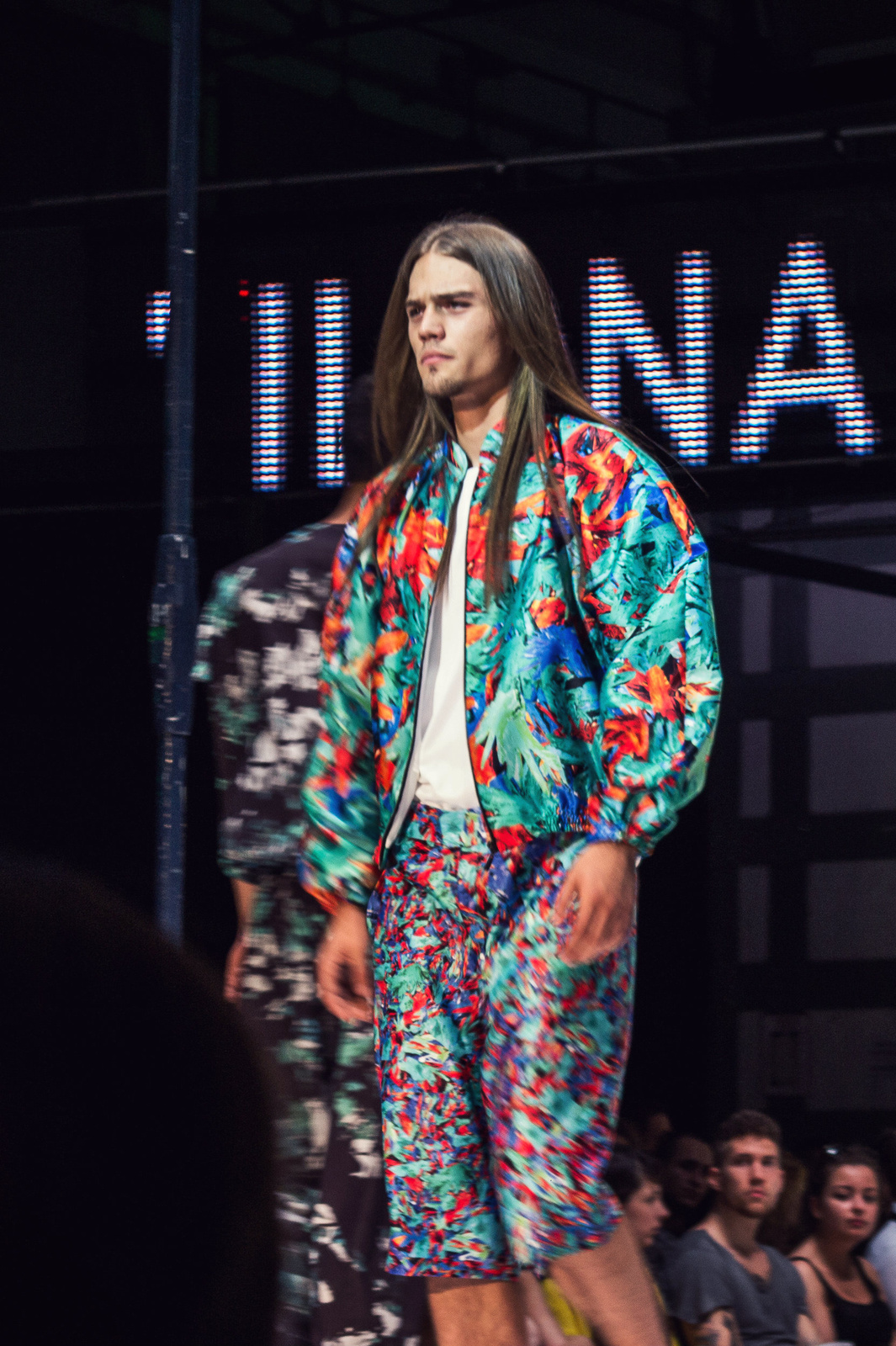 Magyar Réka, Schuller Mári, Sümegi Réka, Temesi Apol és Vértesi Borbála – POPO
Nagyon tetszett ennek a kollekciónak a stílusa, hangulata, színvilága. Ráadásul imádom azt a zenét ami alatta ment. :)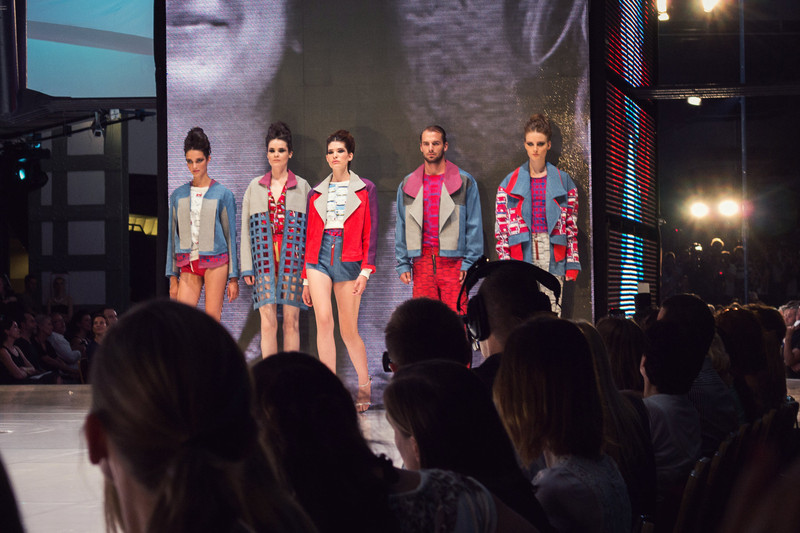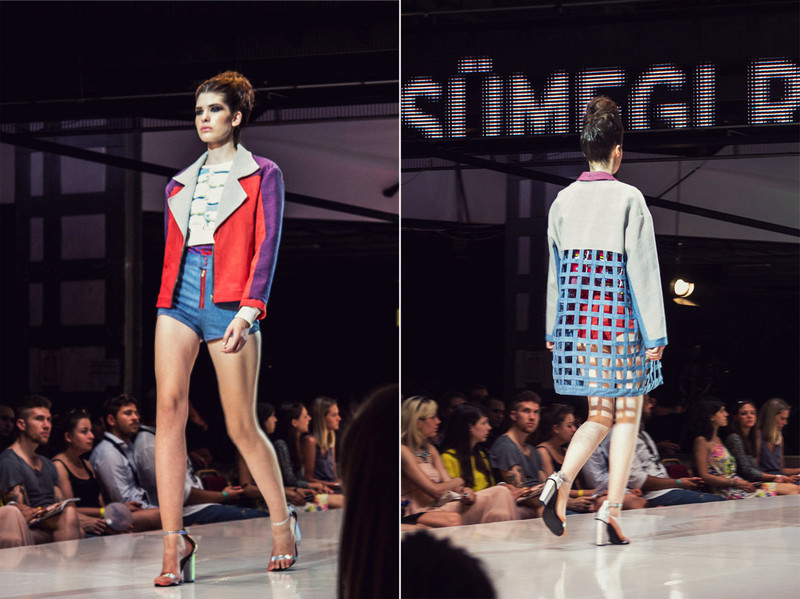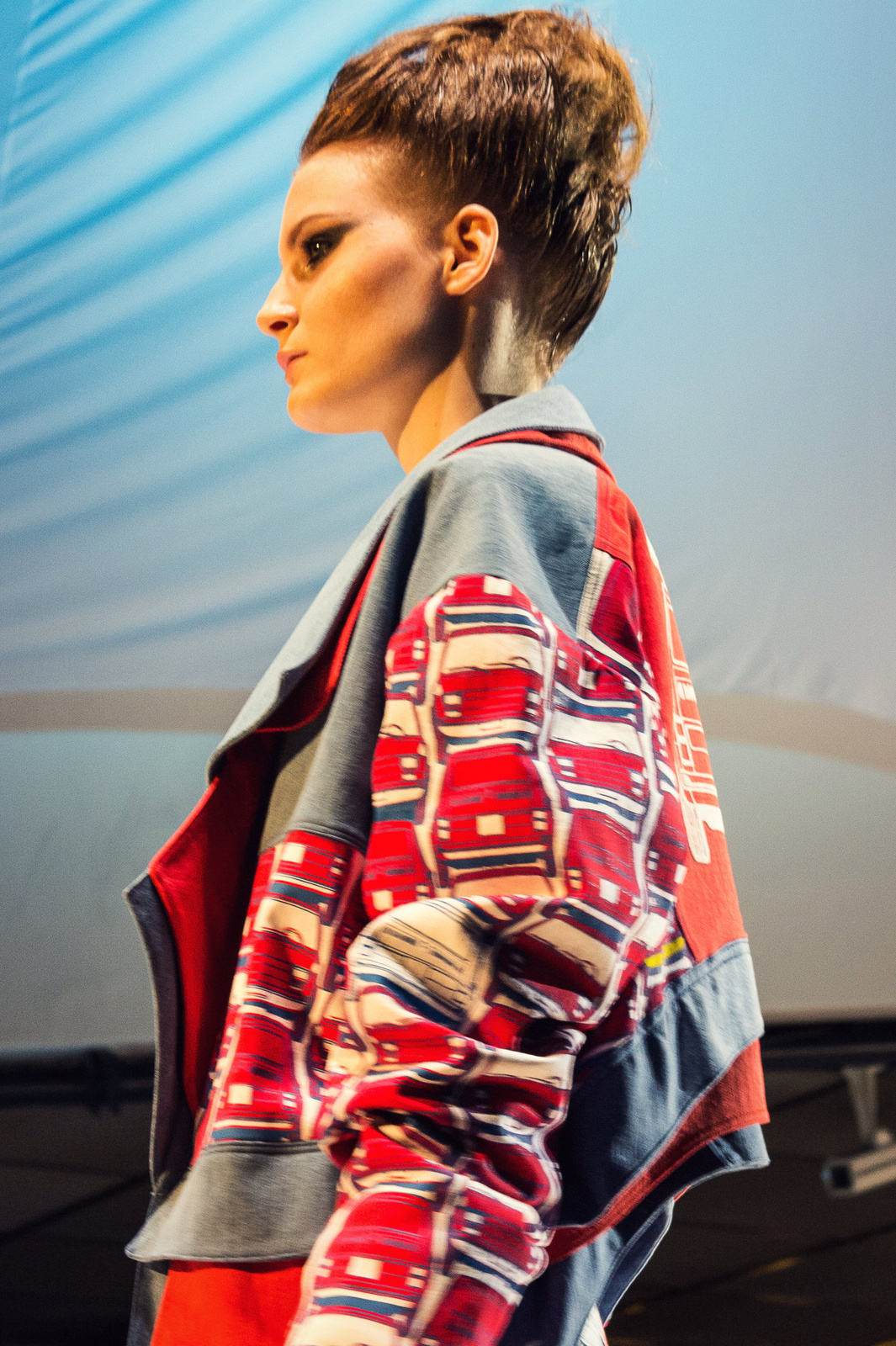 Csík Orsolya – Bedclothes 2014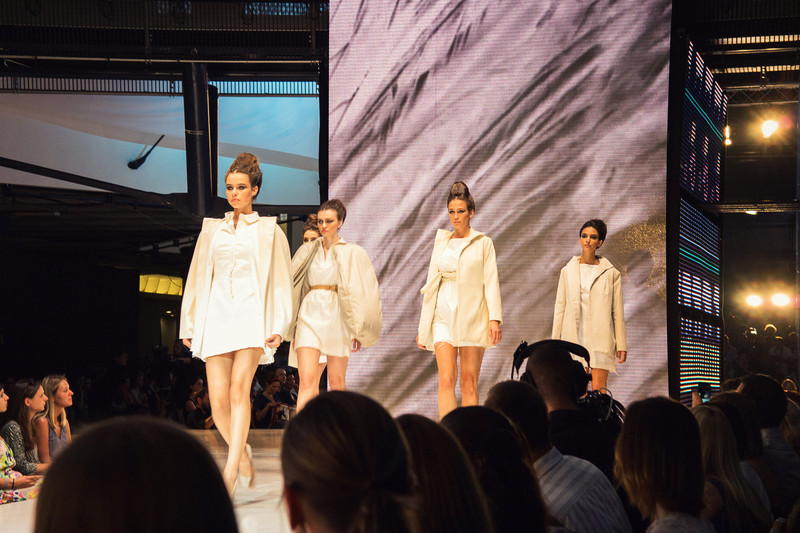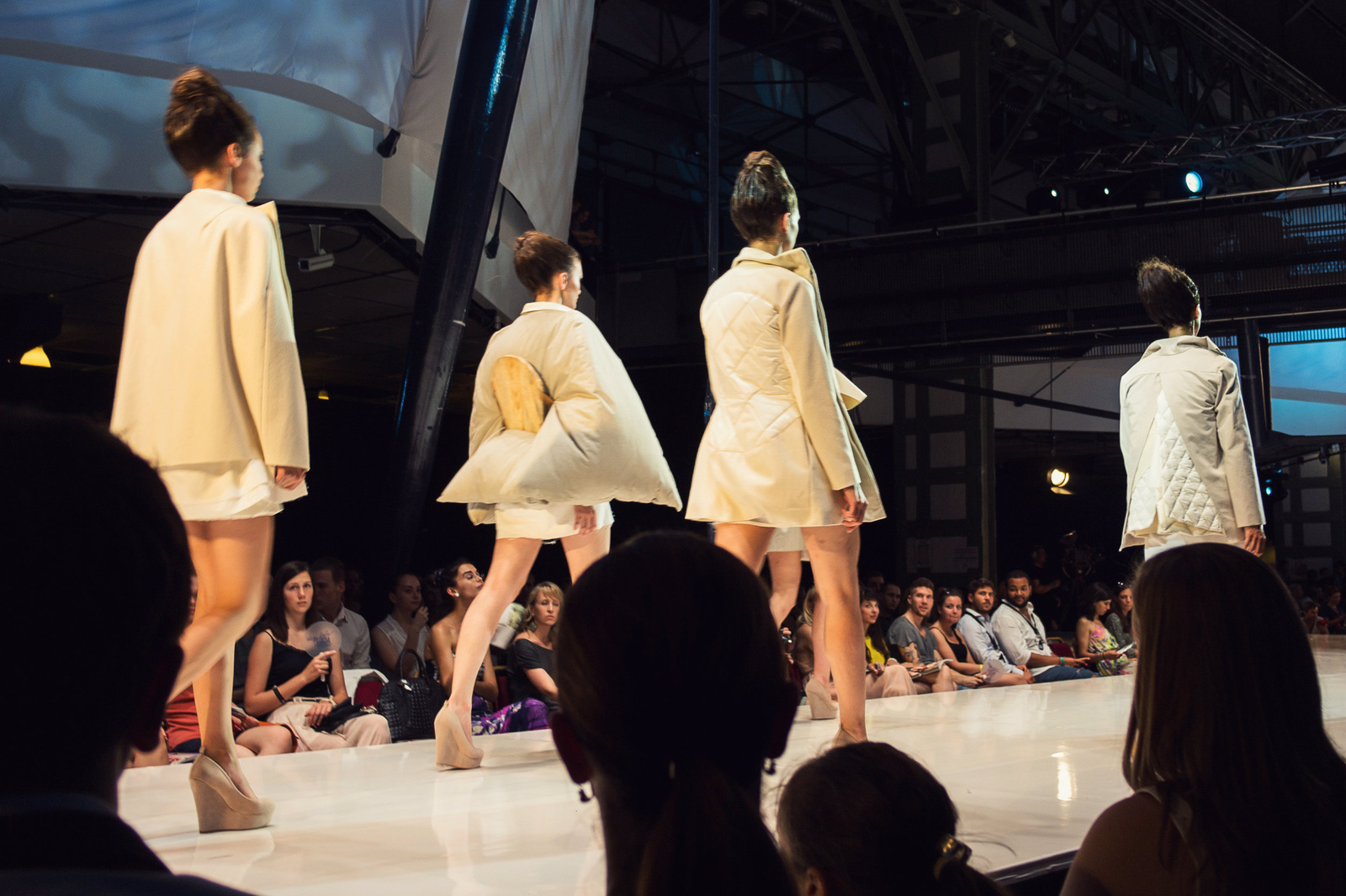 Demeter Lilla – Tanya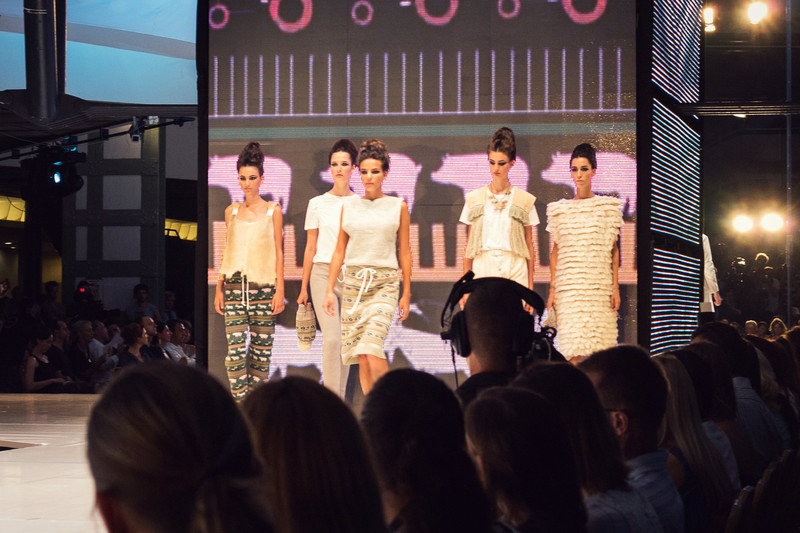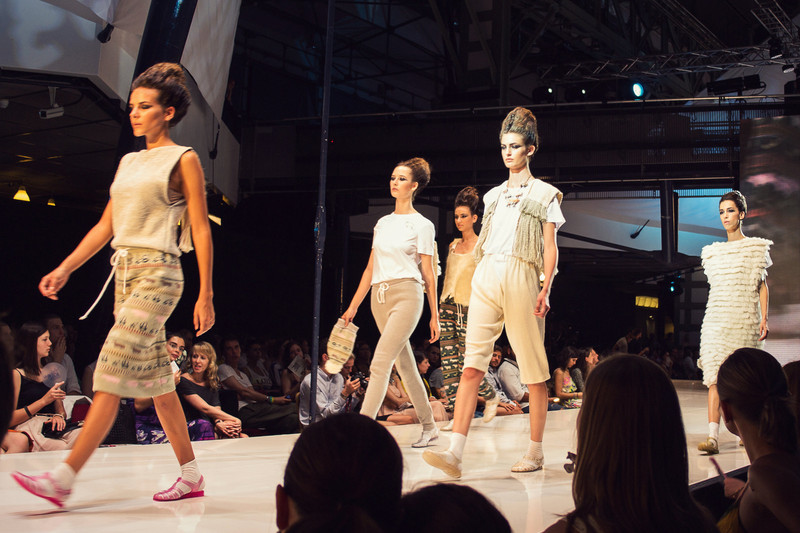 Szűcs Ágnes – Spirit of André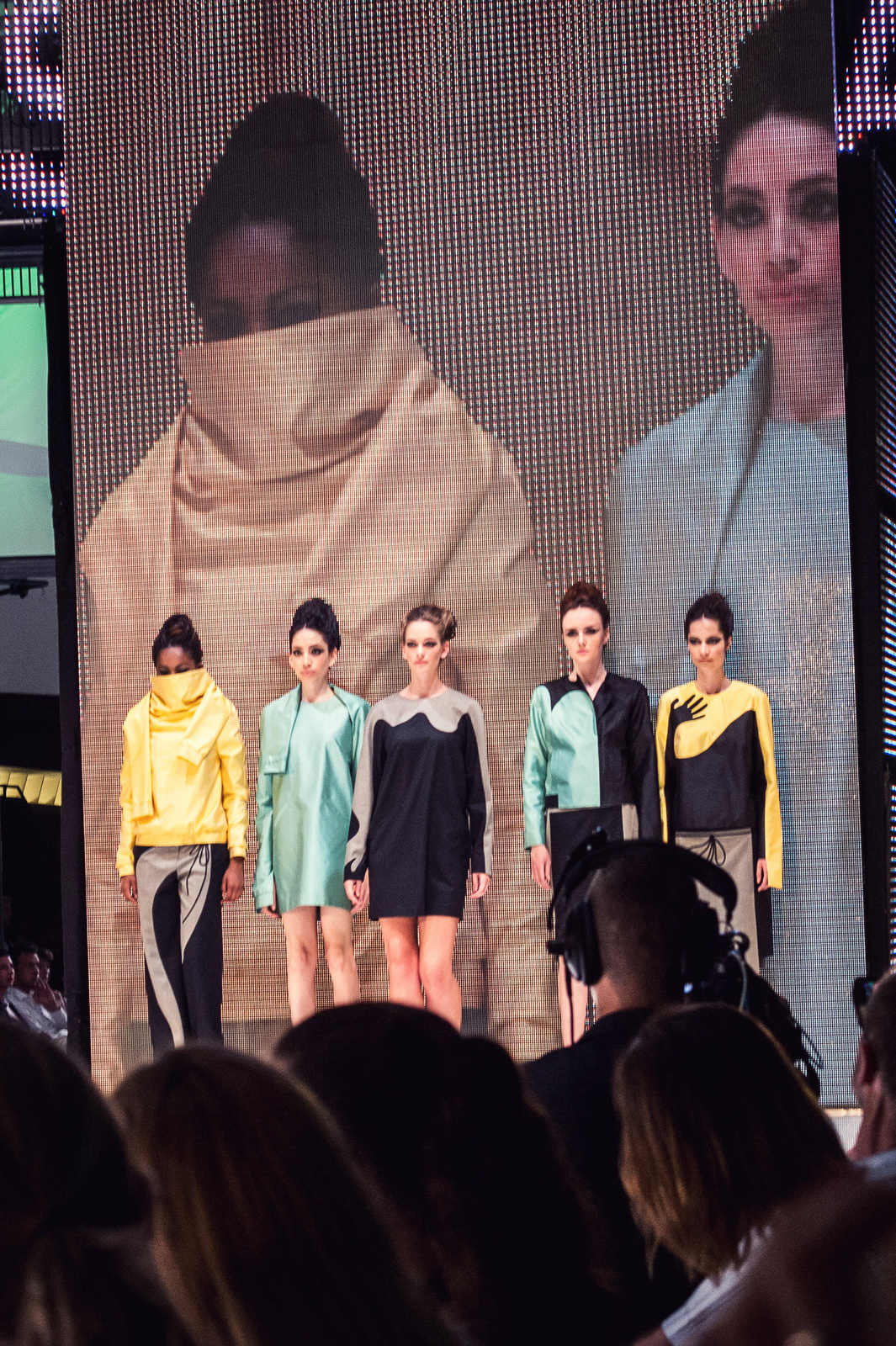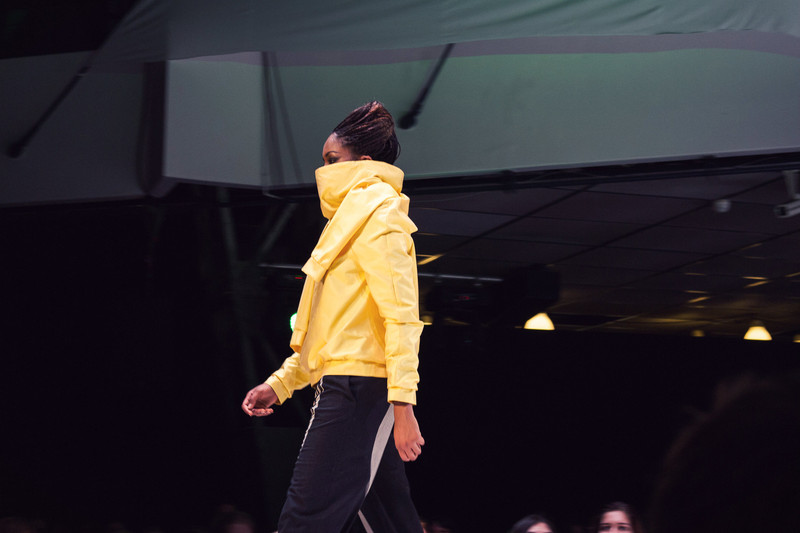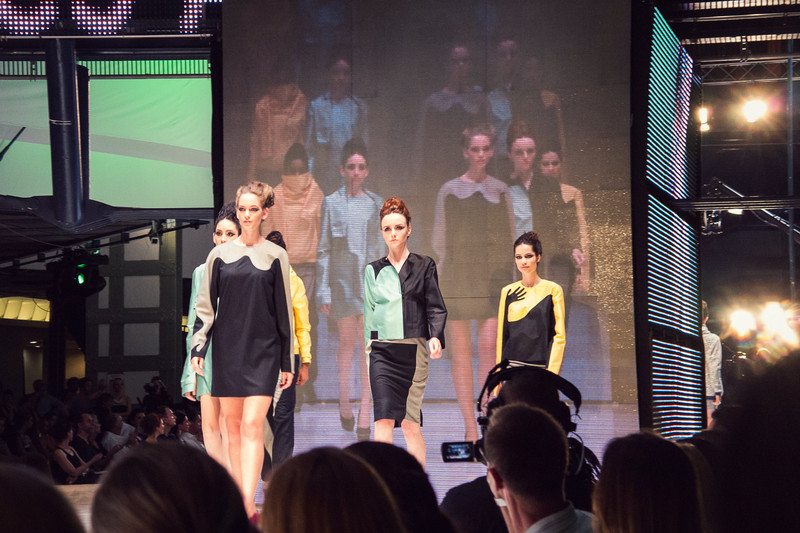 Gyebnár Hajnalka – Úton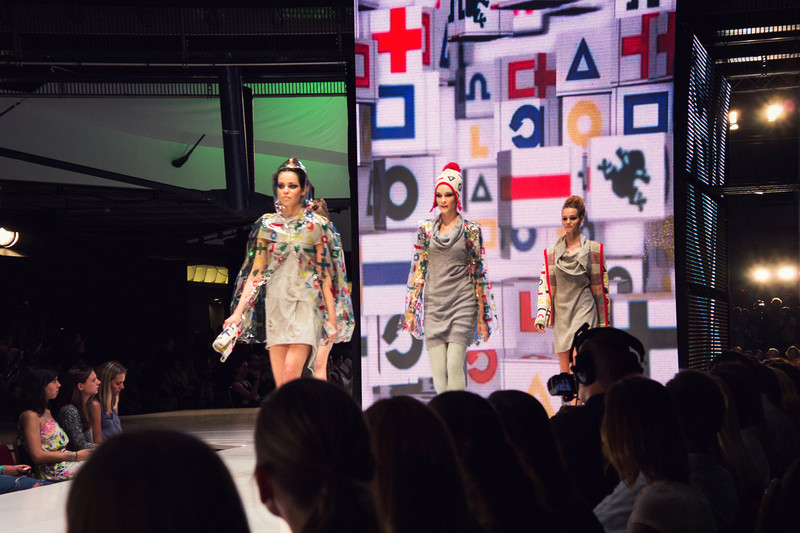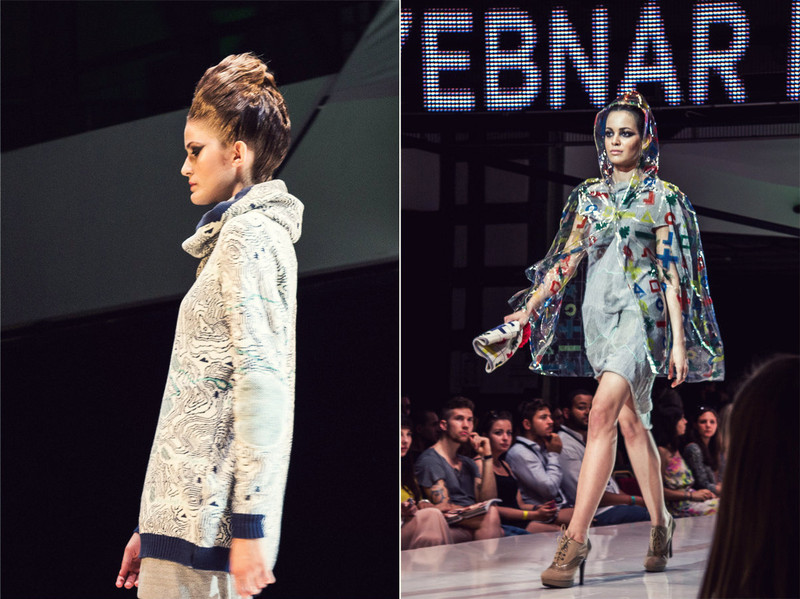 Mán Renáta – Csuhéj
A szerintem legizgalmasabb, legfigyelemfelkeltőbb darabok a Mán Renáta által tervezettek voltak.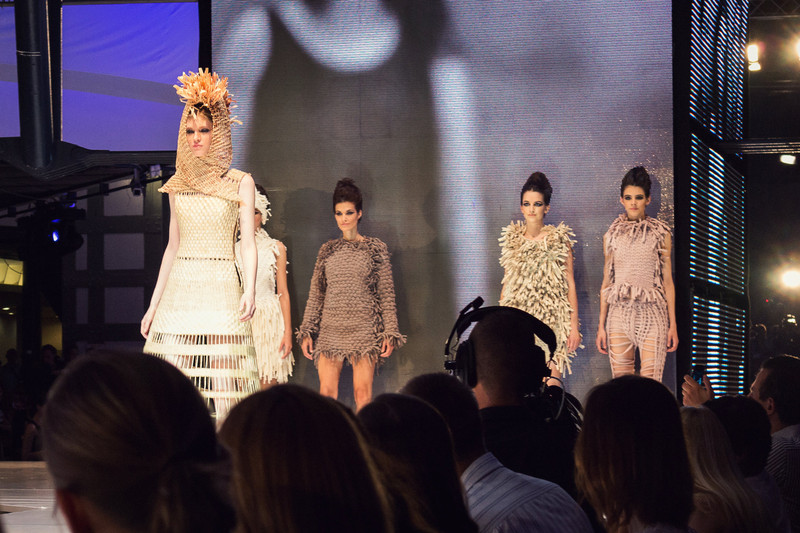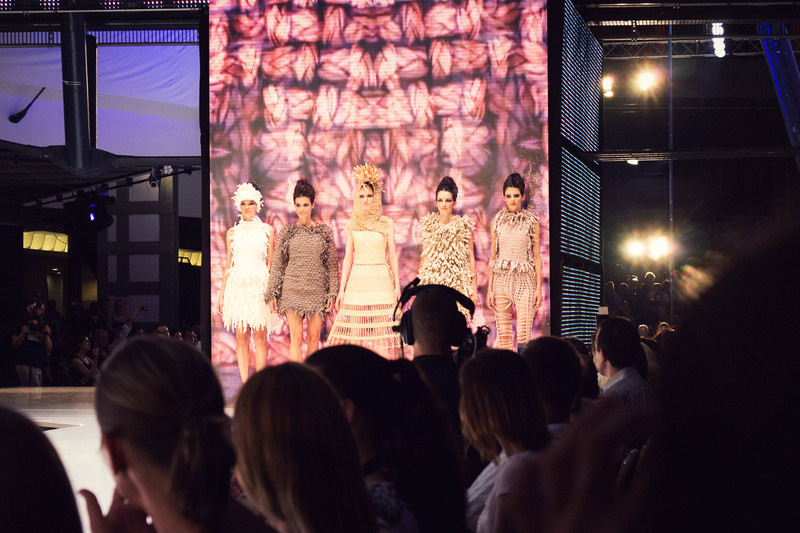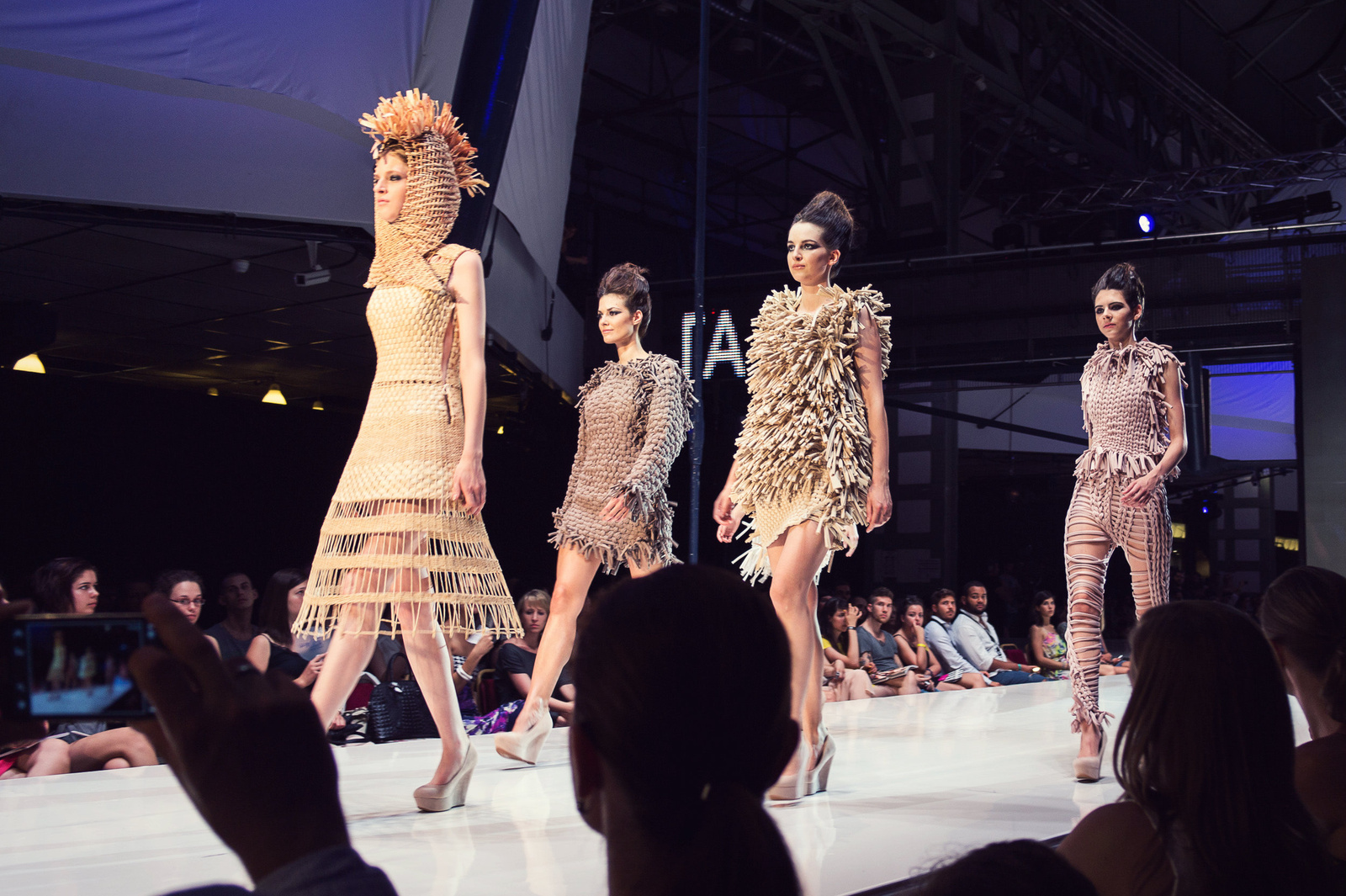 NUBU (Garam Judit, Kovács Adél, Hajdú Anett) – Bao Bao
A fődíjat idén a NUBU nyerte el.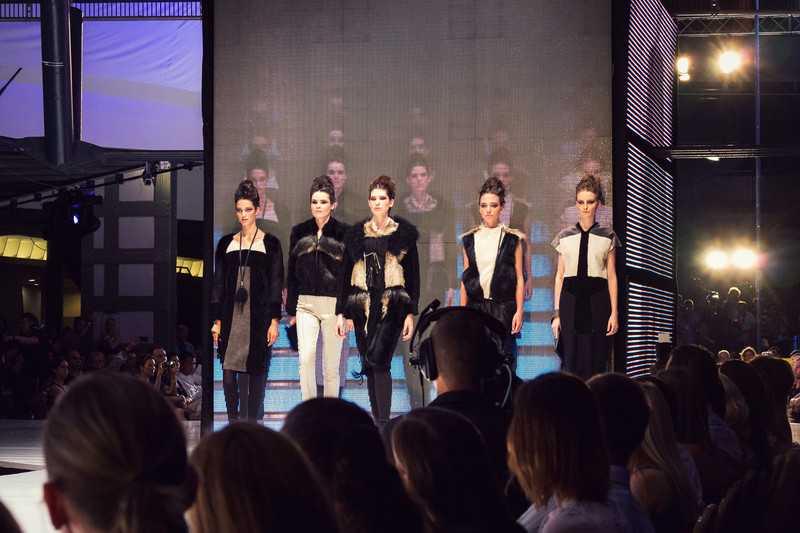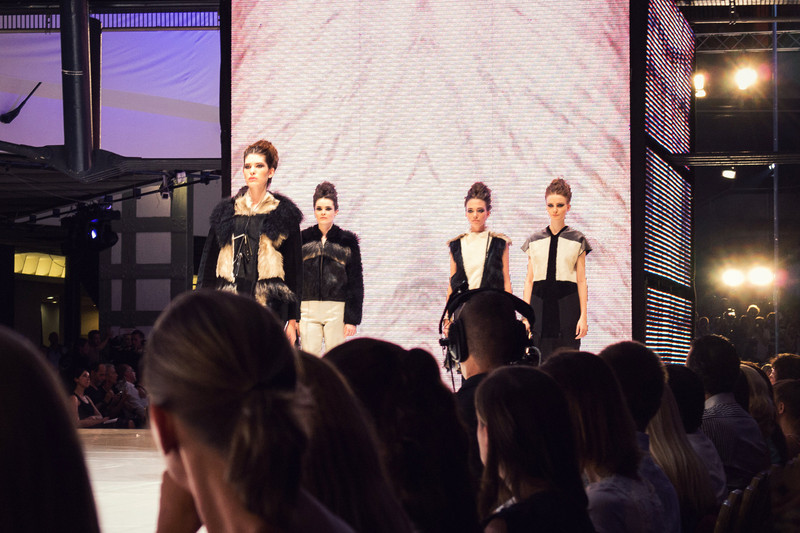 Iner (Gyöngyösi Renáta és Rózsa Claudia) – Loyalty
Ez a kollekció volt a kedvencem, a pulikutyás pulcsi egyszerűen imádnivaló! A rövid bemutató végén egy fehér puli is felvonult az egyik modellel a kifutón (sajnos erről nincs képem, de itt találtok).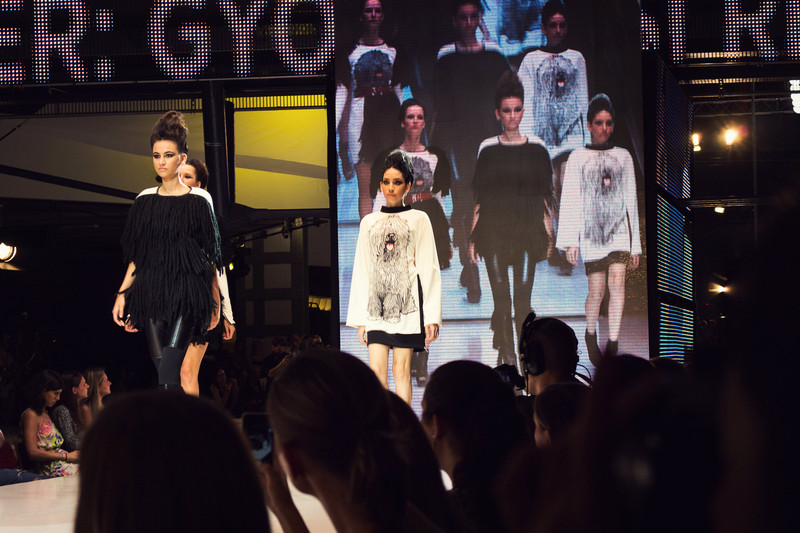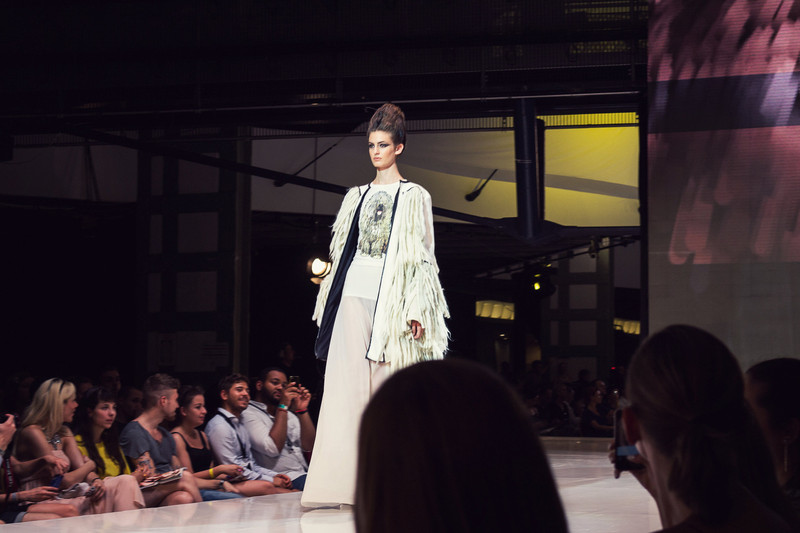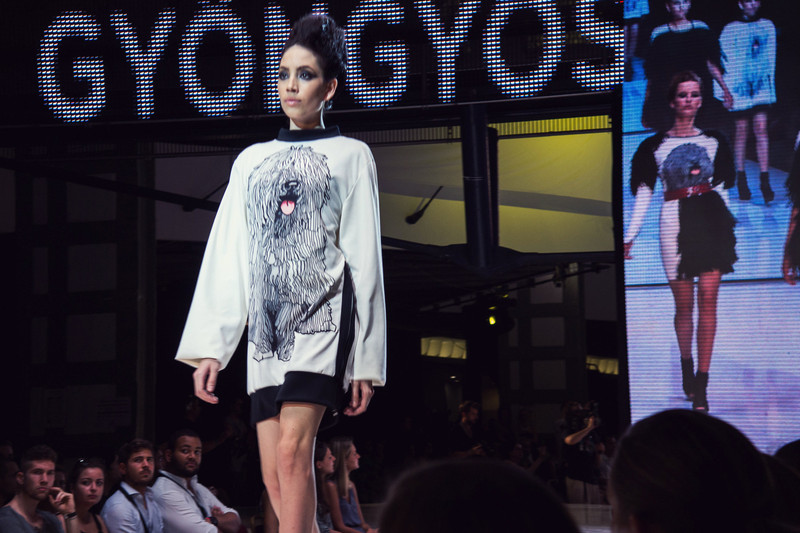 Yesterday I was at the Central European Fashion Days – 'Gombold újra' show with my BF Veve. It was a competition for the 'Newcomer' and the 'Oldhands' designers in Hungary. The theme was the cultural values of Hungary. The designers were inspired by puli dogs, Hungarian motives, farmlife, etc.
We really enjoyed the show where the winner was the NUBU team!