My all-time favorite book and movie is the Hunger Games! It's really exciting and sometimes inspiring. Love Katniss' style, this fringed top (from the second hand shop in Nyíregyháza) reminds me of her. With a cool backpack and black sandals my outfit became a casual summer-day look.
***
Az (egyik) állandó kedvencem a Hunger Games (Éhezők viadala), filmben és könyvben is! Annyira izgalmas, és néha inspiráló. Imádom Katniss stílusát, ez a rojtos top (nyíregyházai turkálóból szintén) is rá emlékeztet kicsit. :) Egy hátizsákkal és fekete pántos szandállal az outfit tökéletes egy nyári hétköznapra.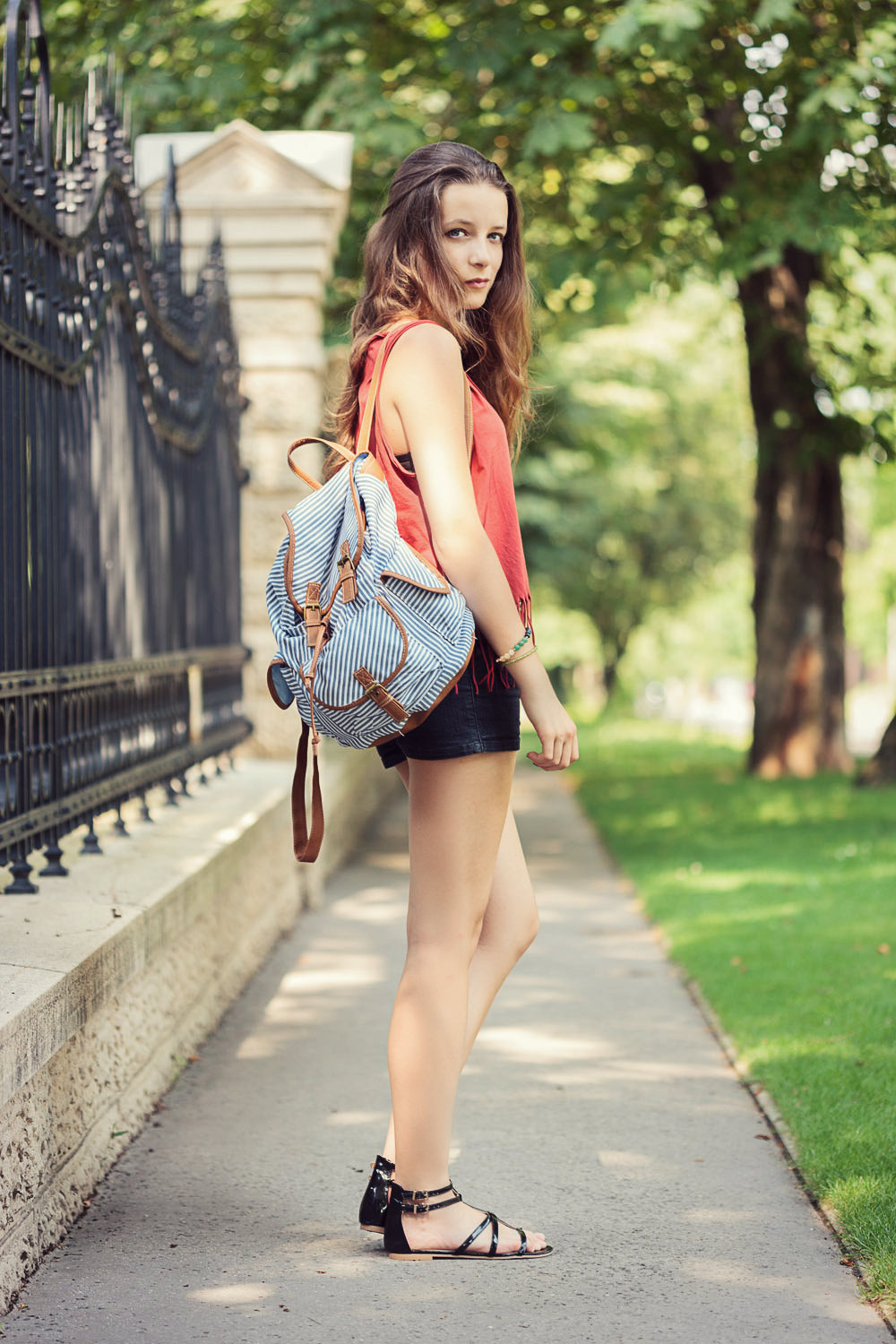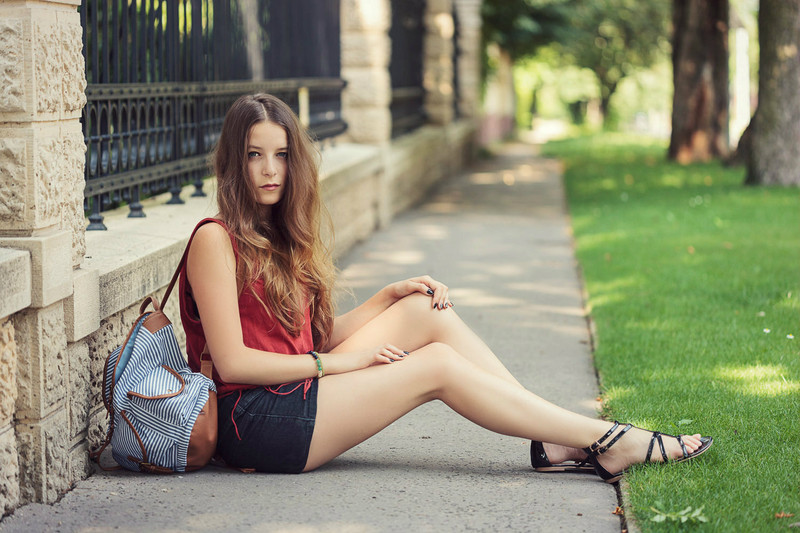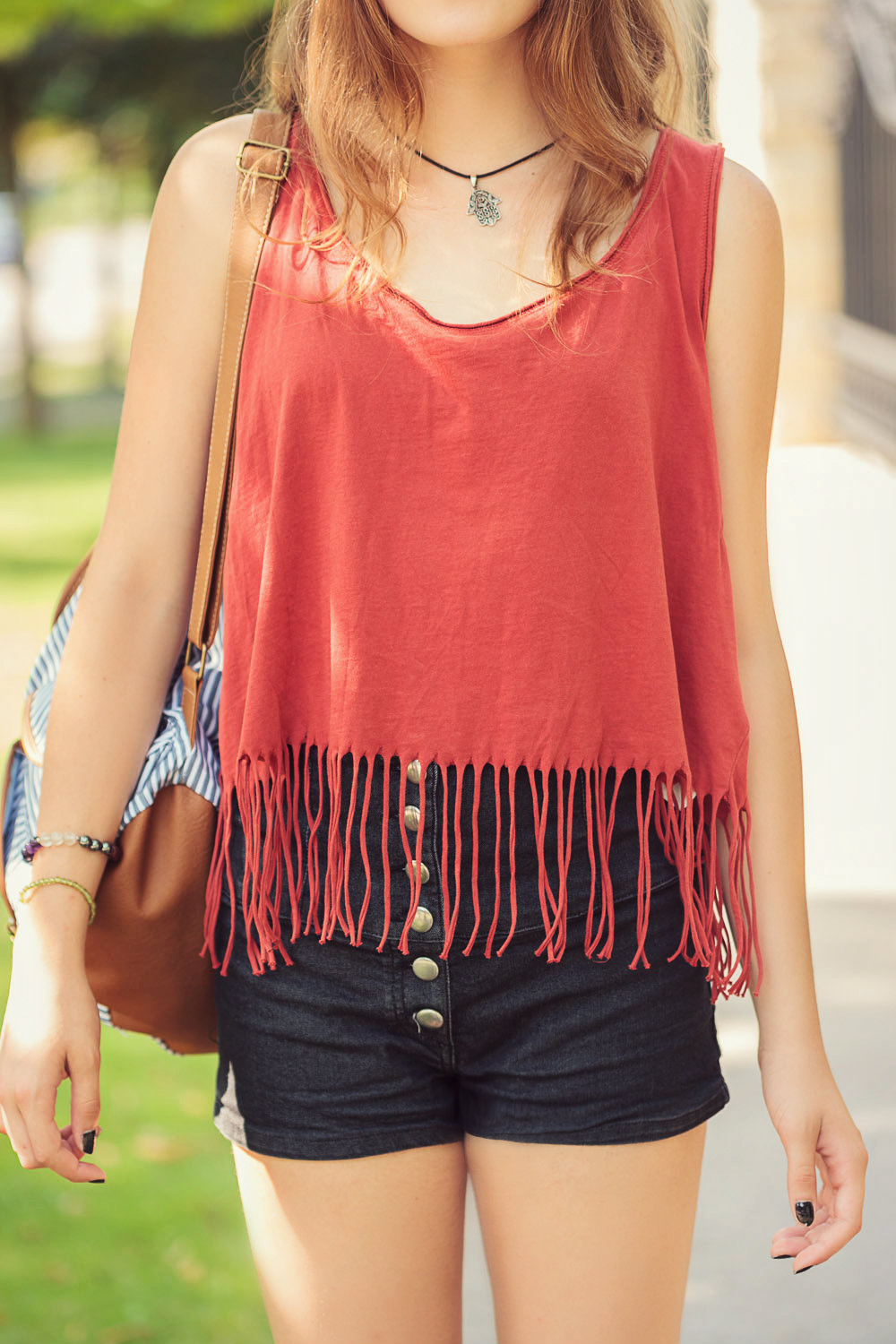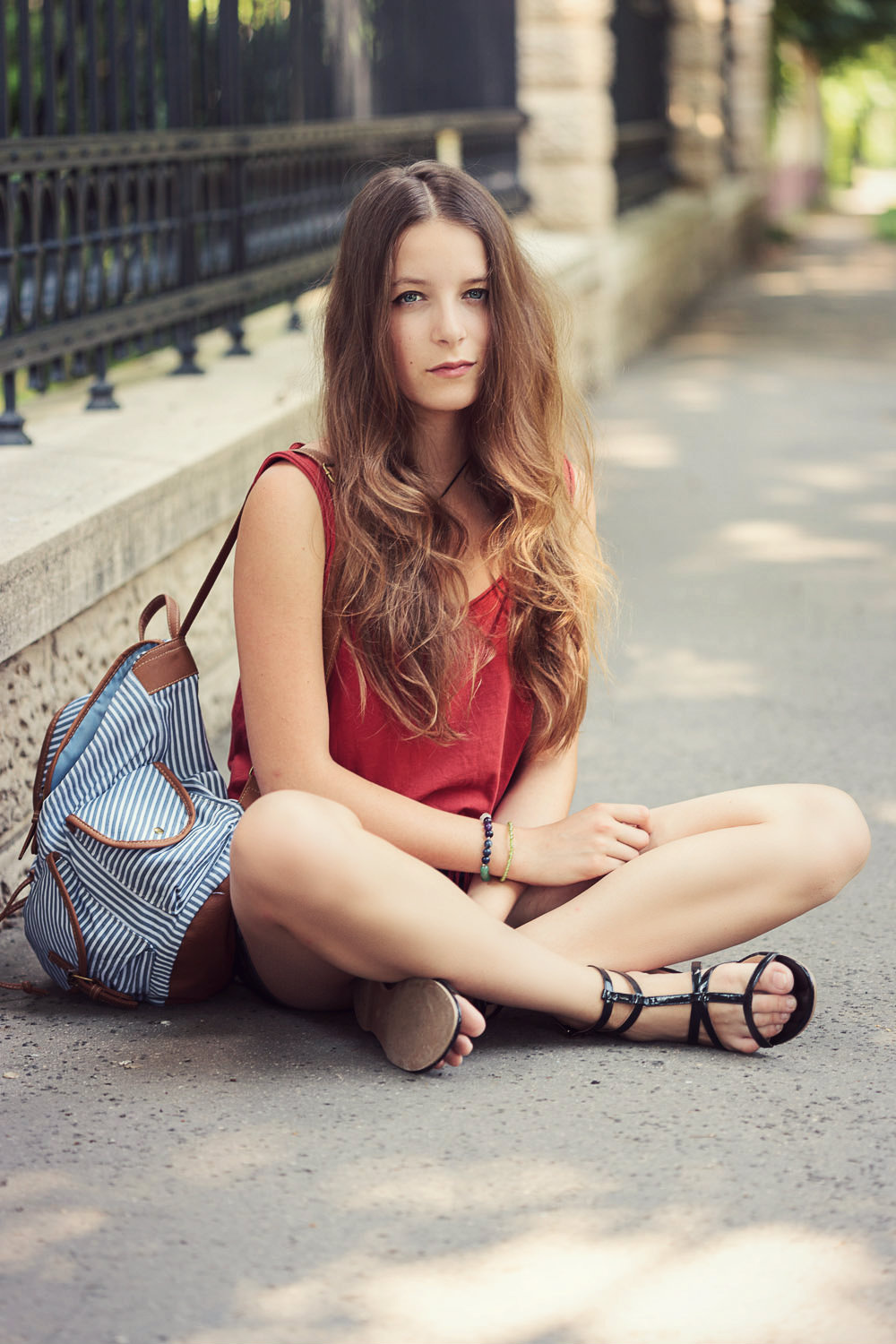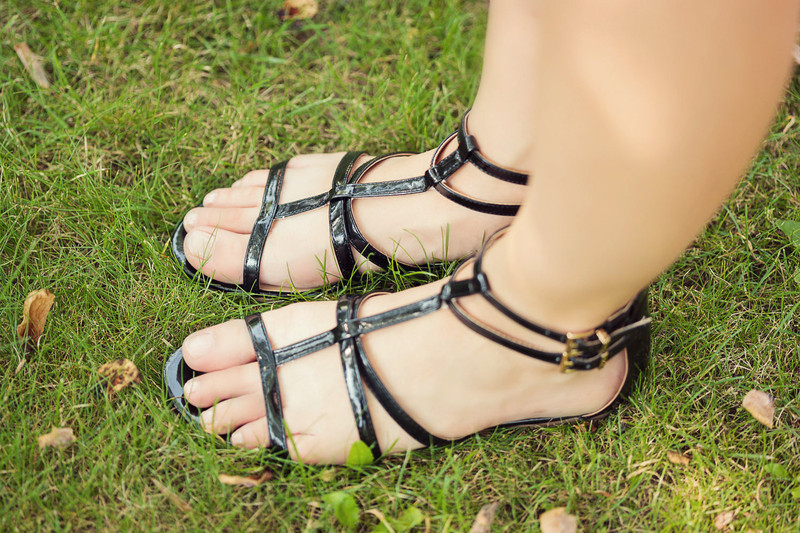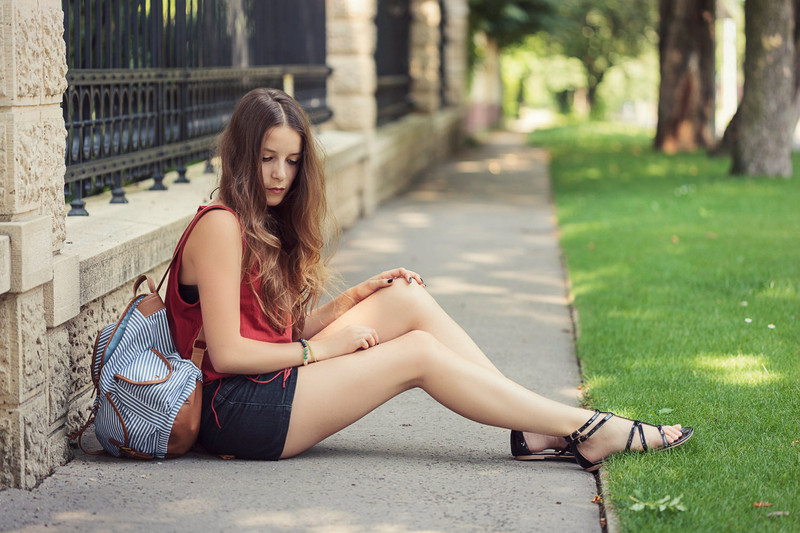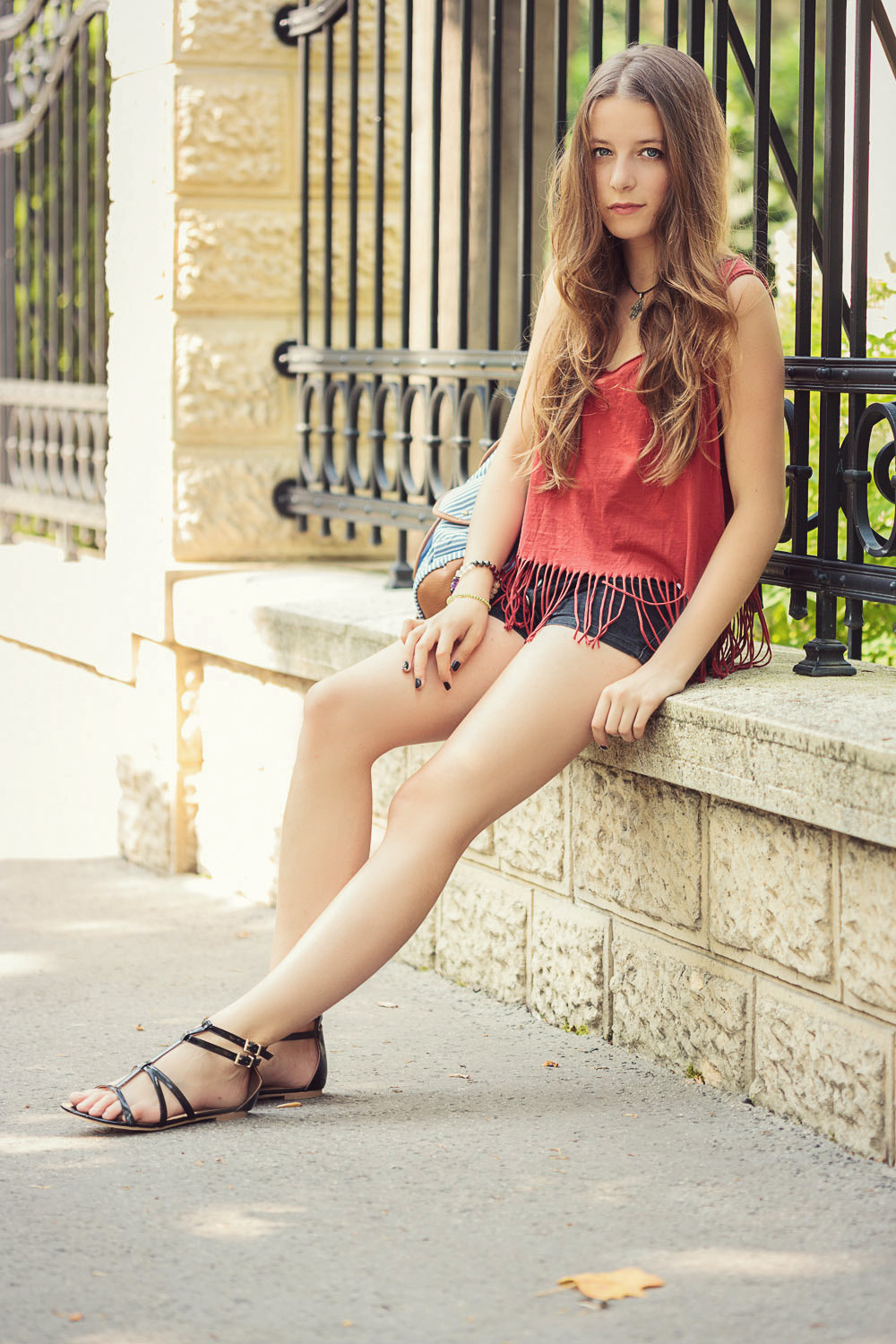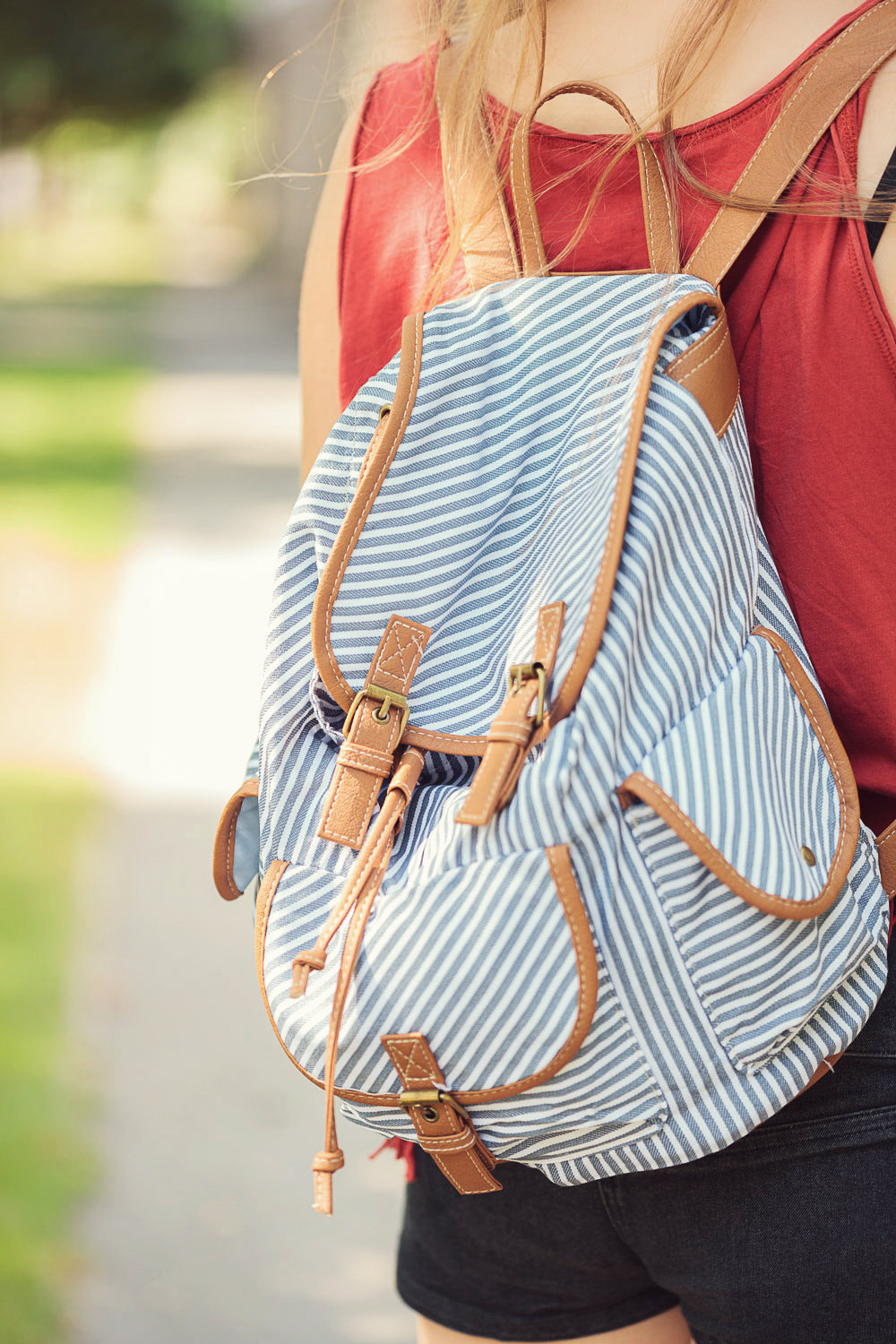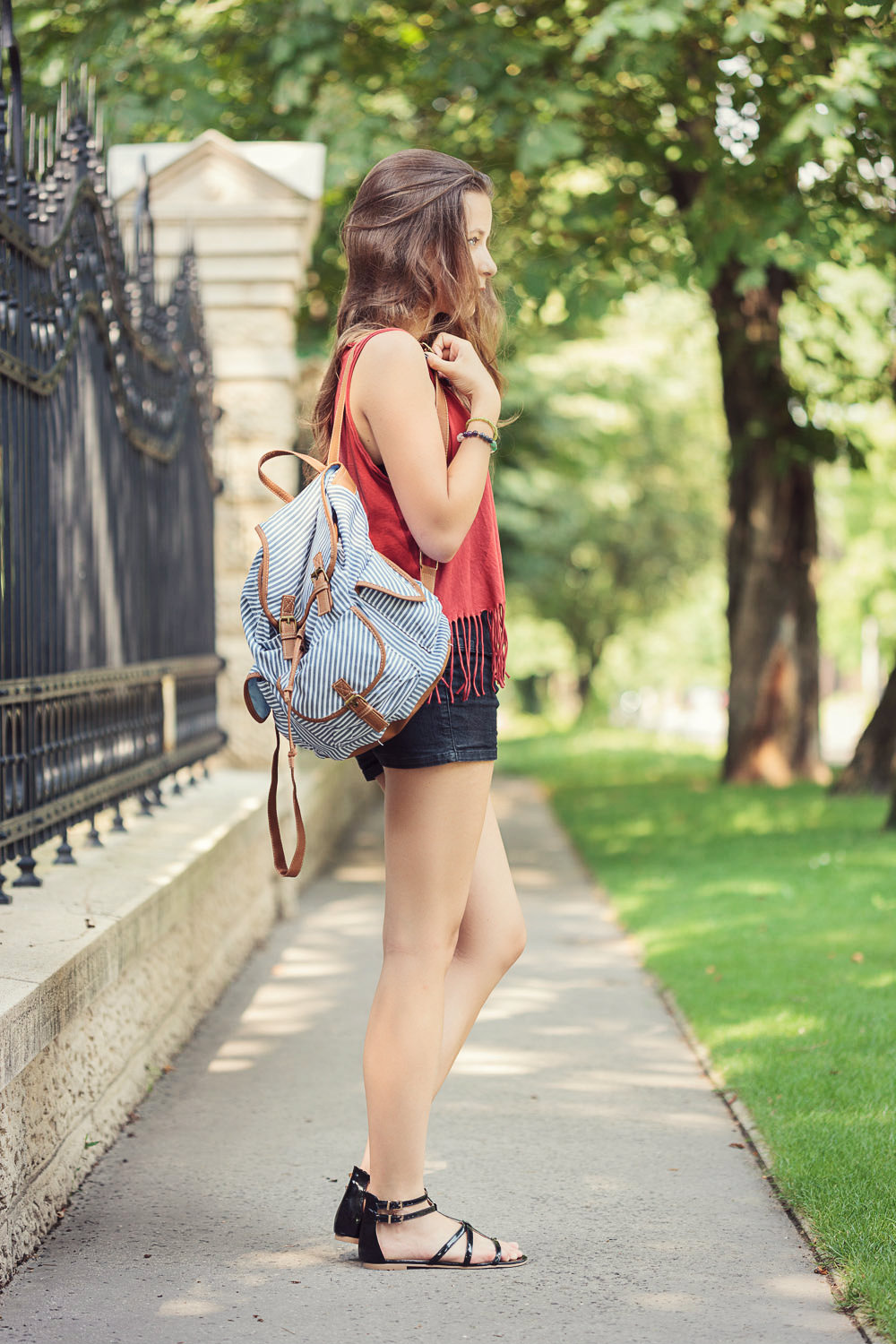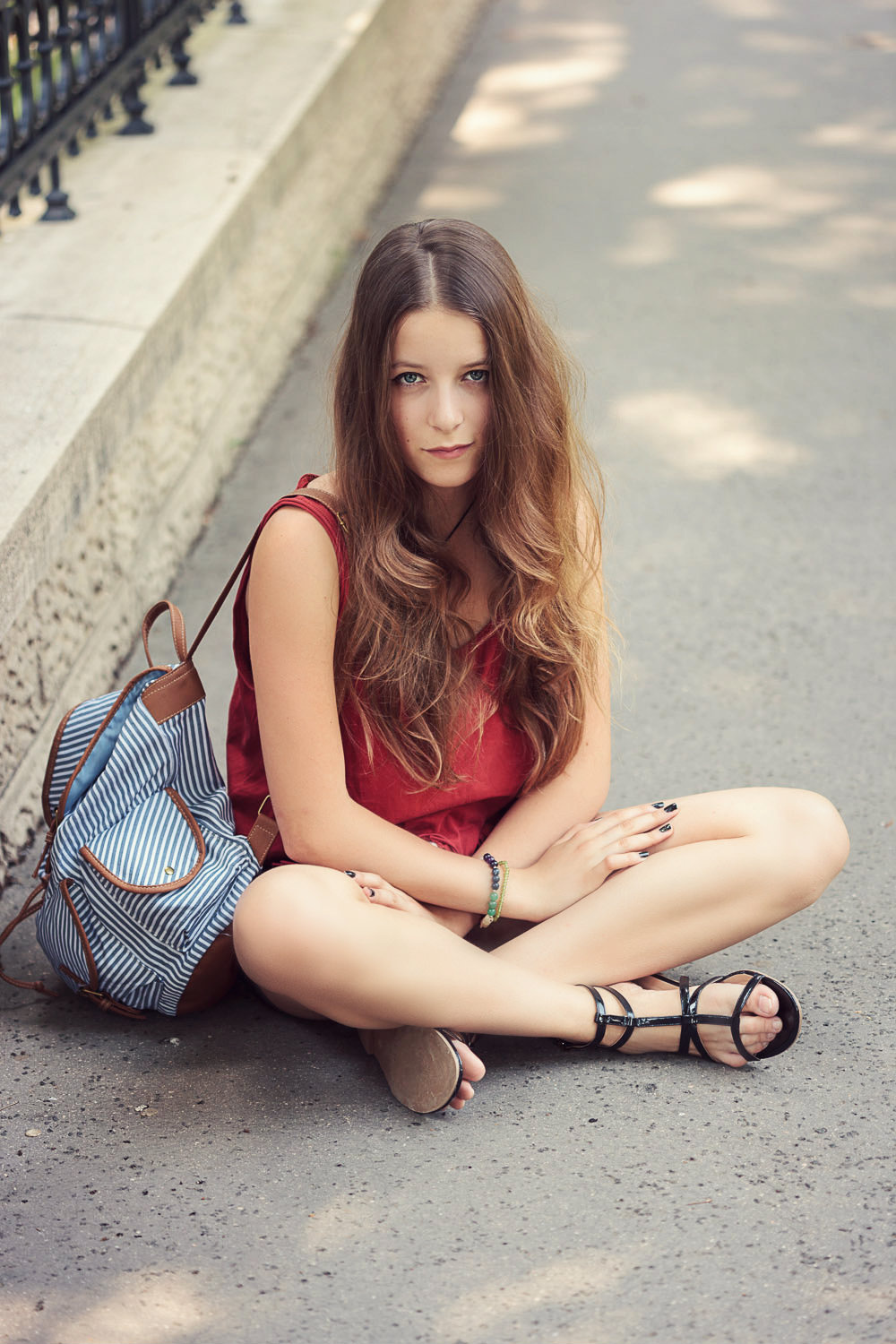 sandals: Pimkie / top: thrifted (New Look) / backpack: Claire's / shorts: New Look /
jewellery: mandra.hu
Oh, and can't wait for the new movie of the trilogy: Catching Fire!
Már alig várom az új filmet: a Catching Fire-t (Futótűz)!