I love printed shorts! These ones are from H&M. It's easy to combine them because the colors on them are these lovely purple-pink-grey-white-black shades which I adore. I have many clothes in these colors so I can wear these shorts with the 50% of my wardrobe. :)
This time I'm wearing them with a light pink blouse, my favorite boots and a necklace which I got from 'Tenczerszofi', a talented Hungarian jewellery designer girl. Thanks!
/Diclosure: I got this necklace from Tenczerszofi/
***
Imádom a mintás shortokat, sokkal feltűnőbbek, mint egy egyszerű farmershort. Ez a lilás-rózsaszínes-fehér-fekete kígyóbőrminta nagyon jól kombinálható, főleg az én ruháimmal, melyeknek az 50%-a tökéletesen passzolna hozzá. :)
Most egy púderrózsaszín blúzzal és a kedvenc csizmámmal vettem fel, kiegészítőként pedig egy 'Tenczerszofi' nyakláncot viseltem, amit egy fiatal tehetséges magyar ékszertervezőtől kaptam. Köszönöm!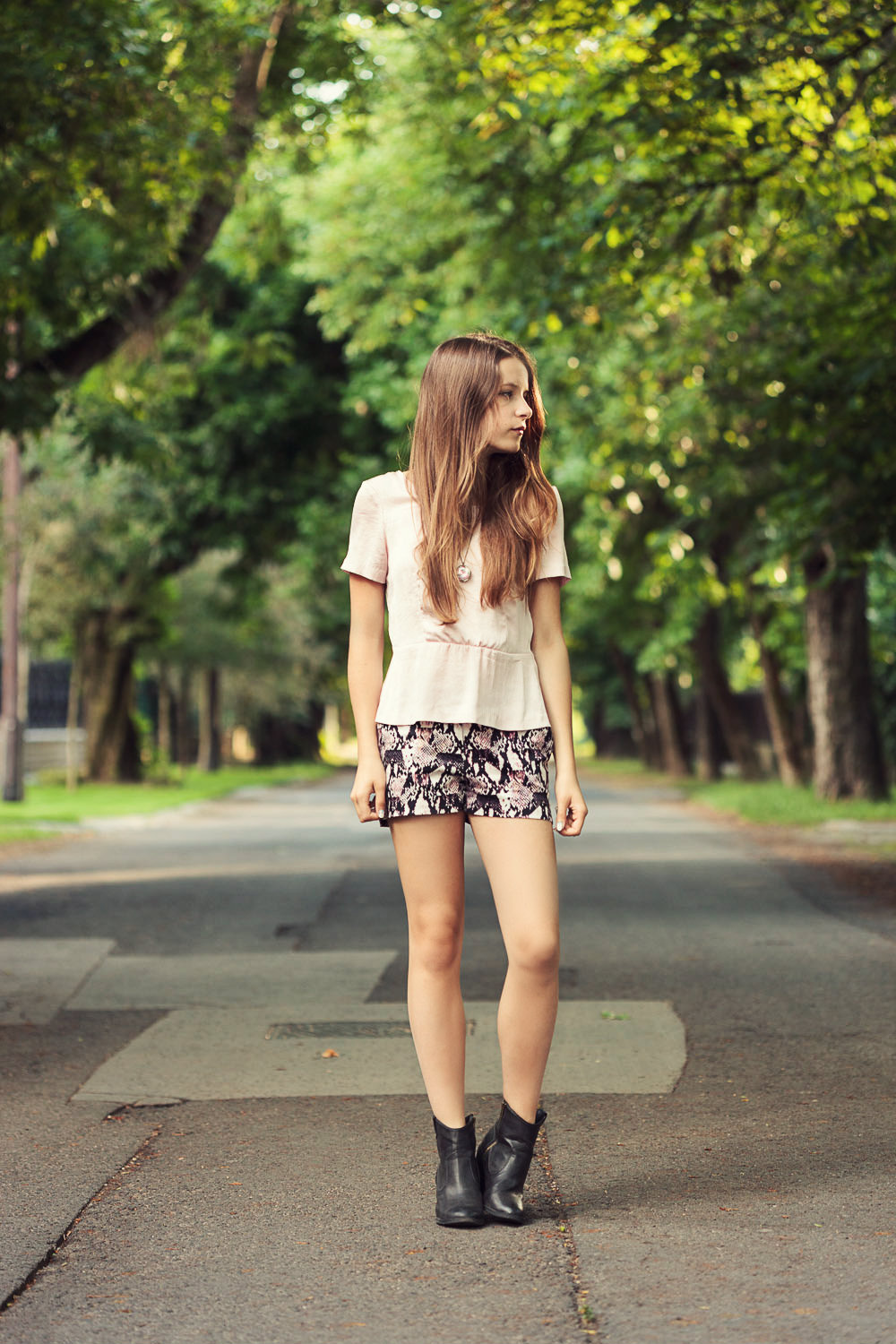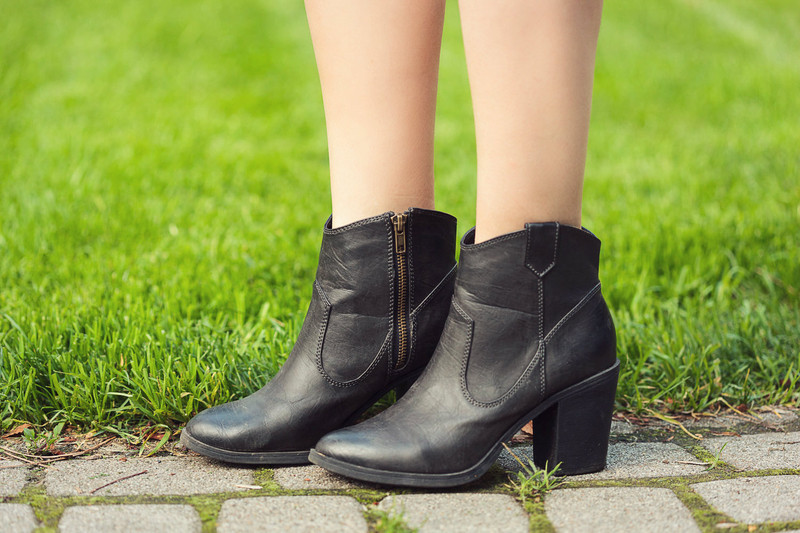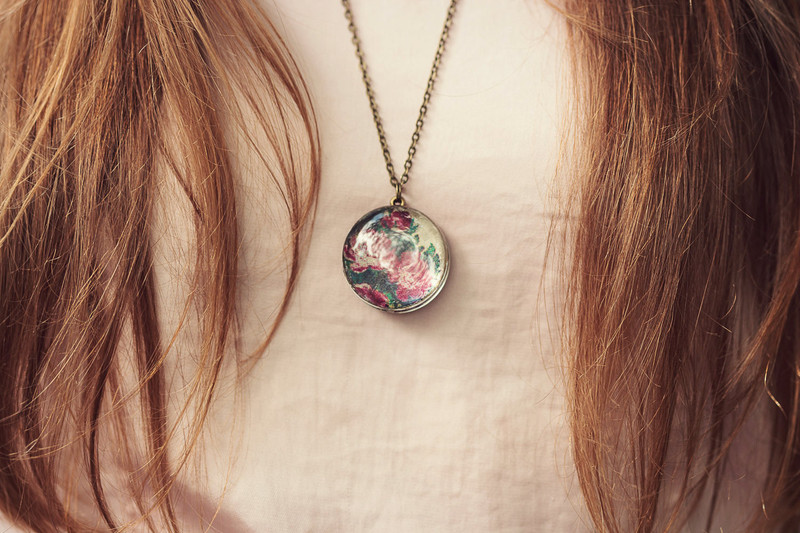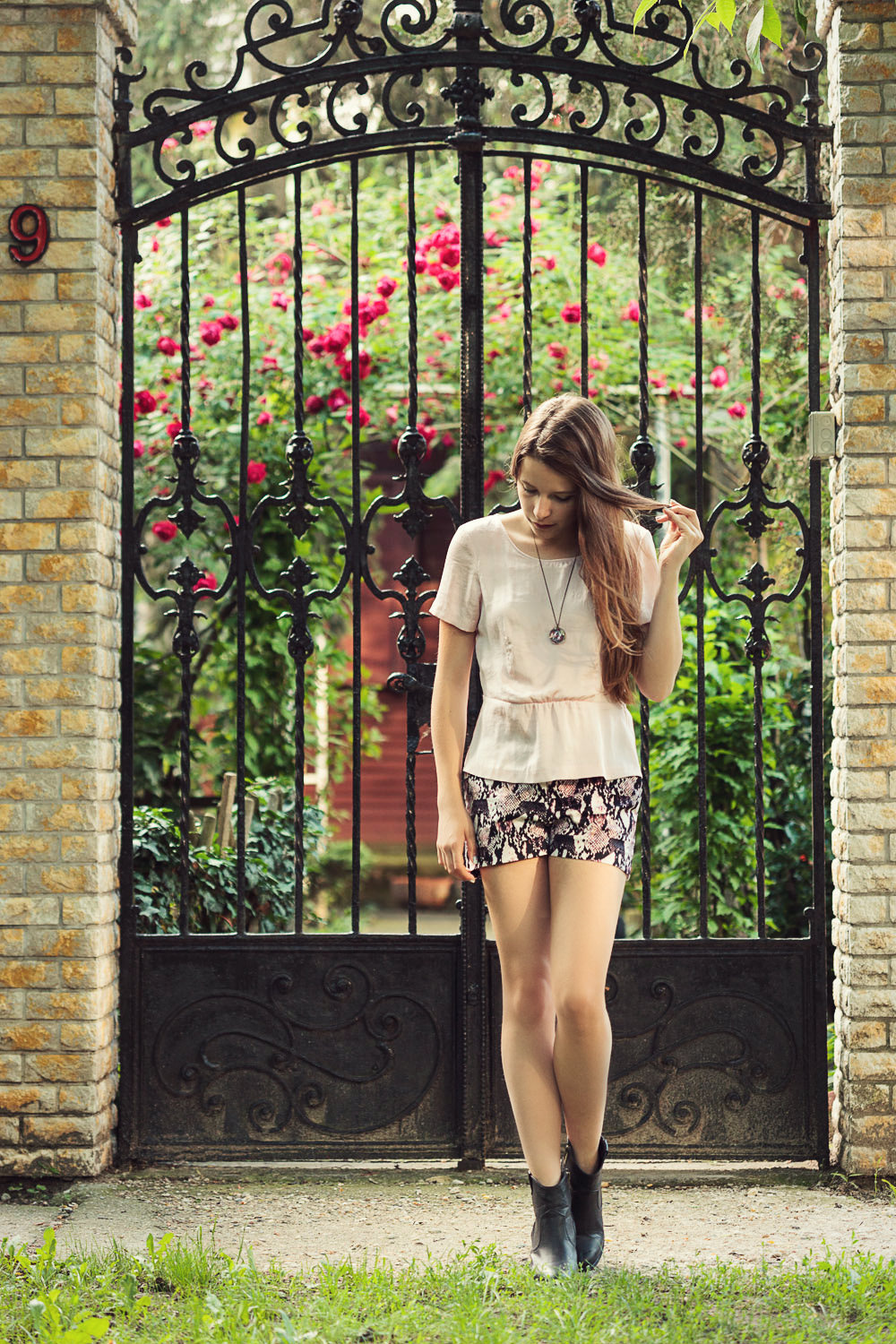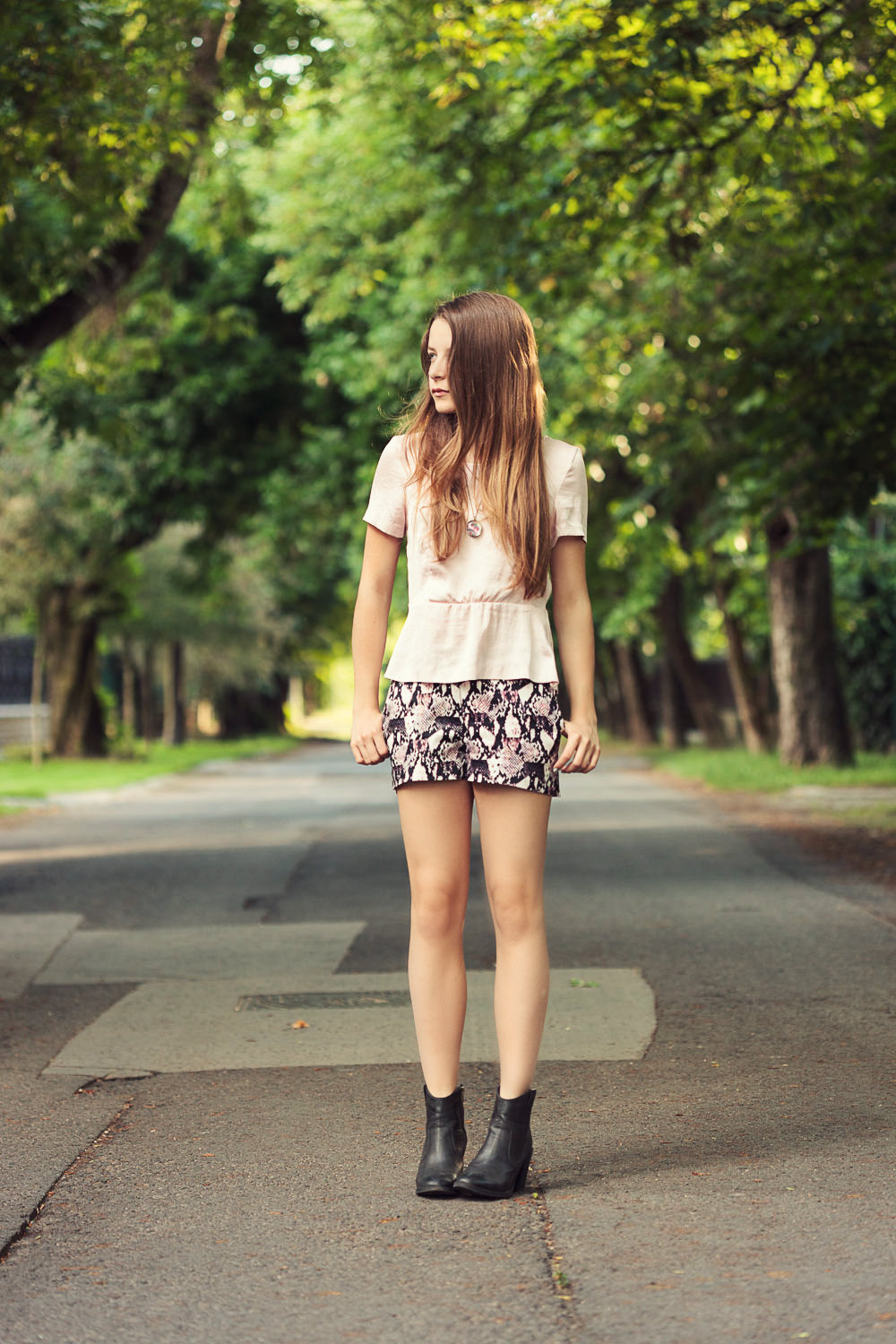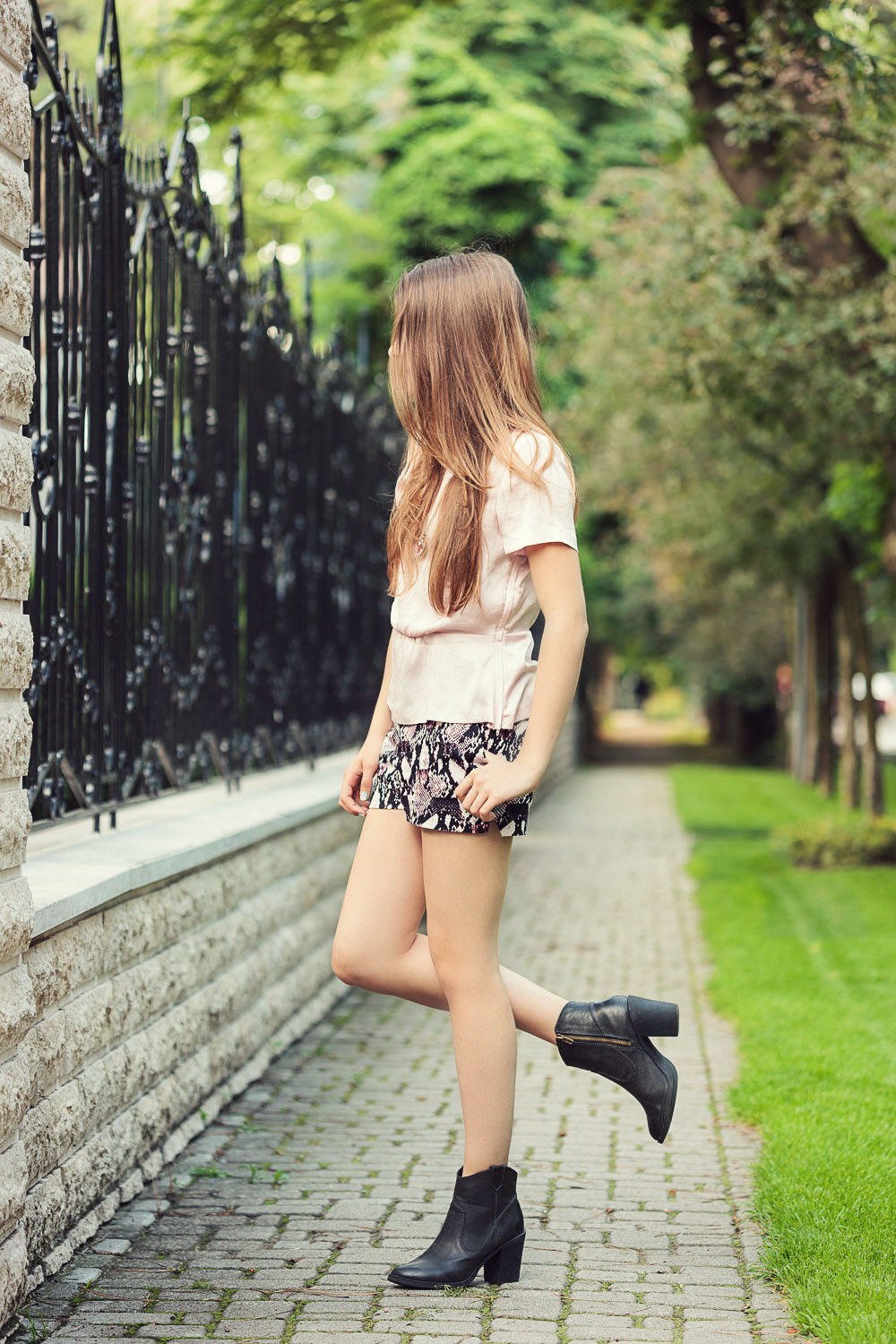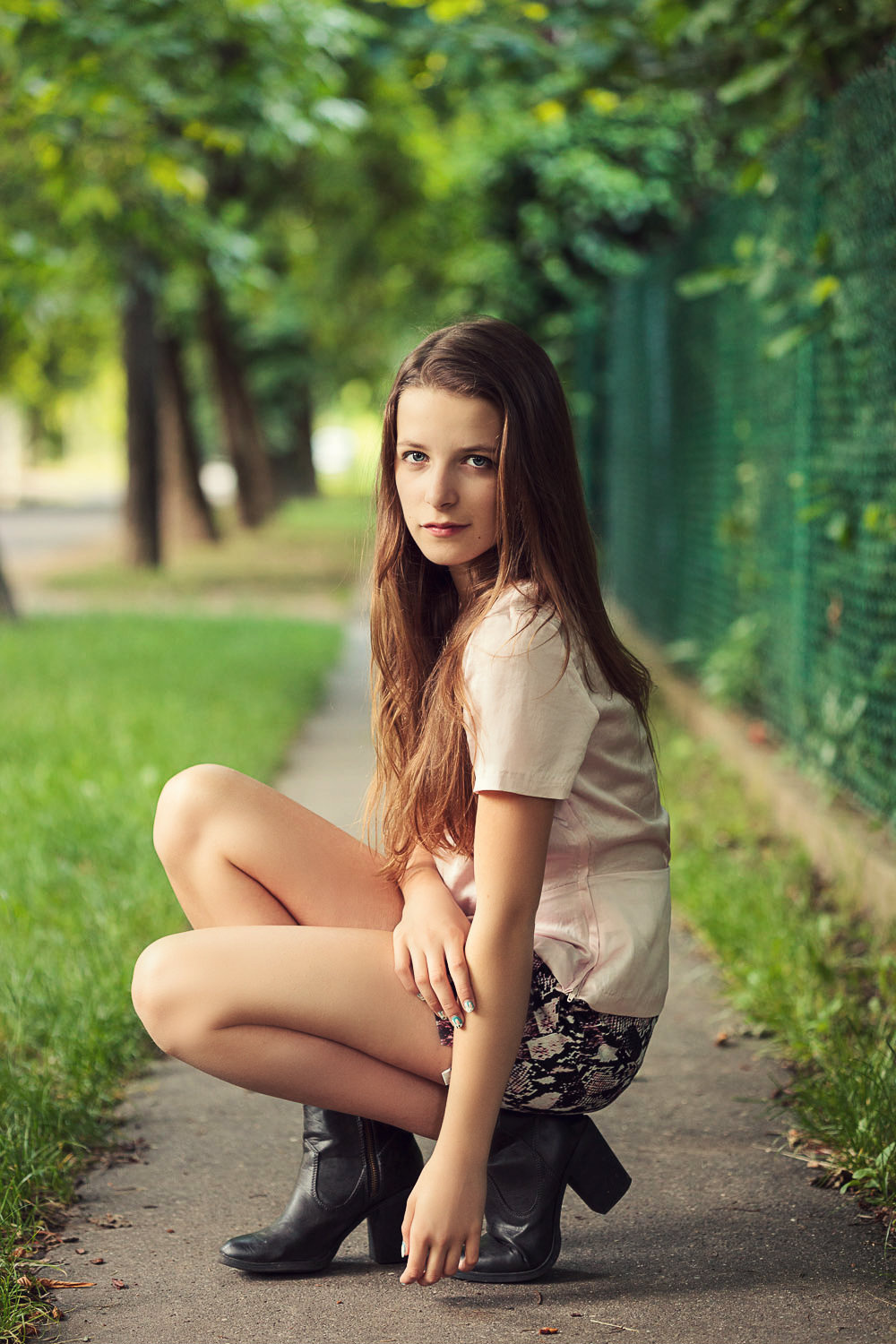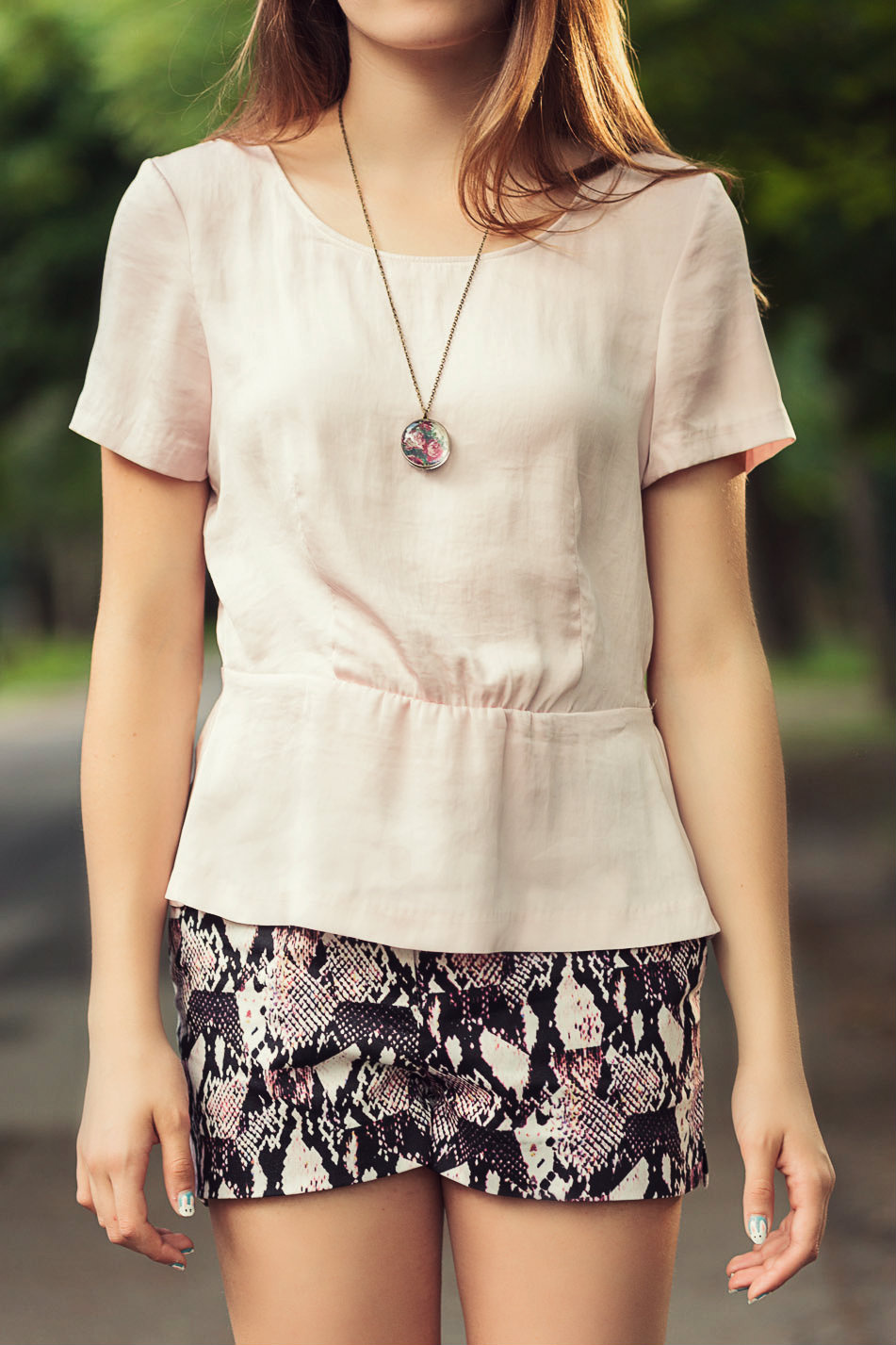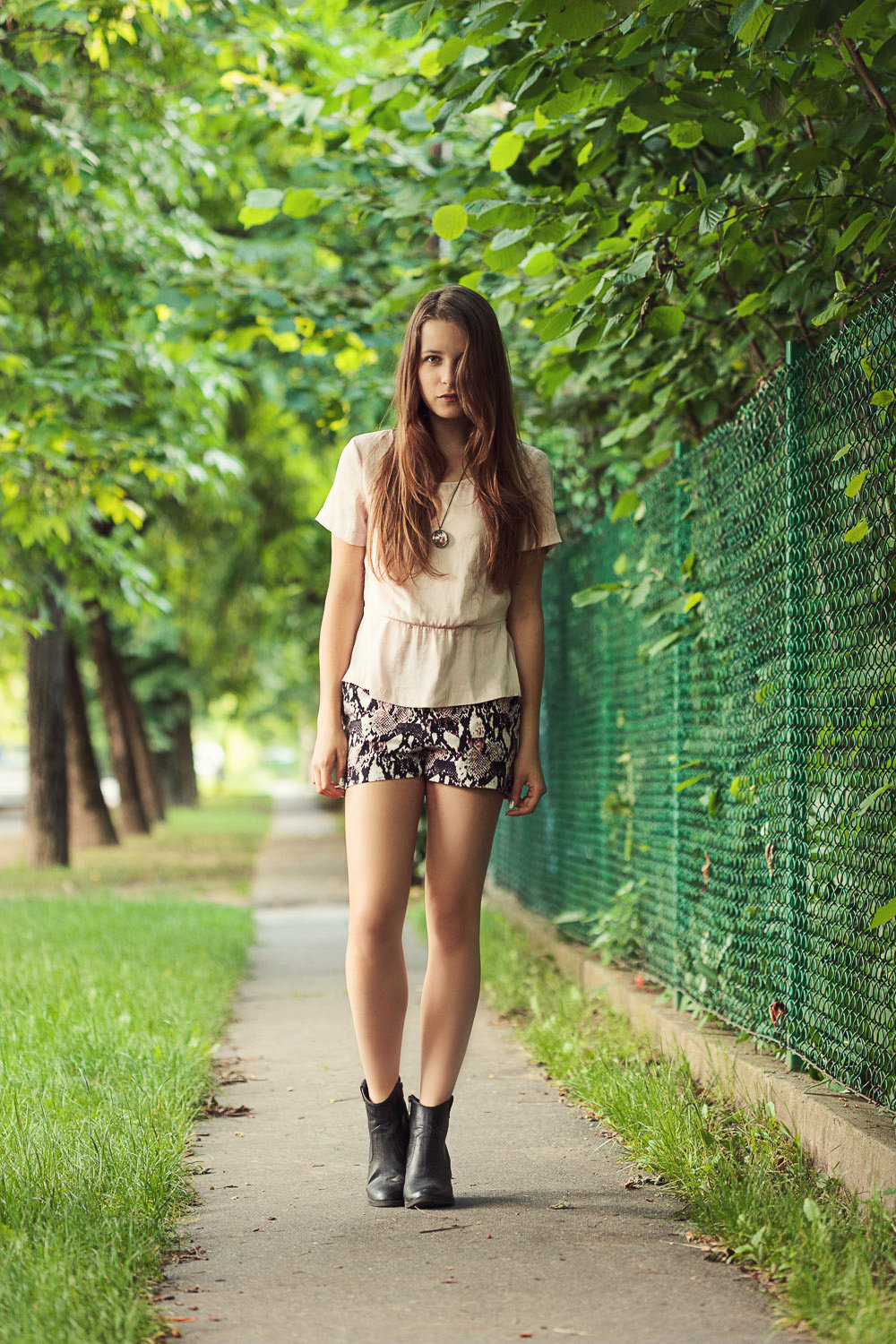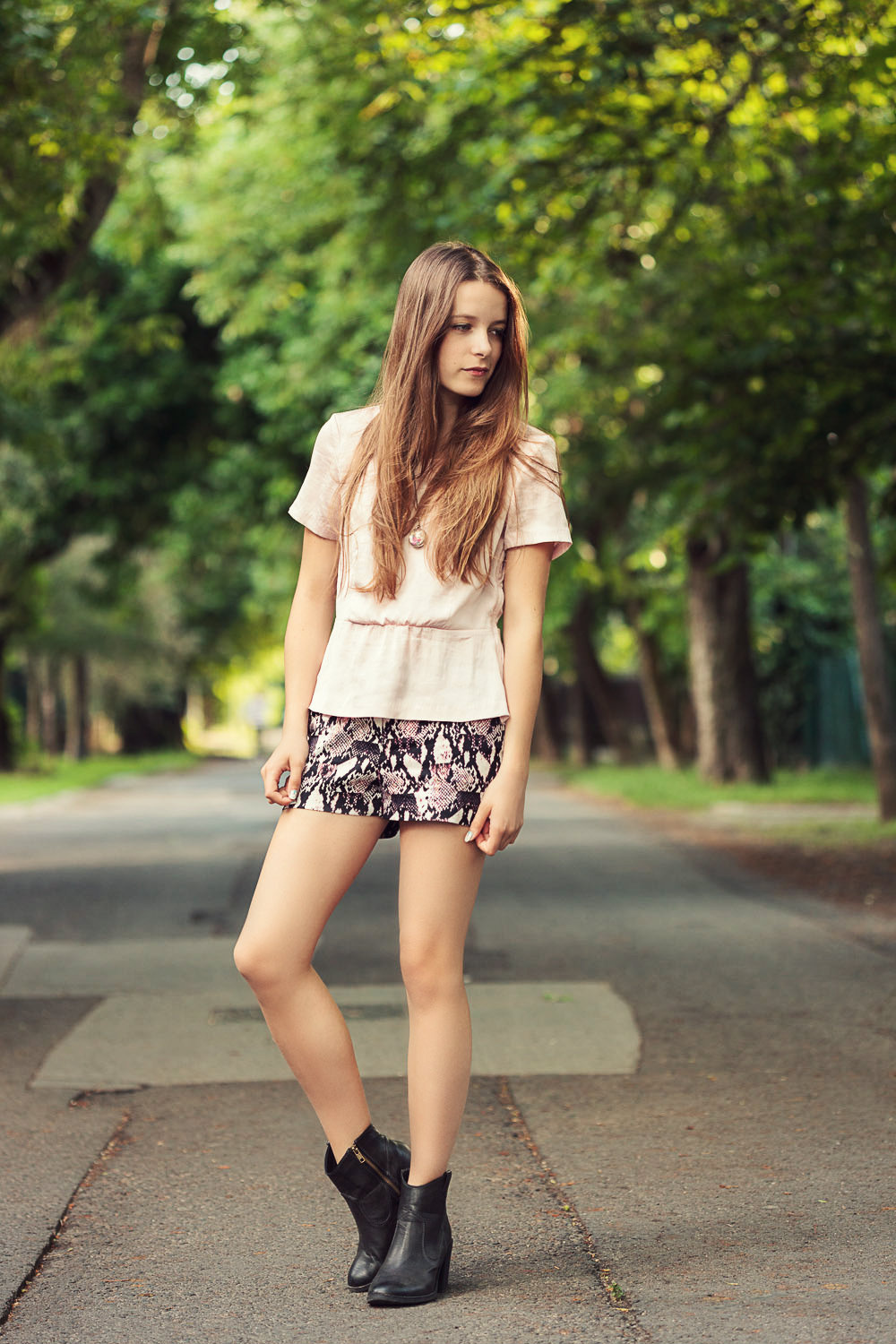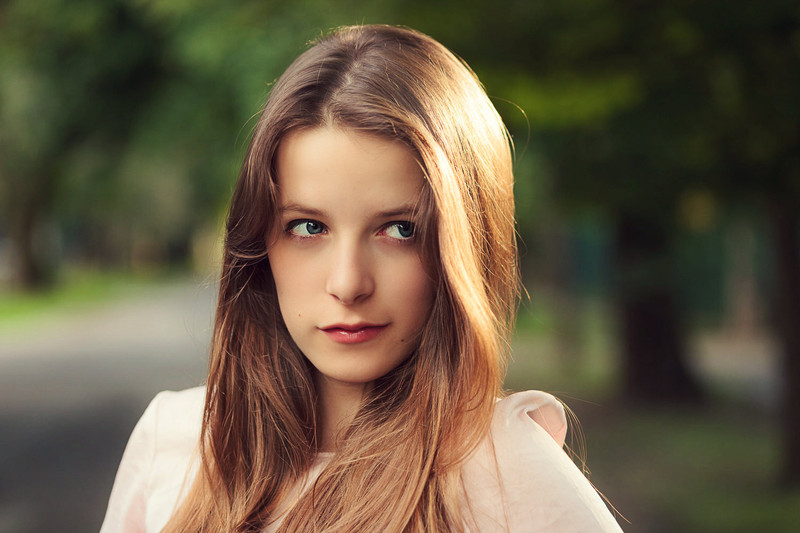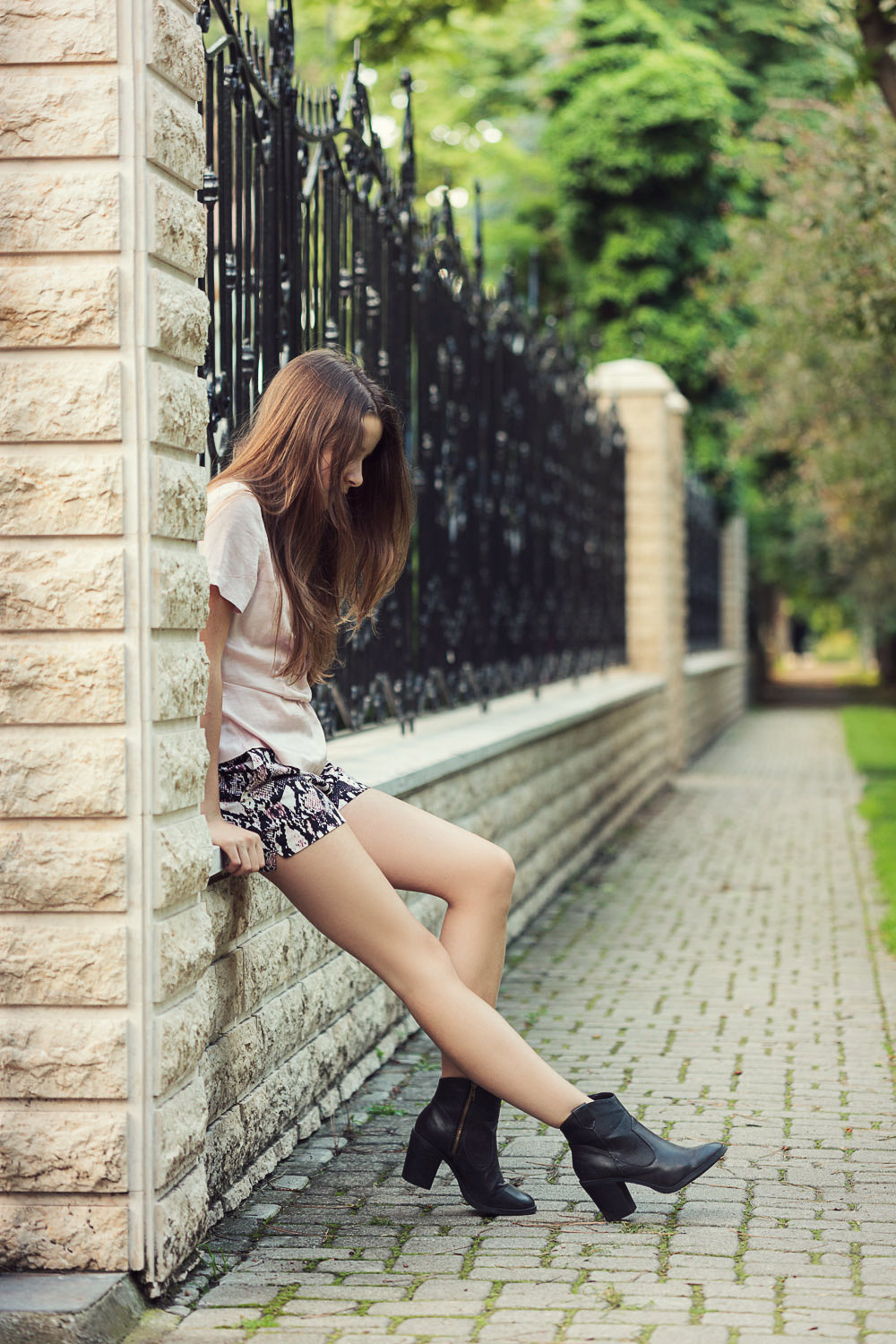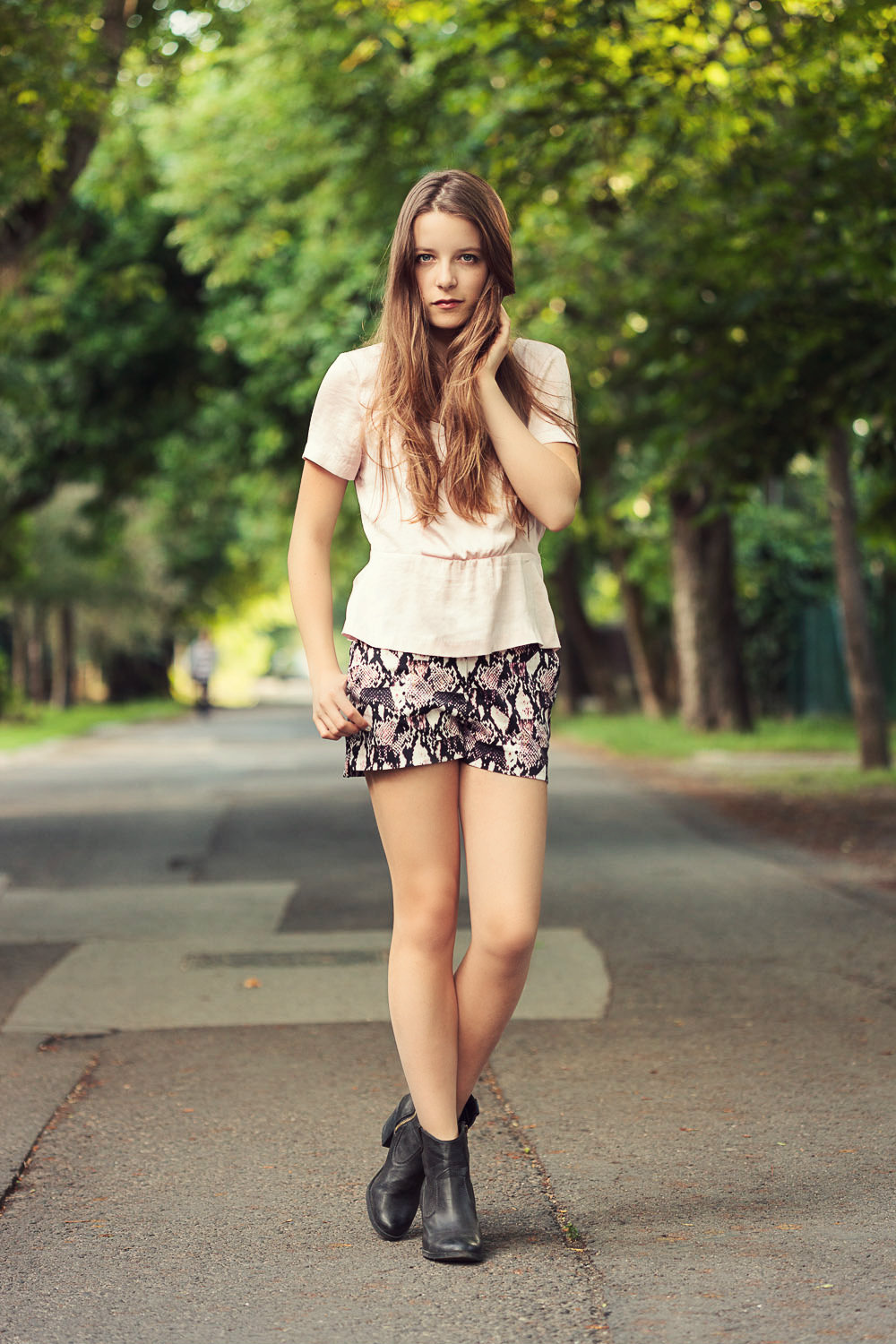 shorts, blouse, boots: H&M / necklace: Tenczerszofi*