I'm back! Nyíregyháza was great! We were in the Aquarius (which is a big bath and water-funpark), we grilled bacon and had a trip to Tokaj, and walked in the streets in the town. On the last day we visited the big Háda second hand shop where I found so many amazing clothes! I bought 9 or 10 items for 2890 HUF (~13$) altogether! I'll show you them this week.
Today's outfit is a bit retro-style. I was wearing this black and white striped turtleneck top which I got from Amsterdam, in River Island. I combined it with black shorts and boots. For pimping up the outfit I used this neon bag and red lipstick.
Ohh, and today my pack arrived that I ordered from eBay! It's a supercute pink phonecase for my Xperia, I love it!
***
Tegnap visszajöttem Nyíregyházáról. :) Nagyon jó volt! Elmentünk az Aquariusba (élményfürdő és csúszdapark), sütögettünk szalonnát, kirándultunk Tokajban és a városban is rengeteget sétálgattunk. Az utolsó napon a helyi nagy Hádába is ellátogattunk turizni pár ruhát. 9-10 gyönyörűséget vettem 2890 Ft-ért!
A mai outfit egy kicsit retro stílusú. Egy fekete-fehér csíkos magasnyakú topot viseltem, ami még Amszterdamból van, a River Island-ból. Fekete shorttal és csizmával kombináltam, egy neon táskával + vörös rúzzsal dobtam fel a szettet.
Ohh, és ma végre megjött az eBay-ről rendelt csomagom! Egy pink telefontok az Xperiámra, imádom!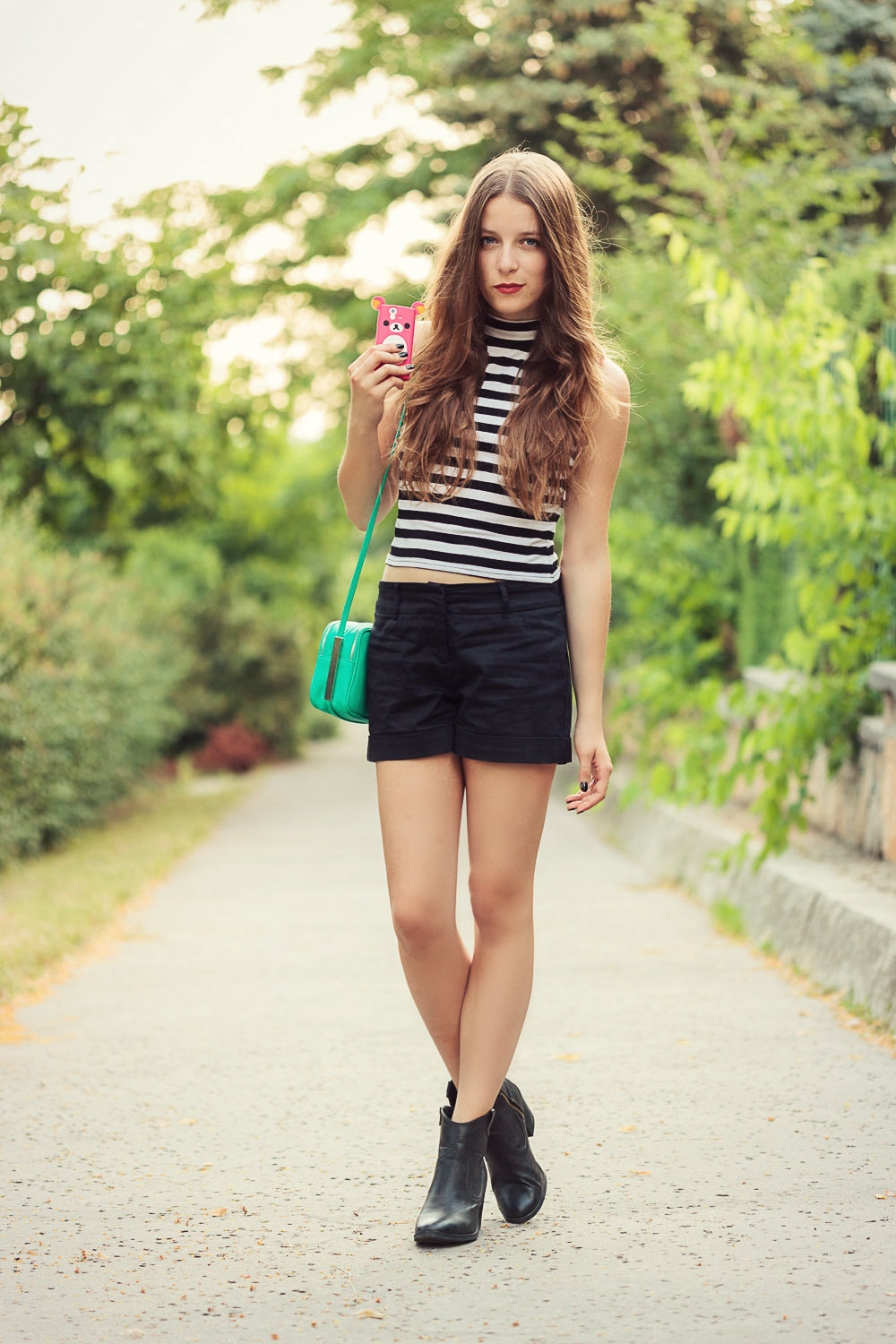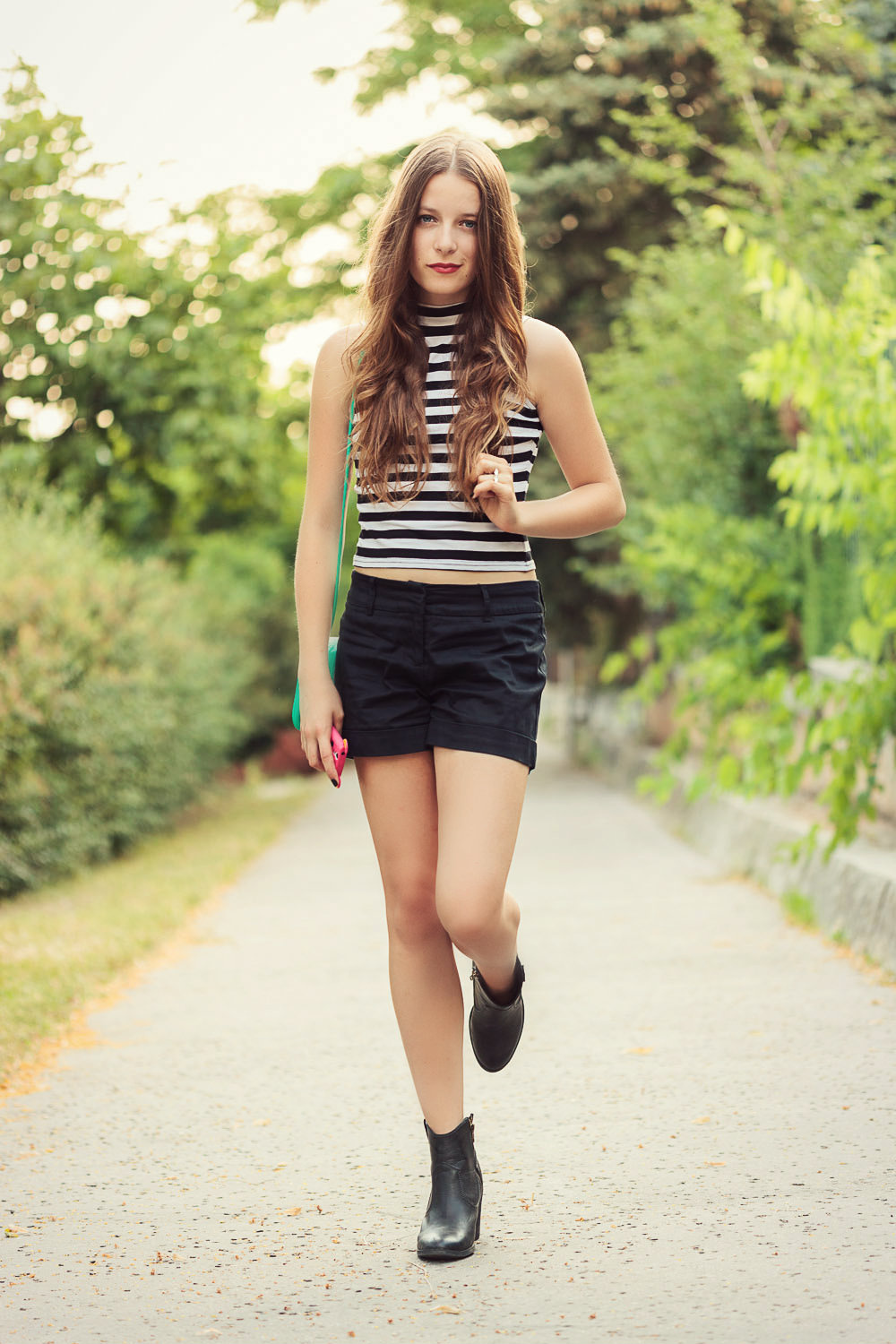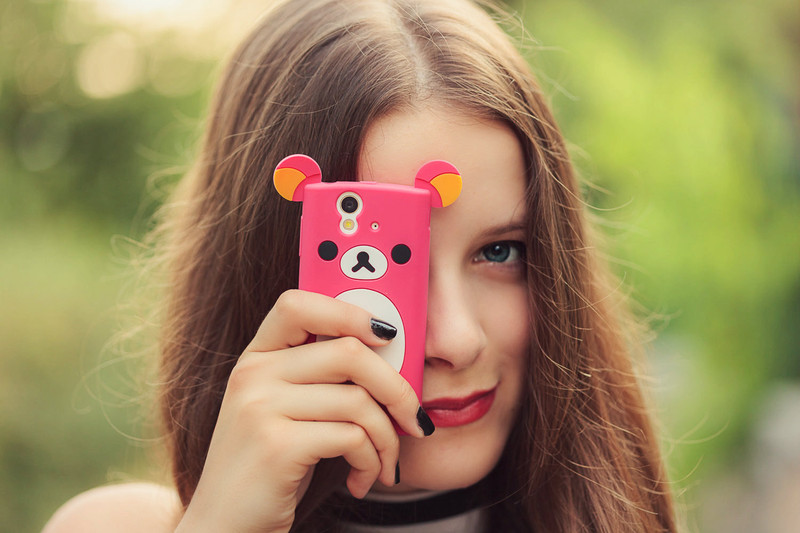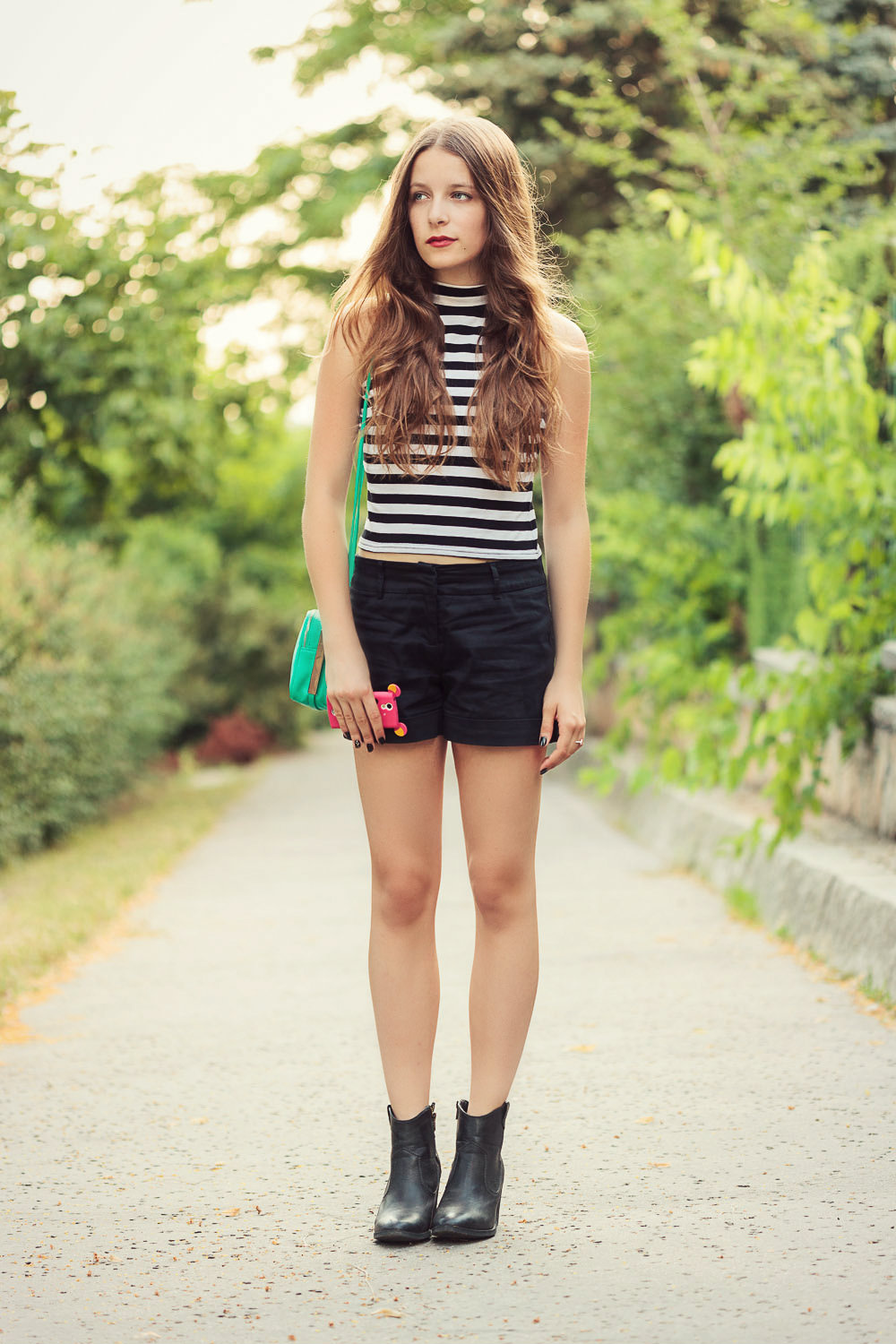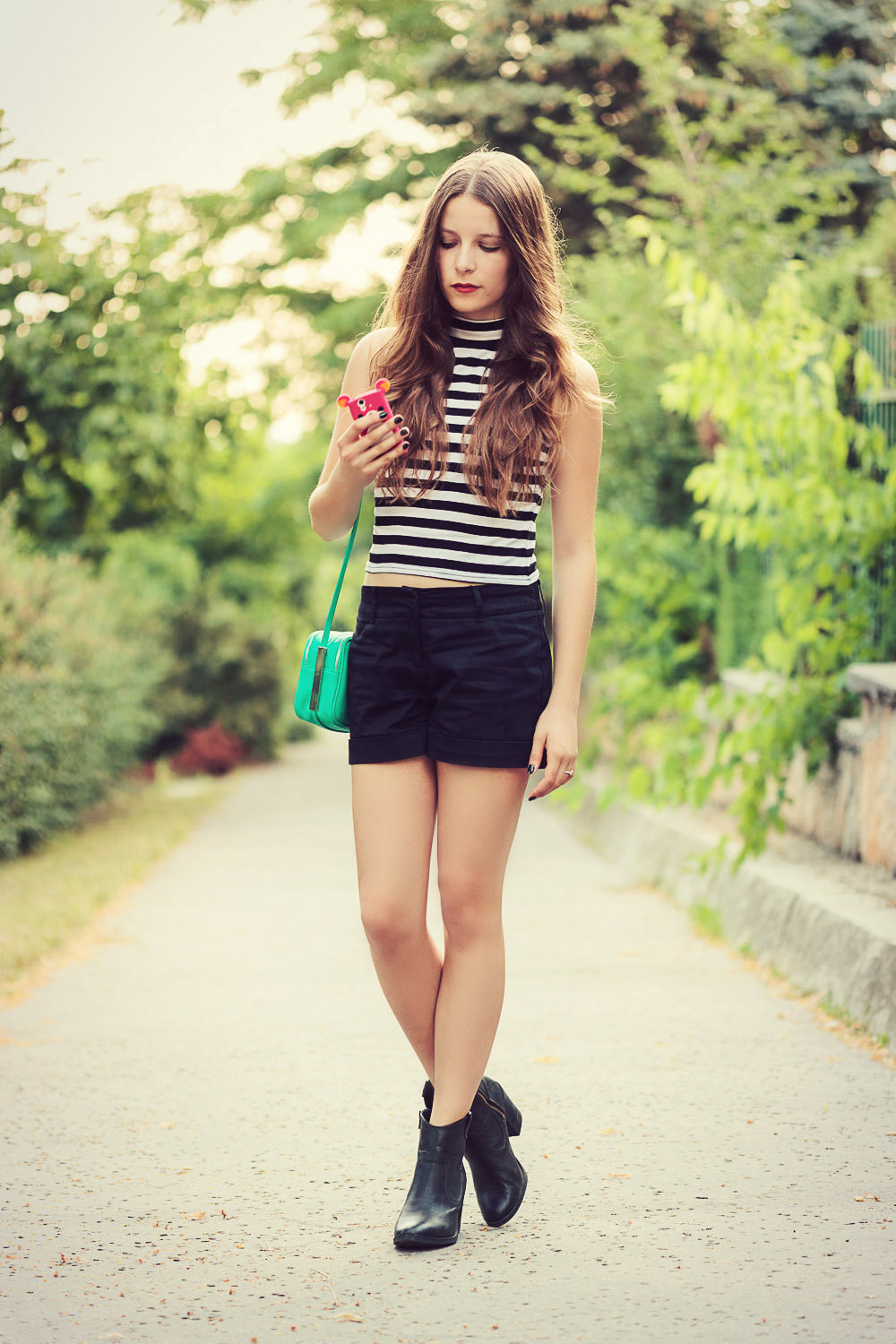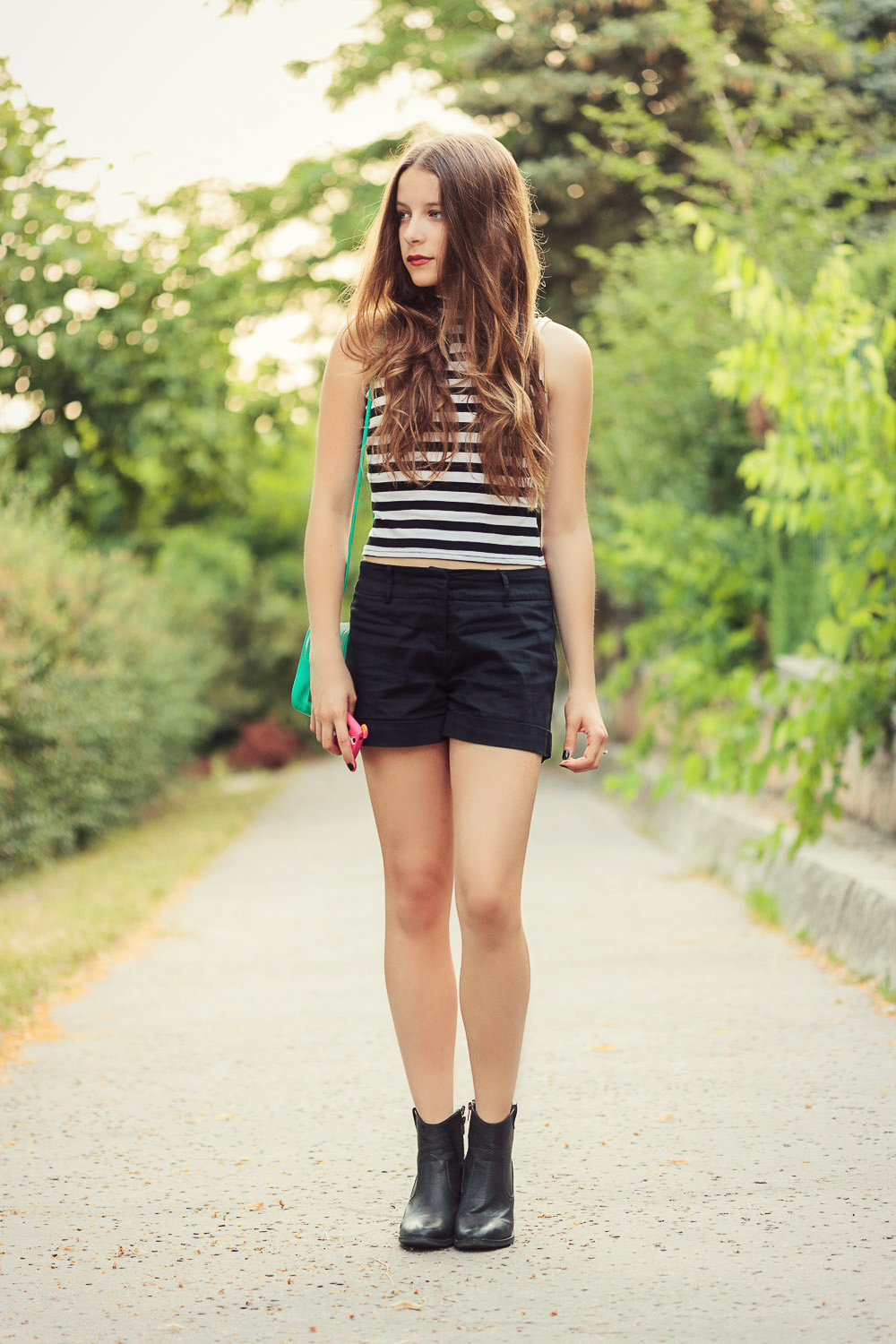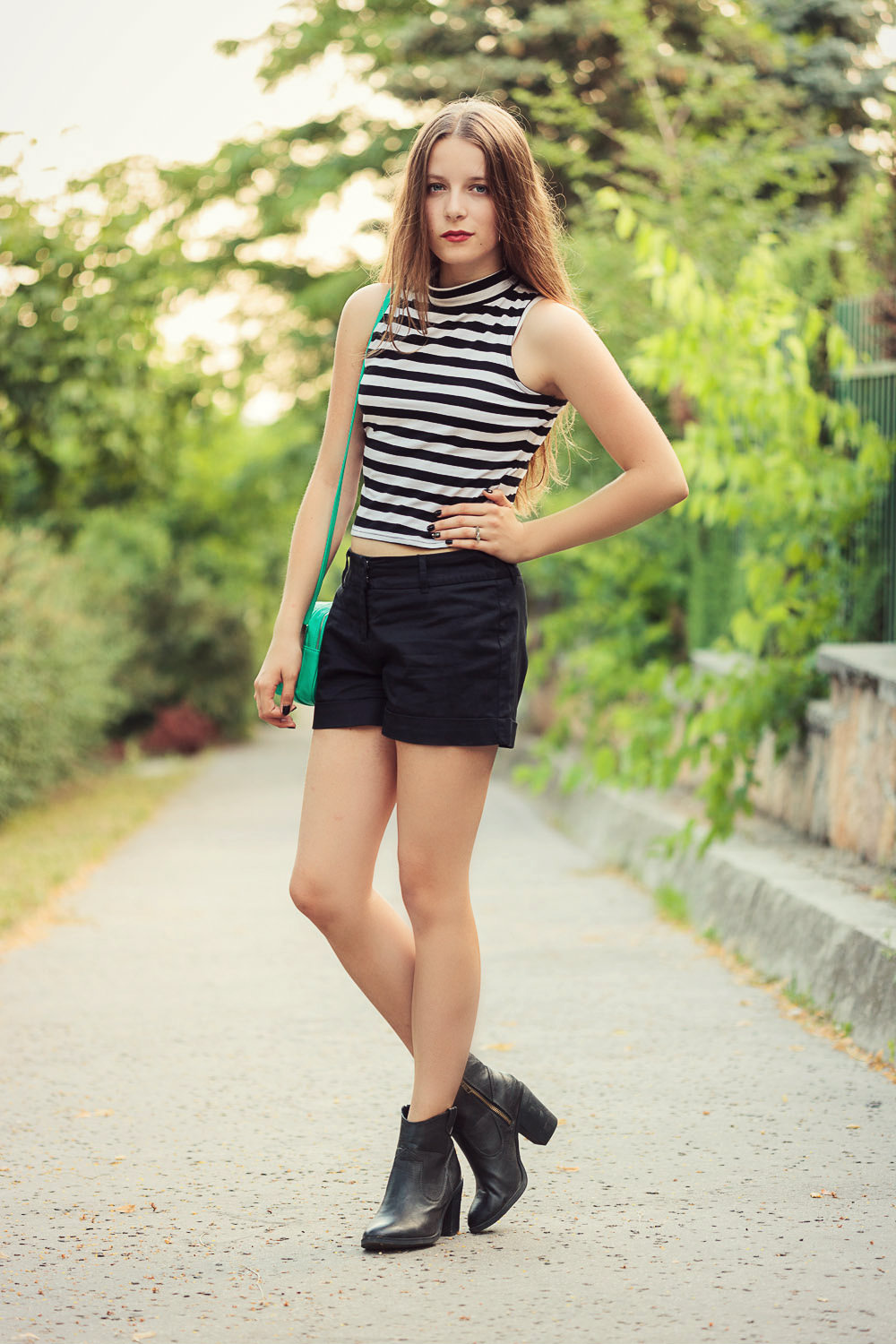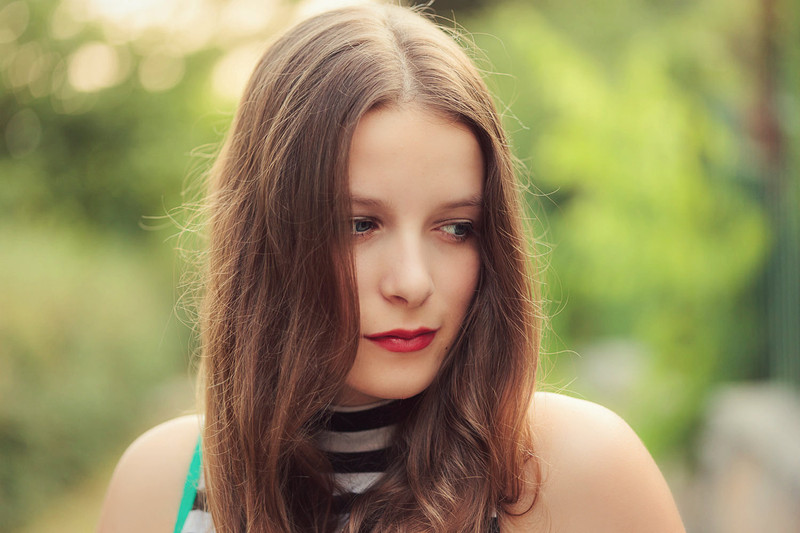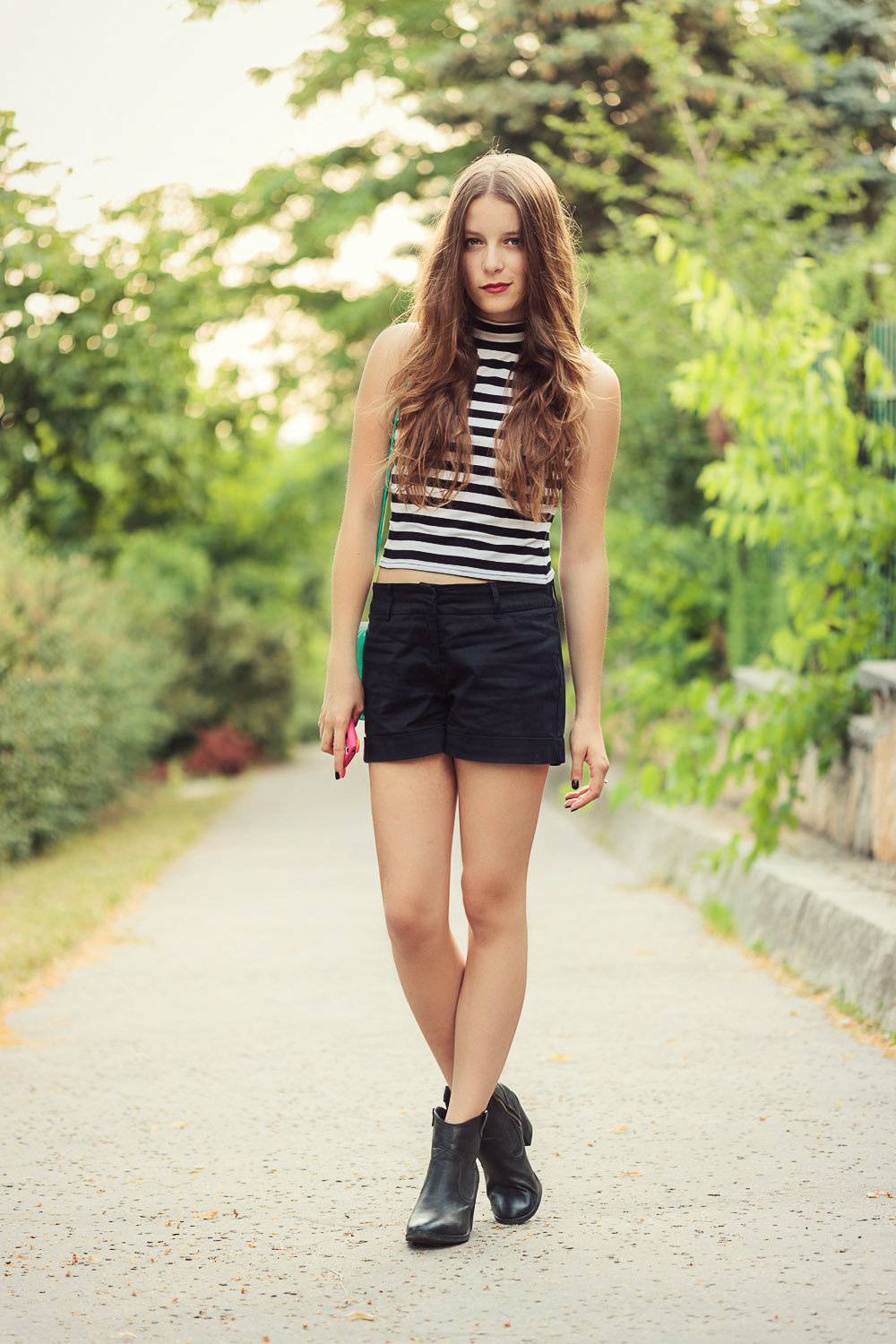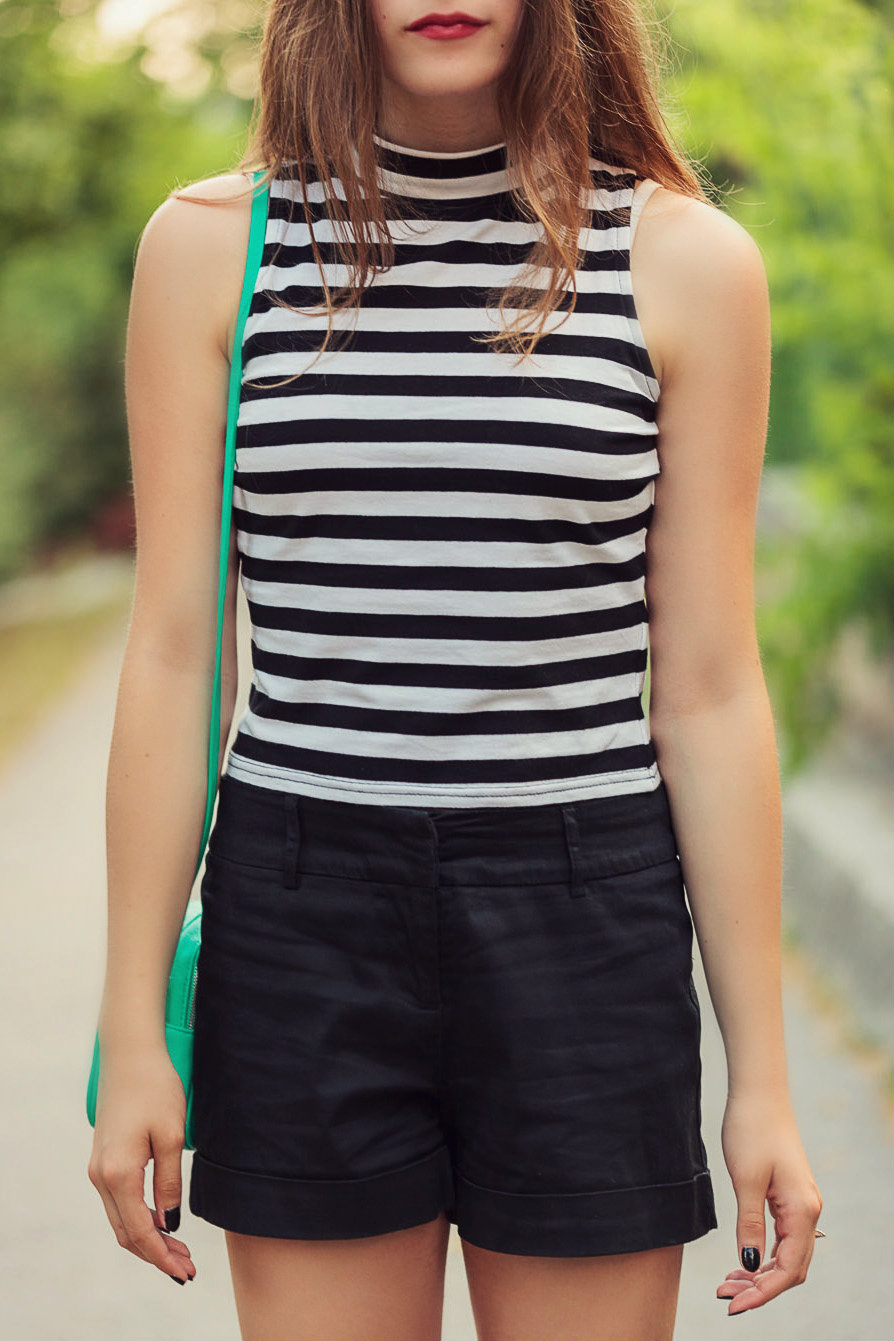 top: River Island / shorts: Next / boots: H&M / bag: Zara / ring: Siren London /
phone case: eBay