First of all I'd like to wish happy birthday to my Mom! She is the best person in the world! I love her. :)
I've already given her the present from me – hope she likes it!
Today's outfit is a simple look for everydays. I bought this beautiful grey blouse for 1500 HUF (~6$) at H&M (on sales!). I adore it, this color suits me very well – it emphasises my eyes' color.
I was wearing it with black leggings and boots, and my all-time favorite necklace from Guilty Pleasure. I add my basic bag to the set – I always wear it, it looks good with anything.
***
Először is szeretnék boldog szülinapot kívánni anyukámnak! Ő a legcsodálatosabb ember a világon! Imádom. :)
A mai outfit egy egyszerű, hétköznapi szett. Ezt a szürke blúzt leárazáson vettem a H&M-ben (1500.- volt). Nagyon szeretem, főleg mert ez a szín áll nekem legjobban, kiemeli a kék szememet.
Fekete leggingssel és csizmával kombináltam, és az állandó kedvenc Guilty Pleasure nyakláncommal . A fekete táskám mindenhez jól illik, ez az egyik alapdarabom a ruhatáramban. :)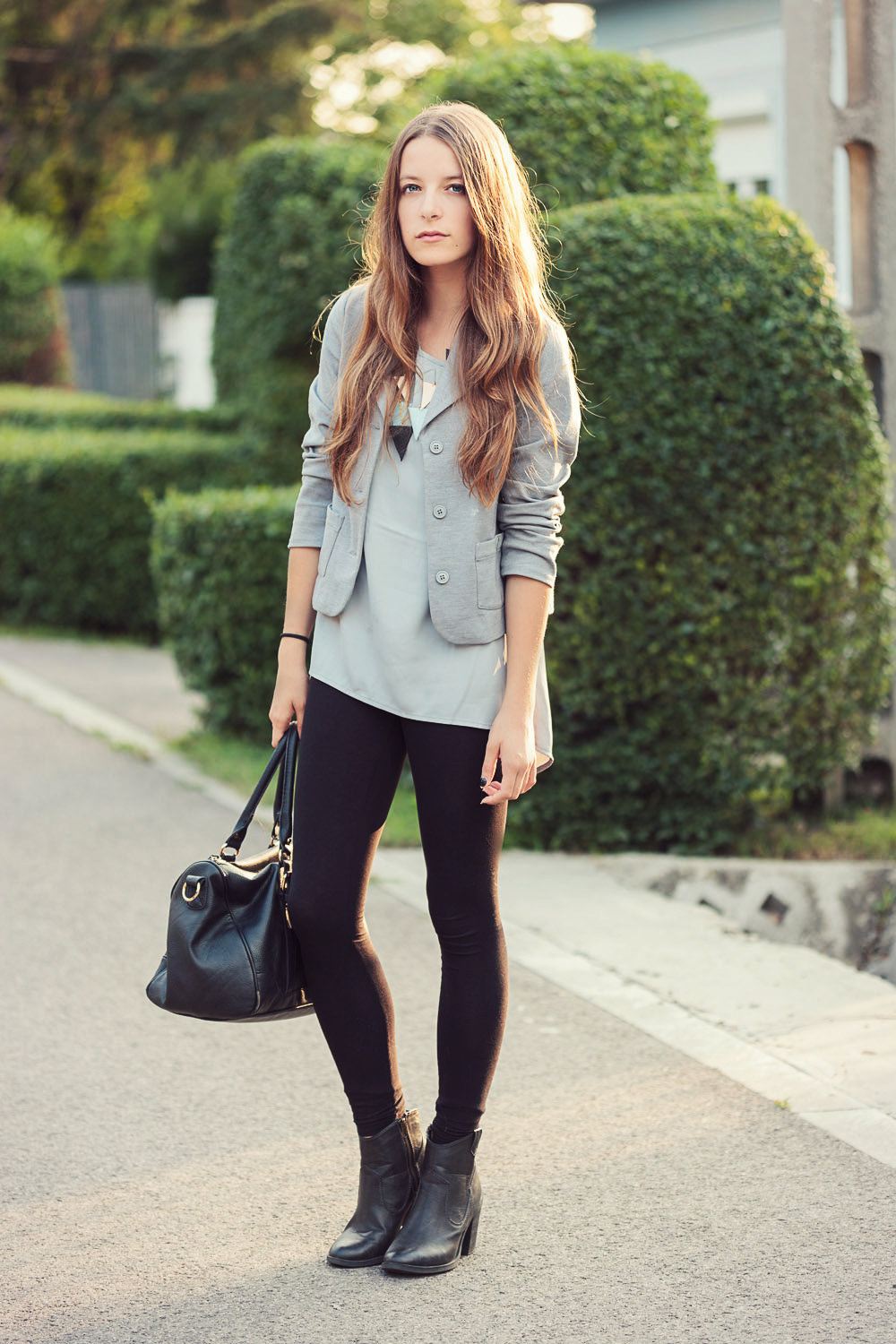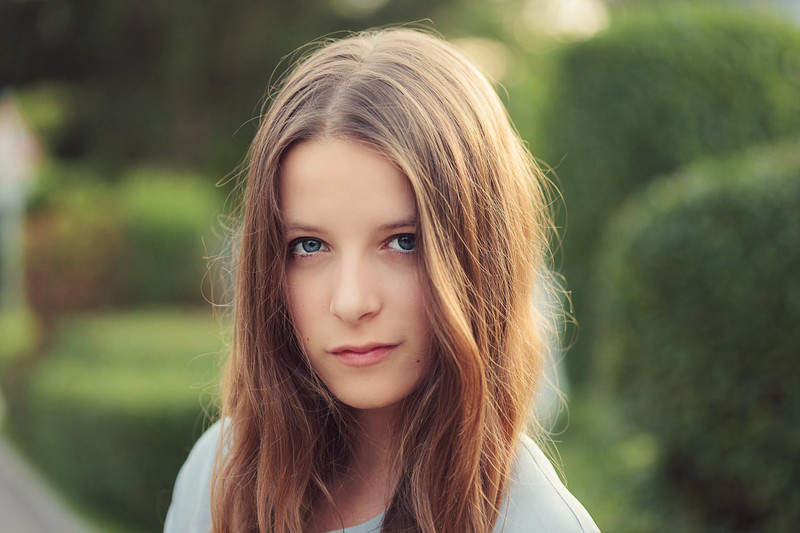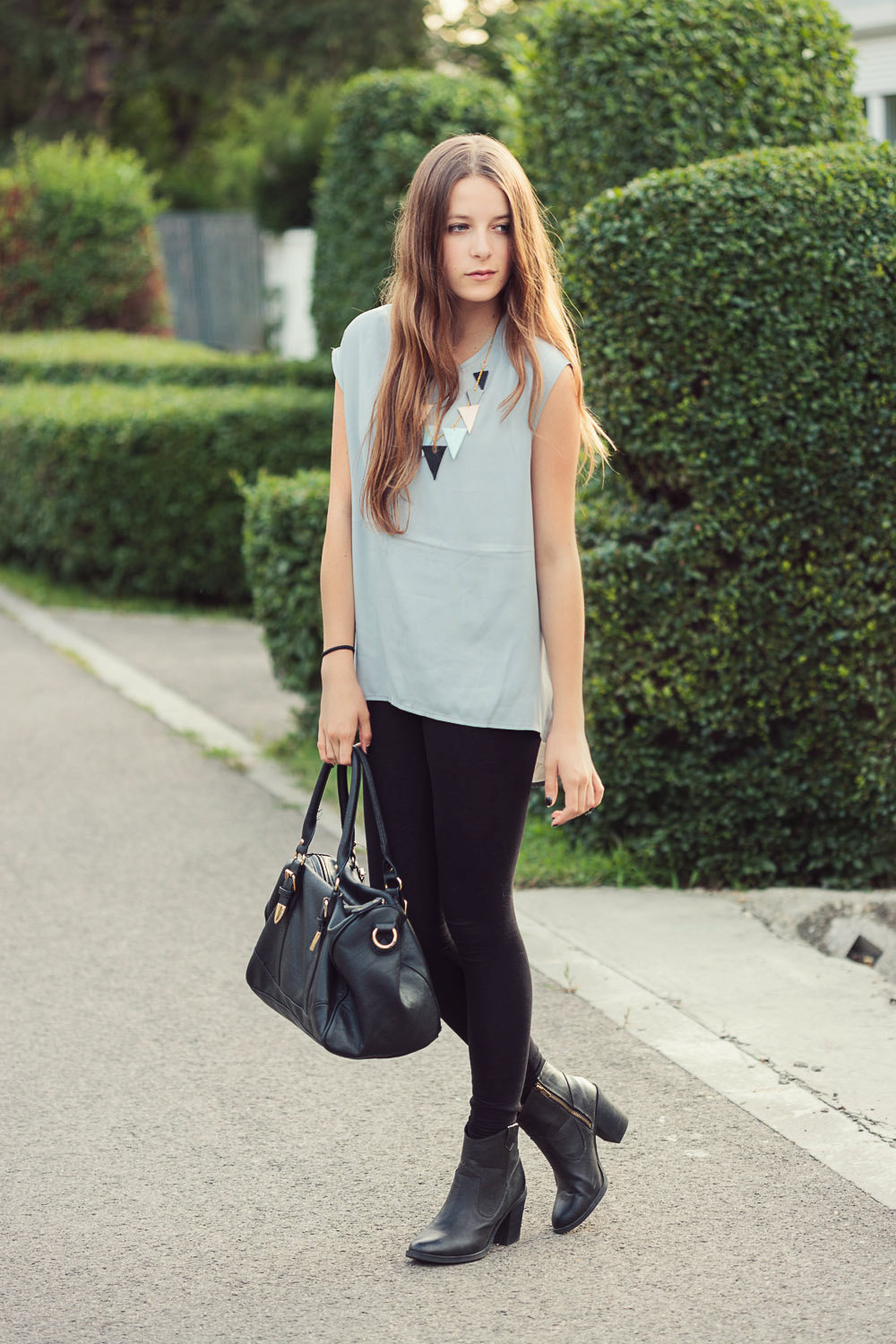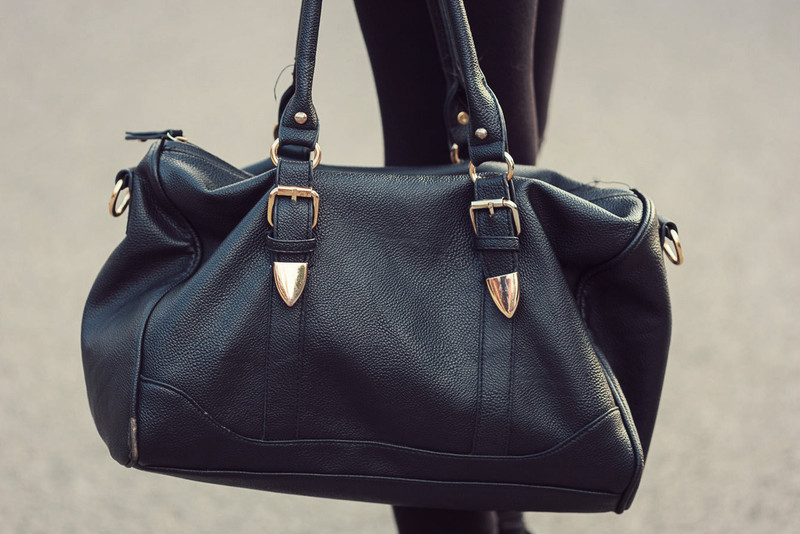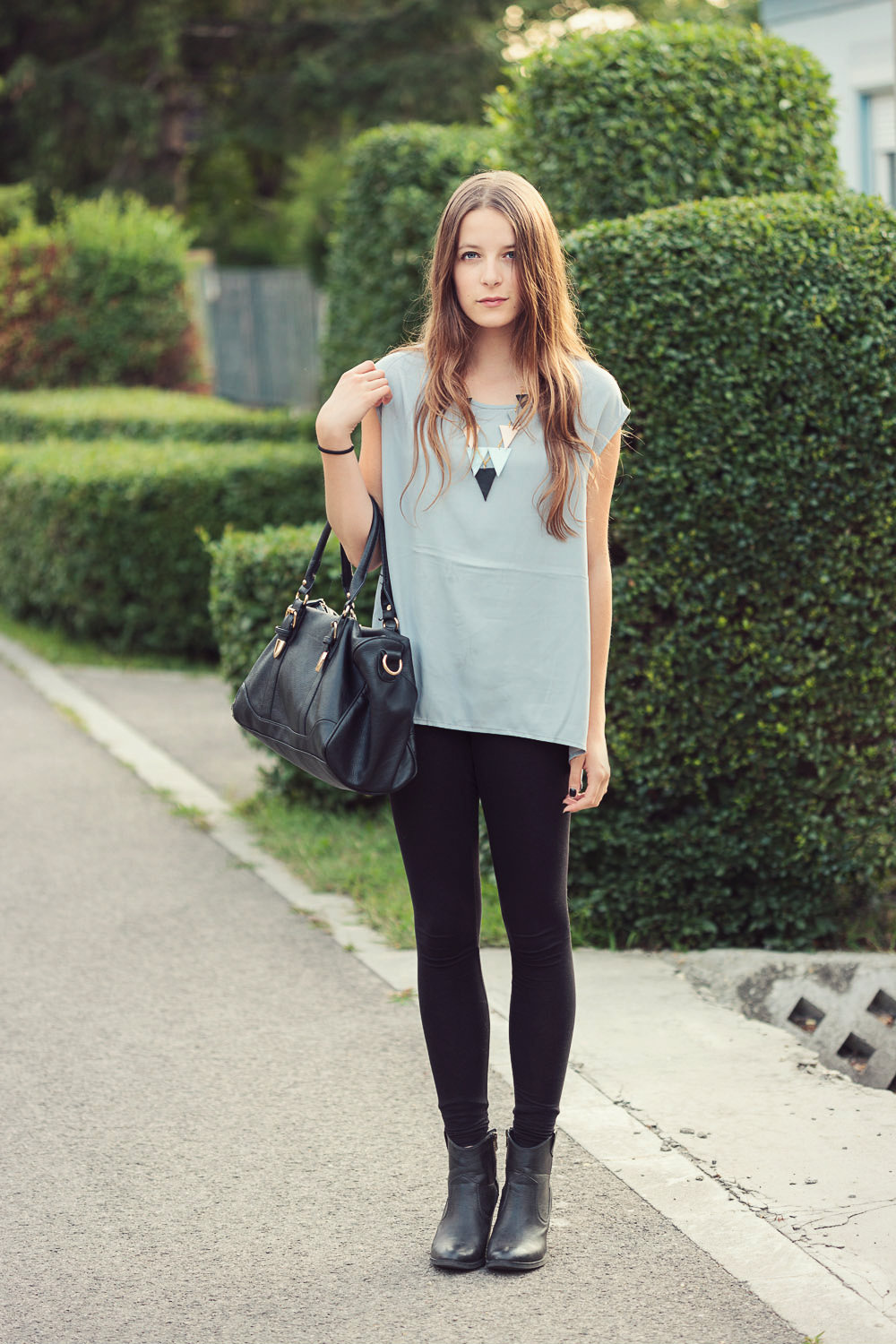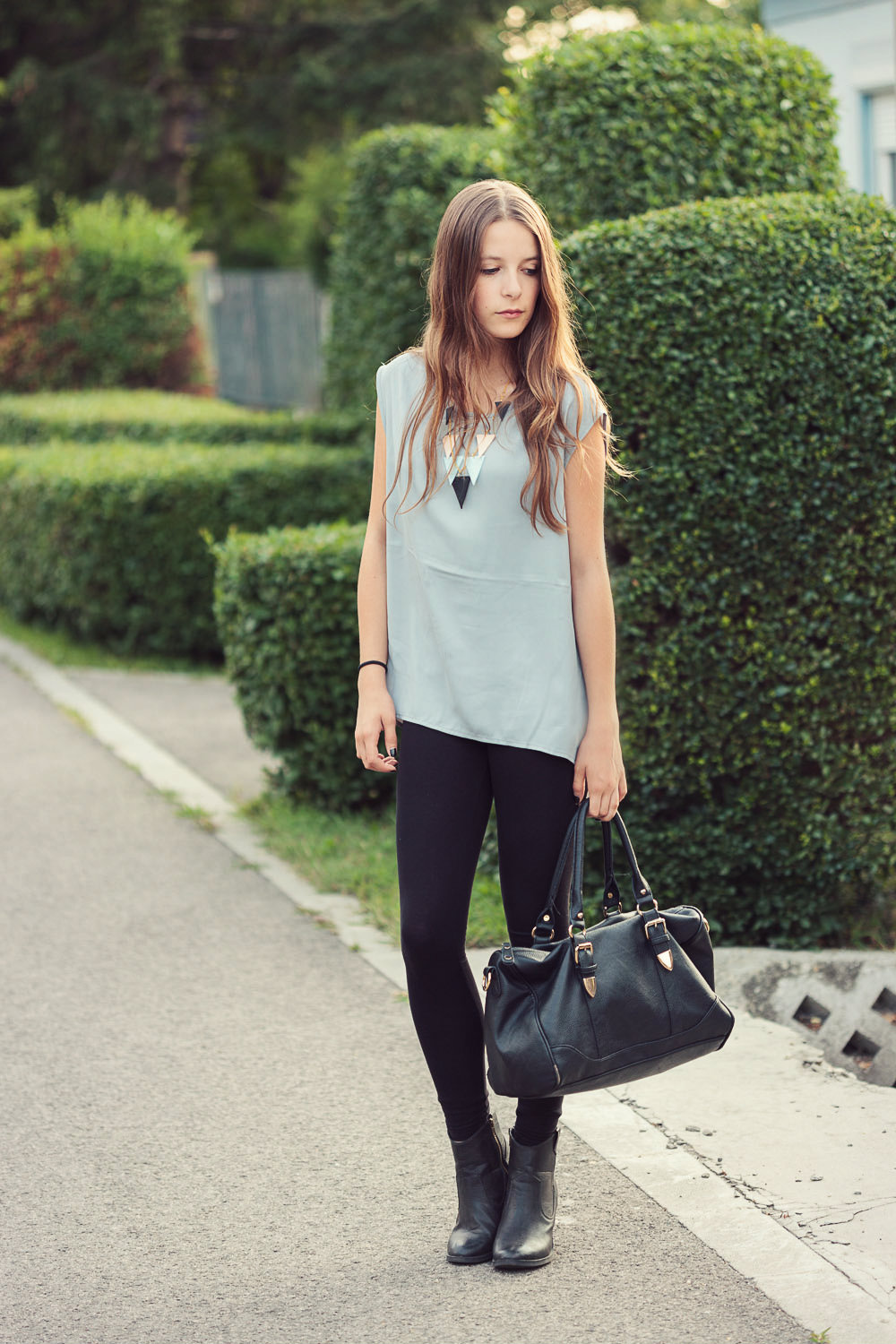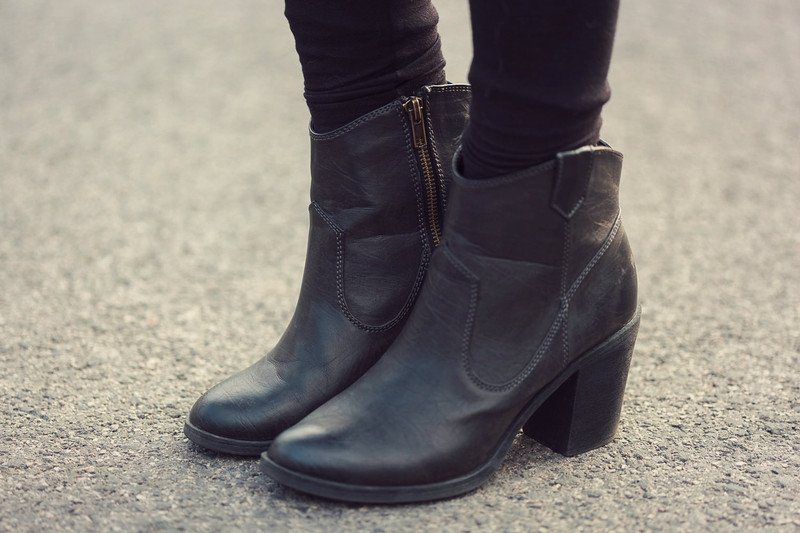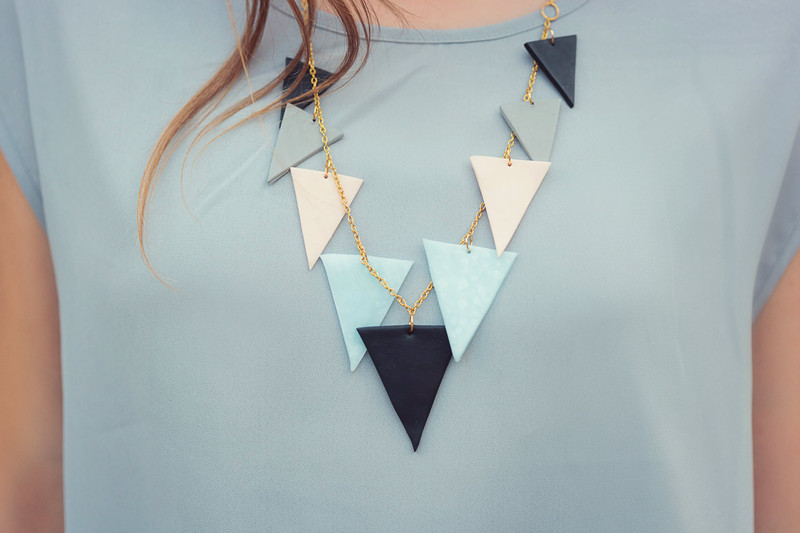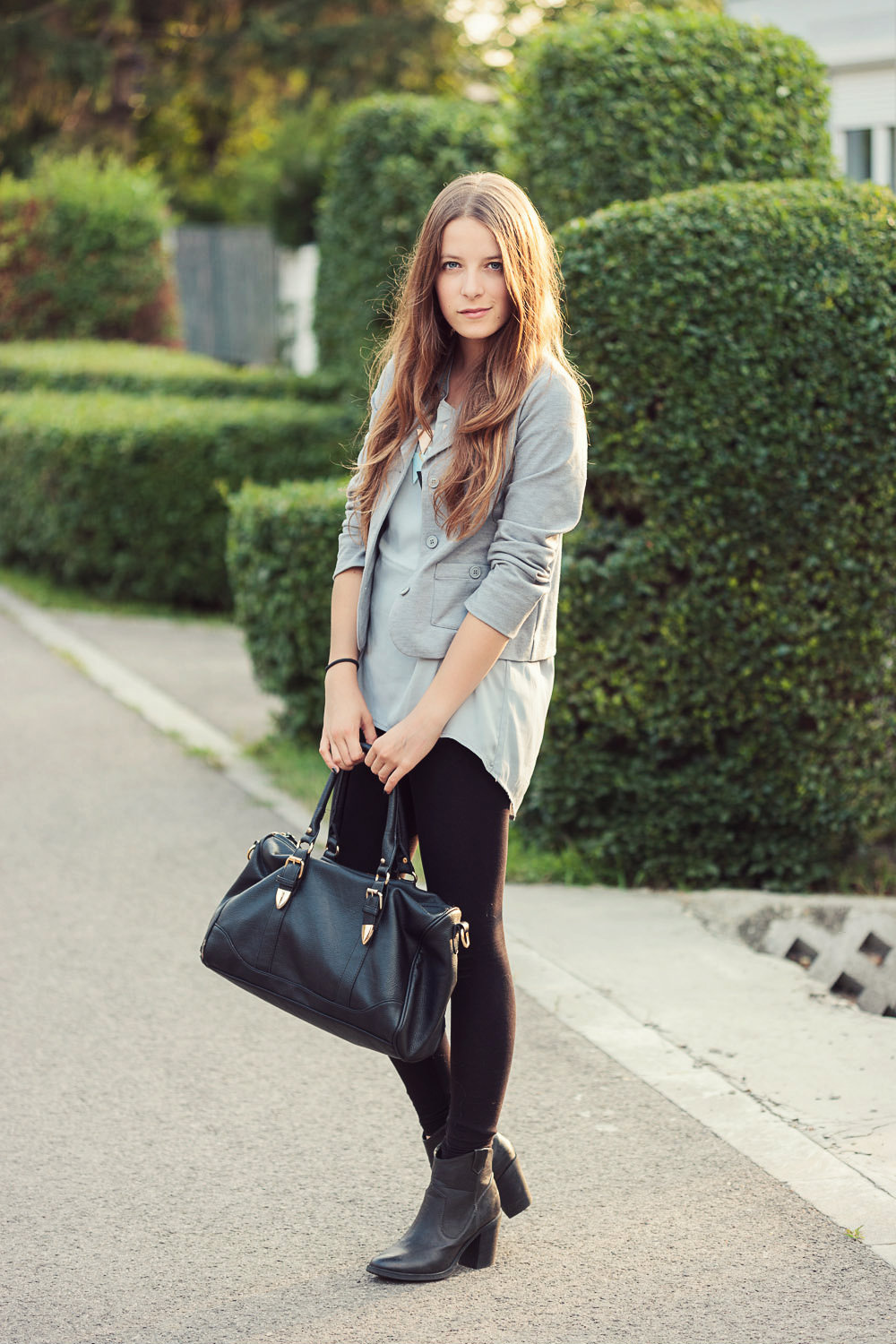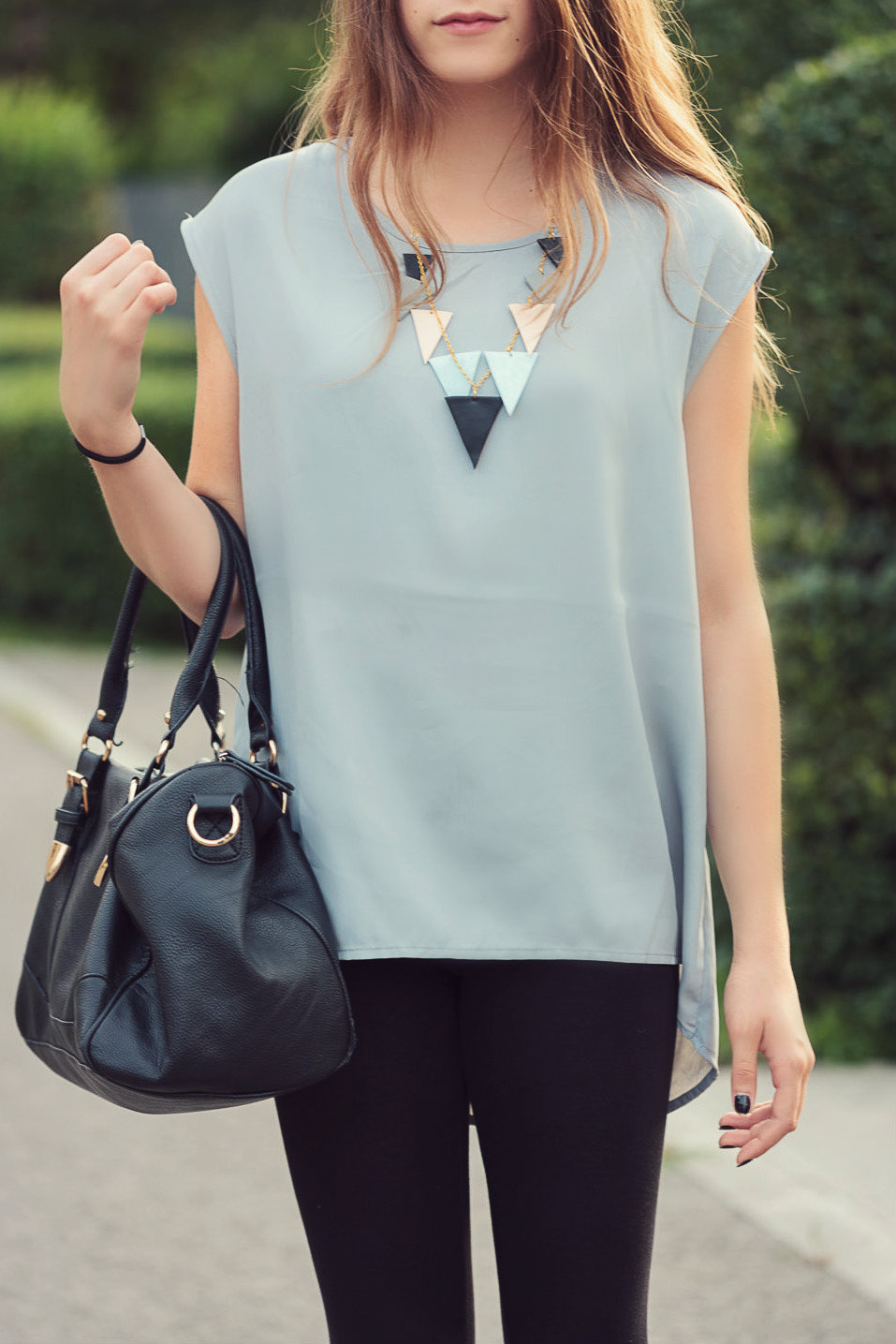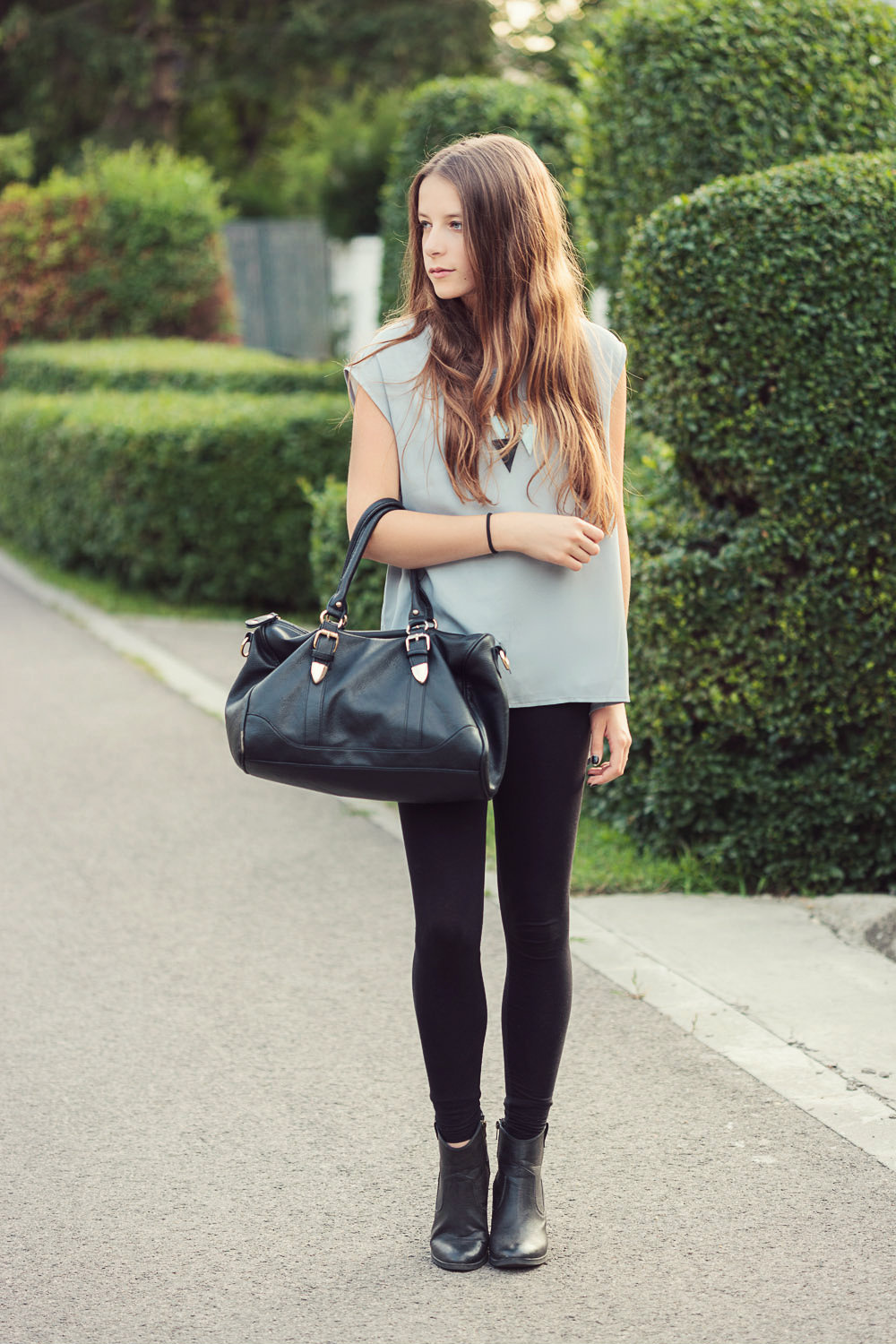 blouse: H&M / leggings: H&M / bag: Pimkie / boots: H&M / blazer: H&M /
necklace: Guilty Pleasure Accessories*