I think I've found a new hobby: making flower crowns. We bought a lot of fake flowers, so I can create! I got a lot of idea from my favourite bloggers like Kani, Isabella or Zoe (check out their blogs!).
I'm using red and black colors with a little gold for this outfit. These studded slippers are my new favourite shoes. I'm wearing them with a red top, black pants, the flower crown and some gold jewellery.
Azt hiszem, találtam egy új hobbit: virágkoszorú készítés. Vettünk egy csomó művirágot, úgyhogy tudok alkotni. :) Rengeteg inspirációt gyűjtöttem a kedvenc bloggereimtől (pl. Kani, Isabella, Zoe).
Ehhez az outfithez fekete és bordó színeket használtam, illetve egy kis aranyat. Az új kedvencem most ez a szegecses papucscipő a Pimkie-ből. Egy bordó felsővel, fekete szűk nadrággal, a virágkoszorúval és néhány arany színű ékszerrel vettem fel.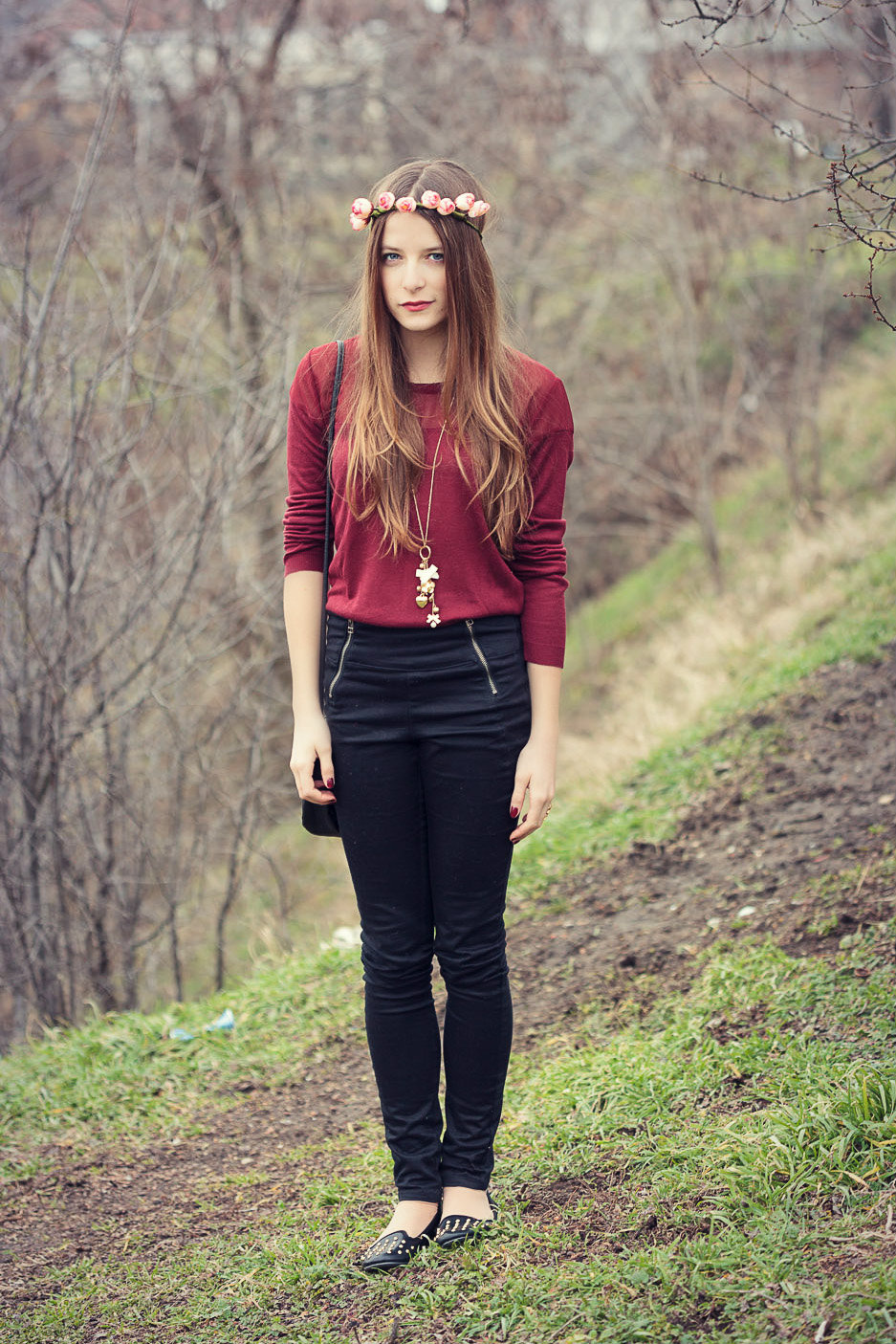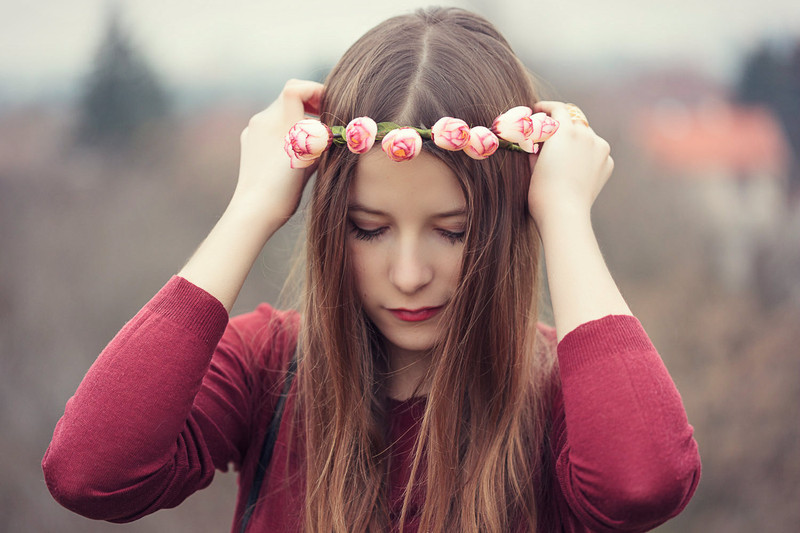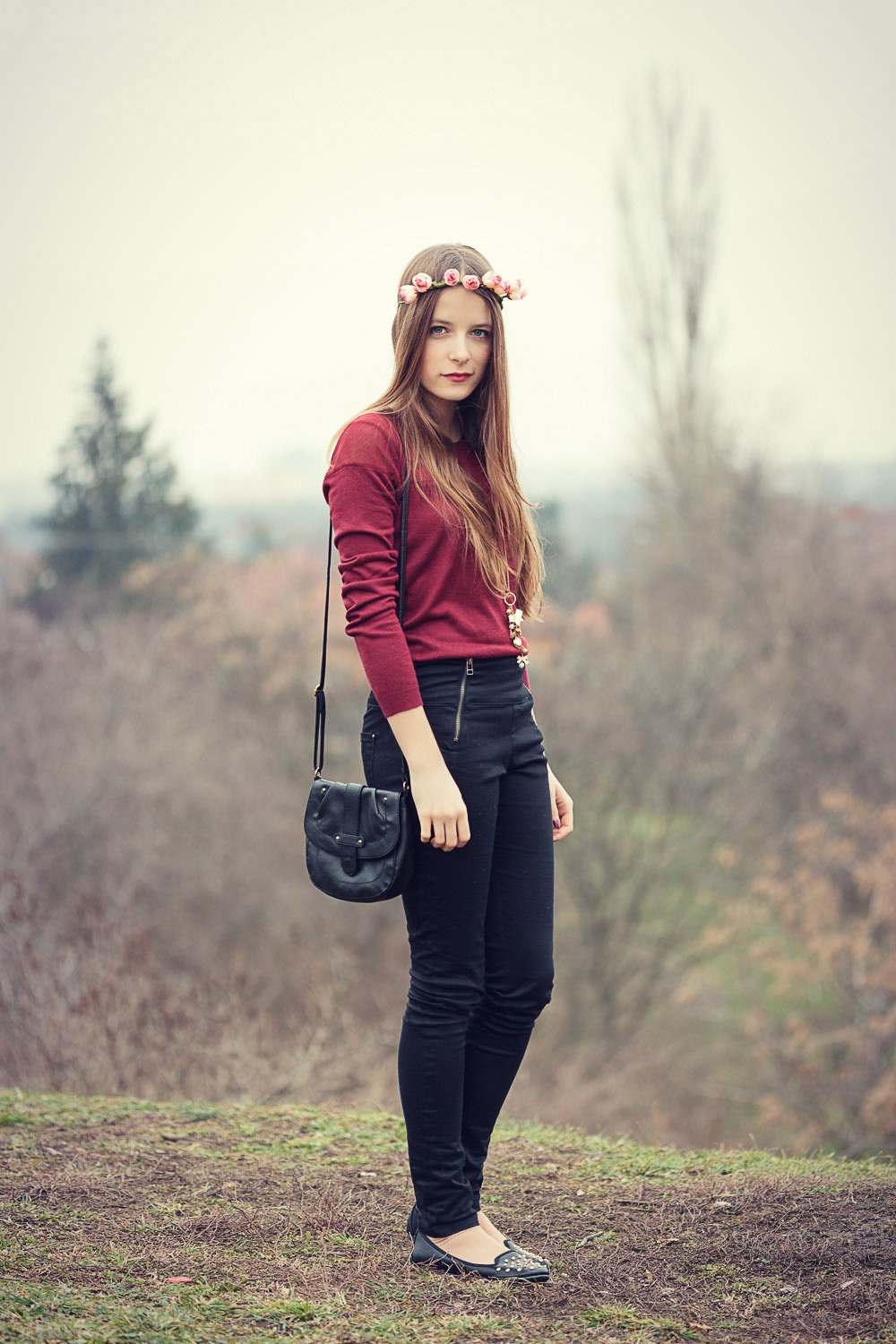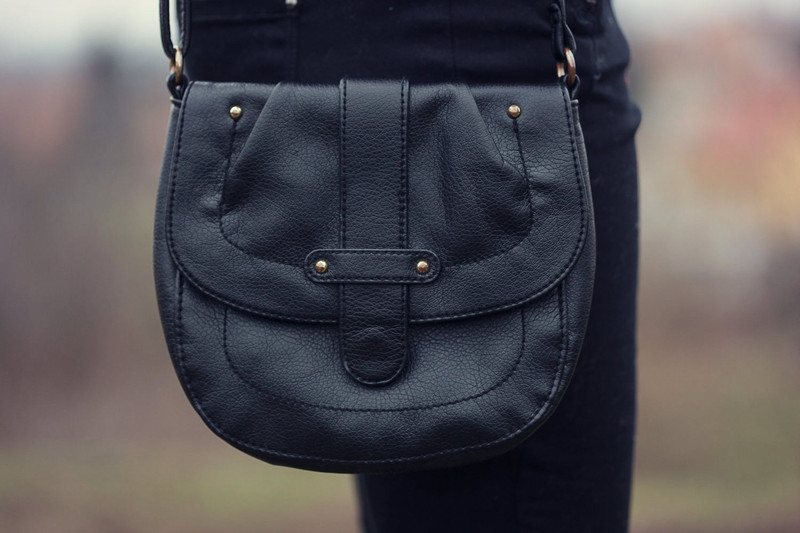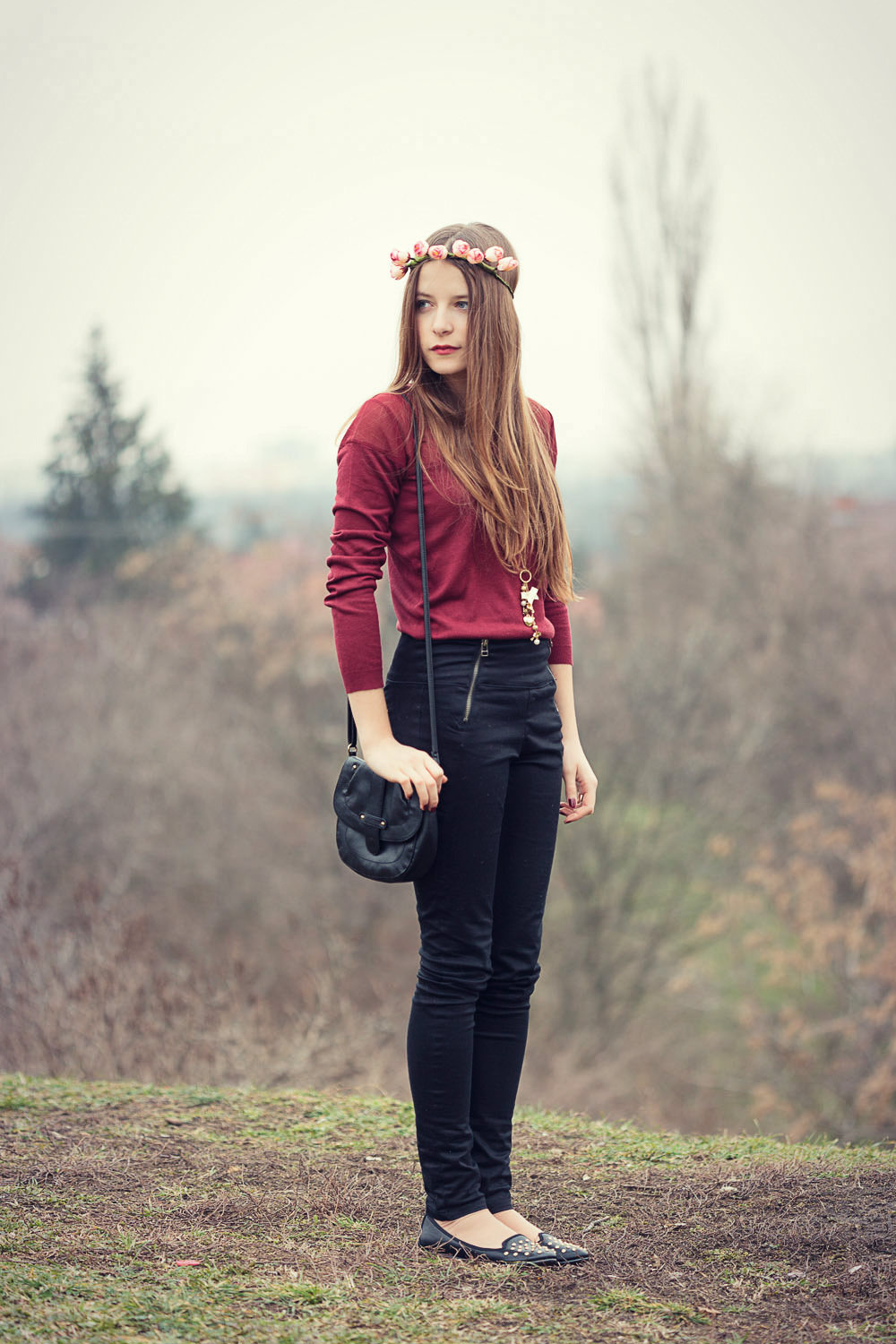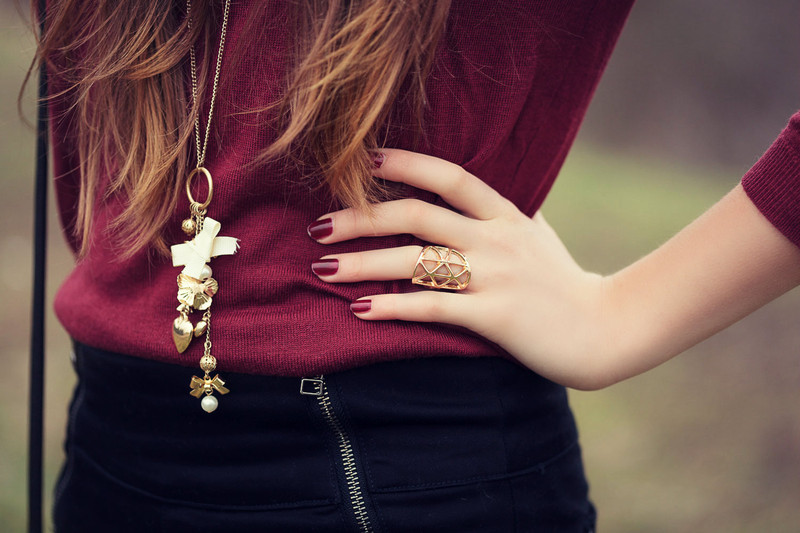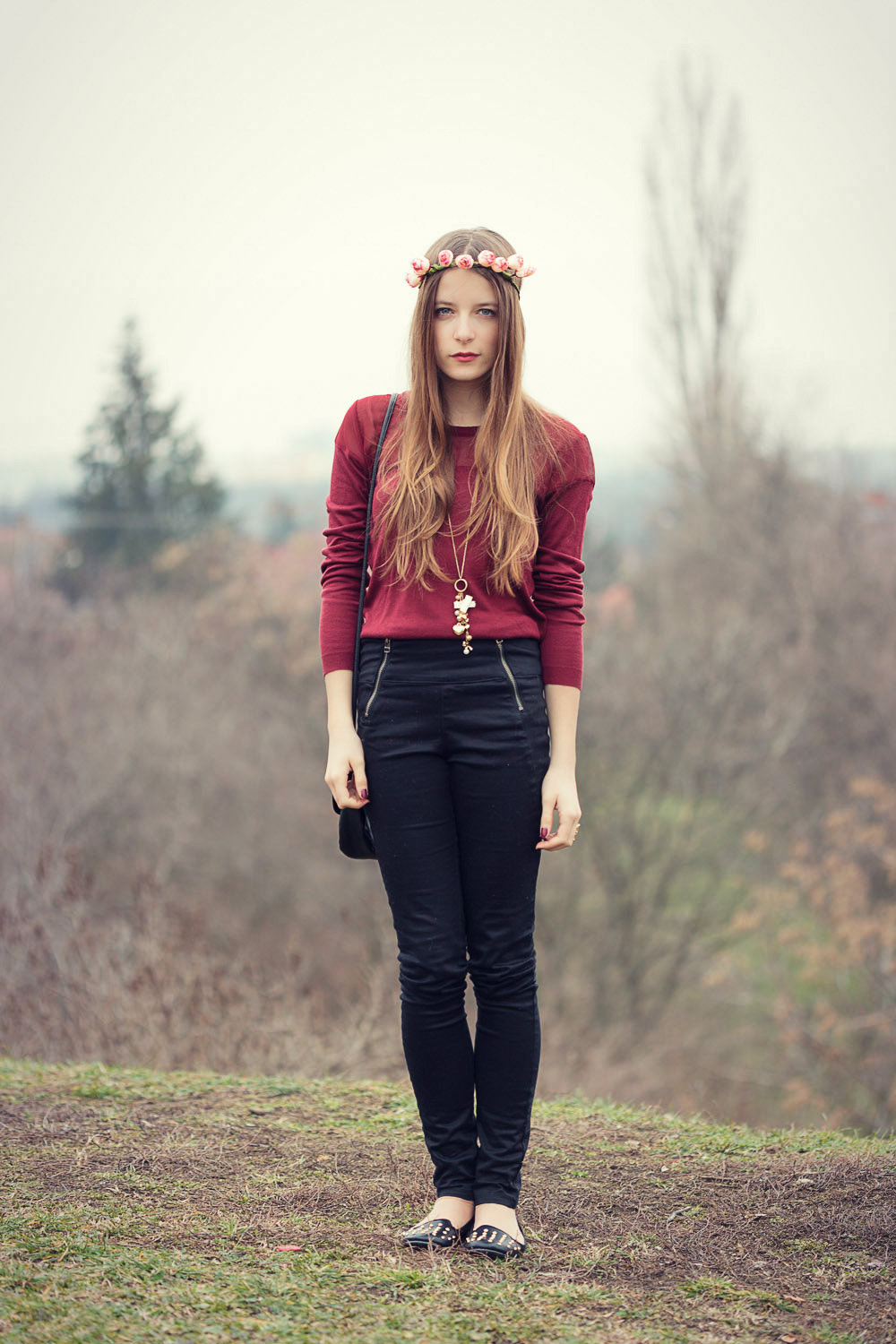 top: Springfield / pants: Only / shoes: Pimkie / bag: H&M / flower crown: DIY by me /
necklace: Claire's / ring: H&M / red nail polish: Astor