Yesterday we took a lot of amazing photos – thanks dad! I've wanted to show you this new coat, I bought it in Pimkie for 4000 HUF (~18$) so I was really proud of this great catch. I love the fur on the hood!
I'm absolutely in love with my high waisted leather shorts, you could see it in many posts. I'm wearing it with a flower printed blouse and boots.
Rengeteg képet fotóztunk tegnap apával – köszönöm! Mindenképpen meg szerettem volna mutatni nektek ezt a Pimkie kabátot, amit nemrég vettem 4000 Ft-ért leárazáson. Nagyon szeretem, főleg a szőrmét a kapucniján. :)
Imádom ezt a magasderekú bőr shortot, már jó néhány bejegyzésemben láthattátok. Egy virágos blúzzal és bakanccsal vettem fel.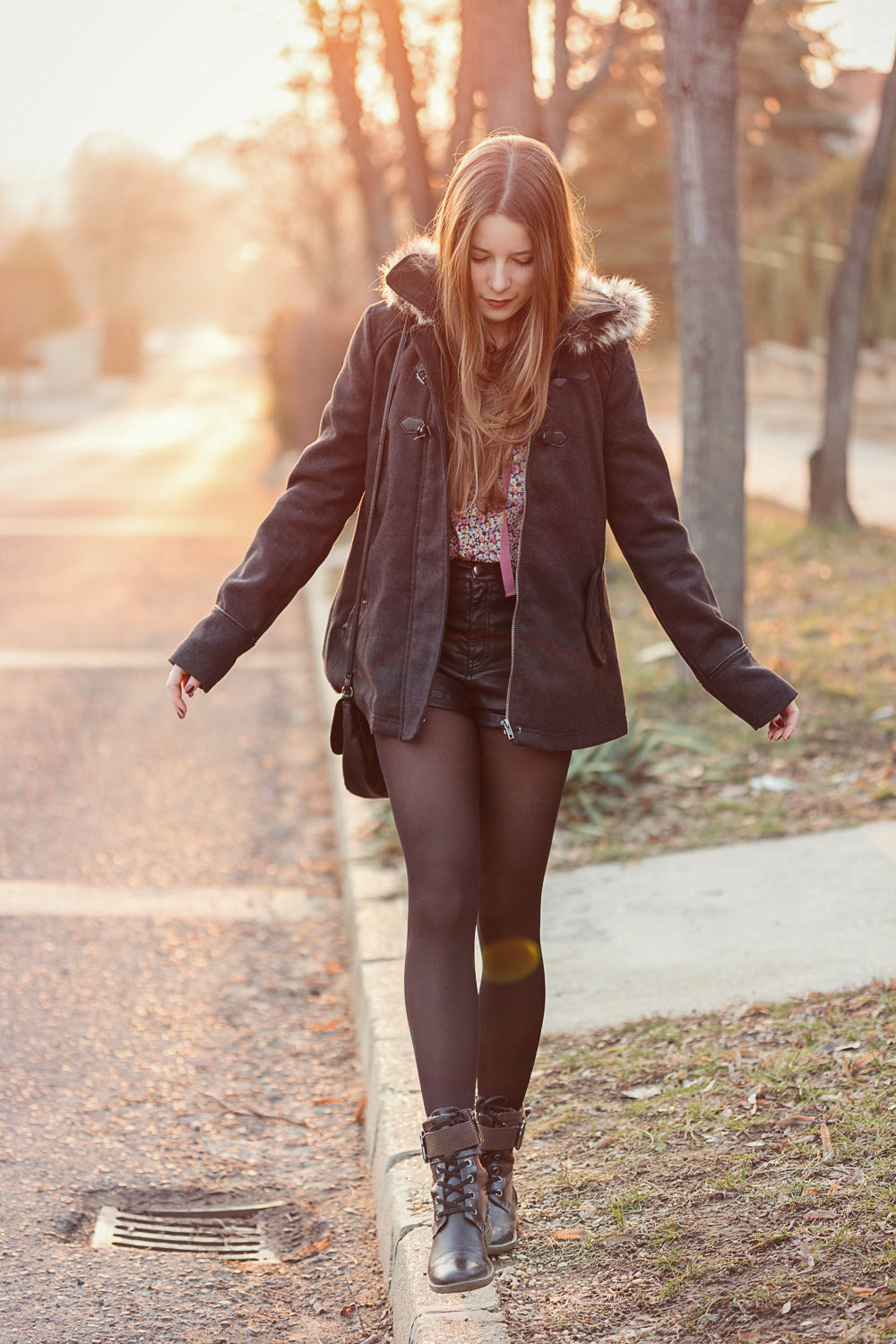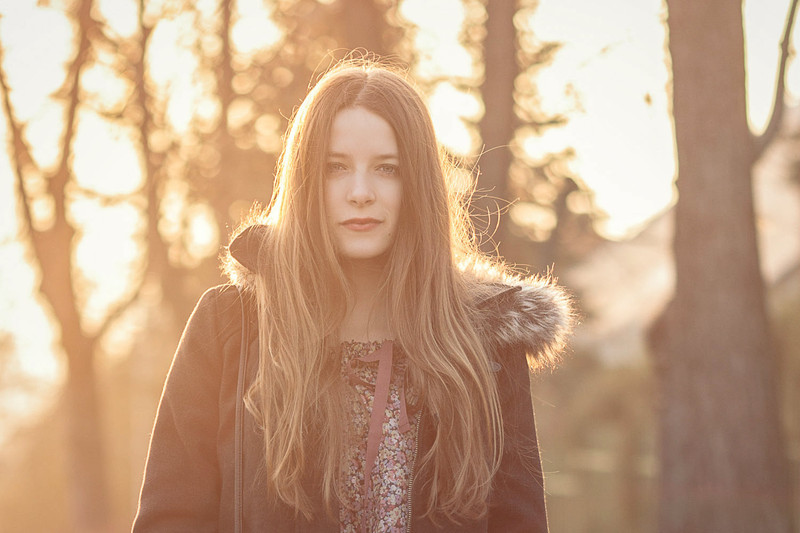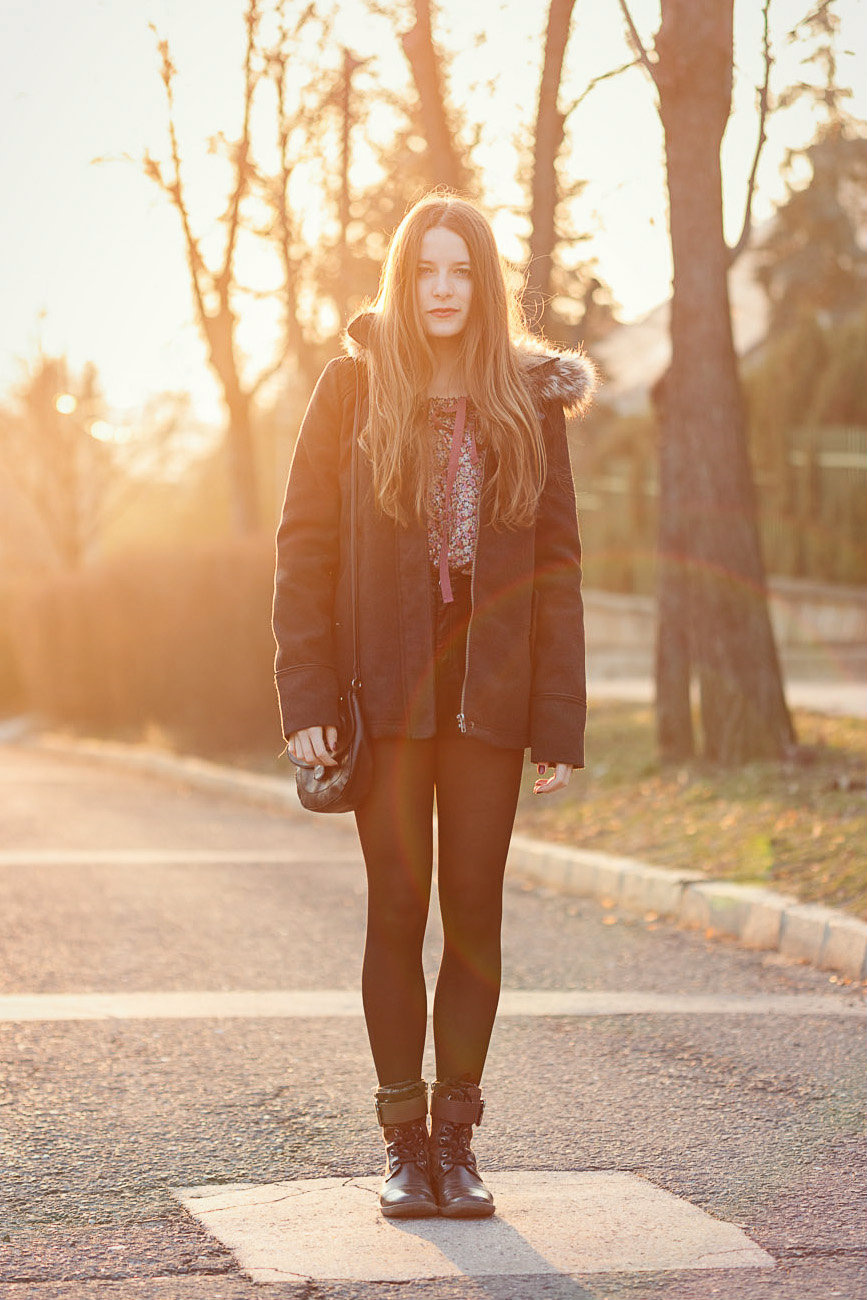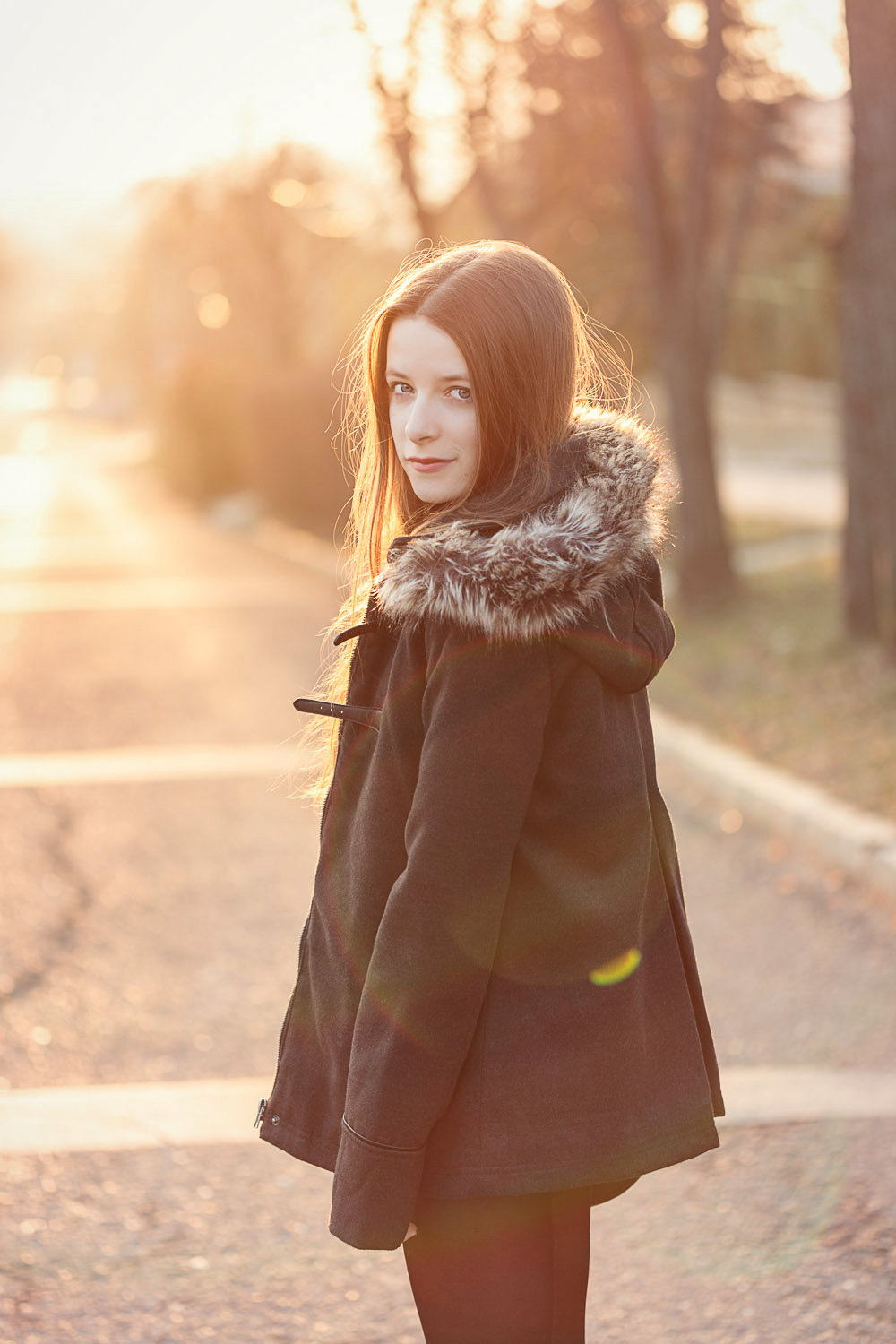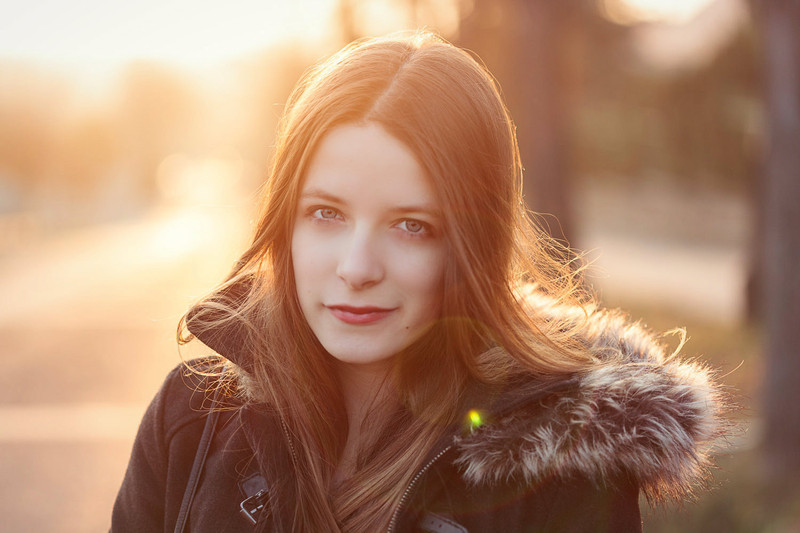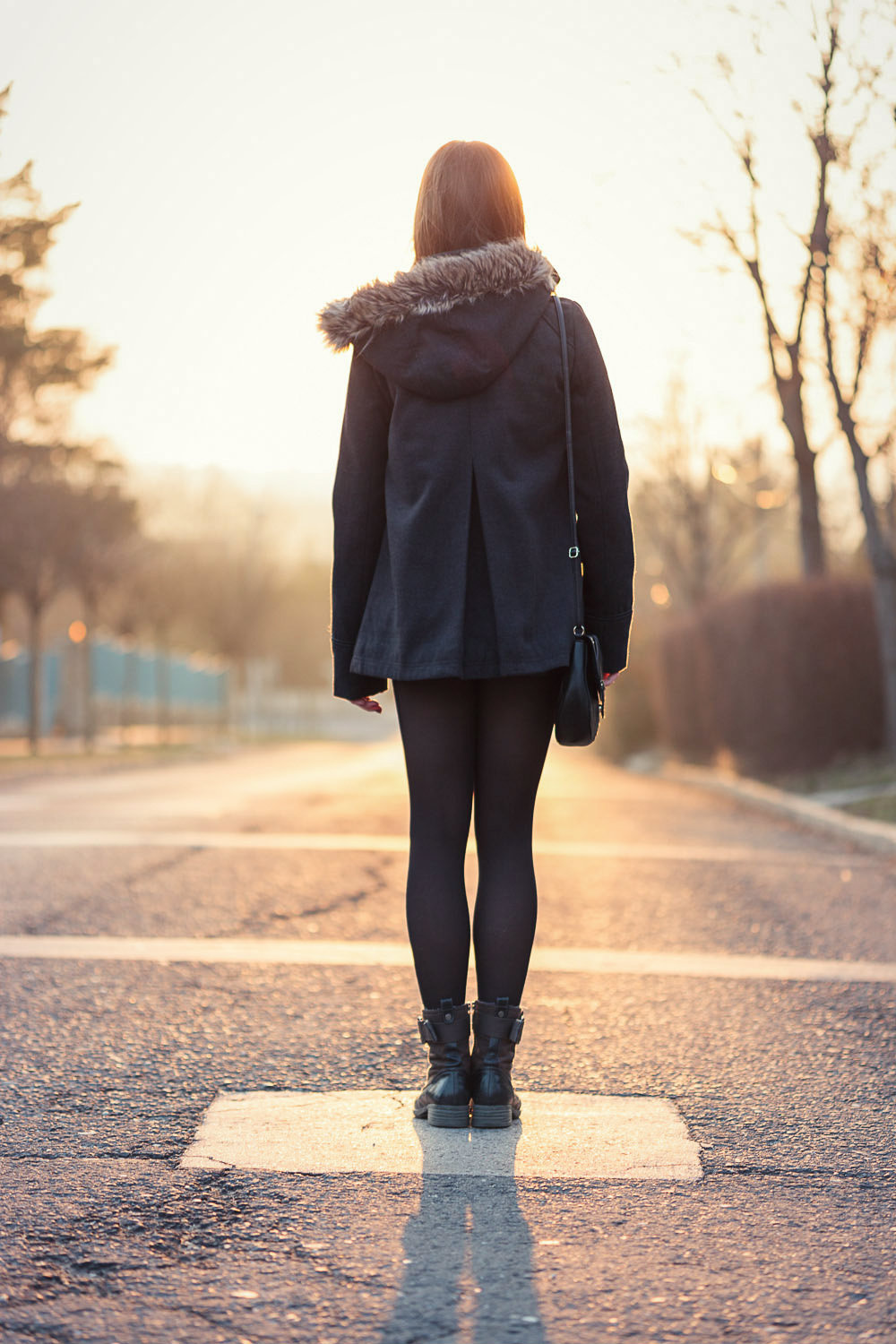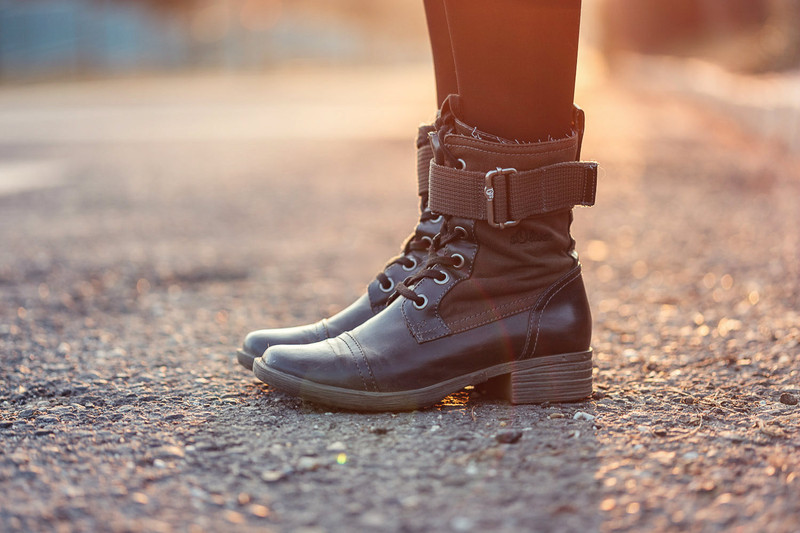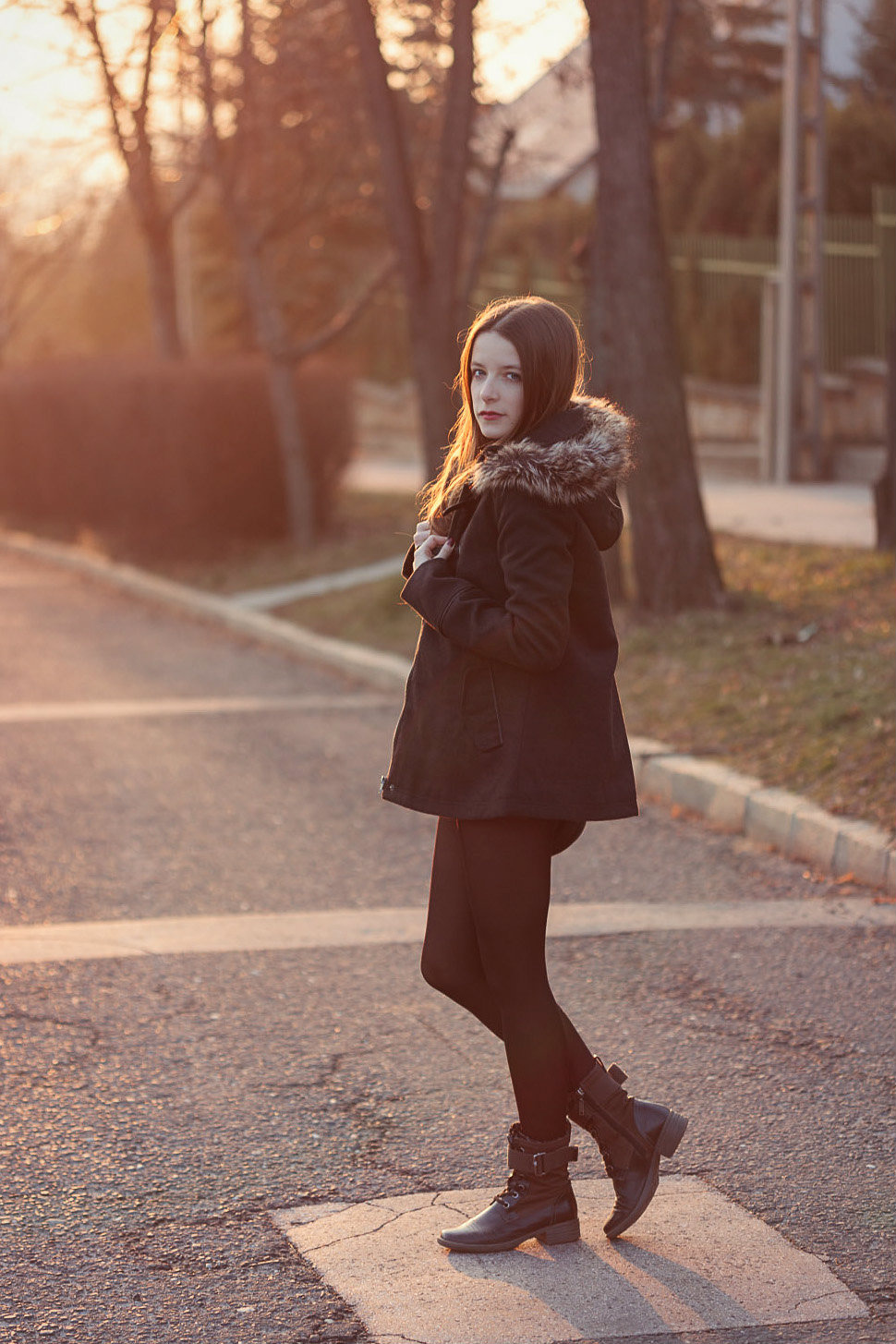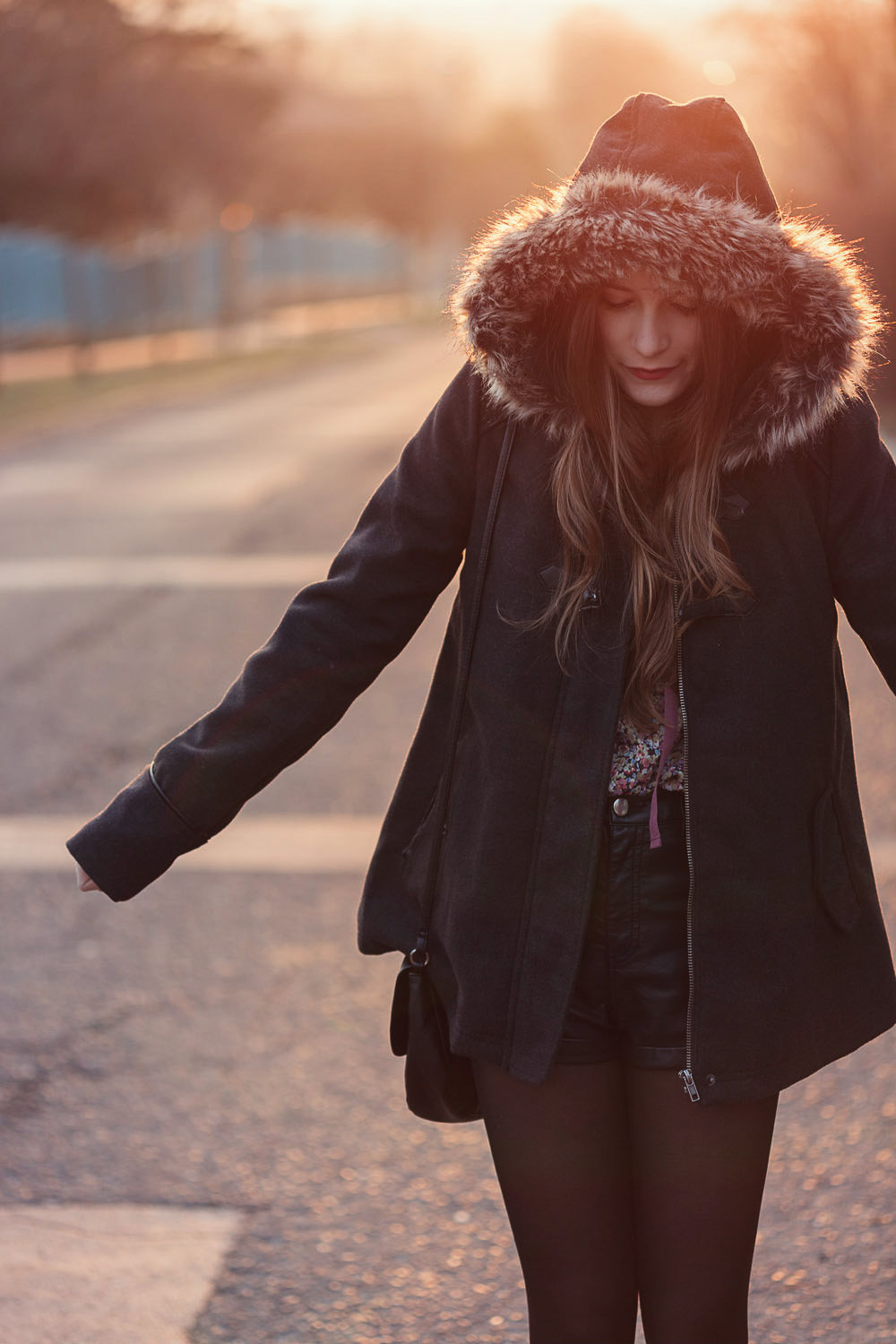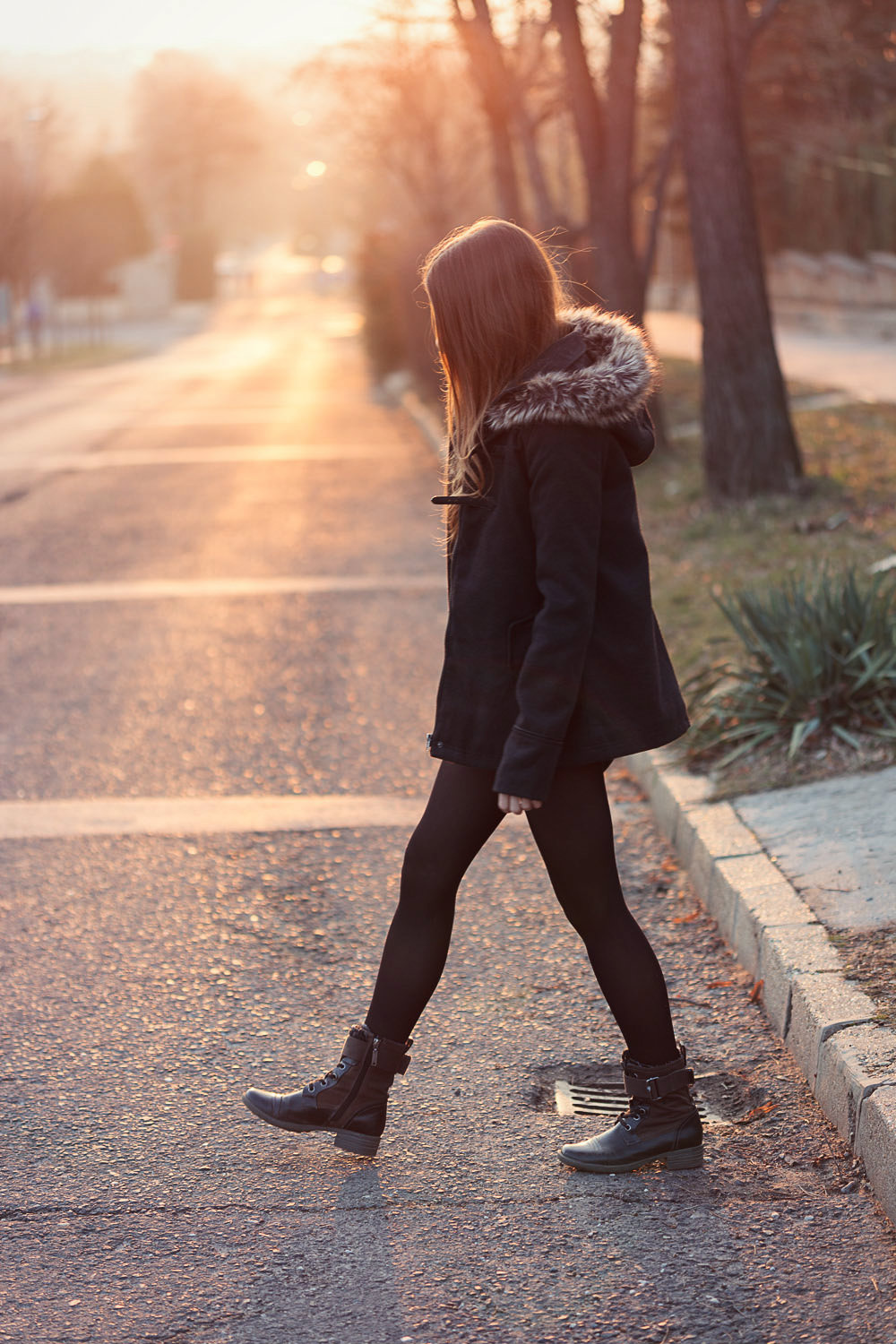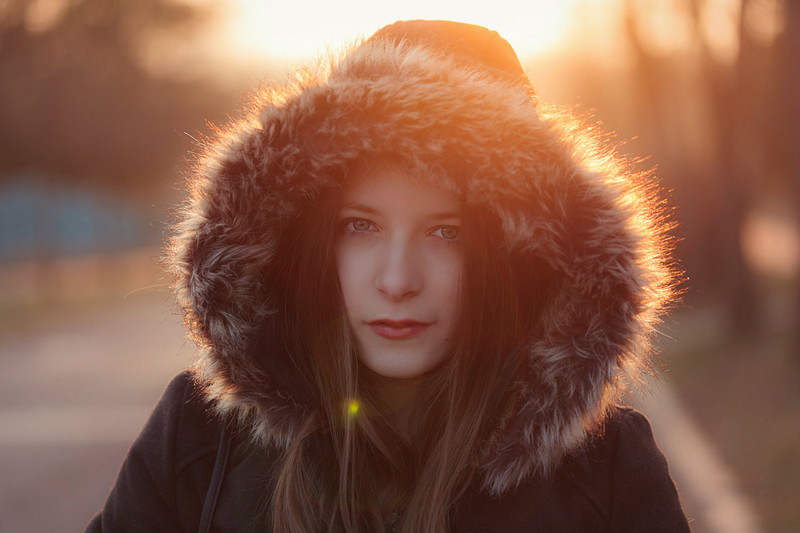 coat: Pimkie / U part wigs: addcolo / wedding dress: instyledress/ celebrity dress: xdressy /
boots: sOliver / bag: H&M