I spent a few days in Amsterdam with my family. We travelled there on Thursday night and we came back yesterday. It was an awesome journey! I'll share you many photos of it.
This is the first post about Amsterdam – the photos were taken on Friday. I was wearing a simple outfit but the jewellery made it cooler. I got this amazing necklace and bracelet from Guilty Pleasure Accessories! Thank you so much for them! I got some more necklaces and bracelets – you will see them in my posts in the next days. :)
We were walking on the streets in the whole day and we visited a little flea market where I took photos of the coolest things. Creepers, necklaces, Martens boots…
Néhány napra elutaztunk a családommal Amszterdamba. Csütörtökön indultunk és tegnap érkeztünk vissza. Nagyon jól éreztük magunkat, gyönyörű a város! Rengeteg képet készítettem – az elkövetkezendő napokban azokat láthatjátok majd a blogon.
Az első bejegyzésben a pénteki outfitemet mutatom meg nektek, ami egy egyszerű ing + farmer összeállítás, az ékszerek teszik érdekessé. Ezt a nyakláncot és karkötőt a Guilty Pleasure Accessories-től kaptam, köszönöm szépen! Csodaszép ékszerek érkeztek, egytől egyig imádom őket. A többit majd későbbi posztokban láthatjátok. :)
Egész nap az utcákon sétálgattunk, megnéztünk egy bolhapiacot, ahol csináltam pár képet a legérdekesebb darabokról (creepersekről, nyakláncokról, Martens bakancsokról).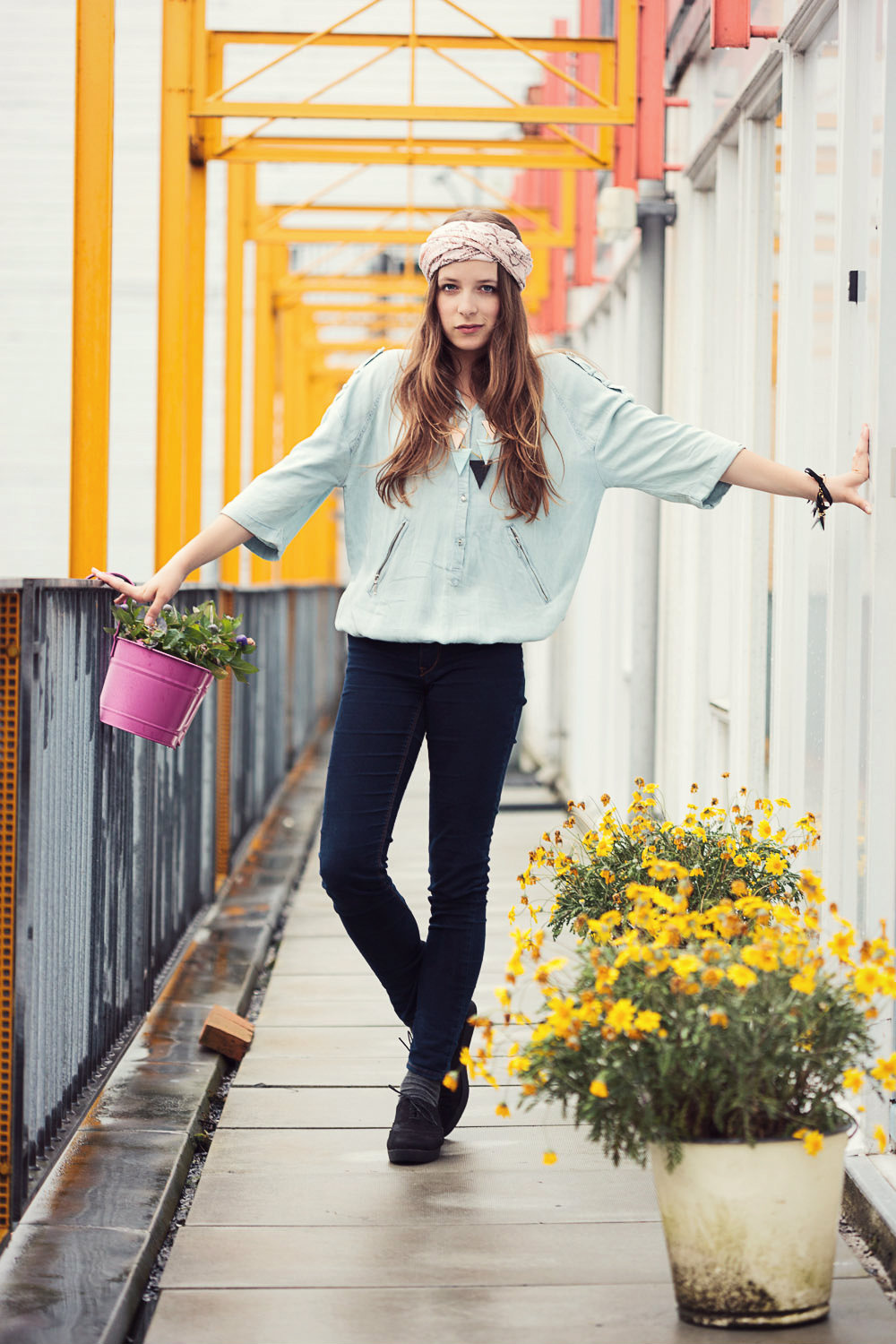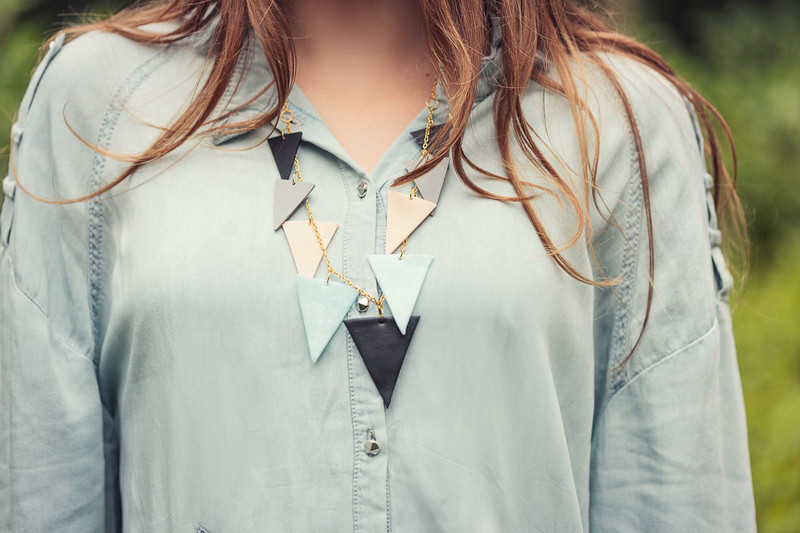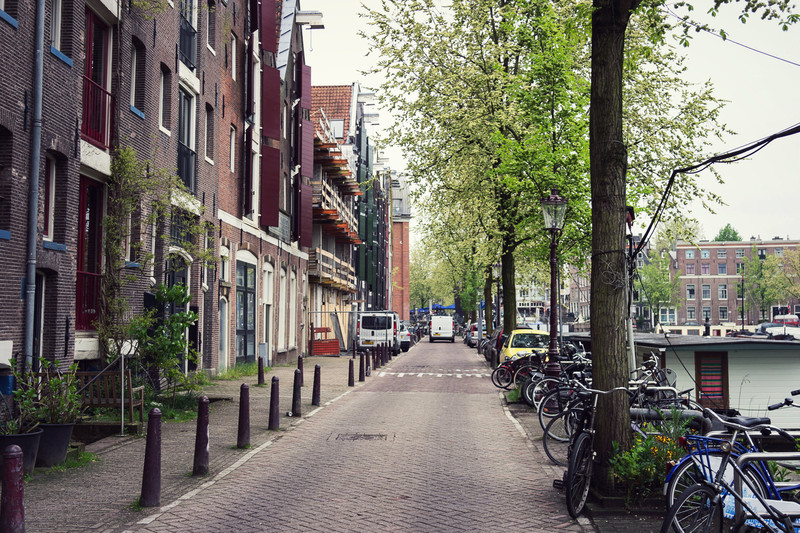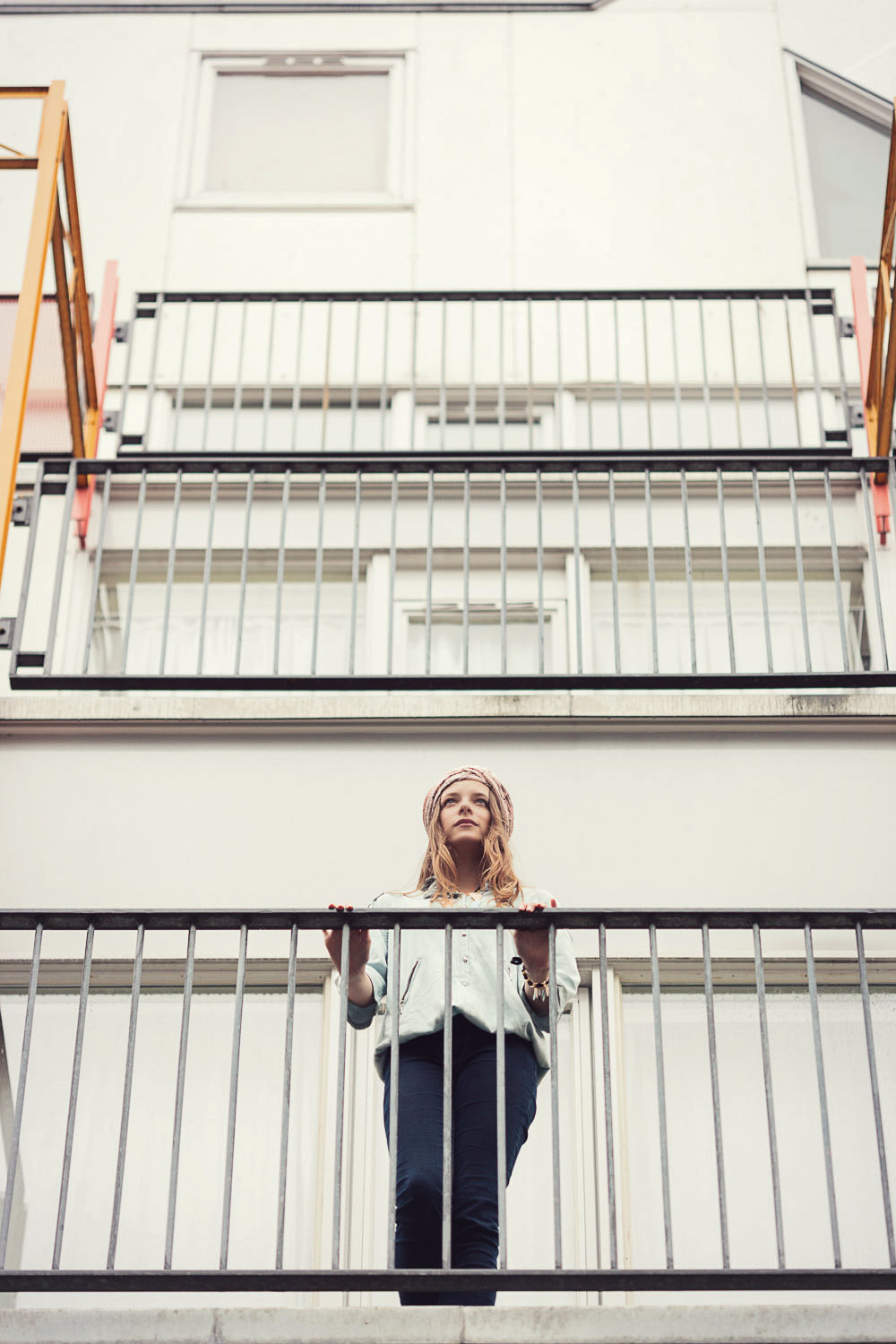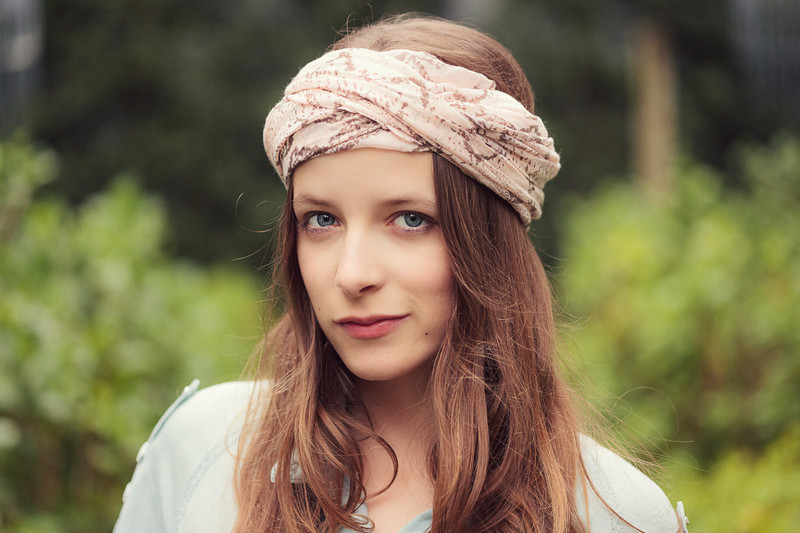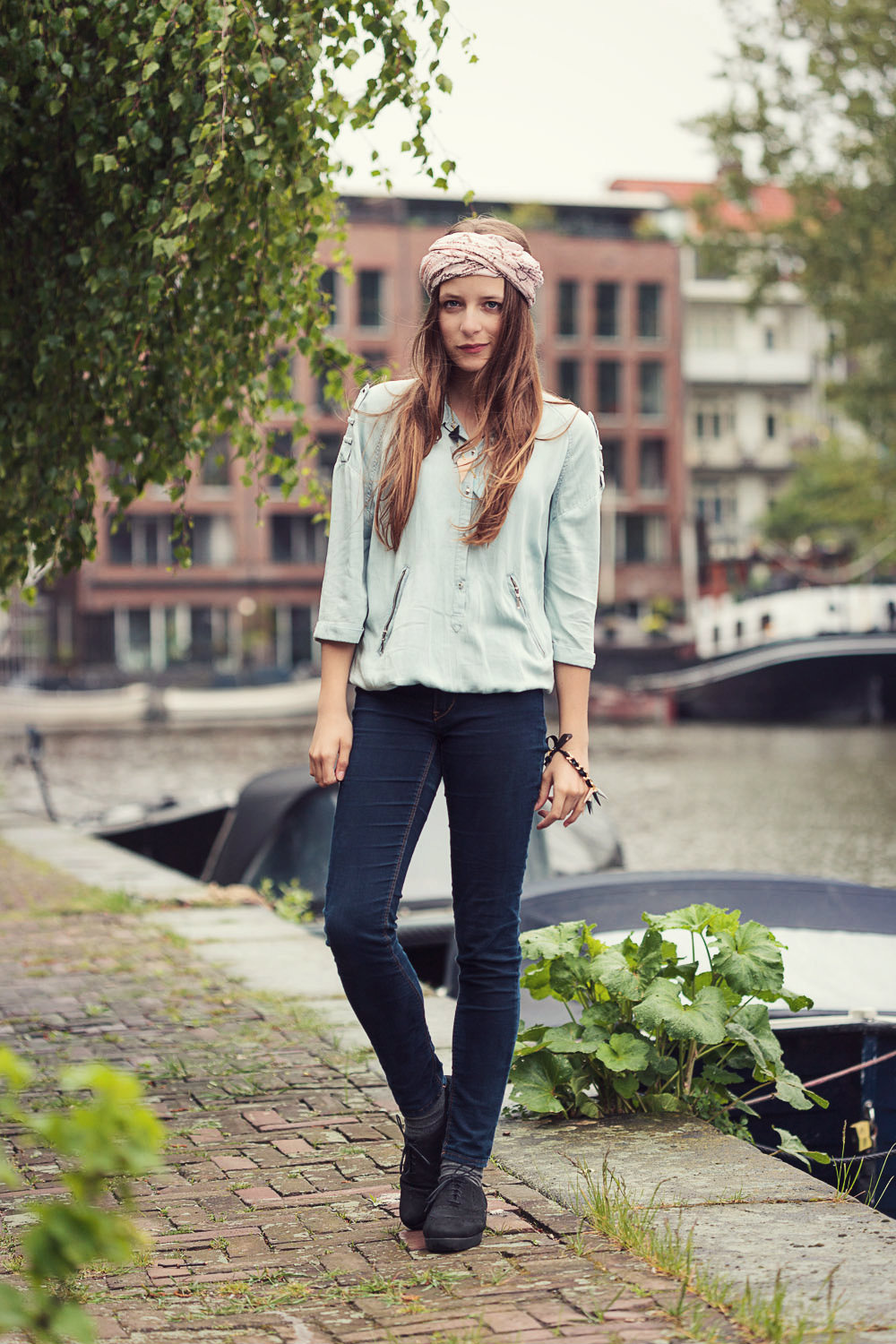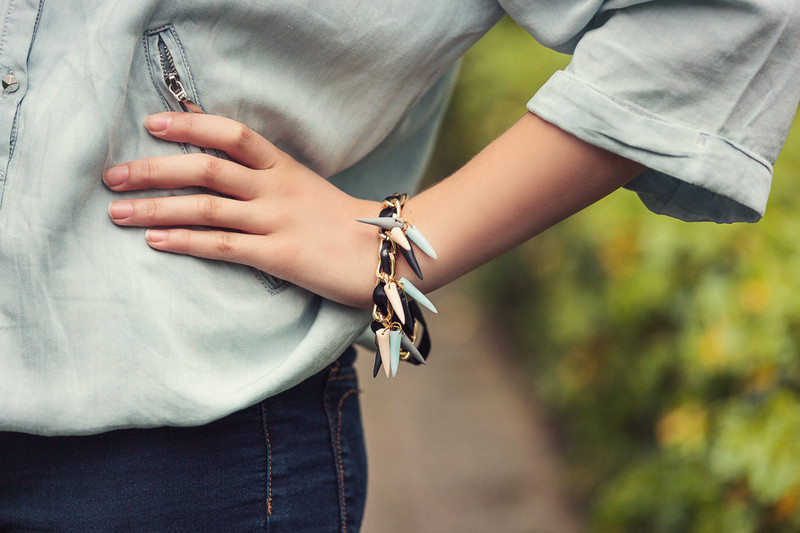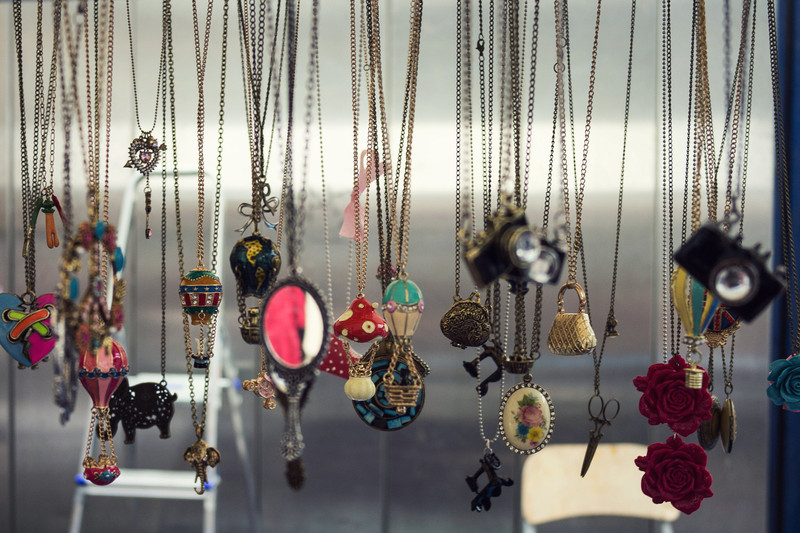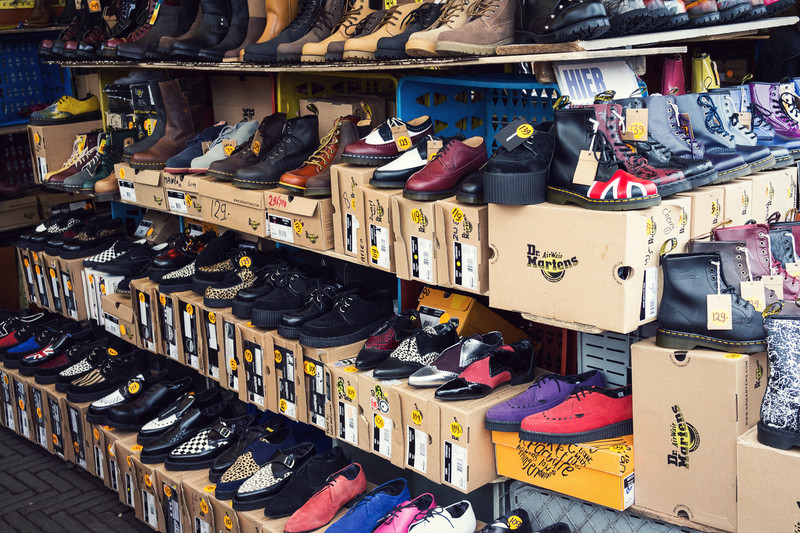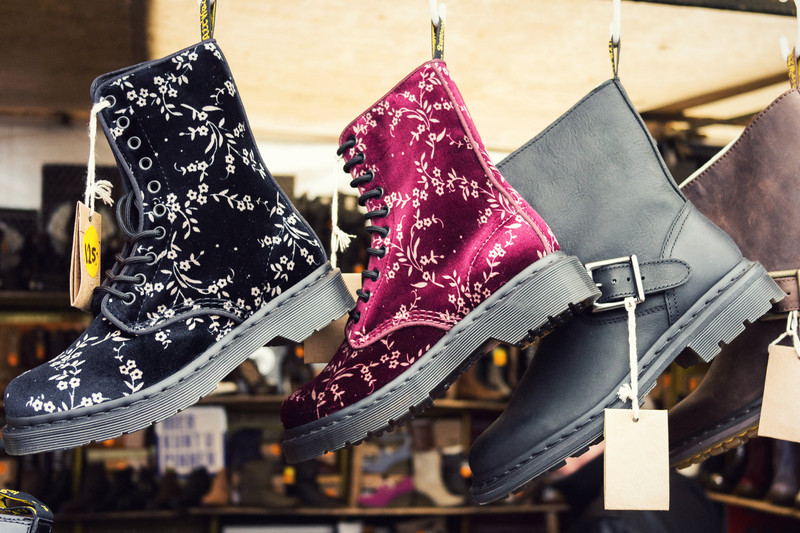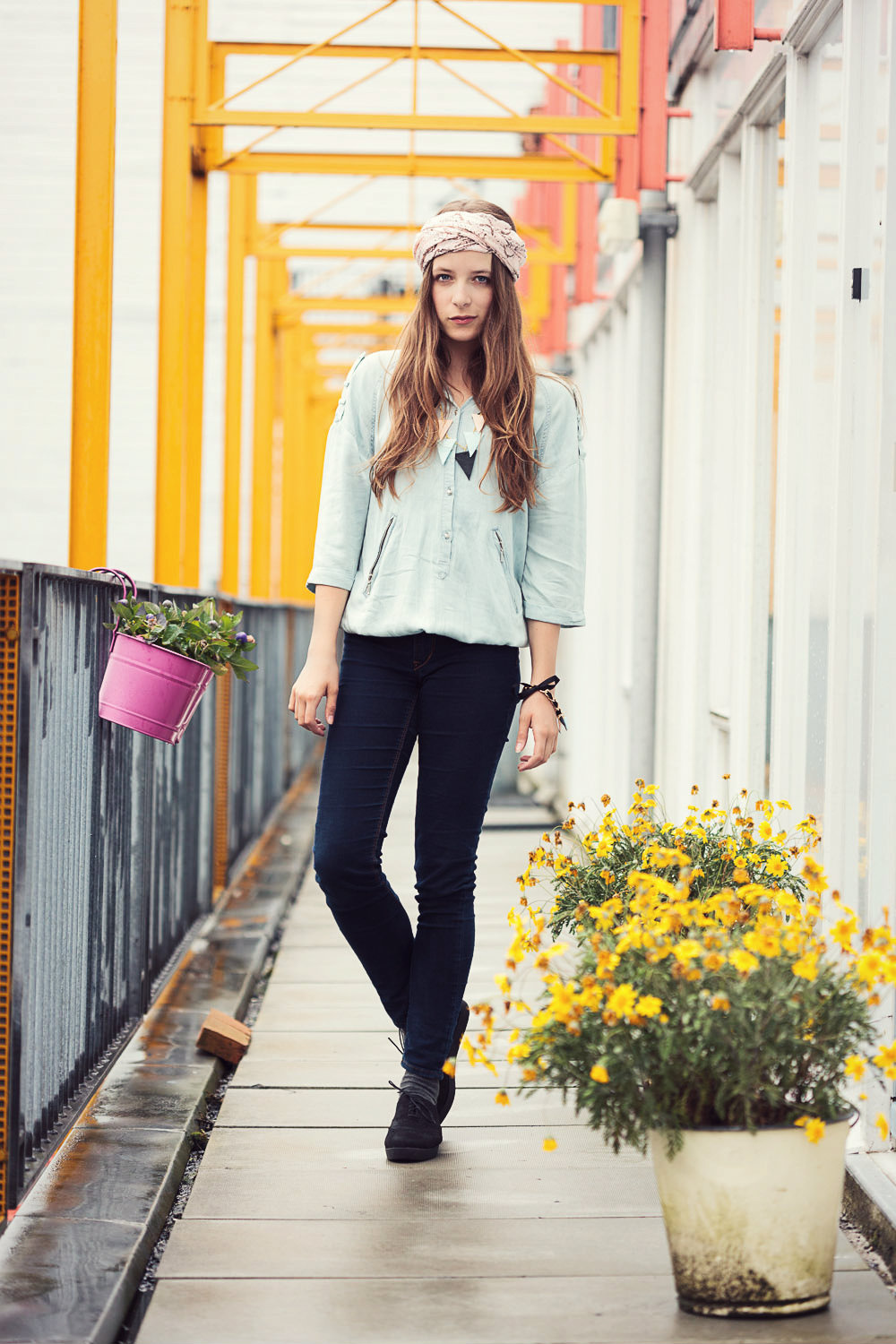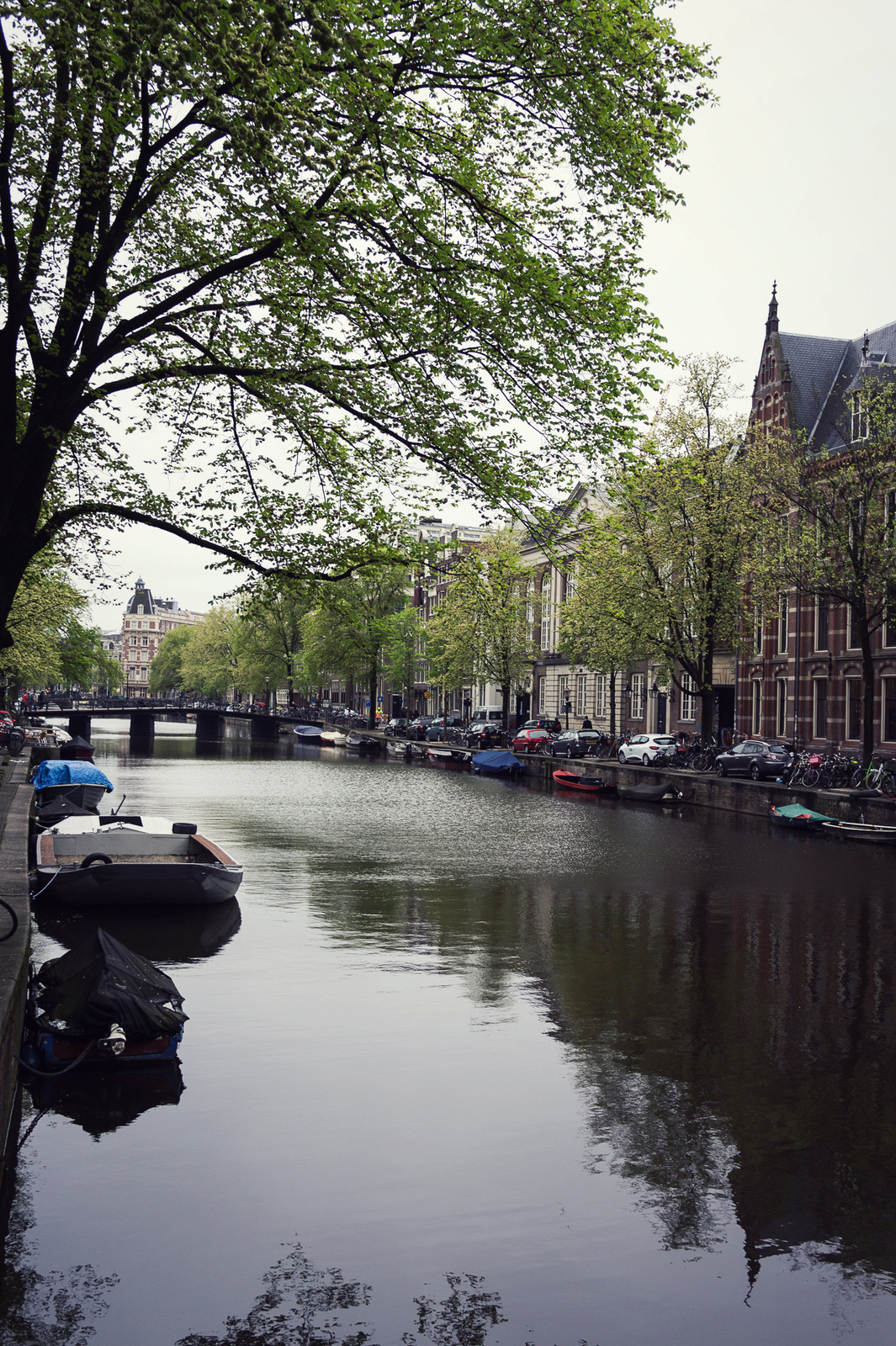 shirt: Stradivarius / jeans: H&M / creepers: Vagabond / scarf as a headband: H&M /
jewellery: Guilty Pleasure Accessories*