On the second day in Amsterdam the weather was still not good. I was freezing a bit (especially my head) but I didn't take a beanie hat with me to the holiday so we bought a powder pink hat in River Island. I was always totally in love with River Island clothes so when I saw the shop in downtown I immediately got in and started to look around (they haven't had shop in Hungary so I seized the opportunity). I love my new beanie's color – it looks great with everything.
I combined it with my printed Zara pants, burgundy top and leather jacket. Oh, and my creepers… yeah. :)
In the morning we visited the Van Gogh Museum which was an amazing experience! I love his paintings.
In the afternoon we went on a ship cruise.
Amszterdami nyaralásunk második napon az időjárás még mindig elég hűvös volt. Fázott a fejem (sapkát elfelejtettem magammal vinni az útra, de hát ki gondolta volna, hogy kell…), ezért a River Island-ban vettünk egy púderrózsazín 'beanie'-t. A River Island-os cuccokért mindig is odáig voltam, csak sajnos Magyarországon nincs boltjuk, így tehát érthető, miért rohantam be egyből az üzletbe, amikor megpillantottam a belvárosban. :)
A mintás Zara nadrágommal, bordó felsővel és bőrdzsekivel vettem fel az új sapkámat. Ja igen, és…. creeperssel! :)
Délelőtt a Van Gogh Múzeumba látogattunk el – imádom a festményeit -, délután pedig sétahajózásra mentünk.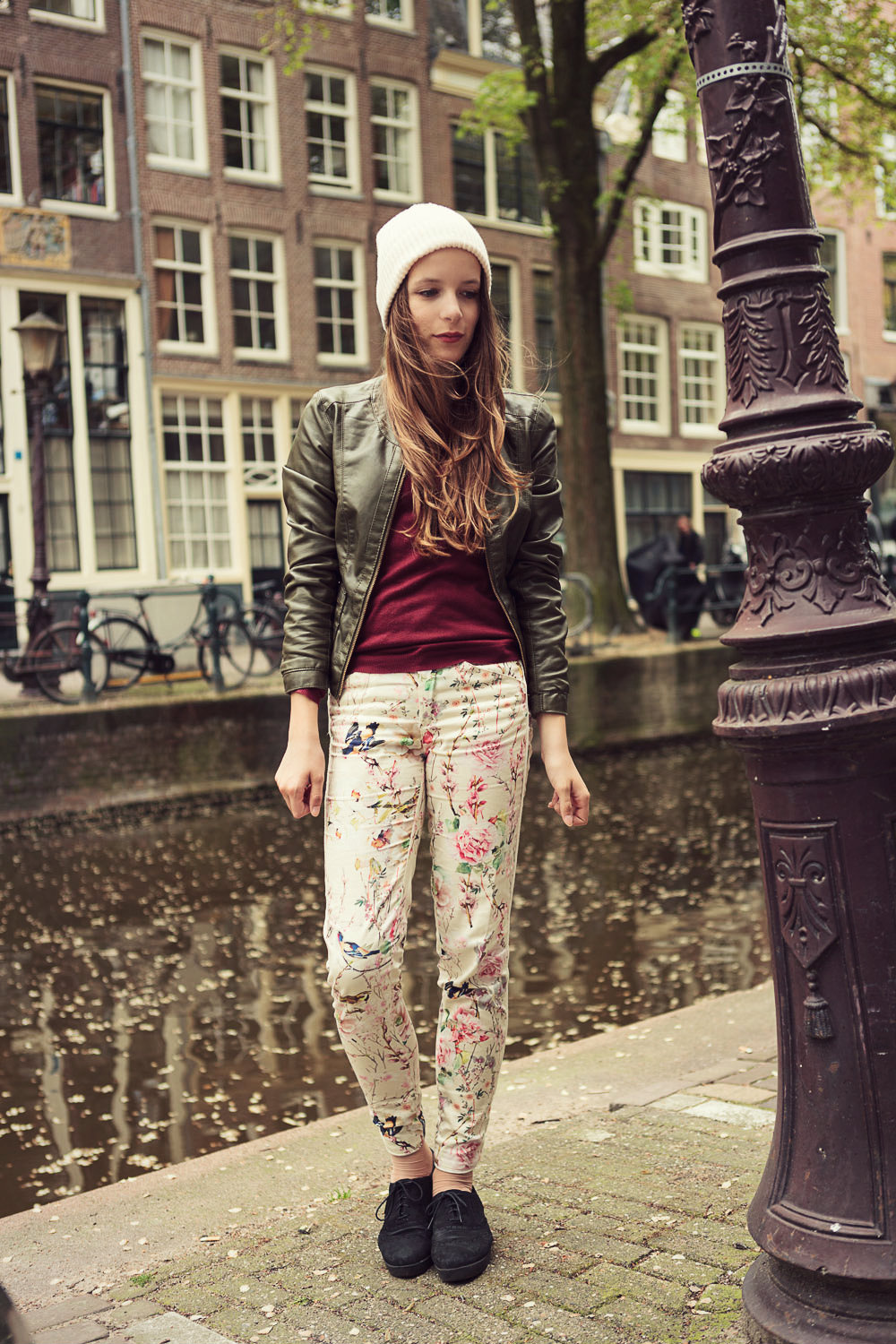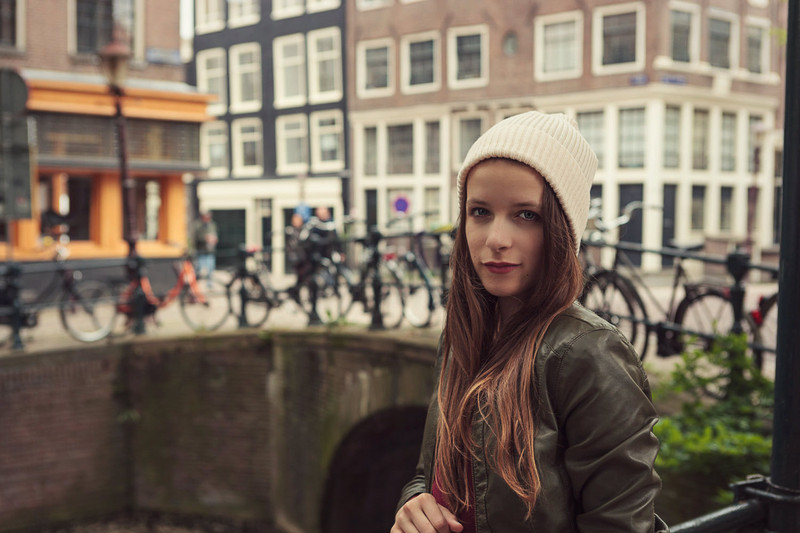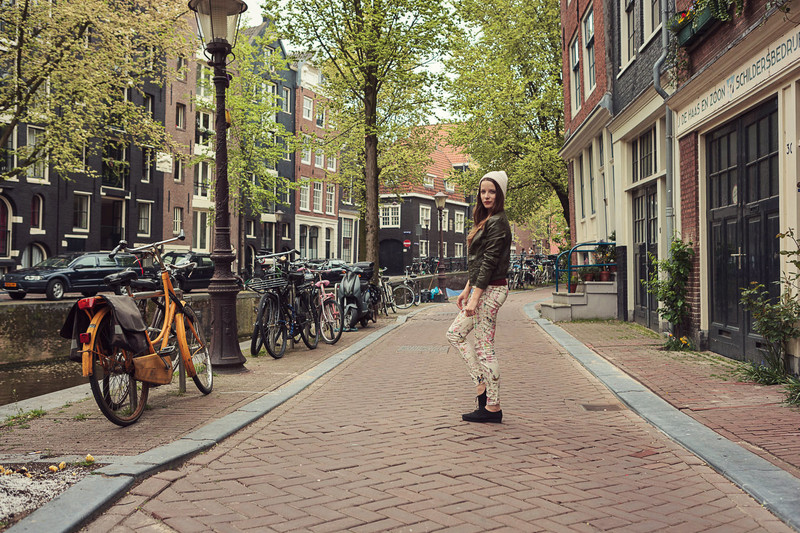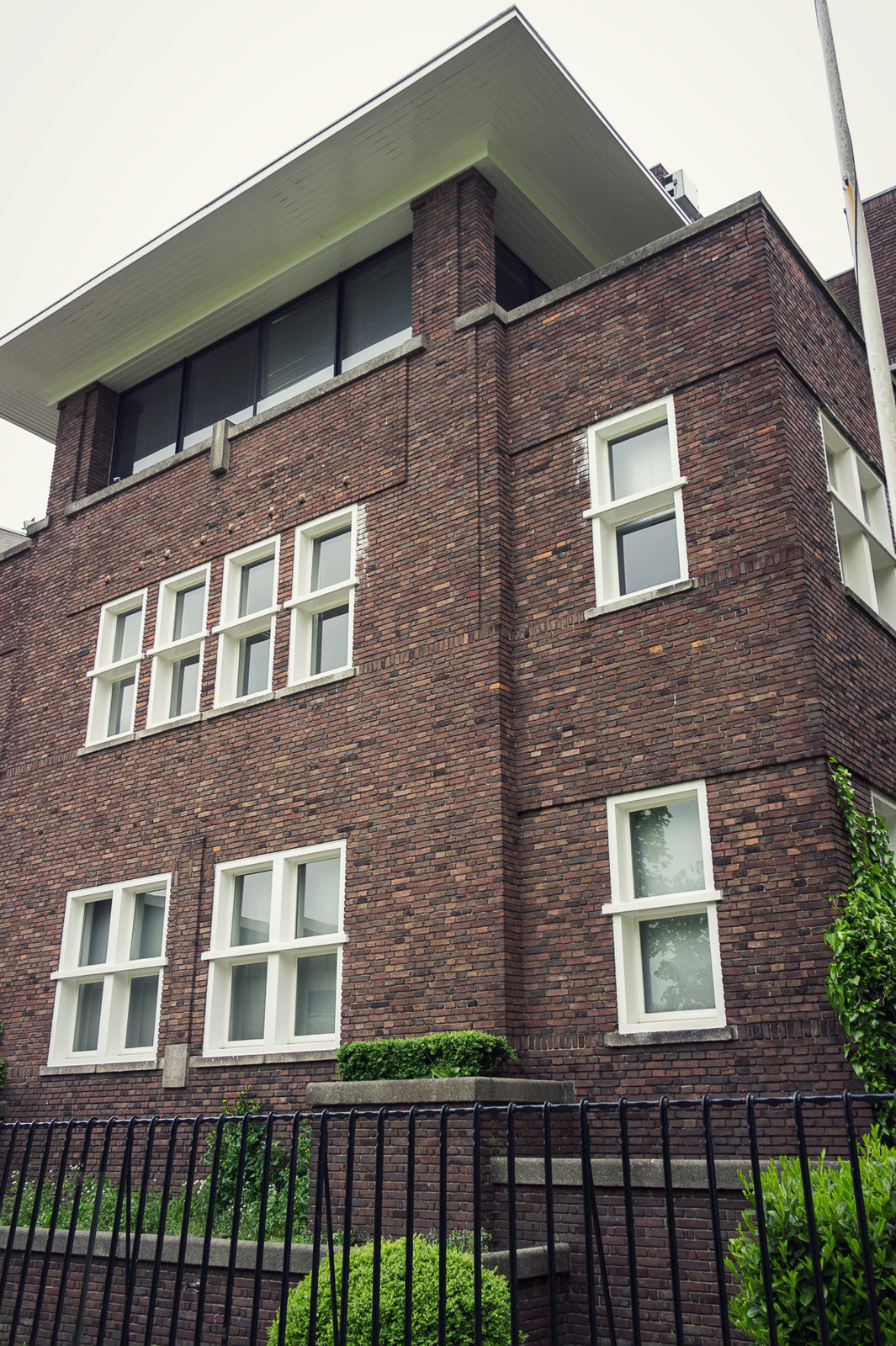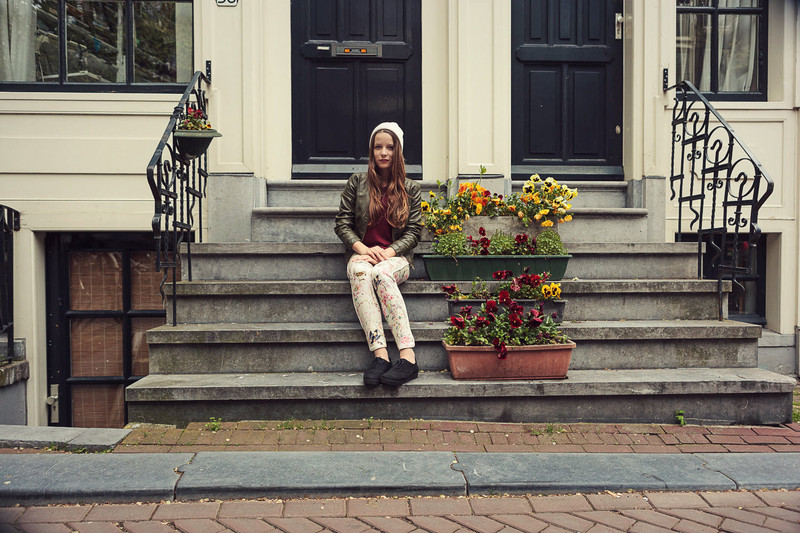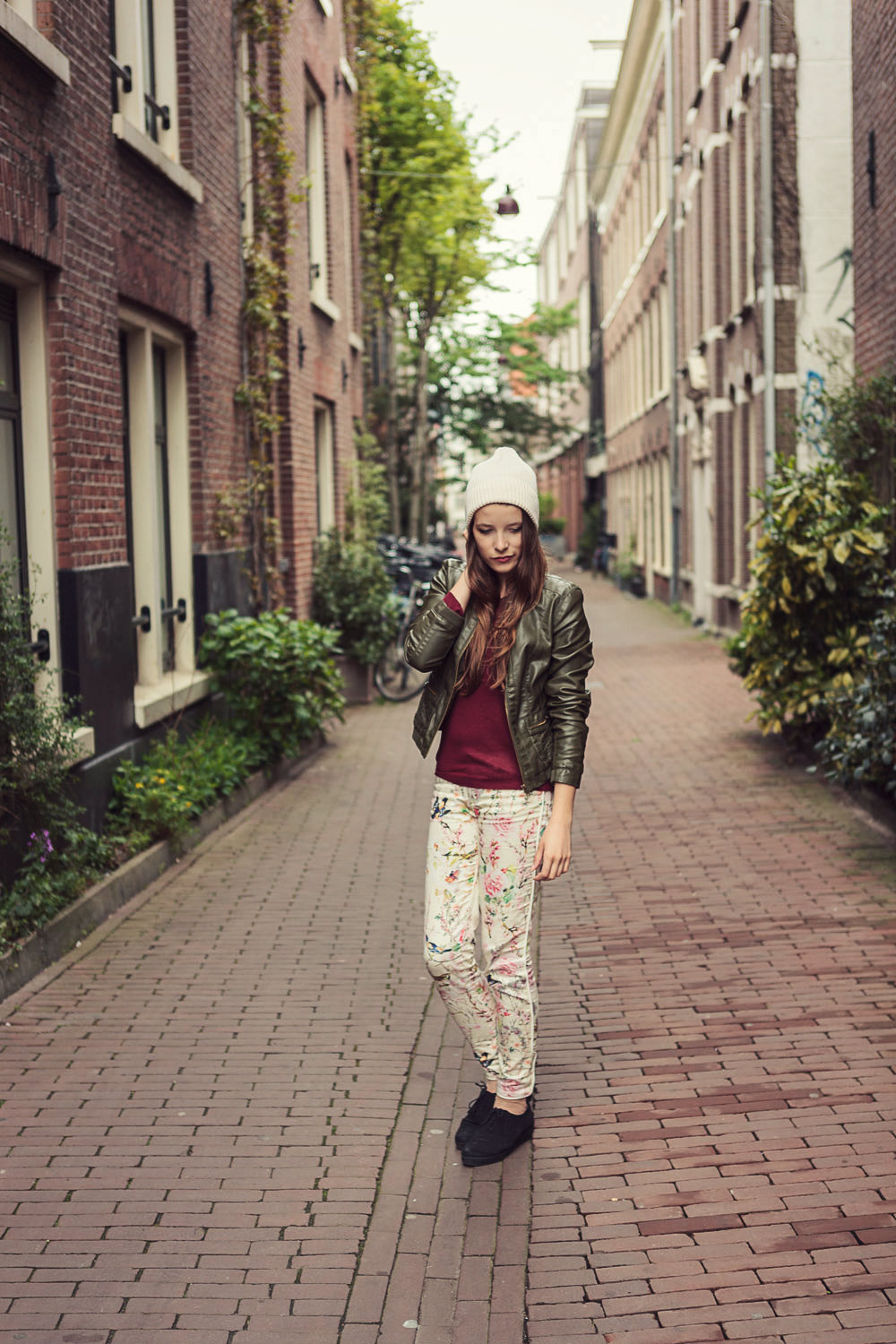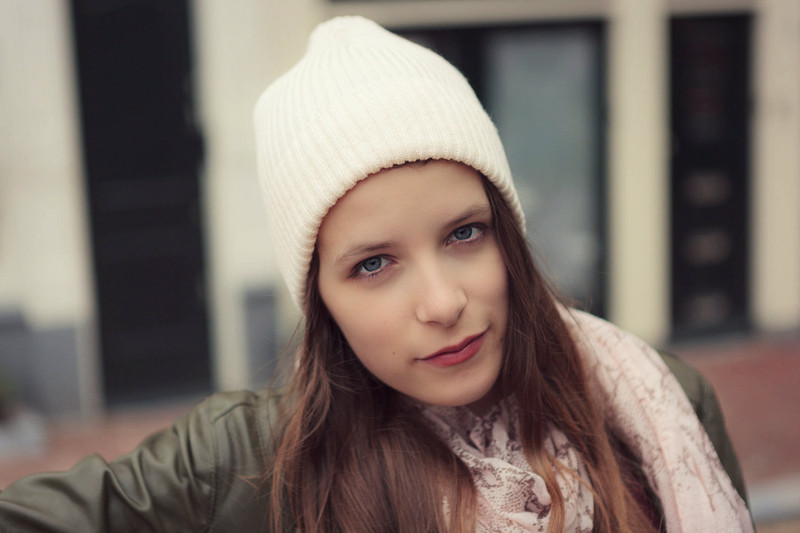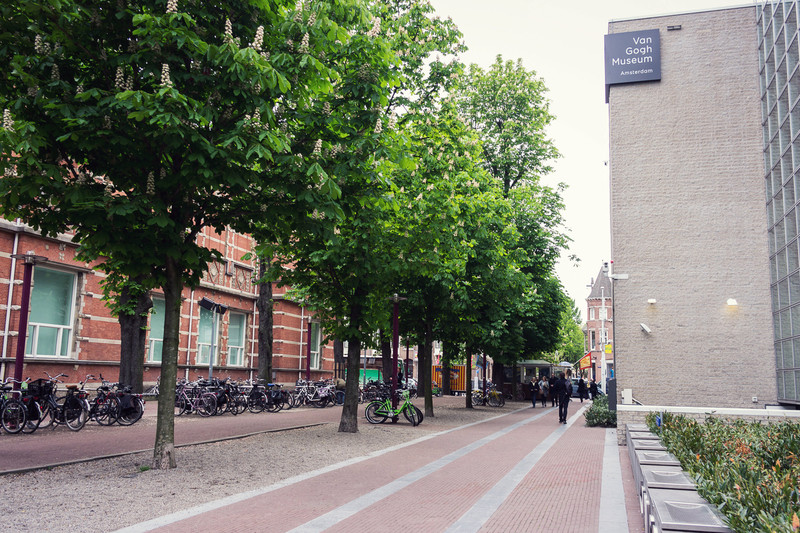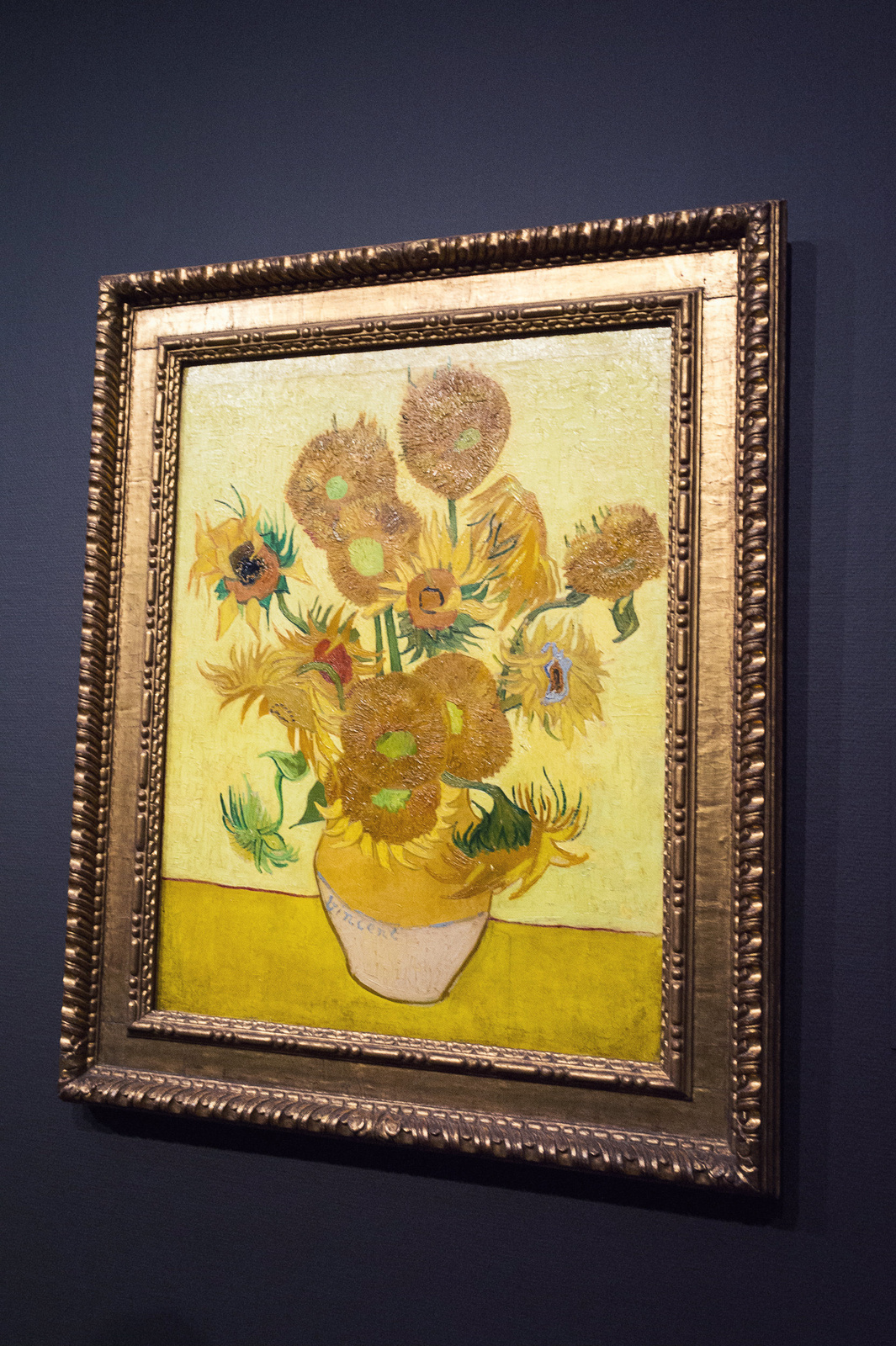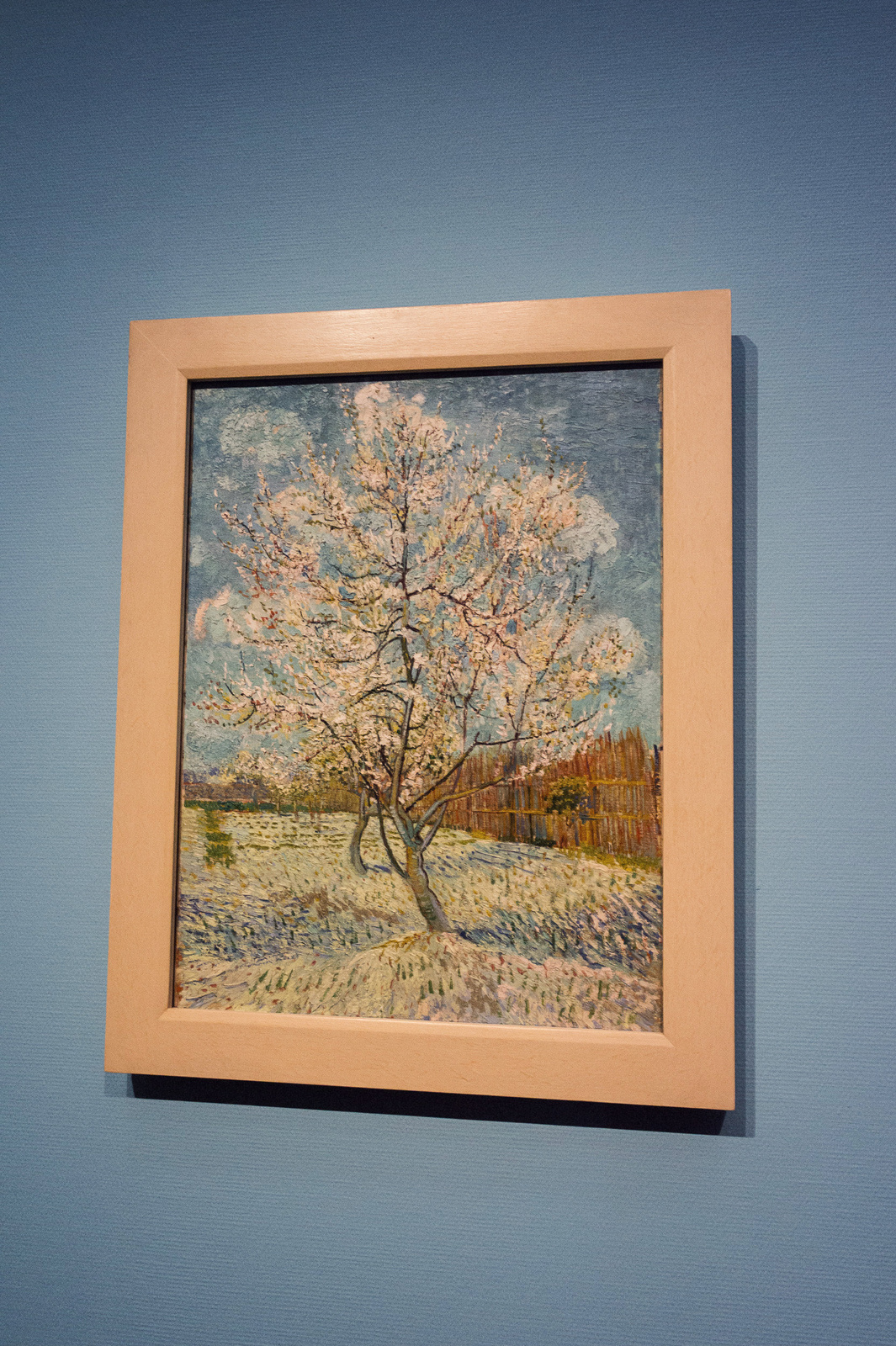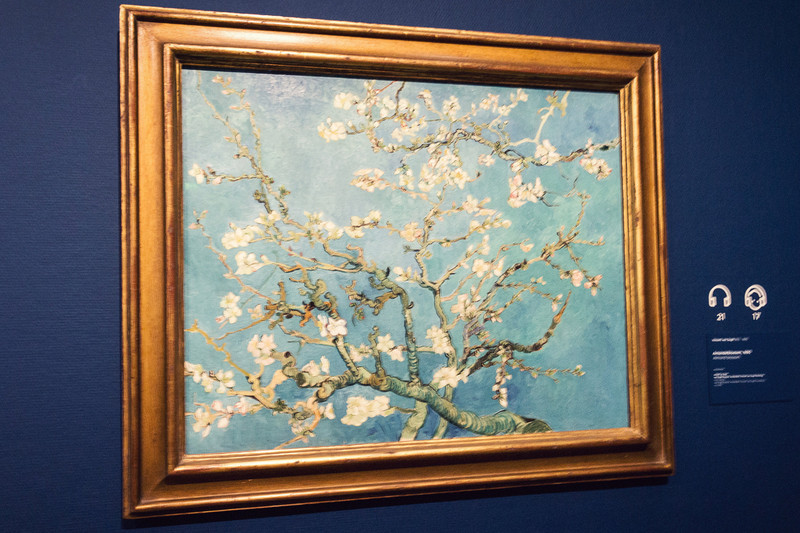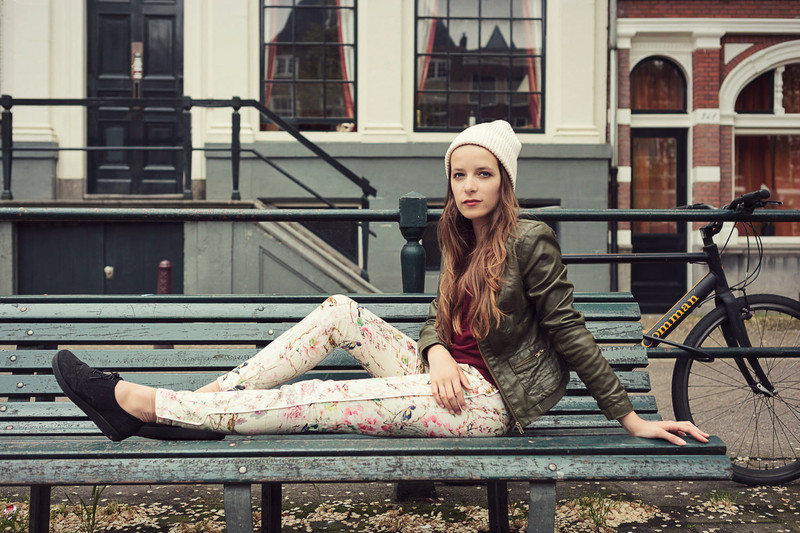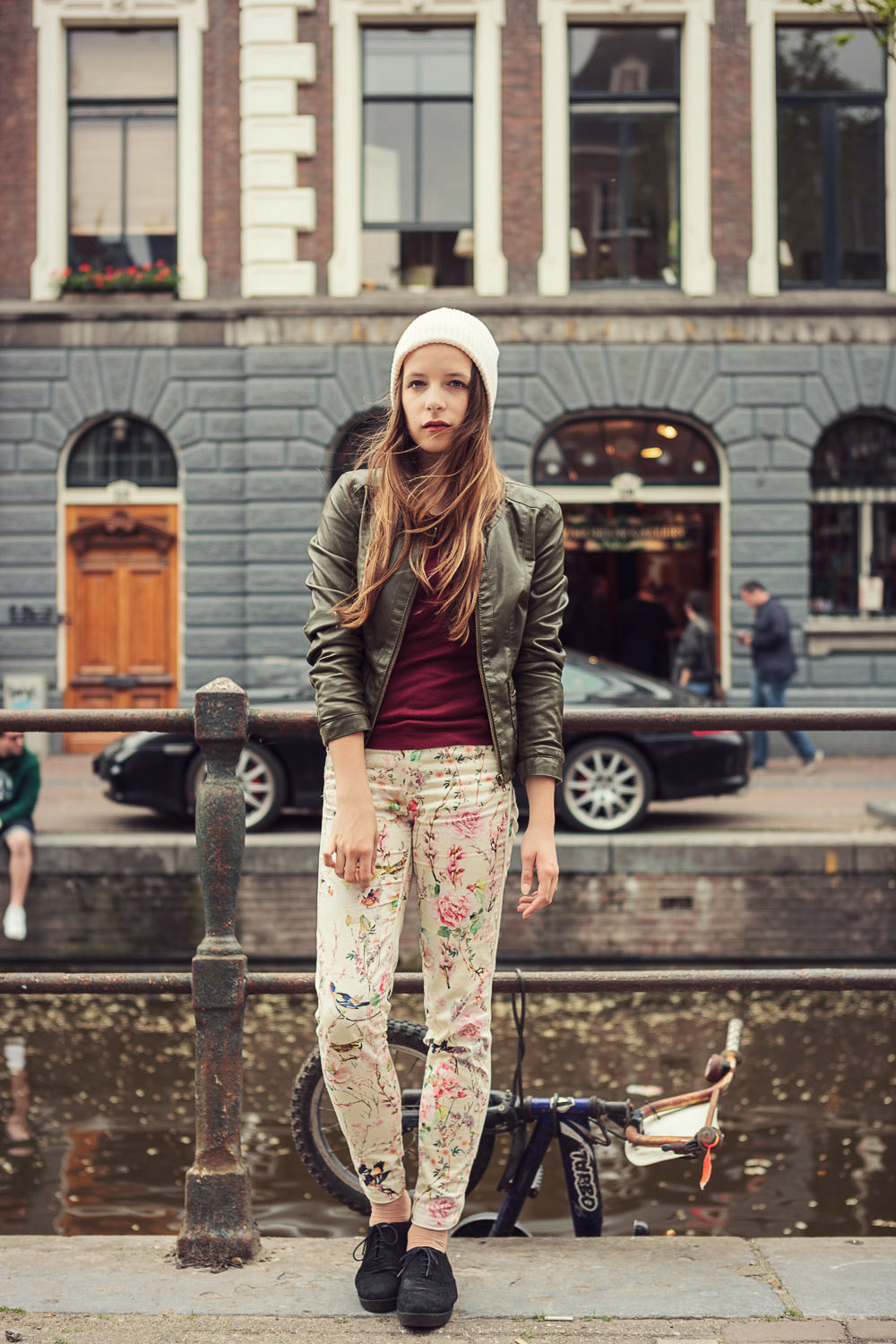 Look at this supercute dog! Hahah and he's alive! But he looks like a pluss. :) And you can see me reflected in the glass on the right! :D
Nézzétek ezt a cukorfalatot! Haha és él! :D De úgy néz ki mint egy plüss. És engem is láthattok, visszatükröződni az üvegben (a kép jobb oldalán). :D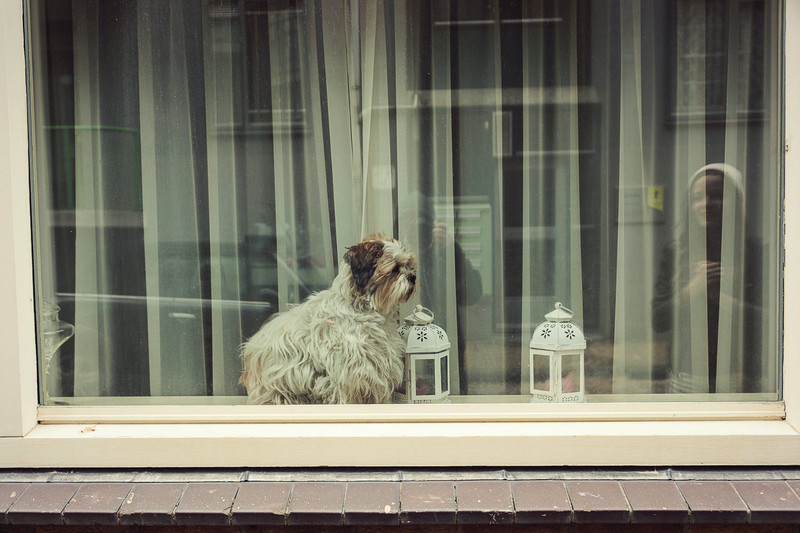 leather jacket: Vero Moda / beanie: River Island / pants: Zara / shirt: Springfield /
creepers: Vagabond