I'm a big Lookbook fan, every day I check out the site and look for inspiration – which I always find. I collected my favourite users to show you them in a post.
1. Jennyfer Wang
A 17 year old girl from California – she has the most amazing style on Lookbook.nu I think! I love her style and I also follow her blog: Art In Our Blood.
She will study at Parsons from September, and I'm sure that she will be a very succesful and famous fashion designer. :)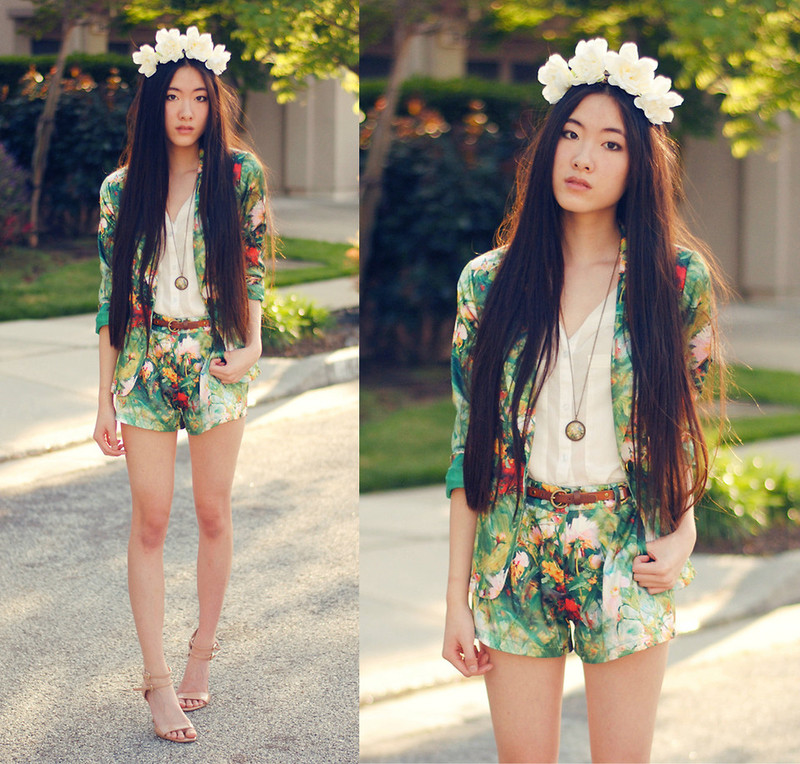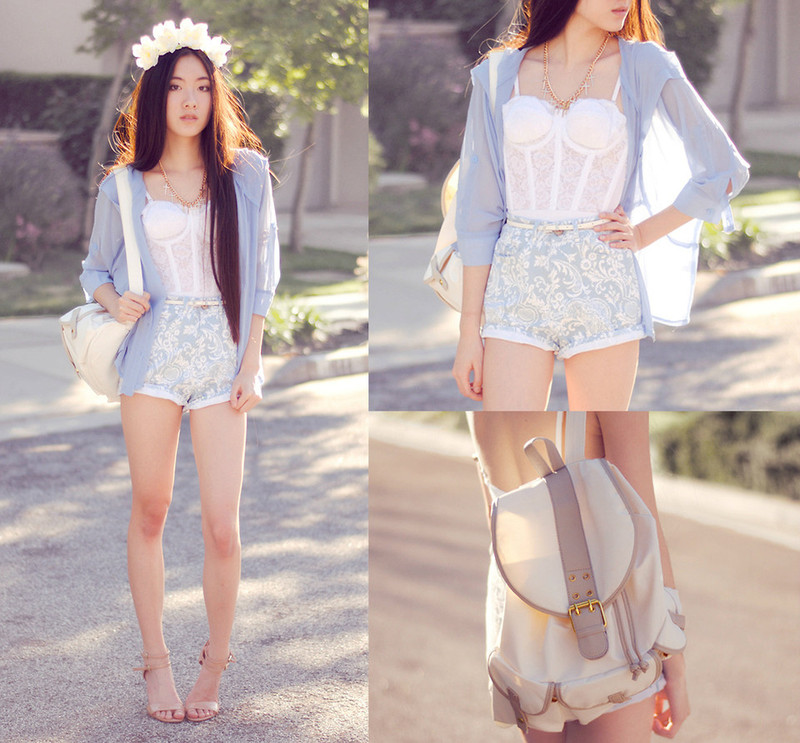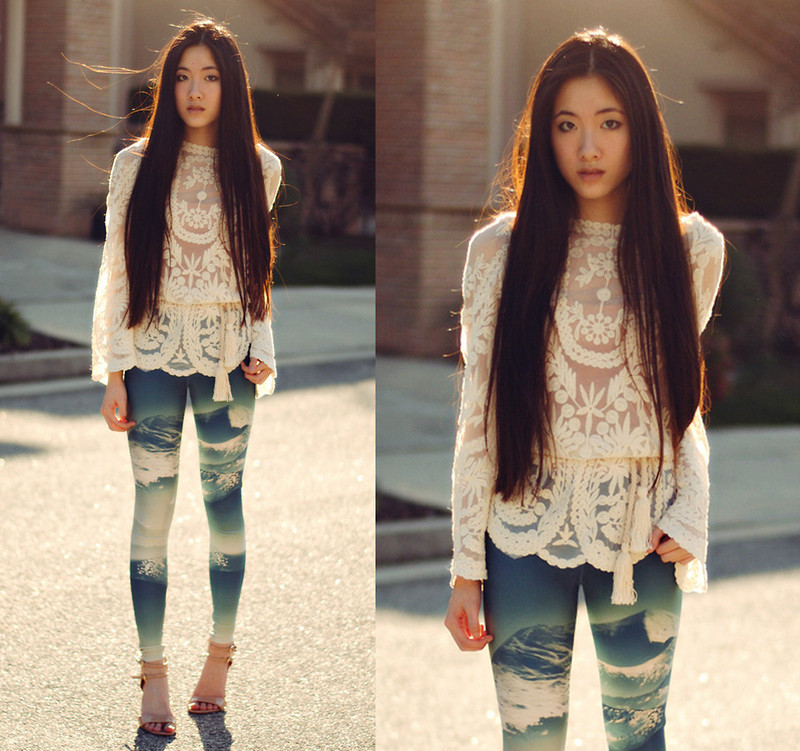 2. Winabelle Ong
Maybe you've known her from her blog: Pale Division. She is 18 and she lives in Australia. She posted her first look to Lookbook when she was only 14. Since that she became really famous and she has more than 11,000 fans on LB. Winabelle is really cute and I love her clothes!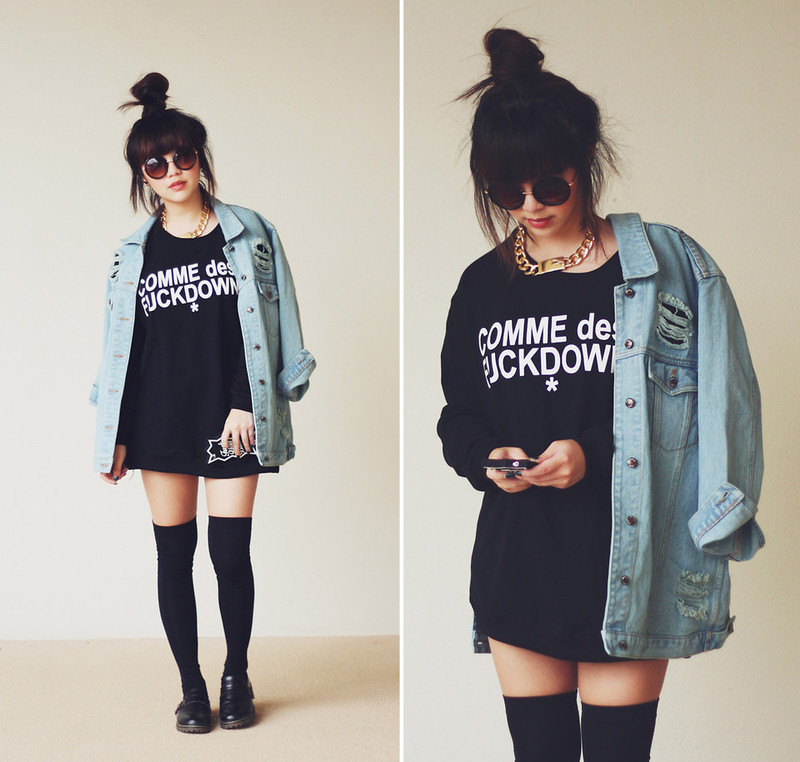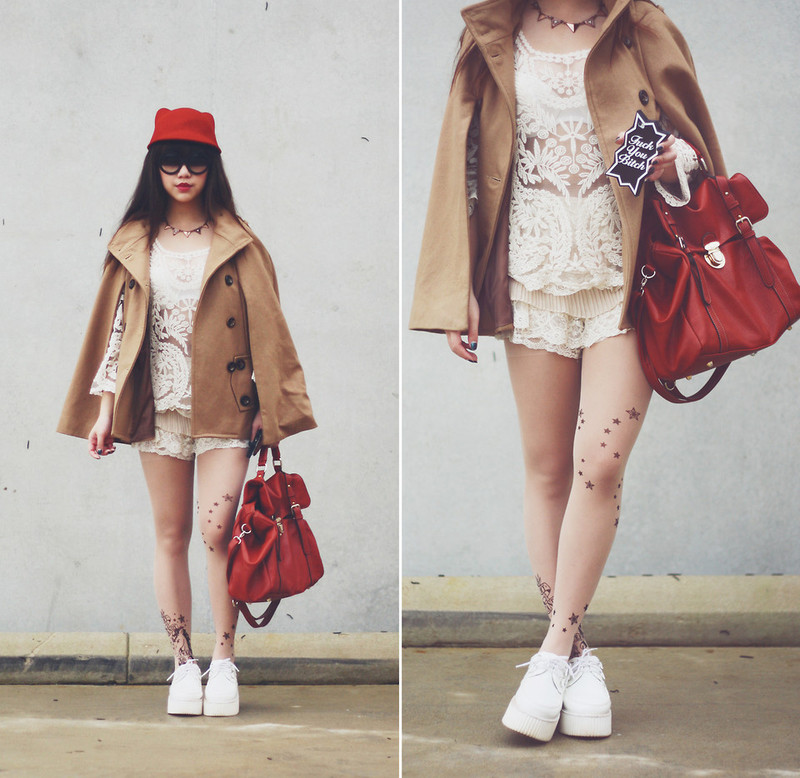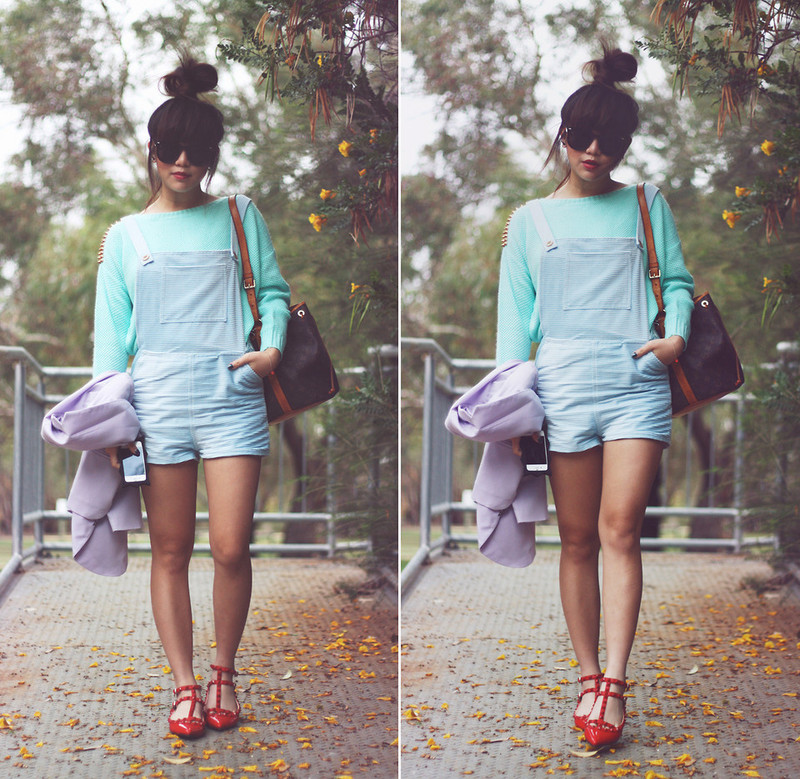 3. Amy Valentine
Amy has pink hair – and this is why her blog got my attention at the first time. :) Her shoes are awesome and I also love that most of the time she takes the photos in the same place. Well, it could be boring after many days but if someone has interesting and lovely style like Amy – nobody cares for the background, her style is eye-catching!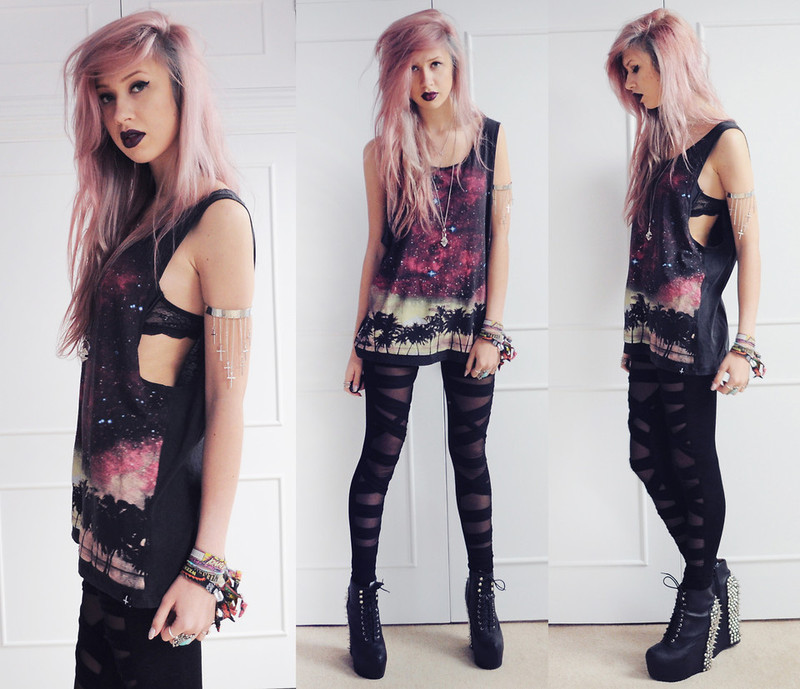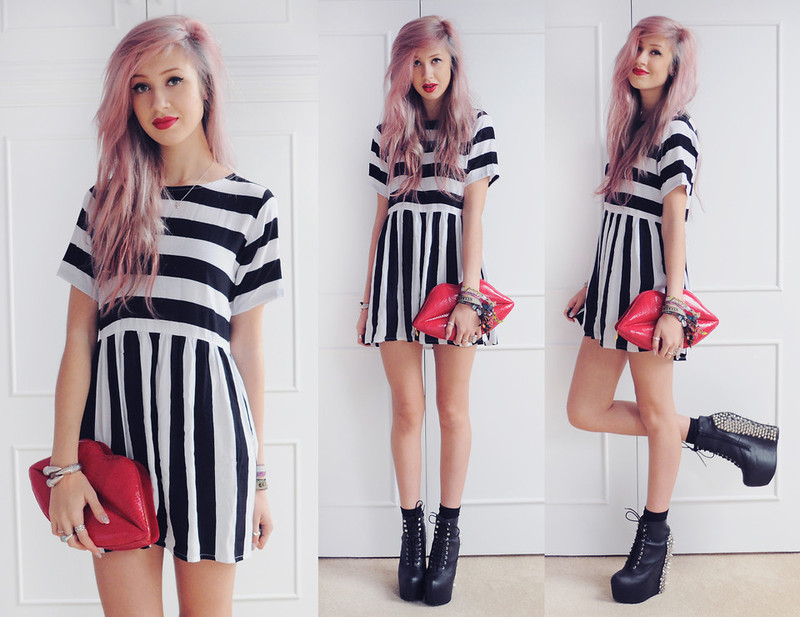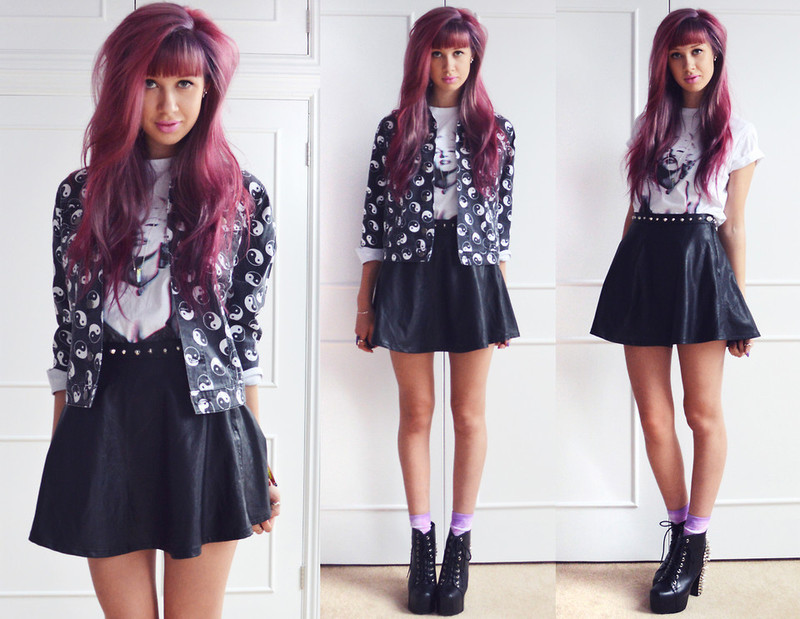 4. Amelia Jin
An adorable 15-year-old fashion-lover from LA. I found her blog (canyoupasstheglitter – love the URL hahah) a few months ago and since that I've checked out her blog every day. Amelia is a Fashion Click Blogger as me so you can follow her on Teen Vogue too.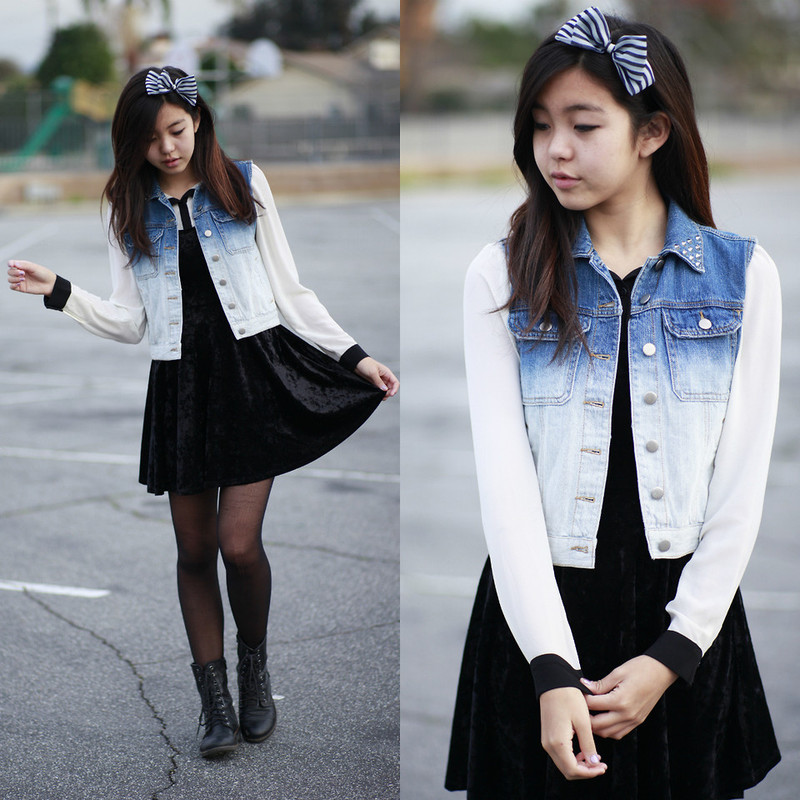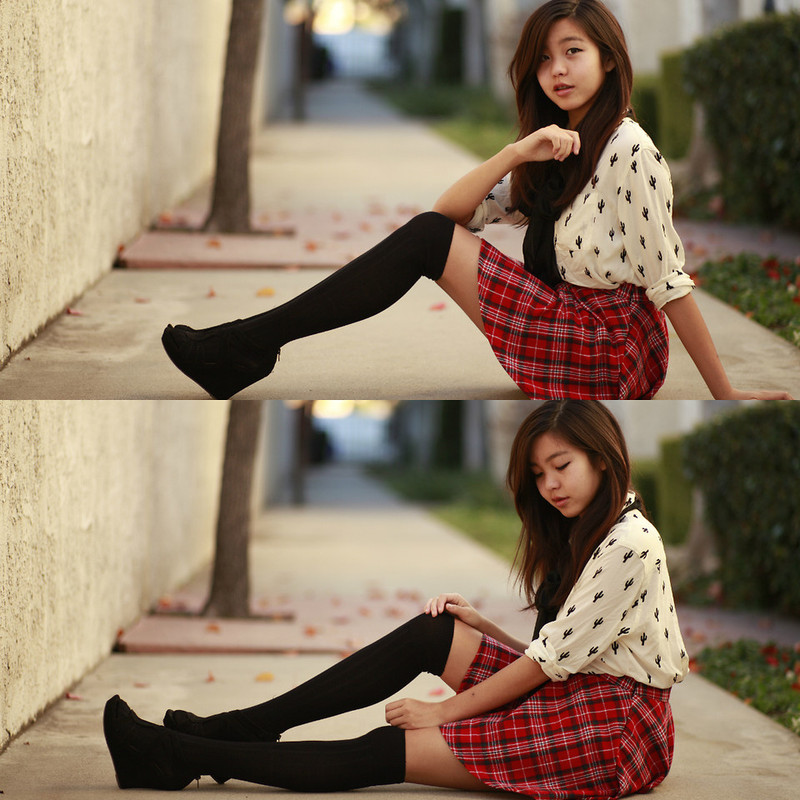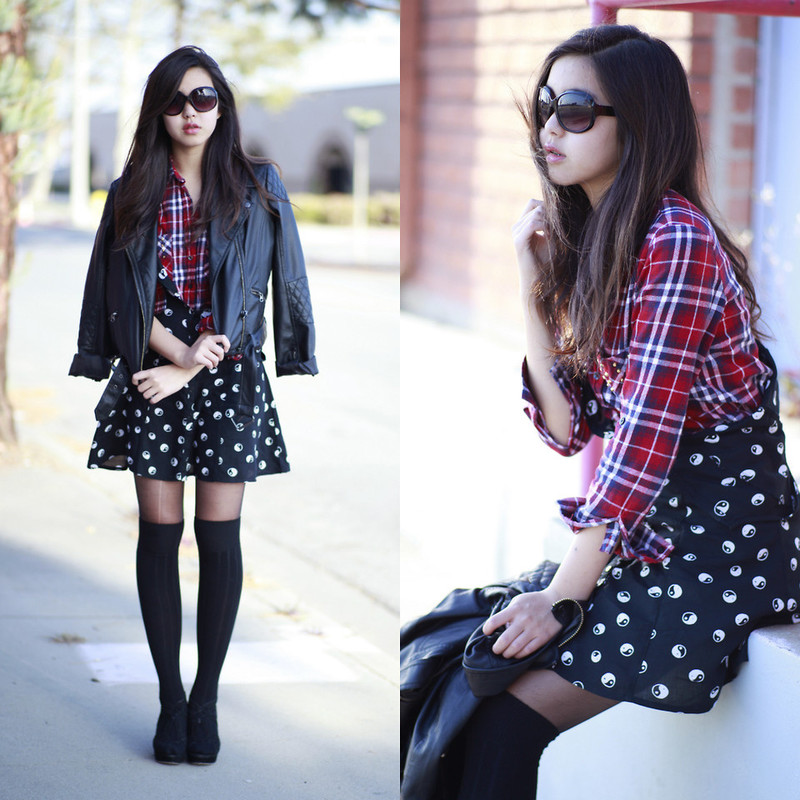 I have so many favorites so these ones are just a few diamonds from Lookbook's world. Next time I'll show you another 4 lookbooker!
XOXO
Nagy Lookbook fan vagyok, naponta csekkolom az oldalt, inspirációt keresve – amit mindig találok. :) Összegyűjtöttem nektek a kedvenc lookbookereimet:
Jennifer (Art In Our Blood), Winabelle (Pale Division), Amy Valentine (Amy Valentine) és Amelia Jin (canupasstheglitter).